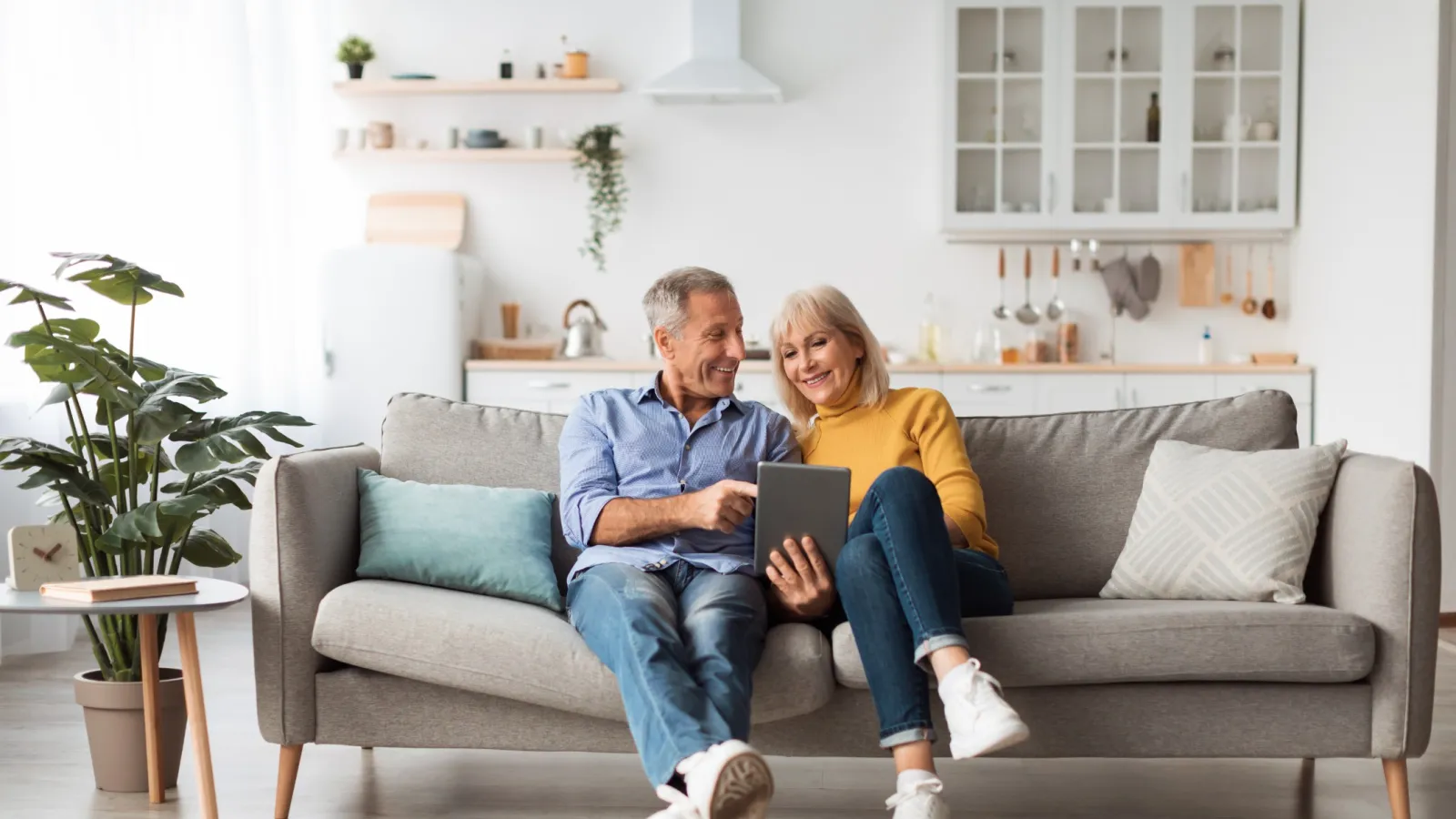 Our Customers Love
Comfort & Savings
Some Thoughts From Our
Awesome Customers
I recently hired USA Insulation Raleigh Durham for my home insulation needs, and I couldn't be happier with the results. From the moment I contacted them, their professionalism and attention to detail were evident. The team at USA Insulation did an outstanding job insulating my garage. They understood the importance of proper insulation in this area and went above and beyond to ensure that it was done to perfection. I no longer have to worry about extreme heat or cold affecting my garage space. Moreover, their expertise in spray foam insulation was truly impressive. They skillfully applied the spray foam, creating a tight seal that effectively prevents air leaks and provides optimal energy efficiency for my home. One of the standout features of their service was the encapsulation of the knee wall void space. This often overlooked area was expertly insulated and sealed, eliminating any drafts and improving the overall insulation effectiveness of my home. The attention to detail was remarkable, and I appreciate the care they took to ensure every aspect of the job was done right. I must also mention the cleanliness of their work. The team was meticulous in protecting my home during the insulation process, and they left no mess behind. They took the time to clean up thoroughly, leaving my property in pristine condition. Overall, I highly recommend USA Insulation Raleigh Durham for their top-notch insulation services. Their expertise in garage insulation, spray foam application, and encapsulation of knee wall void space is unmatched. They are a professional and reliable team that delivers exceptional results. My experience with them was fantastic, and I am extremely satisfied with the job they did. Thank you, USA Insulation Raleigh Durham, for a perfect insulation job!
- Tom Baker IV
I recently had insulation installed with USA Insulation. From my first interaction with the company I was treated well. The staff was very professional. It was more than them just selling me a service. They really wanted to help me get my home probably insulated. Also, the time it took for someone to come out to quote my job. To a crew coming out, was quick! Speaking of the crew. Professionalism is the best word to describe them. Another word would be friendly. They spoke to me and treated me like a person. The treated my house as if it was their own. They really did an amazing job. But what takes the cake. During the install they identified a problem that was left over by the builder. These guys could have skipped right over what they found. Continued with the install and I wouldn't have known anything about what they found. Instead the issue was brought to my attention. The job Foreman explain the situation in detail laid out some options. Contacted the necessary people to see what could be done. A few minutes later I was told that the company would take care of the problem for me. They fixed it! I highly recommend USA Insulation if you're in need of the services they offer. If you're lucky you will get the same crew I had.
- Robert Rawls
Great company. Sales guy thay quoted the work was great, no pressure or anything like that. Jose and Eric that came to do the work at the house were awesome - very professional and did excellent work. My attic and storage areas are well insulated now! Highly recommend USA Insulation.
- Dylan Cramer
Michael and Patrick was very efficient in the estimated time of arrival. Both explained aspects of the process. While I blocked off 4 hours of my day for the process, they were in and out in less than 2 hours. Michael provided me before and after looks in my attic to ensure that the product met code. While the product is not the cheap, I must say I can tell my investment while they were packing up leaving. Daniel was open and upfront with selling the product and walked me through the process of getting approved. He has been readily available for any questions that I have had about this. I certainly appreciate USA Insulation for their customer service from start to finish.
- Michael Barbee
We had insulation installed today at our home by Jose, Eric, Mike and Patrick. They were wonderful. Very friendly and made sure we knew their names. They were also very professional. Everything was done well, explained each step and they took the time to ensure it was done correctly. They cleaned up any debris they made. I cannot give enough positive praise. If you need insulation, this company is the place to call!
- Lusella Hargrove
USA Insulation did a great job! Michael and his team, Patrick, Eric and Jose were very professional and knowledgeable. I had my walls/attic done and they were efficient and even cleaned up after themselves. I am very satisfied that these guys did my insulation. GREAT JOB MIKE & TEAM!
- Nadine Mitchell
Miles did an outstanding job when he came. We had insulation installed and in the process our electrical was messed up in our living room. We were told to wait 24 hours and it would fix itself (it did not). Miles came the next day and was very polite and professional. He didn't waste any time at all and fixed the problem within less than an hour. He explained everything that he did, what exactly the problem was and how to prevent it further in the future. I would recommend him to any customer and am extremely happy with the job he has done. Thank you Miles!
- Brock West
Thanks again USA insulation! Danny is a really outstanding salesman or what he is for this company. To insure you, Danny has been so polite and well understanding also full of knowledge! He's also work hard on getting me and my wife the right option that fits our budget and he works hard all the way to the very end. Thanks a lot Danny we really appreciate you! I hope this gets to corporate! Very good job
- Nick Harris
Jose and Miles were wonderful to work with. They were professional, respectful of property and finished the job in a timely manner. The completed job was thorough and will help tremendously. Definitely would recommend!
- Alicia Colby
USA Insulation was amazing! Starting with the salesman Wise being very informative. Scheduled very quickly. The crew Miles (lead) and Eric worked on outside with injection foam on our brick home and José and Patrick did blown insulation in our attic. They were very polite and very efficient getting things done working together. I will definitely refer you to my friends and neighbors. Thanks again!
- Vickie Lemke