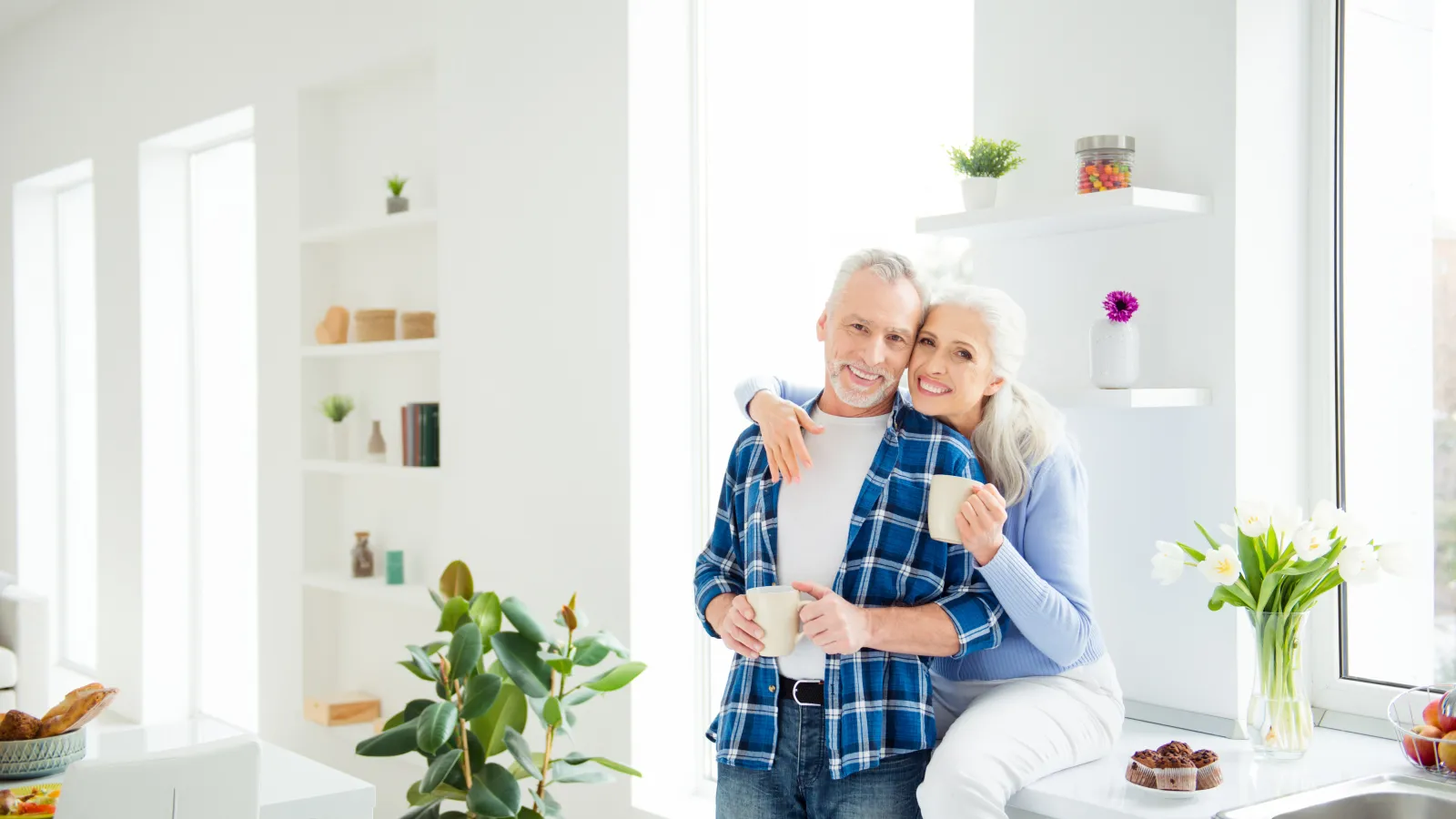 Garner, NC
Home Insulation Company
Reinsulate Your Home
in Garner with USA Insulation
Insulation Services in Garner, NC
While replacing your insulation may not be something that interests you immediately, the benefits far outweigh the cons of replacing your insulation, especially if you live in Garner, NC. North Carolina summers are hot, and the winters are mild, but replacing your insulation can still help you reduce those energy bills in the hot or cold months!
You may not even really think you need to replace your insulation. Still, we guarantee you'll see a difference in the way you live once you replace your insulation with our eco-friendly, noise-reducing, fire retardant, easy to install insulation.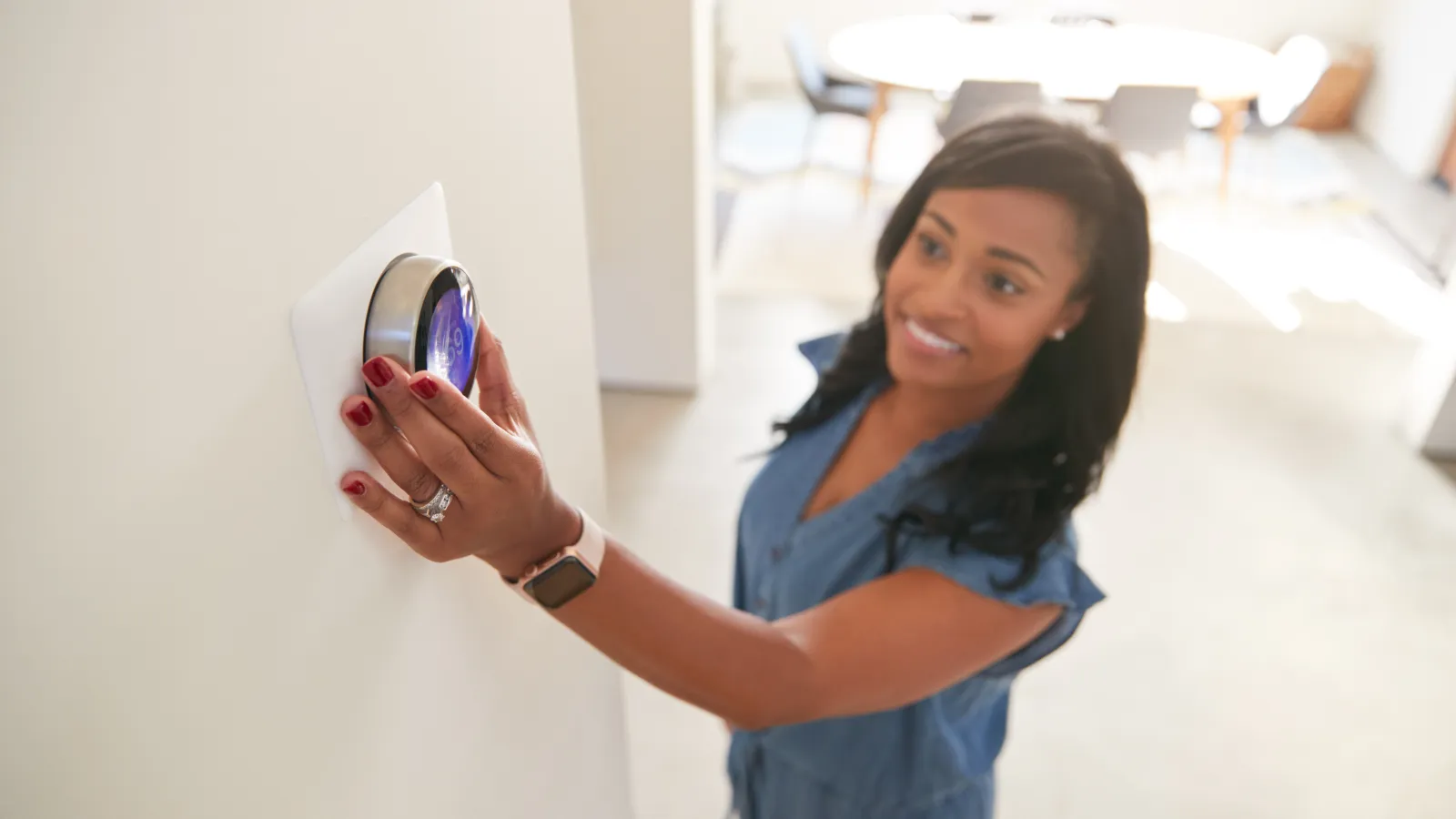 Why do you need to
reinsulate your home?


Ready for a more
comfortable home?
We have the tools to insulate every space in new and existing homes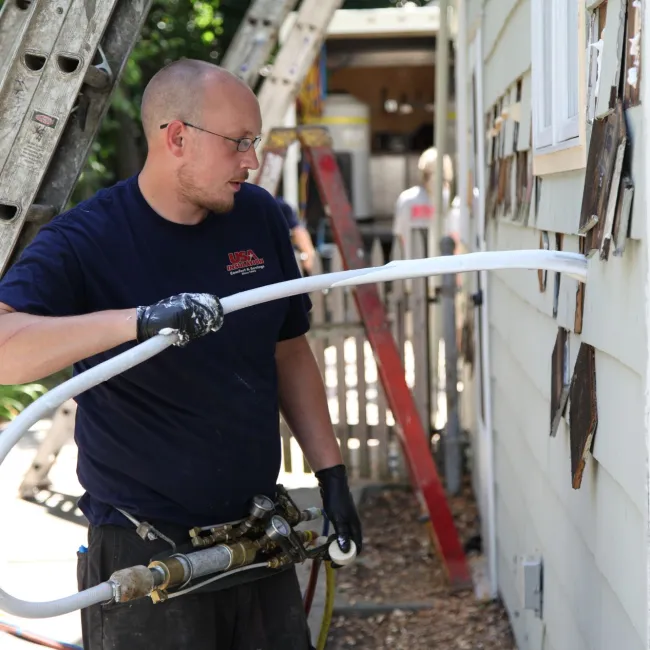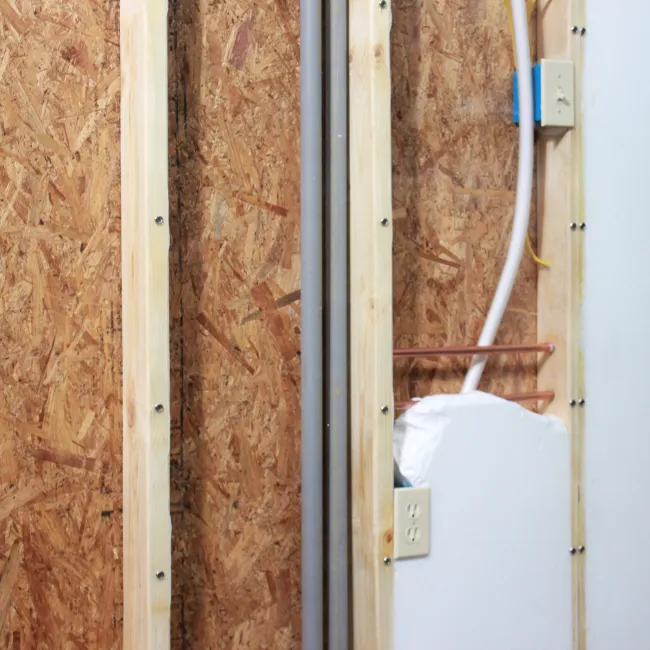 Premium Injection Wall Foam
in Garner, NC
Our wall foam injections are some of the best in the industry so that you can keep your air conditioning or heating in, while also keeping outside temperatures out of your Garner, NC home. The wall foam injections act as an obstacle to the external elements creeping in and ruining the internal atmosphere you've created — all while taking up very little time to set.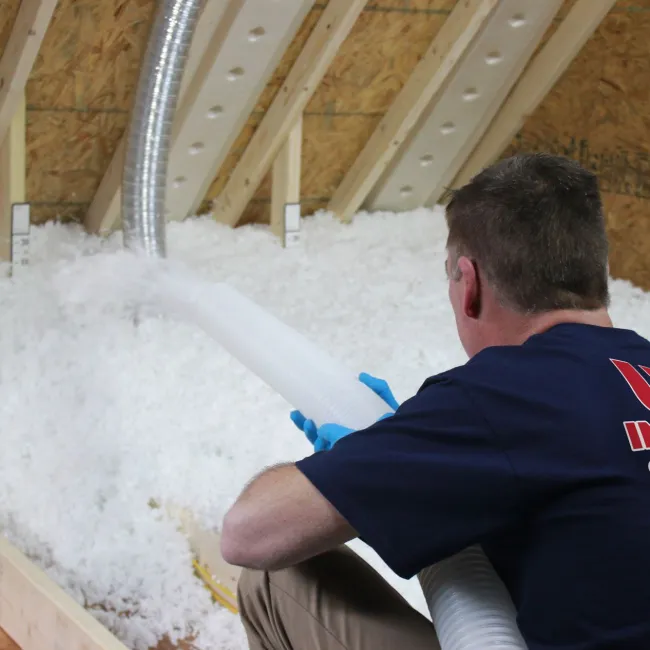 Blown-In Attic Insulation
in Garner, NC
Your attic has the weakest insulation, which is why we offer attic insulation for Garner, NC residents. Blown-in attic insulation is one of the most efficient ways to insulate your home at an affordable price. After you insulate your attic, you can save money from heating or cooling your house for years to come.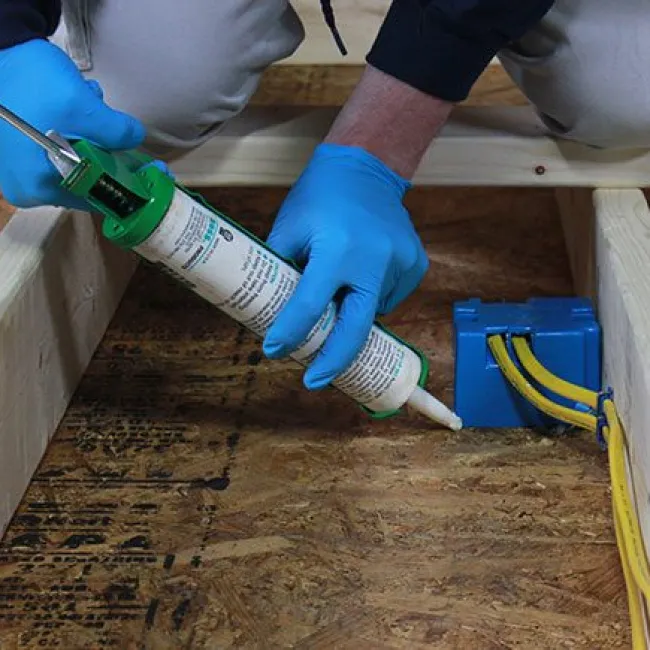 Attic Air Sealing
in Garner, NC
Not only should the flat surfaces in your attic be covered with insulation, but the cracks between the attic and the rest of your home should be sealed as well. Doing so provides the maximum protection between your living environment and the disruption of outside temperatures, so we offer attic air sealing to help improve the livability of Garner, NC homes. Not only that, but you can protect against water from leaking into your home as well as keep pests at bay using attic air sealing.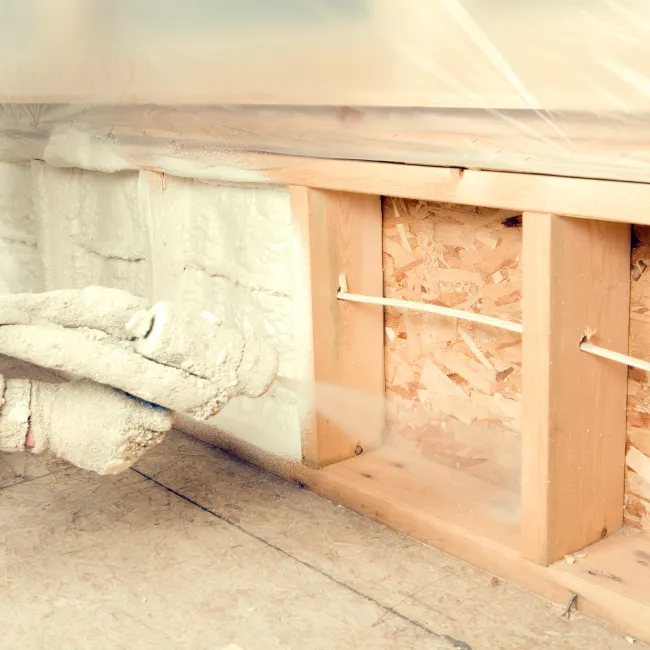 Spray Foam
in Garner, NC
Every house is different, and sometimes it's not easy to lay down standard insulation. That's why we have some of the best spray foam that we can apply to all sorts of places in your Garner home, whether it's in the attic, crawl space, between the walls or some other tricky part of the house. Not only does our spray foam insulate, but it acts as a weather barrier, sealant, and vapor retardant, making spray foam insulations a versatile improvement to your home.

Latest
Promotions
30% Tax Credit Up to $1200
Government Tax Credit is 30% up to $1200.
Always consult a tax advisor.
Some Thoughts From Our
Awesome Customers
I recently hired USA Insulation Raleigh Durham for my home insulation needs, and I couldn't be happier with the results. From the moment I contacted them, their professionalism and attention to...
- Tom Baker IV
I recently had insulation installed with USA Insulation. From my first interaction with the company I was treated well. The staff was very professional. It was more than them just selling me a...
- Robert Rawls
Great company. Sales guy thay quoted the work was great, no pressure or anything like that. Jose and Eric that came to do the work at the house were awesome - very professional and did excellent...
- Dylan Cramer
Michael and Patrick was very efficient in the estimated time of arrival. Both explained aspects of the process. While I blocked off 4 hours of my day for the process, they were in and out in less...
- Michael Barbee
We had insulation installed today at our home by Jose, Eric, Mike and Patrick. They were wonderful. Very friendly and made sure we knew their names. They were also very professional. Everything...
- Lusella Hargrove
USA Insulation did a great job! Michael and his team, Patrick, Eric and Jose were very professional and knowledgeable. I had my walls/attic done and they were efficient and even cleaned up after...
- Nadine Mitchell
Miles did an outstanding job when he came. We had insulation installed and in the process our electrical was messed up in our living room. We were told to wait 24 hours and it would fix itself (it...
- Brock West
Thanks again USA insulation! Danny is a really outstanding salesman or what he is for this company. To insure you, Danny has been so polite and well understanding also full of knowledge! He's...
- Nick Harris
Jose and Miles were wonderful to work with. They were professional, respectful of property and finished the job in a timely manner. The completed job was thorough and will help tremendously....
- Alicia Colby
USA Insulation was amazing! Starting with the salesman Wise being very informative. Scheduled very quickly. The crew Miles (lead) and Eric worked on outside with injection foam on our brick home...
- Vickie Lemke