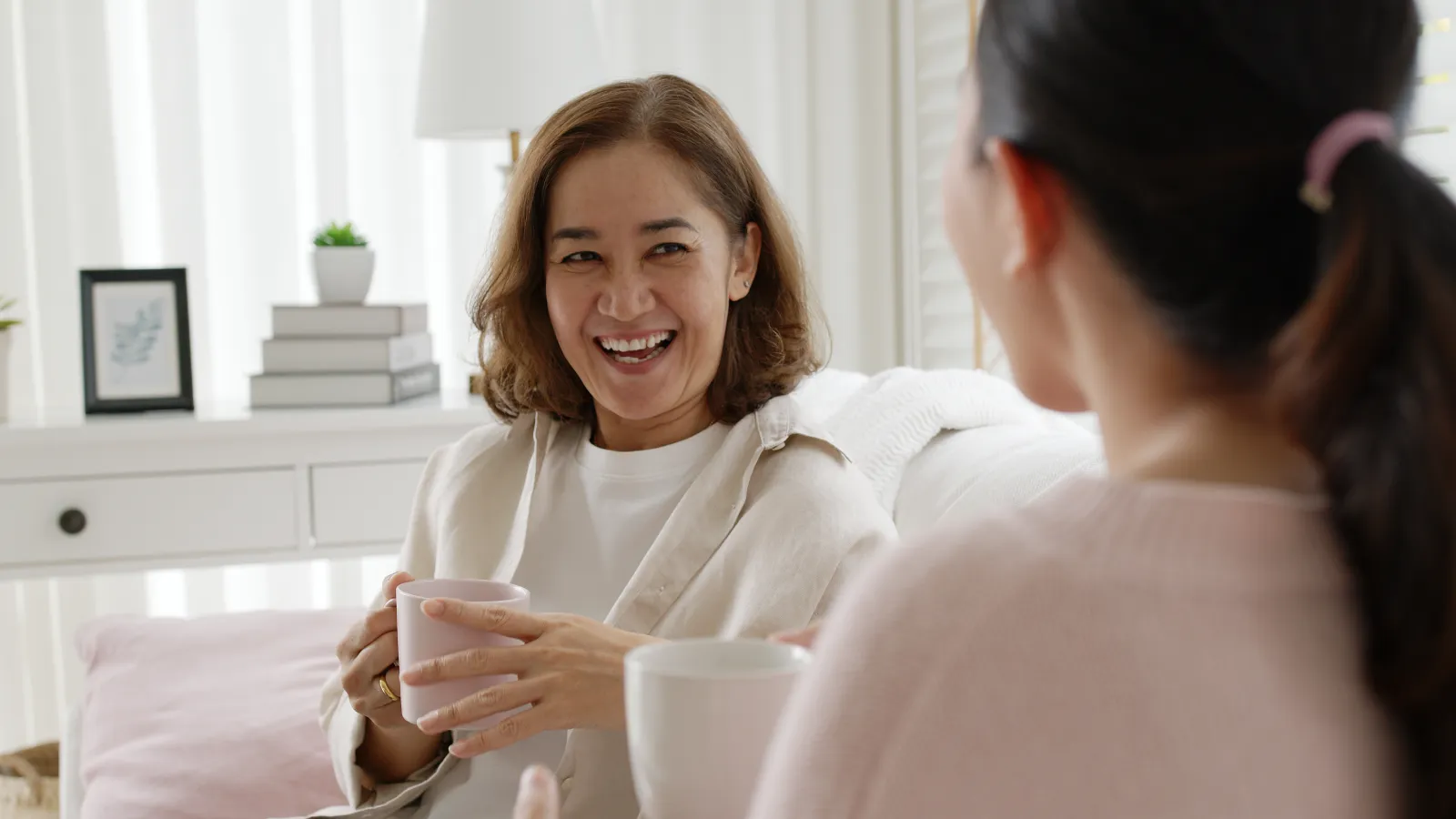 West View, PA
Home Insulation Company
Reinsulate Your Home
in West View with USA Insulation
Insulation Services in West View, PA
Nobody in West View wants to pay extra to heat and cool their homes, so it makes sense that residents know the importance of insulation in their walls and attics. Finding the best way to keep the cold air out in the winter and the cool air enduring the warmer months is what USA Insulation does best-here in Pennsylvania and around the country.
Don't take chances on your insulation installation by hiring an unqualified individual or a company with a less-than-stellar reputation. By calling USA Insulation, you're making it easier on yourself as you properly insulate your West View home against the elements.
Between our expertise in the field and the variety of choices available to you-from attic insulation options to foam solutions-your home can be warm when it should be, cool when you want it to be, and quieter. A bump in the air quality of your home is a bonus, too.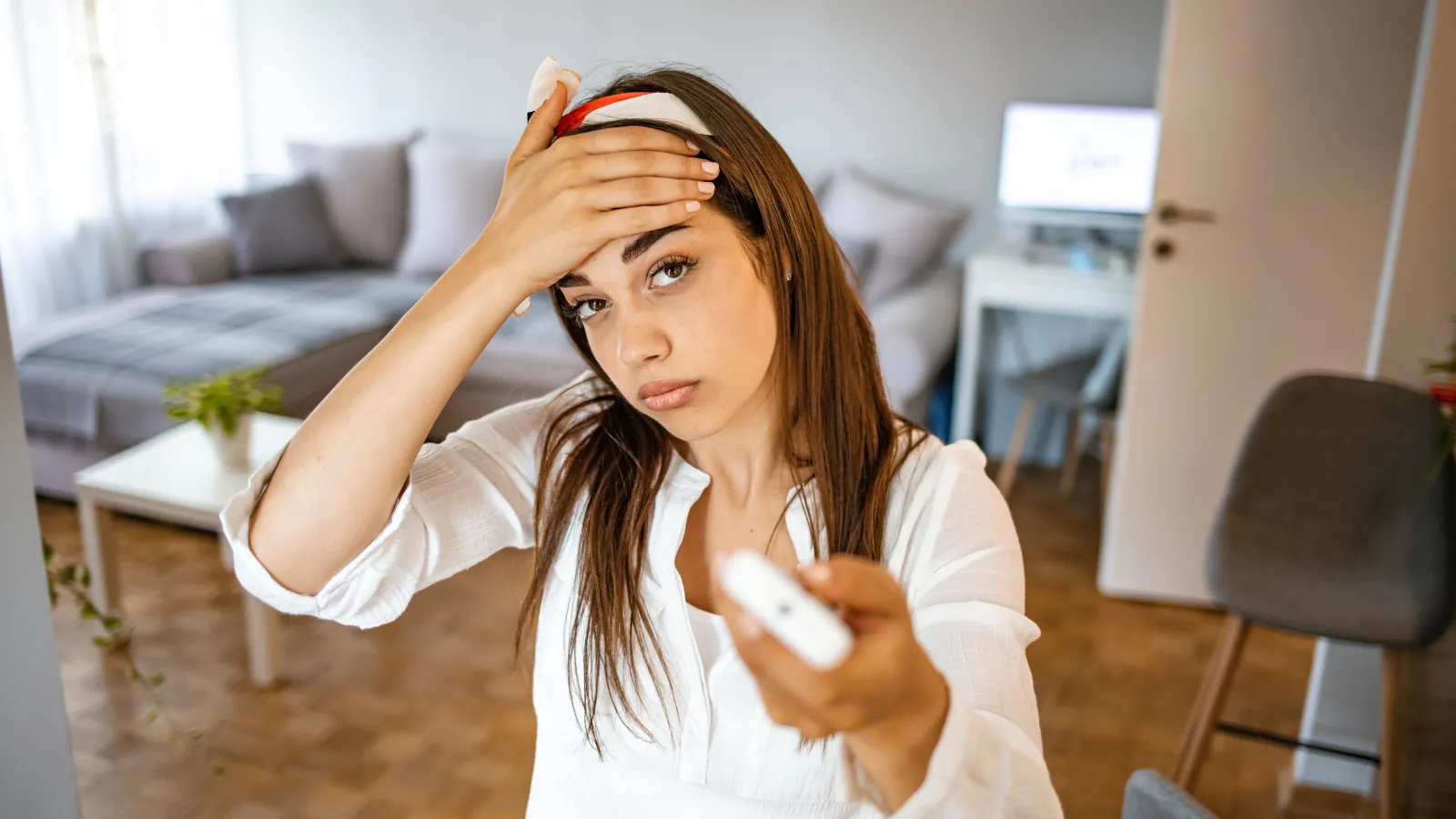 Why do you need to
reinsulate your home?


Ready for a more
comfortable home?
We have the tools to insulate every space in new and existing homes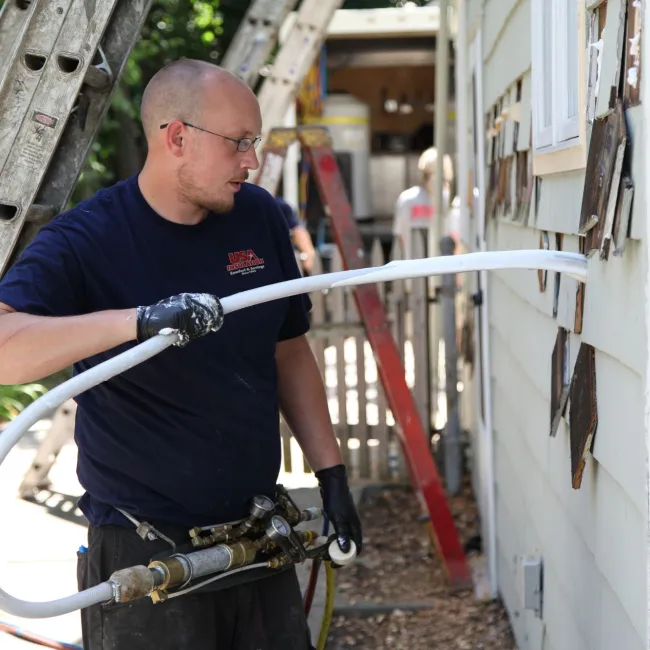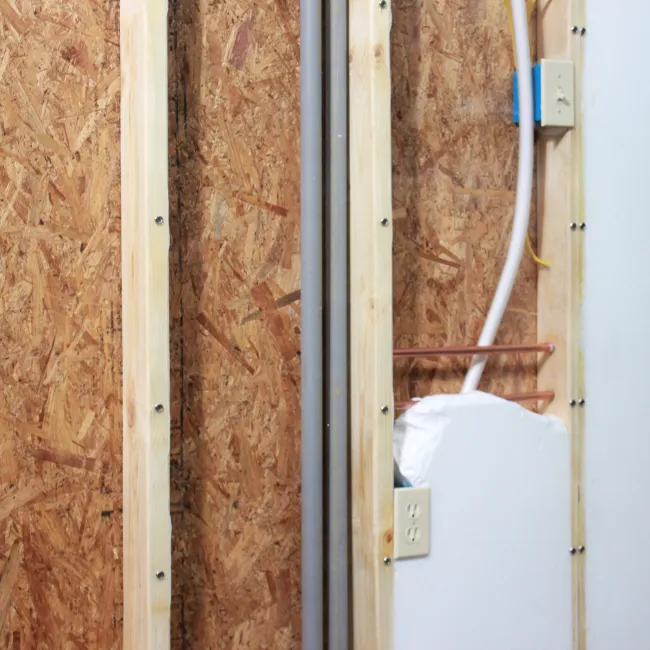 Premium Injection Wall Foam
in West View, PA
Our wall foam injections are some of the best in the industry so that you can keep your air conditioning or heating in, while also keeping outside temperatures out of your West View, PA home. The wall foam injections act as an obstacle to the external elements creeping in and ruining the internal atmosphere you've created — all while taking up very little time to set.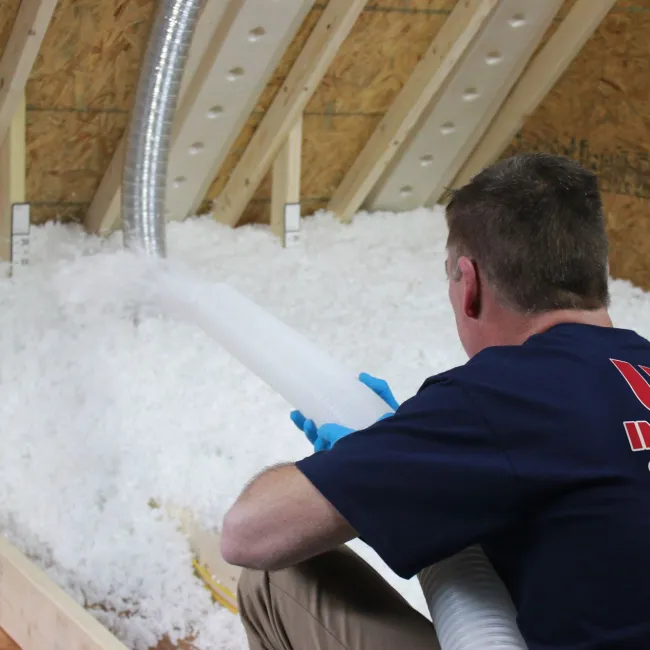 Blown-In Attic Insulation
in West View, PA
Your attic has the weakest insulation, which is why we offer attic insulation for West View, PA residents. Blown-in attic insulation is one of the most efficient ways to insulate your home at an affordable price. After you insulate your attic, you can save money from heating or cooling your house for years to come.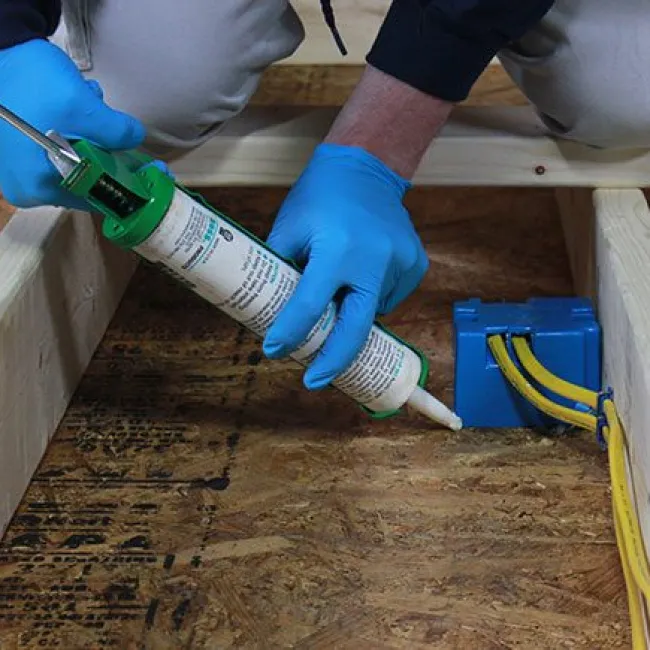 Attic Air Sealing
in West View, PA
Not only should the flat surfaces in your attic be covered with insulation, but the cracks between the attic and the rest of your home should be sealed as well. Doing so provides the maximum protection between your living environment and the disruption of outside temperatures, so we offer attic air sealing to help improve the livability of West View, PA homes. Not only that, but you can protect against water from leaking into your home as well as keep pests at bay using attic air sealing.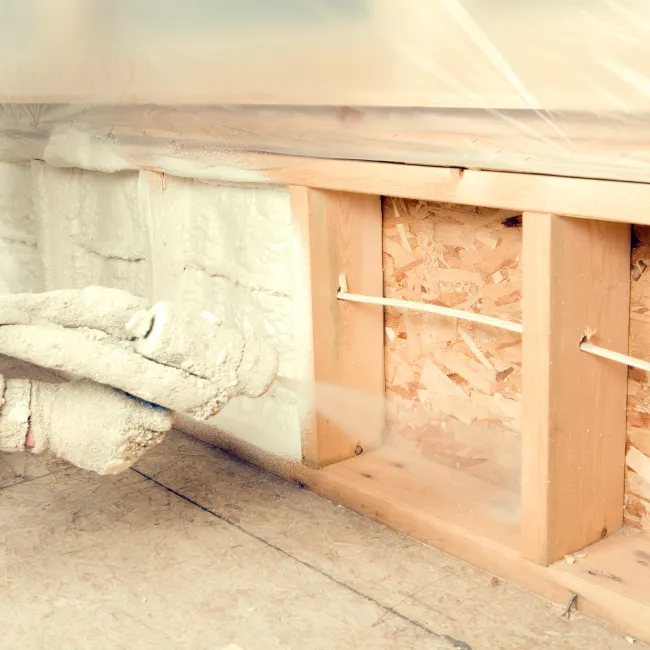 Spray Foam
In West View, PA
Every house is different, and sometimes it's not easy to lay down standard insulation. That's why we have some of the best spray foam that we can apply to all sorts of places in your West View home, whether it's in the attic, crawl space, between the walls or some other tricky part of the house. Not only does our spray foam insulate, but it acts as a weather barrier, sealant, and vapor retardant, making spray foam insulations a versatile improvement to your home.

Latest
Promotions
Free Attic
With whole home insulation.
Does not include spray foam. May not be combined with other offers.
Some Thoughts From Our
Awesome Customers
A neighbor on my street used USA Insulation for their home. He's a real DIY person but trusted them to complete the job. He was very satisfied with the work and has definitely had a reduction in...
- Thomas Winters
Reached out to the company and got an immediate response to set up a free on-site inspection and estimate. Kevin was great, explained everything and answered some follow up questions via phone a...
- Michael Perry
One word "WOW". I had these guys come over and talk with me about foam insulation. I've done the "research" to know enough about it so I could be semi intelligent about it. I learned...
- Luke
Team came right on time and immediately started working as soon as they stepped out of the trucks. Crew chief kept me informed every step of the way and was constantly checking throughout the...
- John Bennese
We are very pleased so far with USA Insulation. Kevin, who came to give us the quote was very knowledgeable and honest. We have a brick ranch home built in the mid 50's and had foam injected...
- Aaron Houpt
I had my attic insulated with cellulose fiber material and walls spray foamed. Already have a big reduction in road noise. Good Crew of guys. Very polite, professional. I didn't get an attitude if...
- Tom Tranter
All of my interactions with USA Insulation were excellent. when I first called, a staff member answered the call and then told me Dennis would be returning my call which occurred soon after. I...
- Basil Zitelli
Kevin just left my house about 30 seconds ago and I HAD to write a review immediately. I could not have been more impressed. He was incredibly friendly and helpful through all of our interactions,...
- Sean Martin
5 star experience from this company. Dennis was very thorough in his estimate and inspection of my home. The day of the job, the crew was very nice and did an excellent job cleaning up. HUGE...
- Kody Kubatka
We researched home insulation products and then went to the Home and Garden Show in Pittsburgh to talk directly with the vendors. We were very impressed with USA Insulation. The consultant at the...
- Steve Palmer