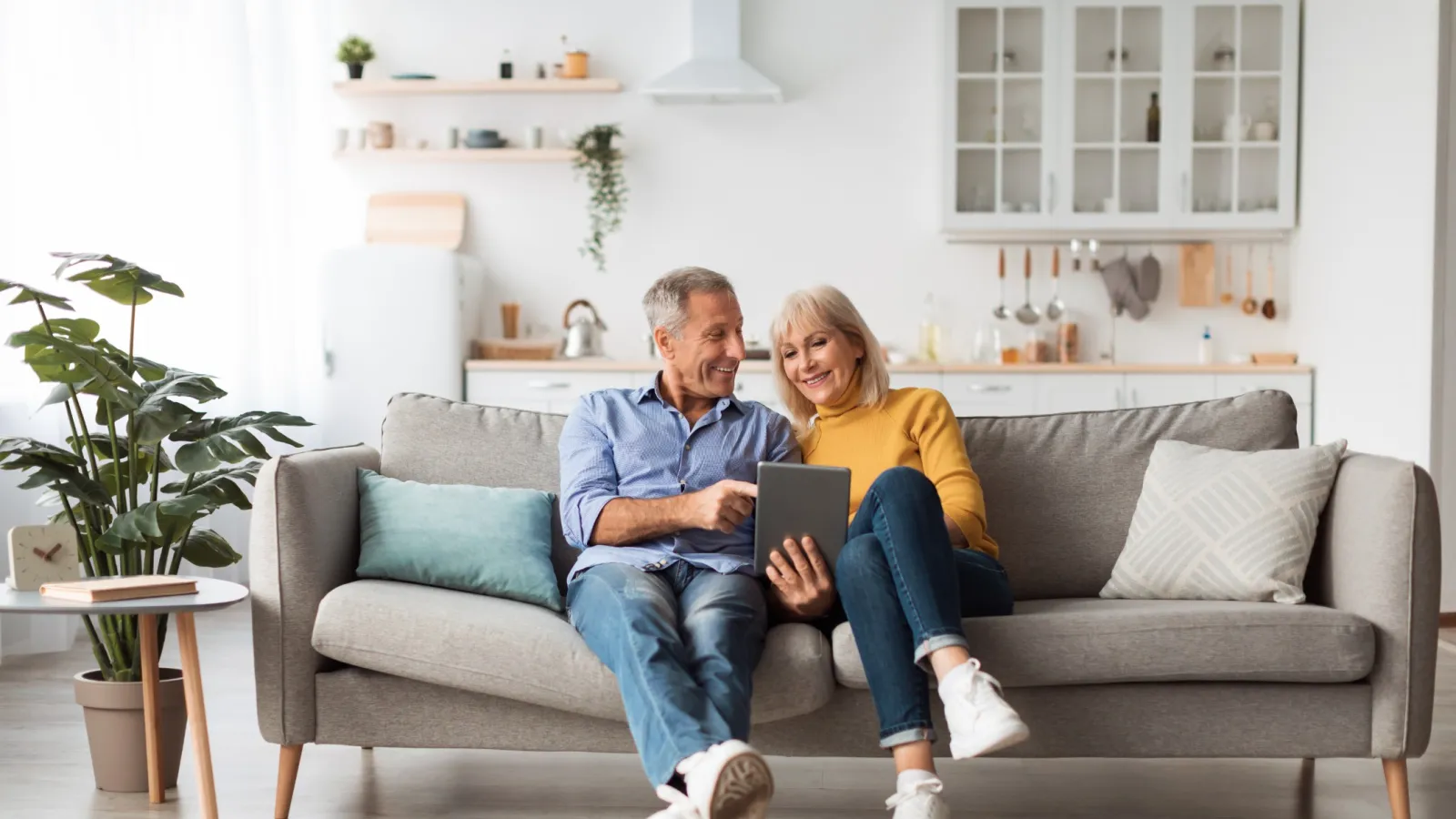 Our Customers Love
Comfort & Savings
Some Thoughts From Our
Awesome Customers
Just had them out last week. My main concern was being able to see the holes drilled after the work was completed. You can not see them without really looking for them so I was happy about that. I asked for something extra that they had not been asked to do before and the guys took care of it with no problems. They cleaned up and kept the quoted price so they get 5 stars from me. Thanks Mike, Zack and crew!
- John B.
It has been amazing the house a/c barely kicks on even with these hot humid days we have had. Our bill is almost $200 less than last year at this time. I am so happy we did it, and thank you all.
- Darren Modena
USA Insulation gave us an estimate within 2 hours of my call. They came and completed the work and I was very pleased with how they were very professional. My walls and attic are very sound proof as well as insulated.
- Richard Bridges
The installation crew was very friendly and professional. The quality of work is very high and they completed the installation in one day. I am very pleased with work that was done and the quality of the product.
- D M
We met with Rick of USA Insulation on January 4, 2023 for an estimate for total house foam insulation. He was knowledgeable and explained everything in words we could understand. He showed temperatures in our rooms and outside walls and looked for insulation in our walls. We scheduled an appointment to have this done. USA Insulation installed foam insulation in the walls of our home on January 11, 2023. Wow! What a difference in the temperature and blocking of outdoor noise in our home. The crew, Mike, Hector, one other crew members arrived exactly on time. They checked all the outside walls for possible wall damage then proceeded to install the insulation. Mike let me know to remove anything on the walls to avoid breakage. When they were finished they cleaned up and it was like they were never here. We walked around and did an inspection. I would recommend this company and this crew for insulation needs. I understand there is a government tax credit for 2023 for up to 35% of the cost of insulation.
- Jeannie Dussault
I would highly recommend this company. The work crew that came to my restaurant was very perfessional, very polite, and explained everything very well. They did an amazing job. Thank you
- Janice Wilhite
USA Insulation did a good job installing wall and attic insulation into 1930's house at church property. The crew was on time and completed work in about 7 hours. All for a great price. Thank you!
- Michael Howard
Our salesman Austin gave us all the details no surprises. The Crew Mike, David and Johnathan were fantastic. Covered any concern explained every step and answered all questions. Very pleased with the service. Above and beyond what we expected. Our house no longer has any drafts or cold spots.
- Brenda Elliott
Very professional company to deal with. Mike, Jonathan & David did an excellent job of insulating my home. They all worked very hard. The owner Zach was a very pleasant person to deal with. Since having the insulation done, there is a very noticeable change in the temperature of the house for the good. I would highly recommend using this company.
- Julie B
We had insulation installed on a large portion of our home (walls and our attic). We were not sure what to suspect. Just hope for a difference....Needless to say we saw a big difference. We were very pleased with the service (very nice people), the install was great and they do there best to keep the area clean as much as they can. We will diffidently recommend them! The cost to us was reasonable....NO complaints with us. Thank you for all you did!
- Melissa Moore