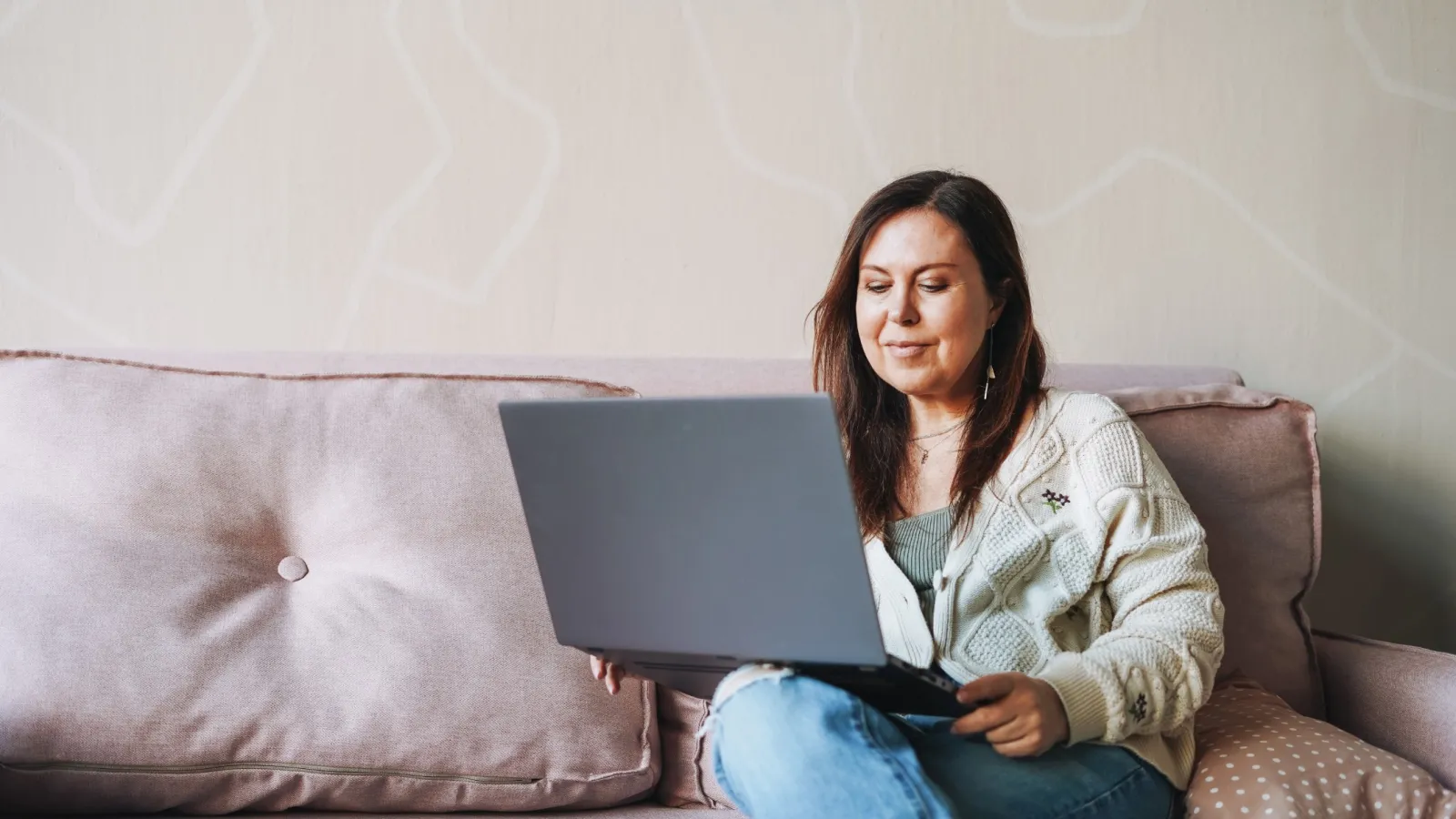 Insulation
Learning Center
Everything You Ever Wanted to Know About
Home & Commercial Insulation
Are you interested in learning more about insulation for your home or business? You've come to the right place. We strongly believe in the importance of education and how the right insulation can have a positive impact on your comfort and energy efficiency! That's why we've included this section full of learning materials. You should have access to all the information necessary to make an informed decision.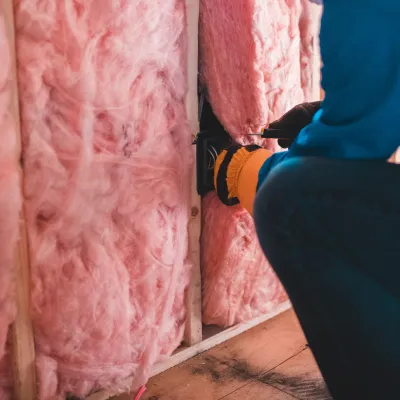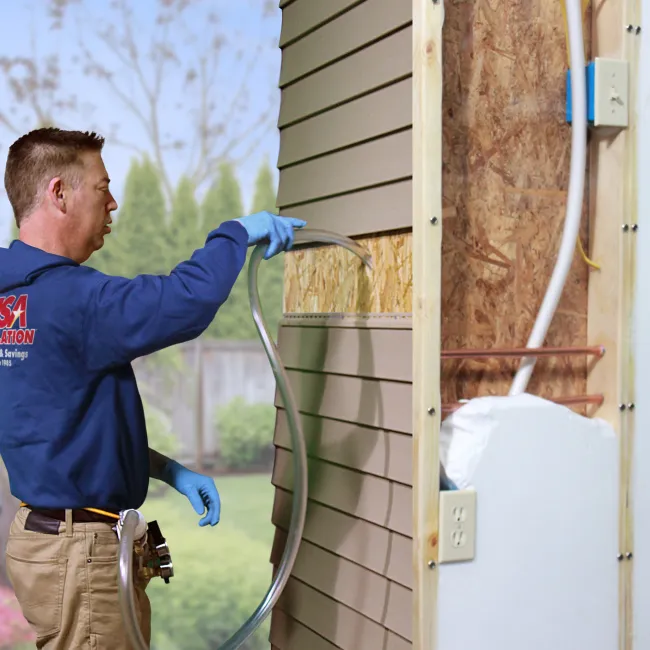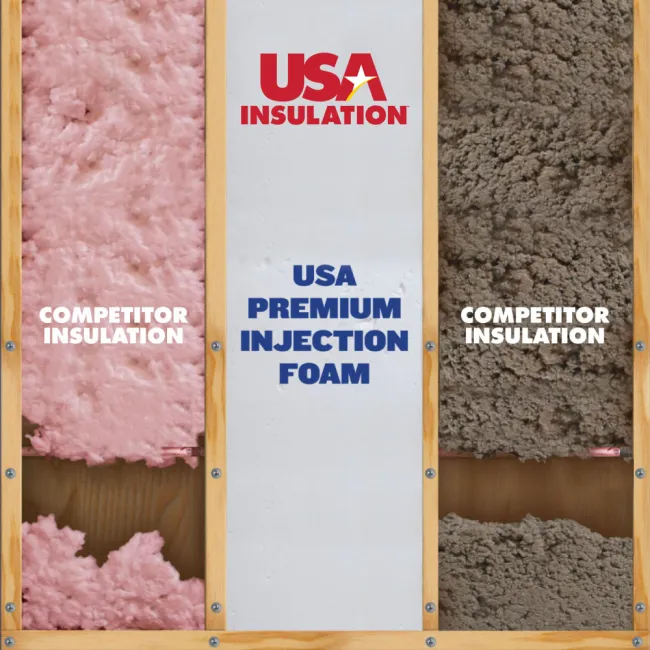 Insulation Comparison
Injection foam, spray foam, rigid panels, insulated panels, fiberglass batts & blankets, blown-in, radiant barriers...oh my! What type of insulation is best?

Understanding R-Value
The "R" in R-Value refers to the resistance a product has against temperature conduction. Find out why our products have such high R-Values!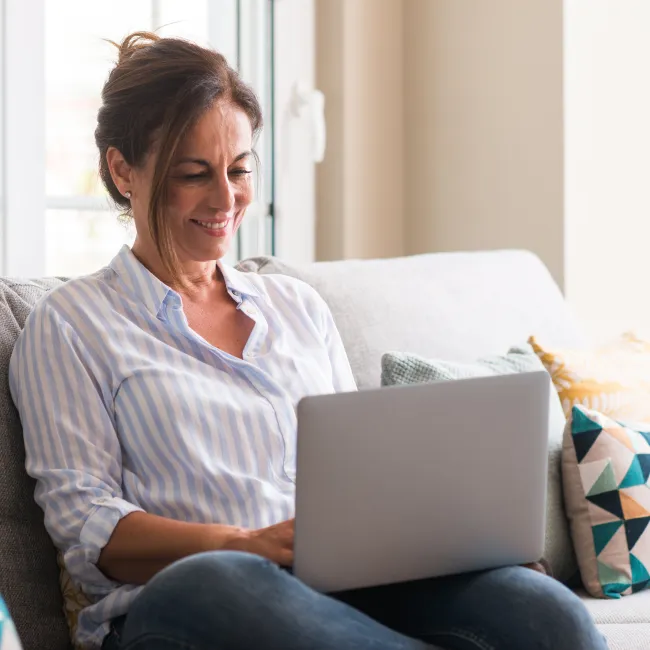 Our Blog
All things insulation and energy efficiency can be found on our informative blog. Check back often to keep up with the latest advances.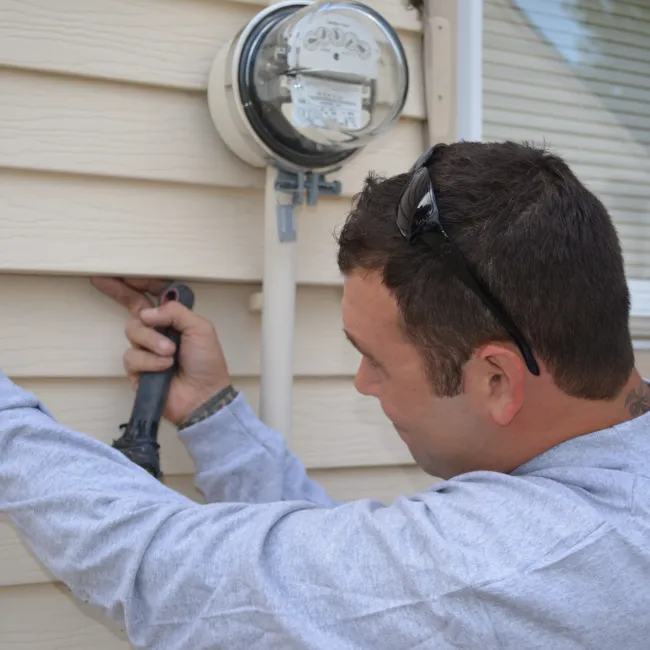 Schedule Your
Free Home Insulation Inspection
Our experts will come to your home to identify your energy loss issues for free! We'll come up with a solution that solves your problems. No hassles and no obligations.

See how filling in the gaps can
make your house whole.
After a whole-home insulation package, this Ohio home had a 53% reduction in air leakage. See what we did and hear from the independent energy consultant.