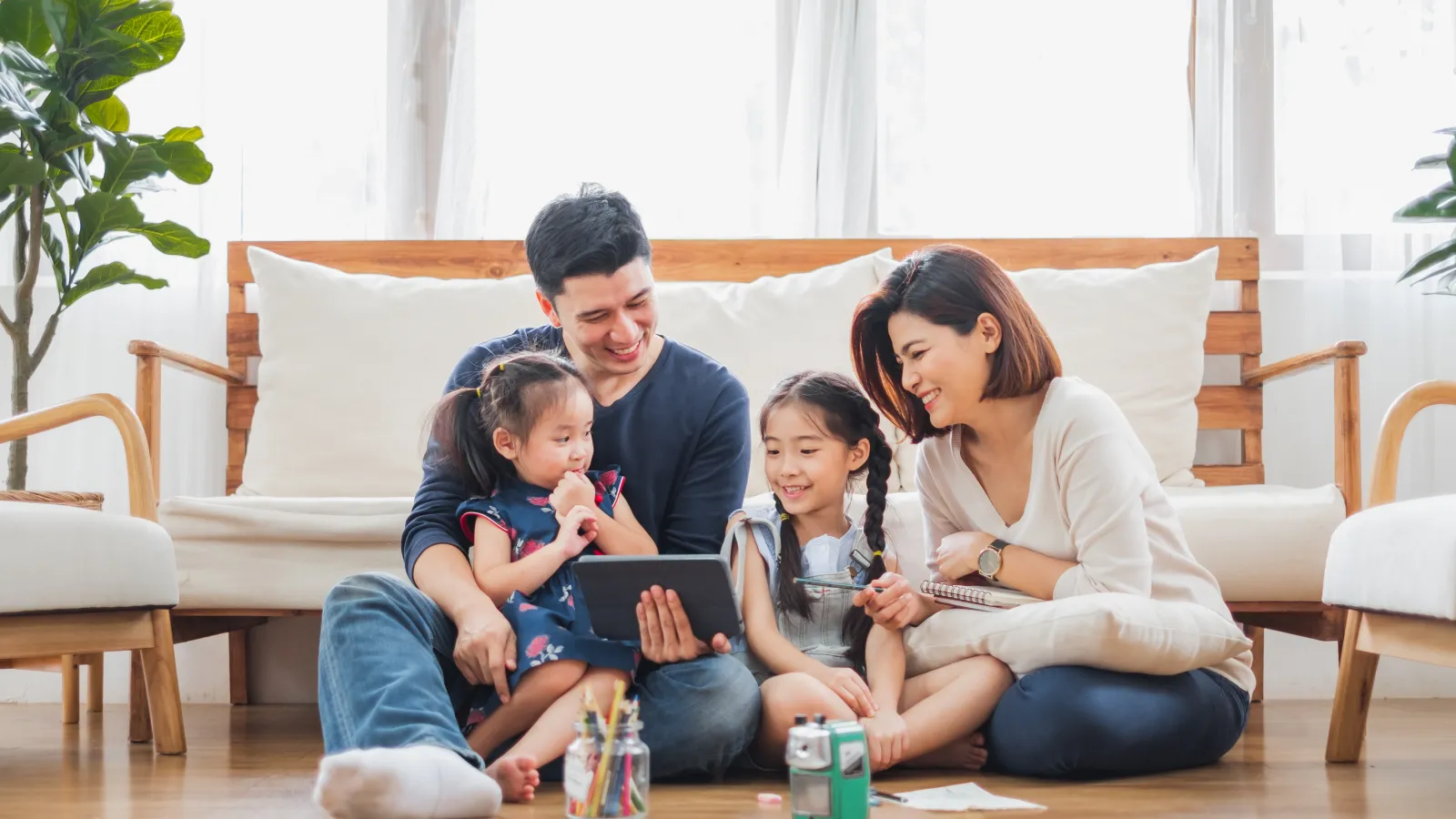 Wilkes-Barre, PA
Home Insulation Company
Reinsulate Your Home
in Wilkes-Barre with USA Insulation
Insulation Services in Wilkes-Barre, PA
A city with deep industrial roots, Wilkes-Barre has been aptly nicknamed the Diamond City. This place is known for its coalfields and industrial sector. Residents of Wilkes-Barre praise their town, describing it as the perfect place to live and raise as a family.
At USA Insulation of Northeast PA, our team of experts delivers fast and affordable insulation installation services in the Wilkes-Barre area to help you save on energy bills and make your home more comfortable.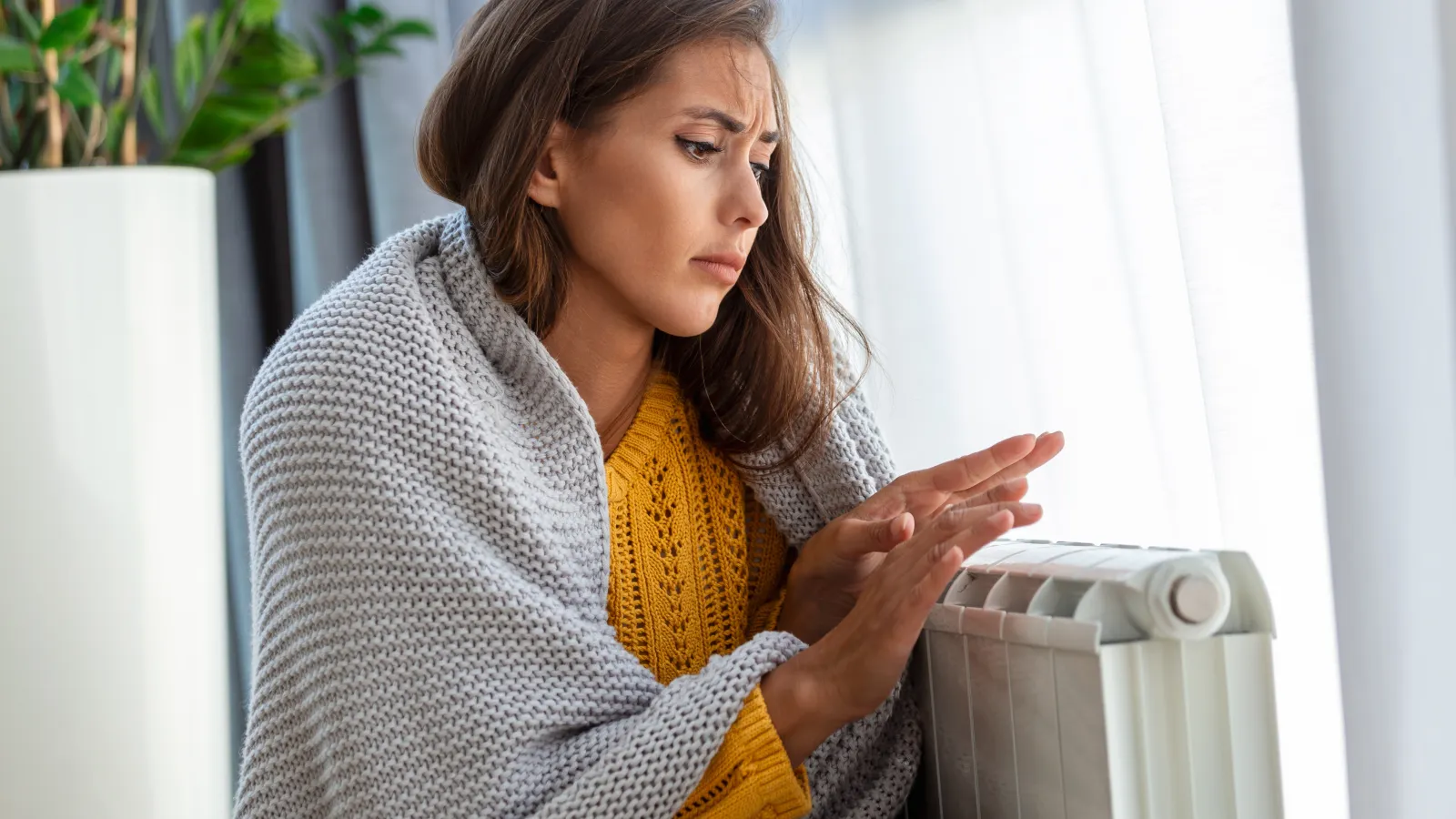 Why do you need to
reinsulate your home?


Ready for a more
comfortable home?
We have the tools to insulate every space in new and existing homes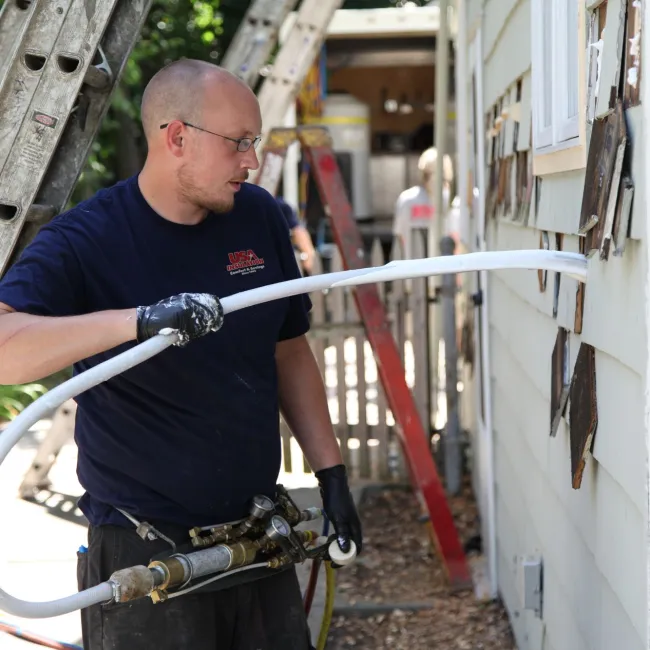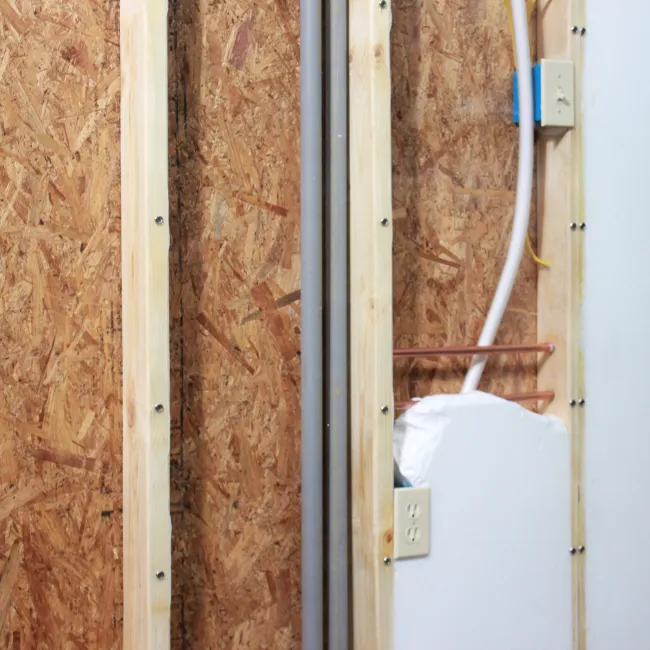 Premium Injection Wall Foam
in Wilkes-Barre, PA
Our wall foam injections are some of the best in the industry so that you can keep your air conditioning or heating in, while also keeping outside temperatures out of your Wilkes-Barre, PA home. The wall foam injections act as an obstacle to the external elements creeping in and ruining the internal atmosphere you've created — all while taking up very little time to set.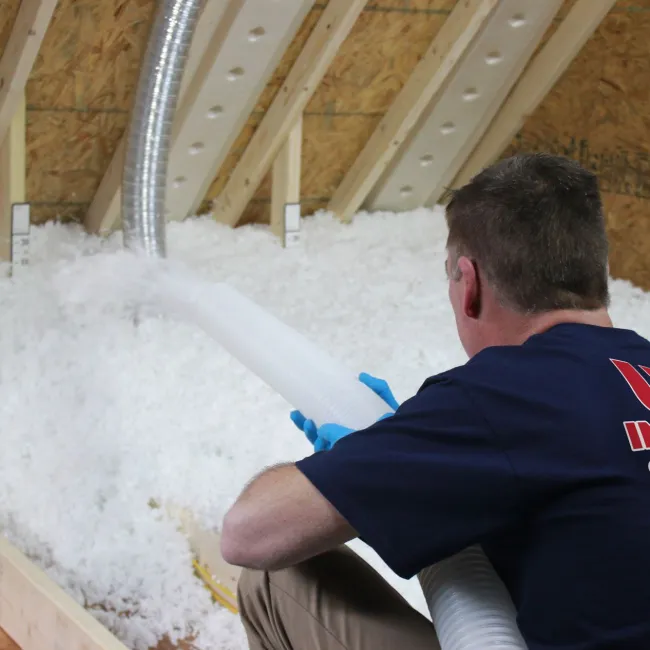 Blown-In Attic Insulation
in Wilkes-Barre, PA
Your attic has the weakest insulation, which is why we offer attic insulation for Wilkes-Barre, PA residents. Blown-in attic insulation is one of the most efficient ways to insulate your home at an affordable price. After you insulate your attic, you can save money from heating or cooling your house for years to come.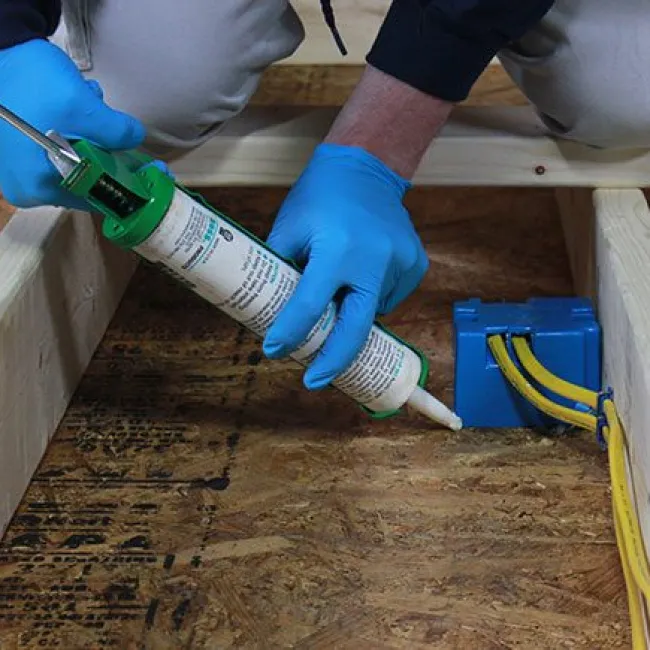 Attic Air Sealing
in Wilkes-Barre, PA
Not only should the flat surfaces in your attic be covered with insulation, but the cracks between the attic and the rest of your home should be sealed as well. Doing so provides the maximum protection between your living environment and the disruption of outside temperatures, so we offer attic air sealing to help improve the livability of Wilkes-Barre, PA homes. Not only that, but you can protect against water from leaking into your home as well as keep pests at bay using attic air sealing.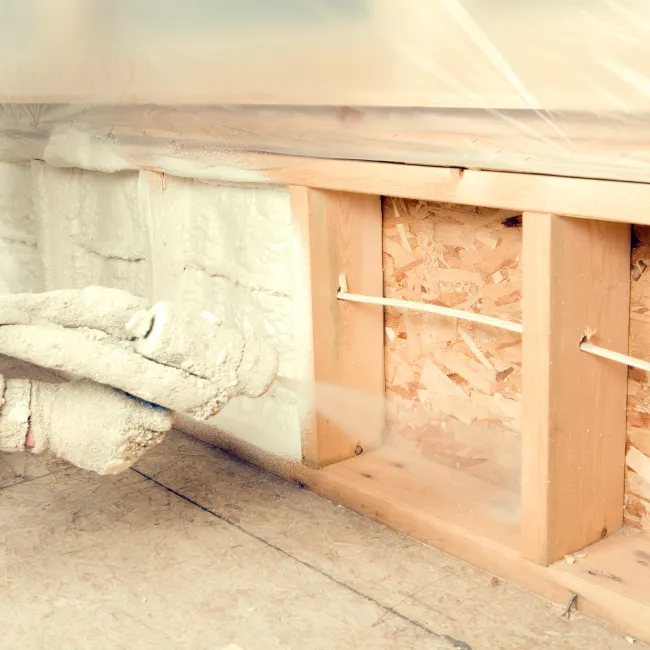 Spray Foam
in Wilkes-Barre, PA
Every house is different, and sometimes it's not easy to lay down standard insulation. That's why we have some of the best spray foam that we can apply to all sorts of places in your Wilkes-Barre home, whether it's in the attic, crawl space, between the walls or some other tricky part of the house. Not only does our spray foam insulate, but it acts as a weather barrier, sealant, and vapor retardant, making spray foam insulations a versatile improvement to your home.

Latest
Promotions
0% Interest for 72 Months
For full home install at time of Apt. only
🎃 "Black cats prowl and owls hoot, Our finance deal is absolute! 0% for 72, it's a magic brew, tailored for you." Does not include spray foam. Cannot be combined with any other offers
Some Thoughts From Our
Awesome Customers
Good experience from start to finish. I live in a 1920s home that had no insulation in the walls. Travis was very courteous during the insulation process, Bryce, who initially set us up, was...
- Rachel
Great company. I have a farm house that is easily over 100 years old. USA insulation from Scranton came out last week and sprayed my outside walls with foam insulation. Great company. Great Job....
- Tom W
Foam Insulation! Wonderful team that were very professional, experienced, and respectful of our property and us. Reviewed all details about insulation and costs. Highly recommend USA Insulation...
- Joan Rowland
Very thorough, professional and friendly sales and installation team. Far exceeded my expectations!
- Mike Kemmerer
Fast installation and experienced installation technicians. Did a great job, clean install and big difference , a lot warmer and no more cold spots in that section of our house.
- earl woolard
They did a great job! Cleaned up all around the house.
- Pauline Hylton
Being a first time home owner and a single mother it's not always easy to plan or have things done when you have a small window. I was glad to see the company works with your needs and what time...
- Valerie Noll
I had another company come look at the house apparently they did not want the job for my small house. Then I called USA Insulation they provided a estimate and the job was scheduled. The crew...
- Linn Lockwood
Hired USA insulation to do a crawl space encapsulation. While I had some issues with the original job, the new owner Jim came out and addressed all the issues and threw in extras to make my other...
- Dave's Unbranded
I highly recommend USA Insulation of Northeast PA if your considering insulating your home. Professionalism and customer service they are not short on. Showed up same week I reached out for a...
- Jay Jenkins