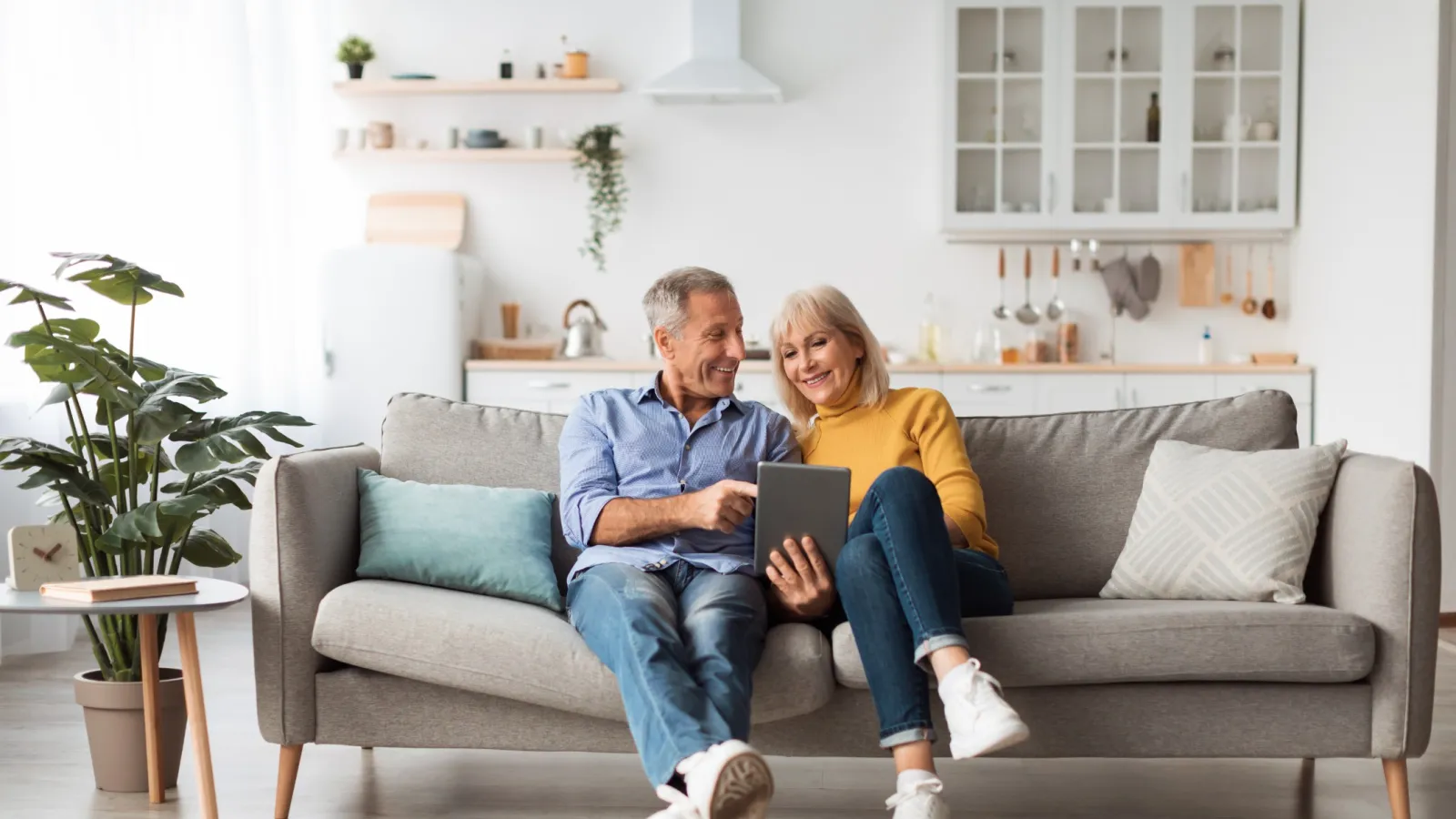 Our Customers Love
Comfort & Savings
Some Thoughts From Our
Awesome Customers
Good experience from start to finish. I live in a 1920s home that had no insulation in the walls. Travis was very courteous during the insulation process, Bryce, who initially set us up, was awesome to work with as well. Guys did a satisfactory job cleaning up post-installation as well.
- Rachel
Great company. I have a farm house that is easily over 100 years old. USA insulation from Scranton came out last week and sprayed my outside walls with foam insulation. Great company. Great Job. Thank you for a wonderful job.
- Tom W
Foam Insulation! Wonderful team that were very professional, experienced, and respectful of our property and us. Reviewed all details about insulation and costs. Highly recommend USA Insulation ! Joan and Mark Rowland
- Joan Rowland
Very thorough, professional and friendly sales and installation team. Far exceeded my expectations!
- Mike Kemmerer
Fast installation and experienced installation technicians. Did a great job, clean install and big difference , a lot warmer and no more cold spots in that section of our house.
- earl woolard
They did a great job! Cleaned up all around the house.
- Pauline Hylton
Being a first time home owner and a single mother it's not always easy to plan or have things done when you have a small window. I was glad to see the company works with your needs and what time is good for you. The workers were very nice and did a great job. The clean up was like they were never here and that's always a plus in my books. I will definitely recommend this company and will keep them in mind if I ever decide to move into another older home and need insulation done. Thank you again for all the hard work you all do in this company.
- Valerie Noll
Everything went perfectly. Excellent service and workmanship. Highly recommend.
- John G Martines
I had another company come look at the house apparently they did not want the job for my small house. Then I called USA Insulation they provided a estimate and the job was scheduled. The crew arrived on time and completed the job in about 6 hours leaving my house and property neat and clean. So far I am very impressed my cooling costs have been cut dramatically and I am looking forward to further savings this winter.If you are in a older home with little or no insulation this is the way to go.
- Linn Lockwood
Very neat professional clean and no there jod
- Silas Staples