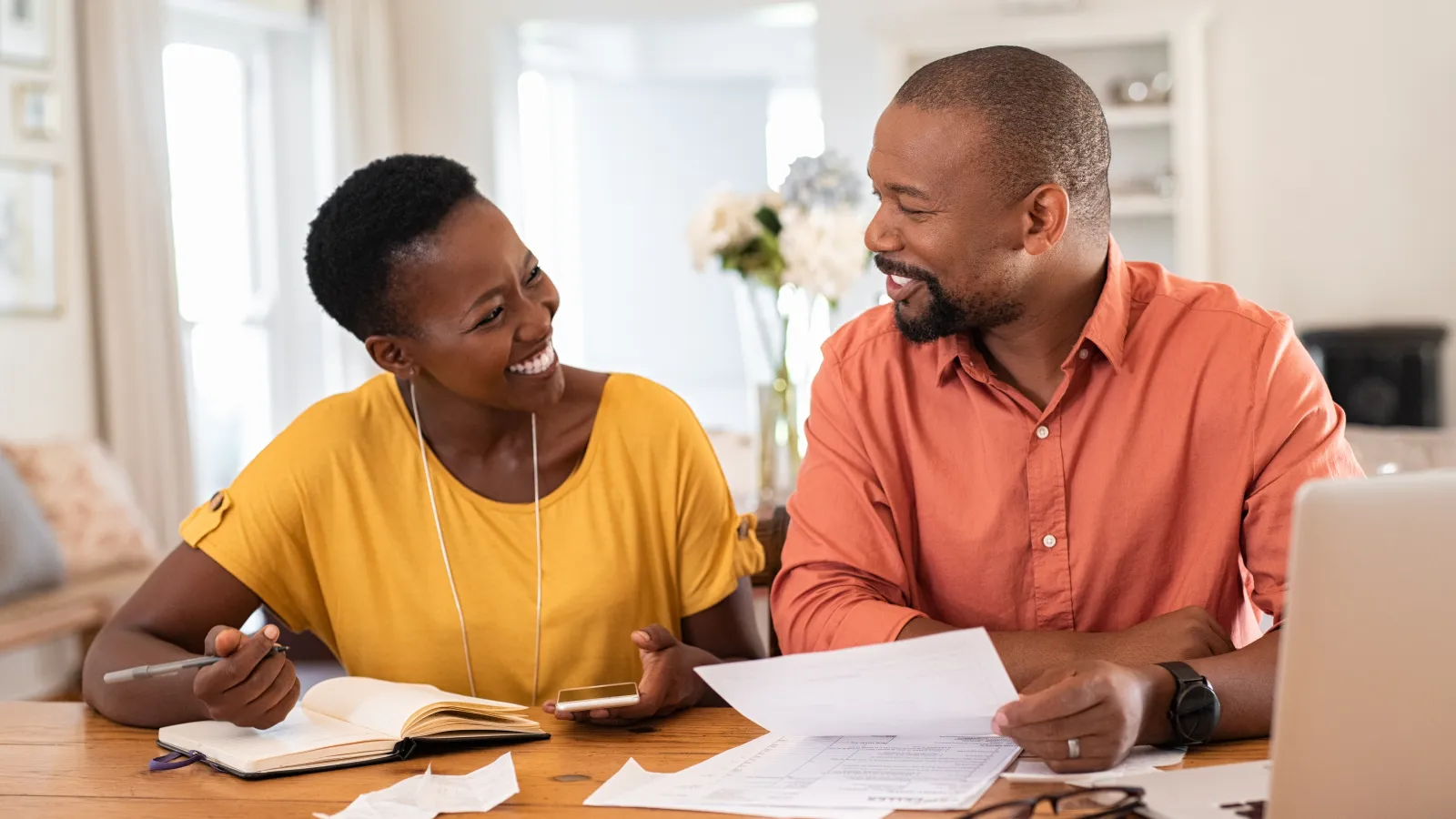 Dallas, PA
Home Insulation Company
Reinsulate Your Home in Dallas
with USA Insulation
Insulation Services in Dallas, PA
Unlock Savings and Energy Efficiency with USA Insulation's Premium Home Insulation Services in Dallas, PA. Don't let your walls waste energy and your hard-earned money slip away. With our state-of-the-art injection foam and air sealing techniques, you can significantly reduce energy loss through walls, windows, and attics. Live comfortably and save big on your energy bills. Discover the difference that proper insulation makes for your home and the environment. Schedule an appointment with our insulation experts today.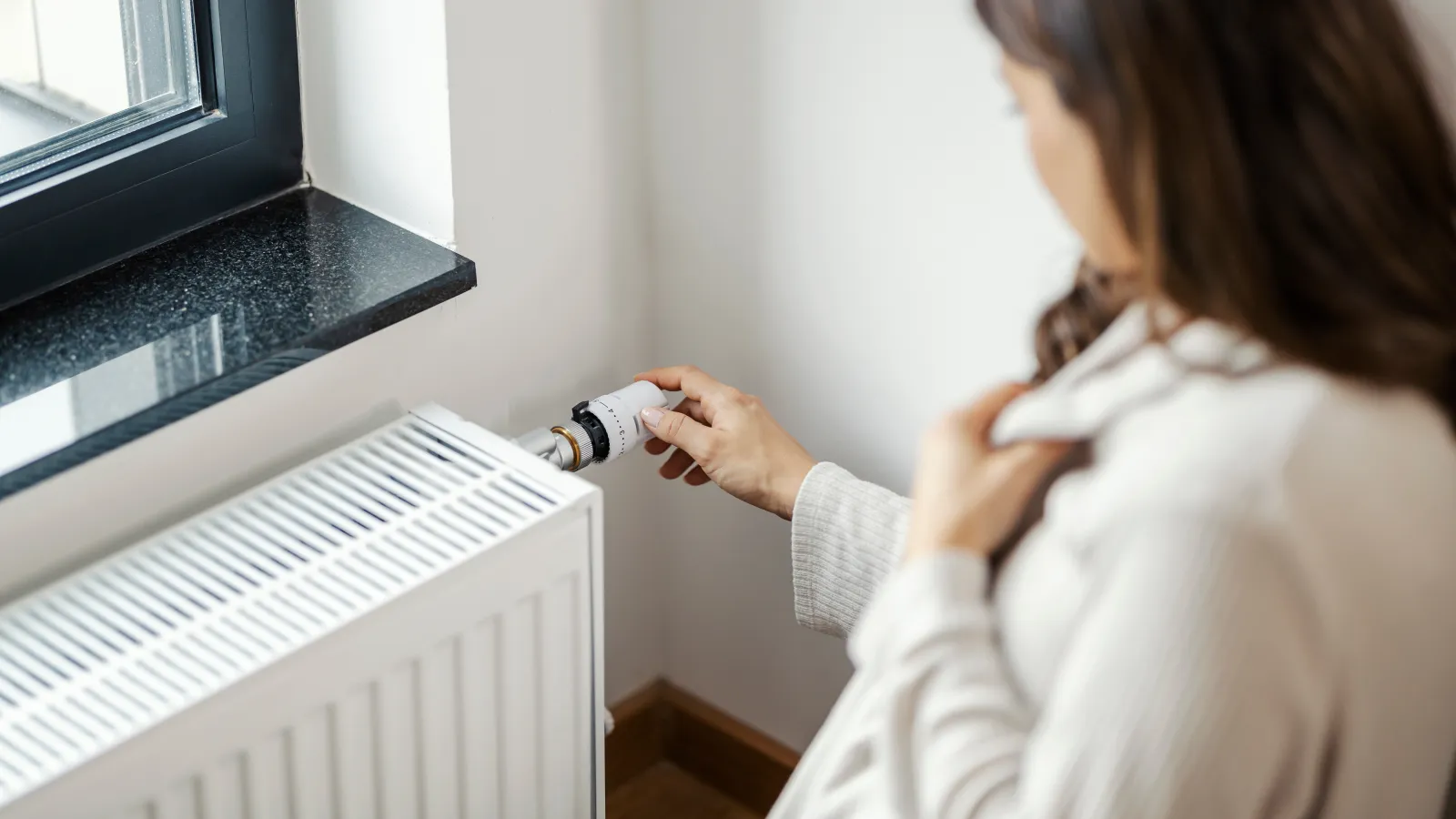 Why do you need to
reinsulate your home?


Ready for a more comfortable home?
We have the tools to insulate every space
in new and existing homes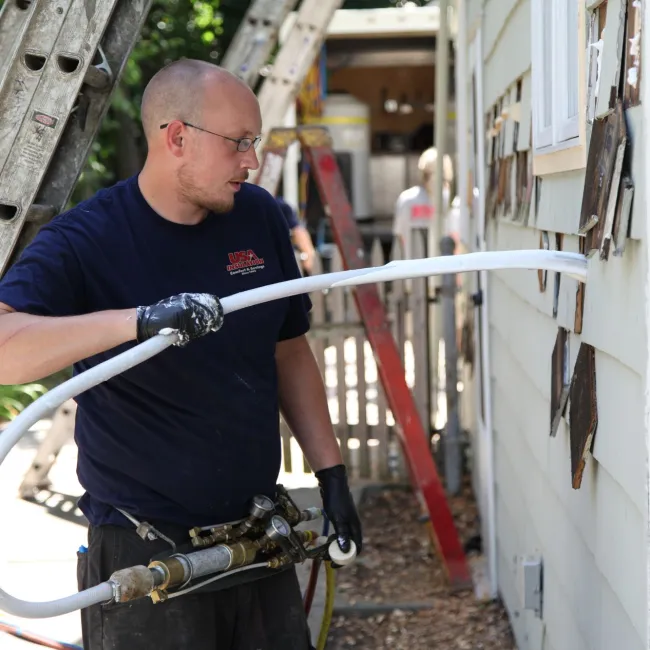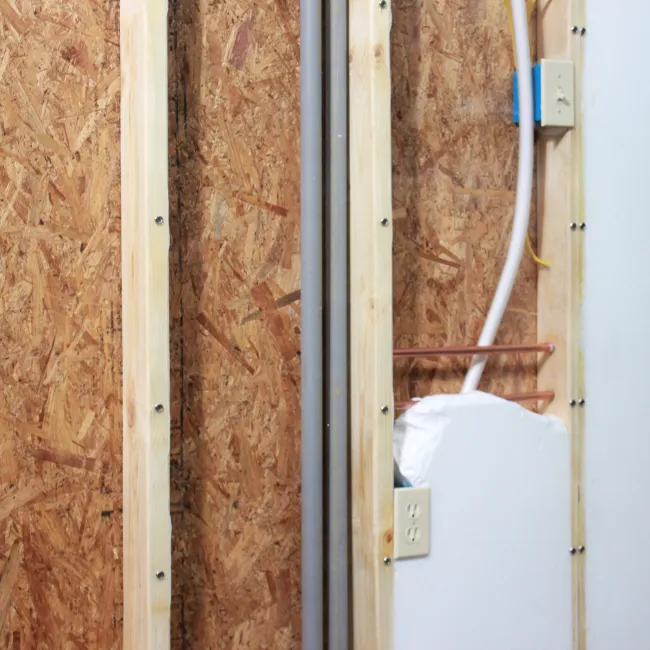 Premium Injection Wall Foam
in Dallas, PA
Discover the transformative power of USA Premium Injection Foam Insulation for your walls in Dallas, PA. Our proprietary foam insulation product creates a layer of efficient and economical insulation within your walls, without the hassle of removing drywall or damaging your home. Say goodbye to energy loss and uncomfortable temperatures, and schedule your free home insulation inspection today. See the difference and unlock the secret to a more comfortable and energy-efficient home.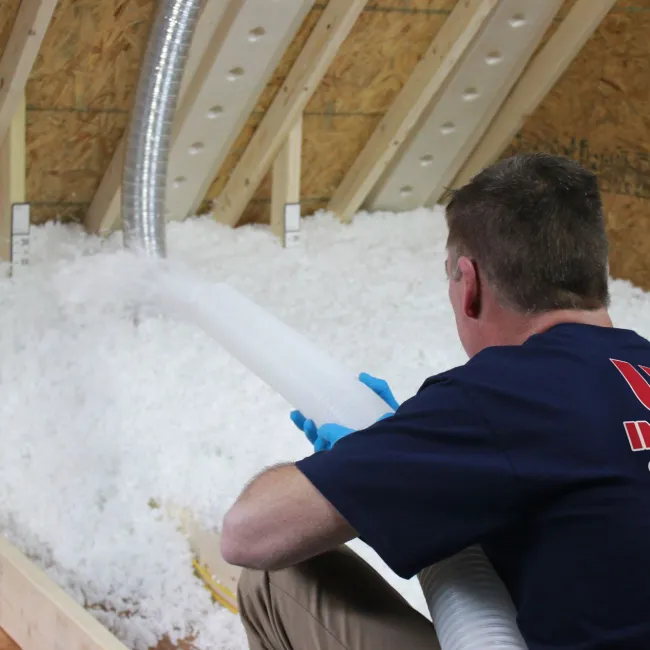 Blown-In Attic Insulation
in Dallas, PA
Experience the ultimate comfort and energy efficiency with our blown-in attic insulation service in Dallas, PA. Our insulation experts will assess your attic's insulation depth and type to determine the best solution for your home. With our step-by-step installation process, including ventilation optimization and achieving the recommended R-Value, you can say goodbye to uncomfortable temperatures and hello to a more cost-effective and comfortable living environment.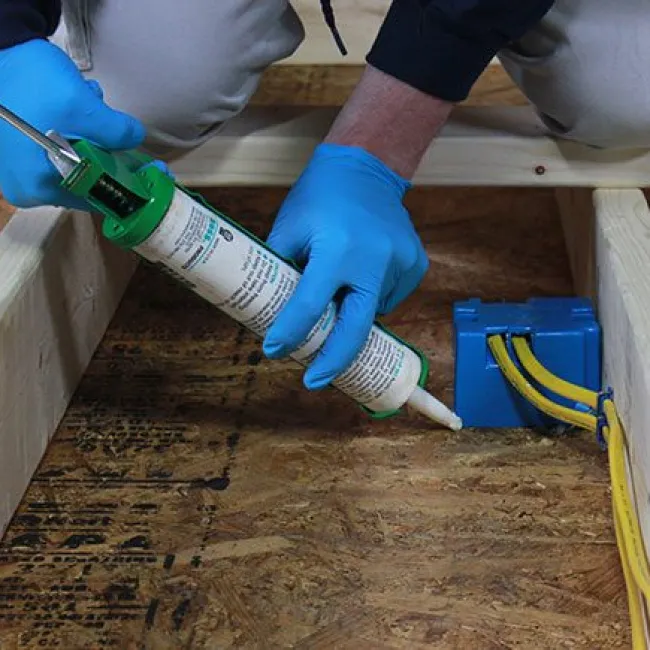 Attic Air Sealing
in Dallas, PA
Discover a game-changing solution to boost your home's energy efficiency and reduce your monthly energy costs with our premium air sealing service. Our experts will conduct a thorough "Search & Seal" procedure to identify and eliminate hidden gaps and leaks that compromise your home's comfort. Enjoy improved indoor air quality, reduced moisture, and ensure year-round comfort with our professional air sealing services.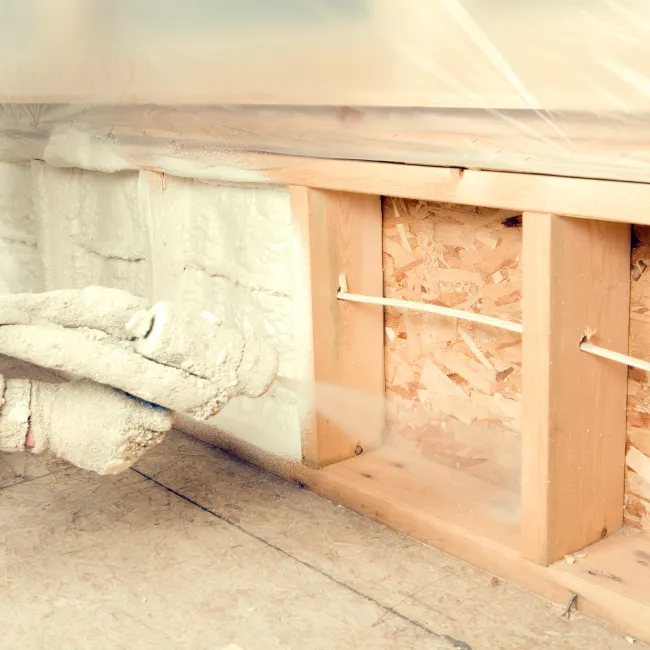 Spray Foam
in Dallas, PA
Looking for a superior insulation solution that can effectively regulate temperatures and save on energy costs? Look no further than our spray foam service in Dallas, PA. With our innovative foam plastic substance that expands to create an insulating barrier against extreme temperatures and moisture, you can say goodbye to settling or deteriorating insulation.

Latest
Promotions
Free Attic
With whole home insulation.
Does not include spray foam. May not be combined with other offers.
30% Tax Credit Up to $1200
Government Tax Credit is 30% up to $1200.
Always consult a tax advisor.
Some Thoughts From Our
Awesome Customers
Good experience from start to finish. I live in a 1920s home that had no insulation in the walls. Travis was very courteous during the insulation process, Bryce, who initially set us up, was...
- Rachel
Great company. I have a farm house that is easily over 100 years old. USA insulation from Scranton came out last week and sprayed my outside walls with foam insulation. Great company. Great Job....
- Tom W
Foam Insulation! Wonderful team that were very professional, experienced, and respectful of our property and us. Reviewed all details about insulation and costs. Highly recommend USA Insulation...
- Joan Rowland
Very thorough, professional and friendly sales and installation team. Far exceeded my expectations!
- Mike Kemmerer
Fast installation and experienced installation technicians. Did a great job, clean install and big difference , a lot warmer and no more cold spots in that section of our house.
- earl woolard
They did a great job! Cleaned up all around the house.
- Pauline Hylton
Being a first time home owner and a single mother it's not always easy to plan or have things done when you have a small window. I was glad to see the company works with your needs and what time...
- Valerie Noll
Everything went perfectly. Excellent service and workmanship. Highly recommend.
- John G Martines
I had another company come look at the house apparently they did not want the job for my small house. Then I called USA Insulation they provided a estimate and the job was scheduled. The crew...
- Linn Lockwood
Very neat professional clean and no there jod
- Silas Staples