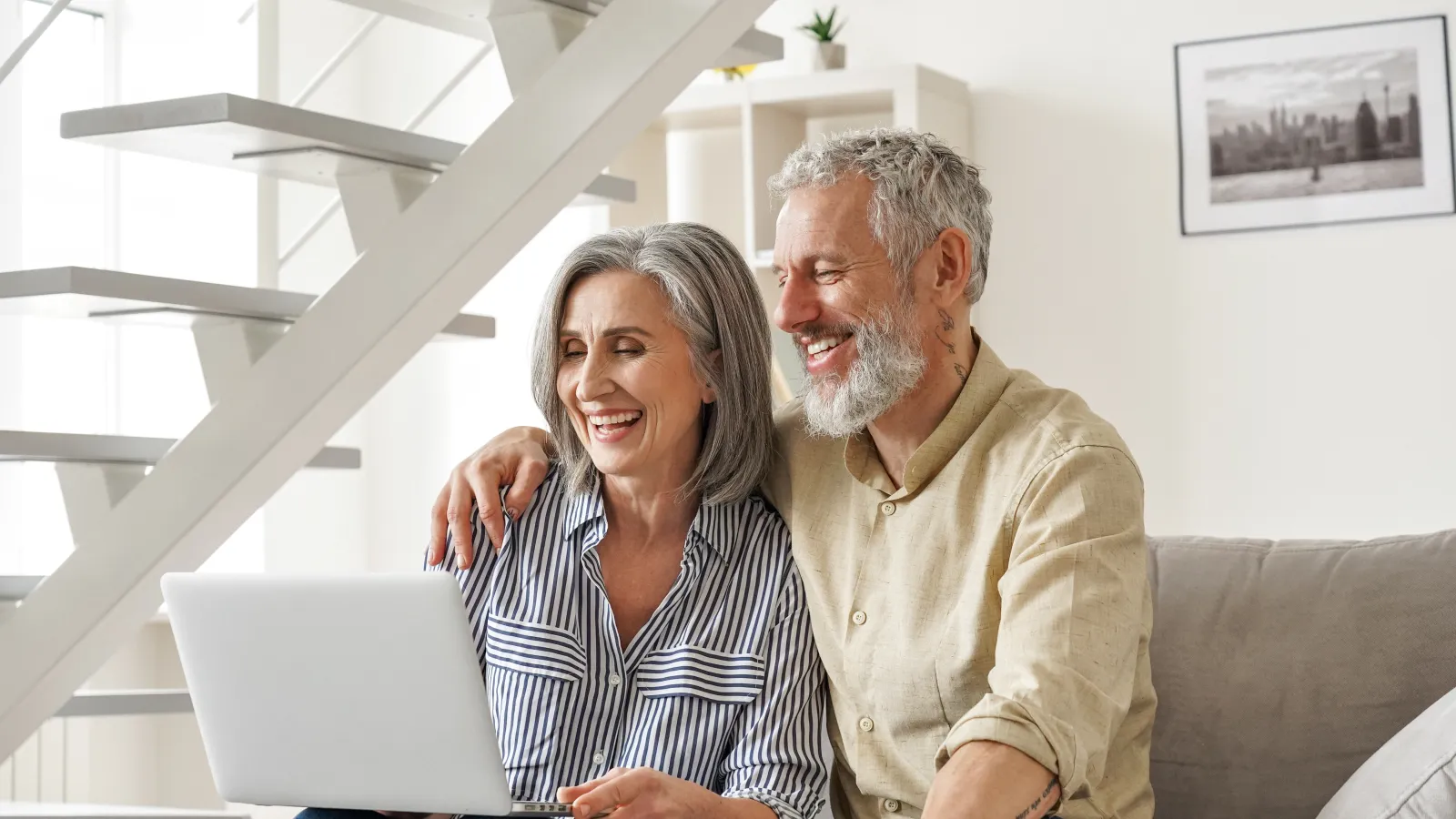 Bothell, WA
Home Insulation Company
Reinsulate Your Home
in Bothell with USA Insulation
Insulation Services in Bothell, WA
Bothell, WA, and the greater Seattle area offer exquisite scenery and a plethora of activities thanks to the weather and the topography. However, as climate change affects the weather around Puget Sound, homeowners in the area are also paying higher utility bills. An easy way to remedy the problem is to add insulation from USA Insulation in Bothell, Washington.
For over 30 years, we've been engineering and installing eco-friendly insulation that protects homes from high humidity and extreme weather. We offer premium injection foam, blown-in attic insulation, attic air sealing, and spray foam that is easy to install and long-lasting.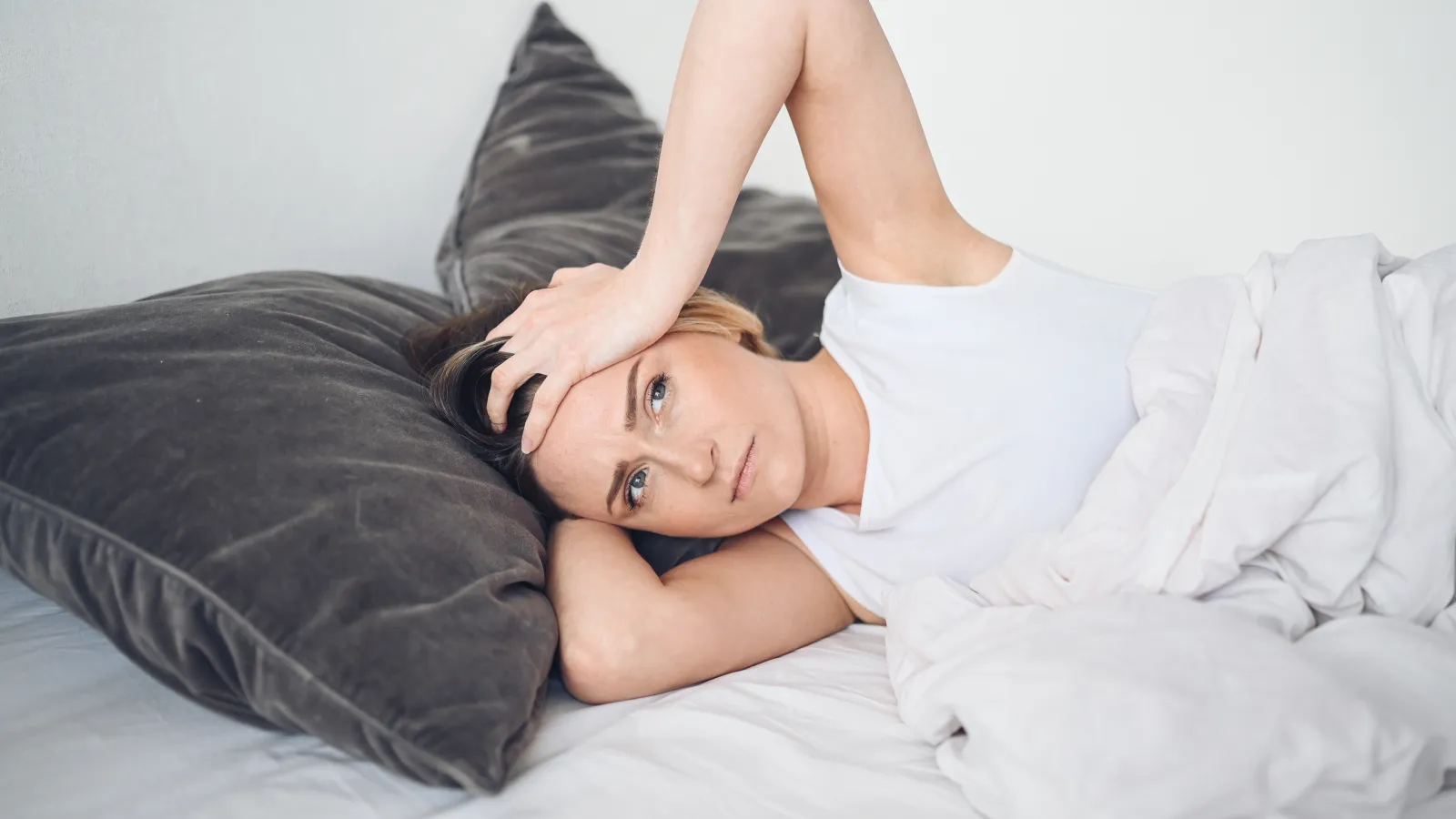 Why do you need to
reinsulate your home?


Ready for a more
comfortable home?
We have the tools to insulate every space in new and existing homes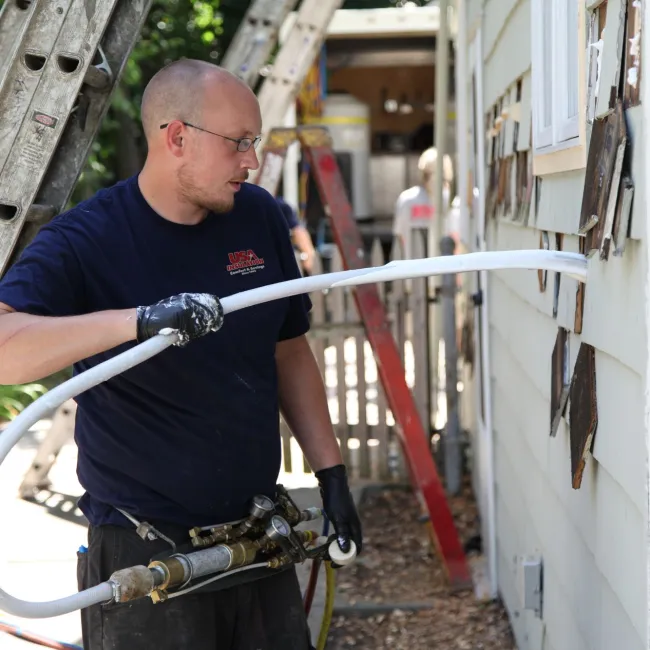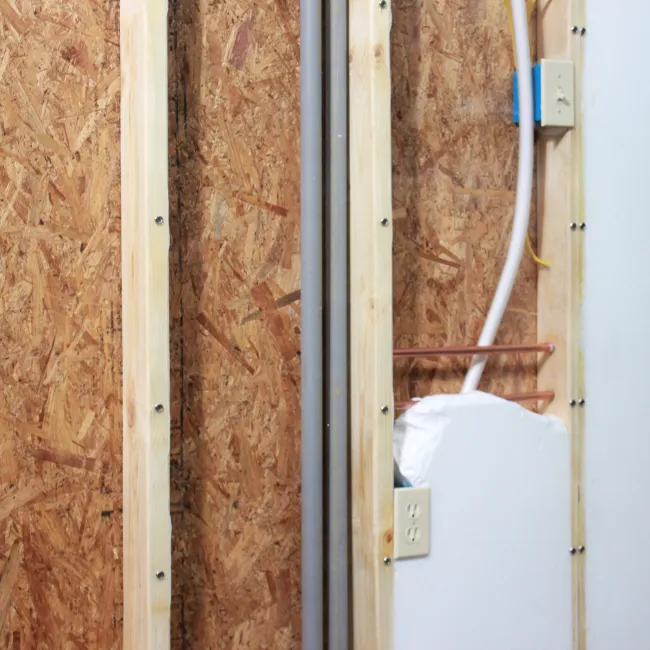 Premium Injection Wall Foam
in Bothell, WA
Our wall foam injections are some of the best in the industry so that you can keep your air conditioning or heating in, while also keeping outside temperatures out of your Bothell, WA home. The wall foam injections act as an obstacle to the external elements creeping in and ruining the internal atmosphere you've created — all while taking up very little time to set.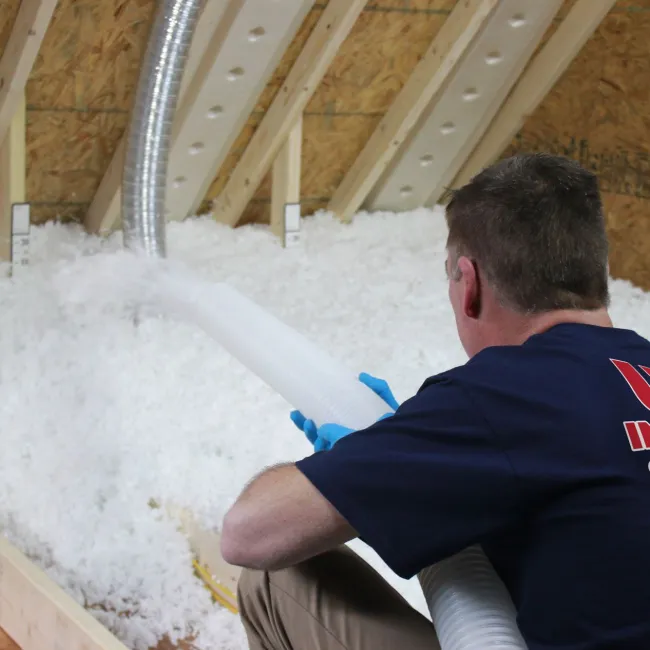 Blown-In Attic Insulation
in Bothell, WA
Your attic has the weakest insulation, which is why we offer attic insulation for Bothell, WA residents. Blown-in attic insulation is one of the most efficient ways to insulate your home at an affordable price. After you insulate your attic, you can save money from heating or cooling your house for years to come.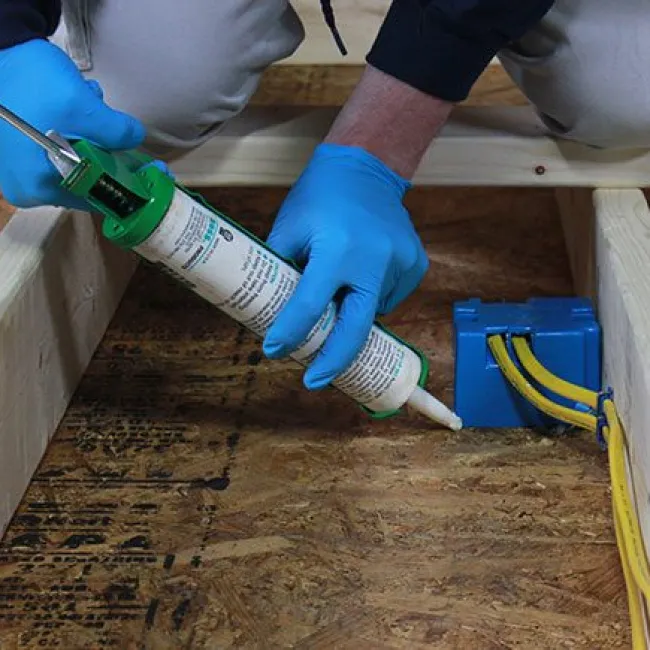 Attic Air Sealing
in Bothell, WA
Not only should the flat surfaces in your attic be covered with insulation, but the cracks between the attic and the rest of your home should be sealed as well. Doing so provides the maximum protection between your living environment and the disruption of outside temperatures, so we offer attic air sealing to help improve the livability of Bothell, WA homes. Not only that, but you can protect against water from leaking into your home as well as keep pests at bay using attic air sealing.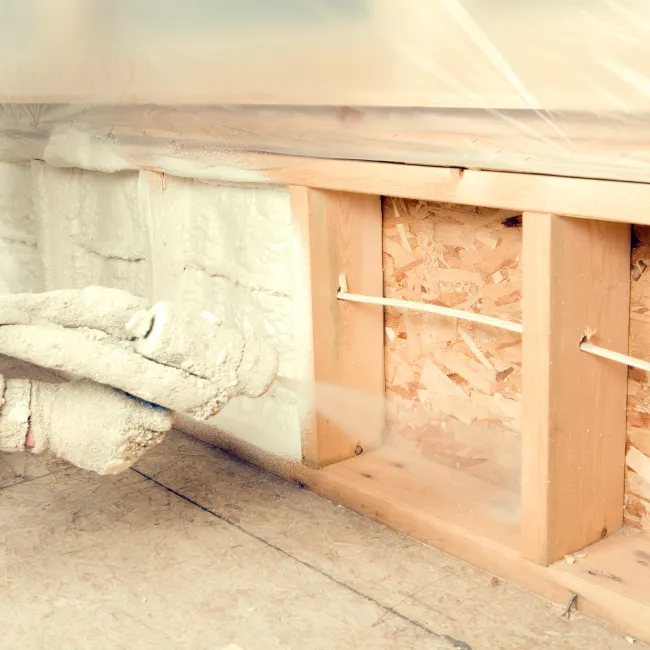 Spray Foam
in Bothell, WA
Every house is different, and sometimes it's not easy to lay down standard insulation. That's why we have some of the best spray foam that we can apply to all sorts of places in your Bothell home, whether it's in the attic, crawl space, between the walls or some other tricky part of the house. Not only does our spray foam insulate, but it acts as a weather barrier, sealant, and vapor retardant, making spray foam insulations a versatile improvement to your home.

Latest
Promotions
30% Tax Credit Up to $1200
Government Tax Credit is 30% up to $1200.
Always consult a tax advisor.
Some Thoughts From Our
Awesome Customers
I was an employee at USA insulation in Bothell. This review comes from the perspective of an employee. I just wanted to make that clear upfront. I found USA insulation to have a really...
- Anthony DeChico
We couldn't be happier with our experience with USA Insulation. From start to finish they did an excellent job. The estimator was great, took the time to explain the process and answer any and...
- S S
I had my whole house insulated (walls, attic and crawl space) and the crew at USA Insulation did an incredible job! My house is so much warmer and quieter now. I'm excited to see the cheaper...
- irina pawlicki-marhai
USA Insulation's team did a fantastic job! Everyone I interacted with was very professional and accommodating throughout the entire process. I am extremely happy with the result and would...
- Tyan Schreck
We are very happy with the insulation work performed by USA Insulation! They gave us a fair quote, and showed up on time and everything about their work their work went well. We will definitely...
- Linda Loutsis
Our house is older and drafty. We were tired of expensive power bills so we decided to have our insulation updated. USA Insulation was referred to us and the prices were very reasonable. The...
- Cynthia Hesslewood
This company is great and the process went smooth from start to finish. Quality work, knowledgeable crew, timely and efficient. I highly recommend this company.
- Jose Diaz
We could not be happier with the results from USA insulation. This was exactly what our older craftsman home needed. I am excited to see the difference this winter!
- Rion Wickersham
So refreshing to work with a business that is responsive, professional, does great quality work, and treated my home with care. Thank you Ethan and team!!
- Renee Holmes
Awesome team and company! They are an incredibly professional team and services are top notch!
- Amy M