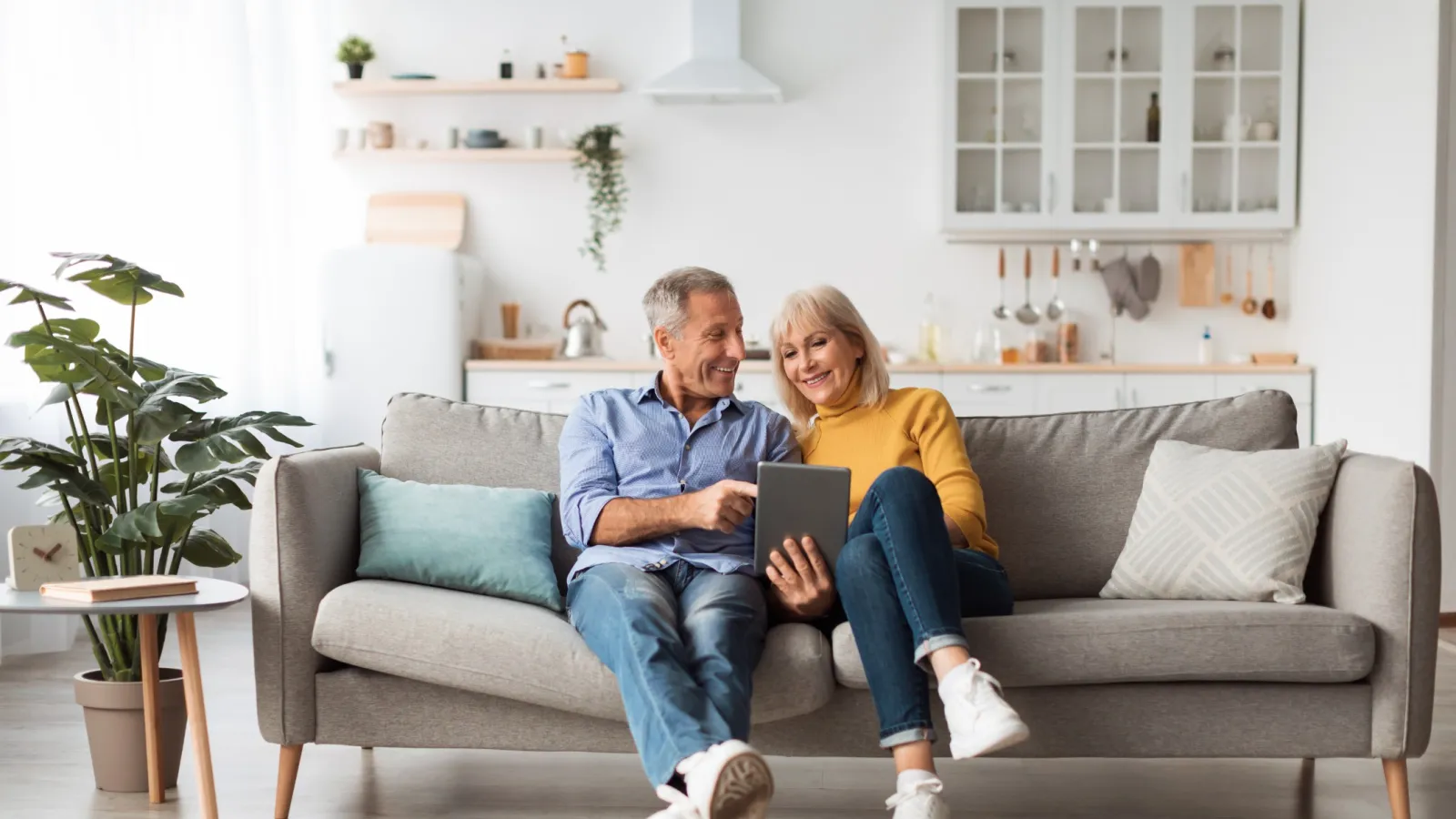 Our Customers Love
Comfort & Savings
Some Thoughts From Our
Awesome Customers
Very satisfied. Steven and his crew were very friendly, courteous, and helpful. They answered all of our questions. We have plaster walls ( House built in 1897) so this was a difficult job and they did great. Robert, the salesman was excellent and very thorough on follow up questions and getting us financed. They showed us pictures of the attic when they were done and were meticulous with cleaning everything up. Would definitely recommend.
- Denise M
The two guys that did the work were very friendly and professional. The did great work and made sure everything was cleaned up before they left. We have noticed that it has made our house quieter. We do not hear near as much of the outside noises like we did before. It is too soon to know about the insulation quality yet. We haven't had any extremely cold nights yet. Check back in a few months and I'll let you know how it's doing. ***UPDATE*** It seems to okay. Did notice it keeps the house a little warmer. I don't know if it is as efficient as they claim, but it did improve. ***Okay update*** I really can not say if it was worth it or not. The savings are nowhere close to what they claim. If we had to do it again, I would choose traditional insulation in the walls. I really do not think the foam reached all the areas it was supossed to. Disappointed in this.
- S E
From the salesperson to the installers to the office personnel, USA Insulation NC Indiana did an excellent job insulating the walls and attic of my house. They went above and beyond my expectations with great customer service and were very responsive to my needs! This company is easy to deal with and provides a good quality product and service.
- David Yoder
Energy Specialist John Solfronk was very professional and helpful explaining solutions to my insulation needs. We started with one problem and he was able to solve all 3 of my issues. NO big pressure sales push, but just honest solutions to make my home more efficient and comfortable all year round. I highly recommend that you give John a call to find solutions that will meet your needs.
- Marvin Schneider
I looked around and then called USA I say the best bang for the $$.John Solfronk came out and explained what I didn't know that sold me. The workers were polite no mess everything was clean when they left. I can tell a big difference and it's not cold yet. The furnace doesn't hardly come on at all we are very pleased.
- Donald Williams
The people at USA Insulation serving Northern Indiana were professional and friendly. Their work was done on time, quickly and efficiently. I would recommend USA Insulation.
- Kristin Hall
John Solfronk was a complete pleasure to deal with & made me have a great, stress free experience! Would recommend to anyone!
- Gregory Manuel
I was very pleased with the end result. Very informative and we did 2 visual checks around the house when finished. Right away I noticed less noise from outside.
- S D
they did a great job....done in 1 day and cleaned up well....i could tell a difference rt away....the house seems quieter
- keith gum
THE FOLKS AT USA WERE WONDERFUL IN THE ORDER FROM THE SALESMAN AND HIS TIME SPENT WITH ME TO THE LADIES IN THE OFFICE WITH ME HAVING TO RESCHEDULE TO THE GUYS THAT CAME OUT TO DO THE JOB...................5 STARS THANKS TO ALL JUST SO PLEASANT OF A JOB FOR ALL OF US.......................THANK U
- Roy Mooneyhan