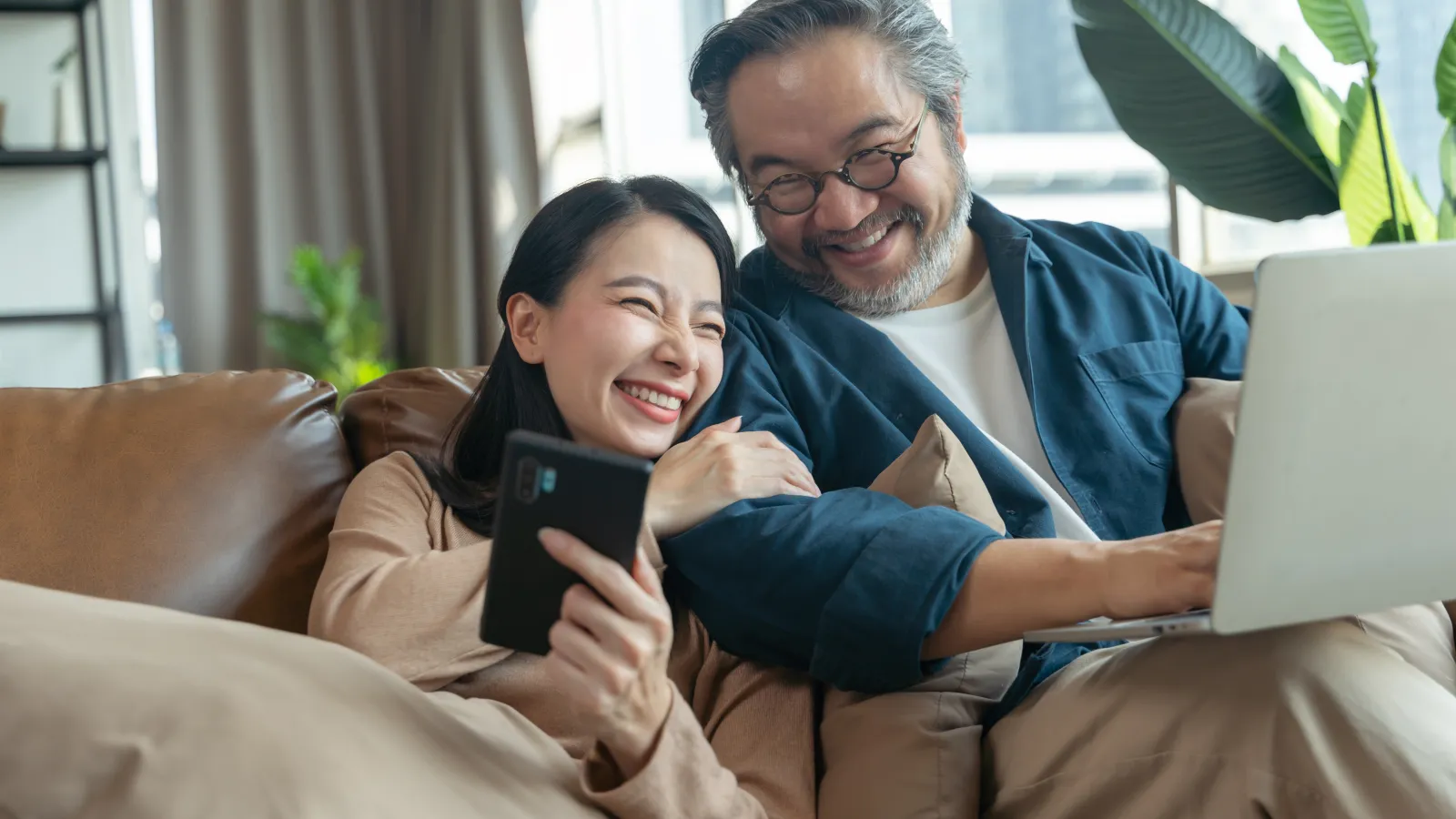 Plymouth, IN
Home Insulation Company
Reinsulate Your Home
in Plymouth with USA Insulation
Insulation Services in Plymouth, IN
Whether you own a business or are a homeowner in Plymouth, IN, it is important to act quickly when it comes to insulation. A large portion of your electric bill is dedicated to heating and cooling your home or building, so quality insulation combined with proper insulation can save you significant money.
USA Insulation provides a variety of insulation options to Plymouth residents and business owners, including injection wall foam, attic insulation services, and spray foam. Make proper insulation of your home or business a priority.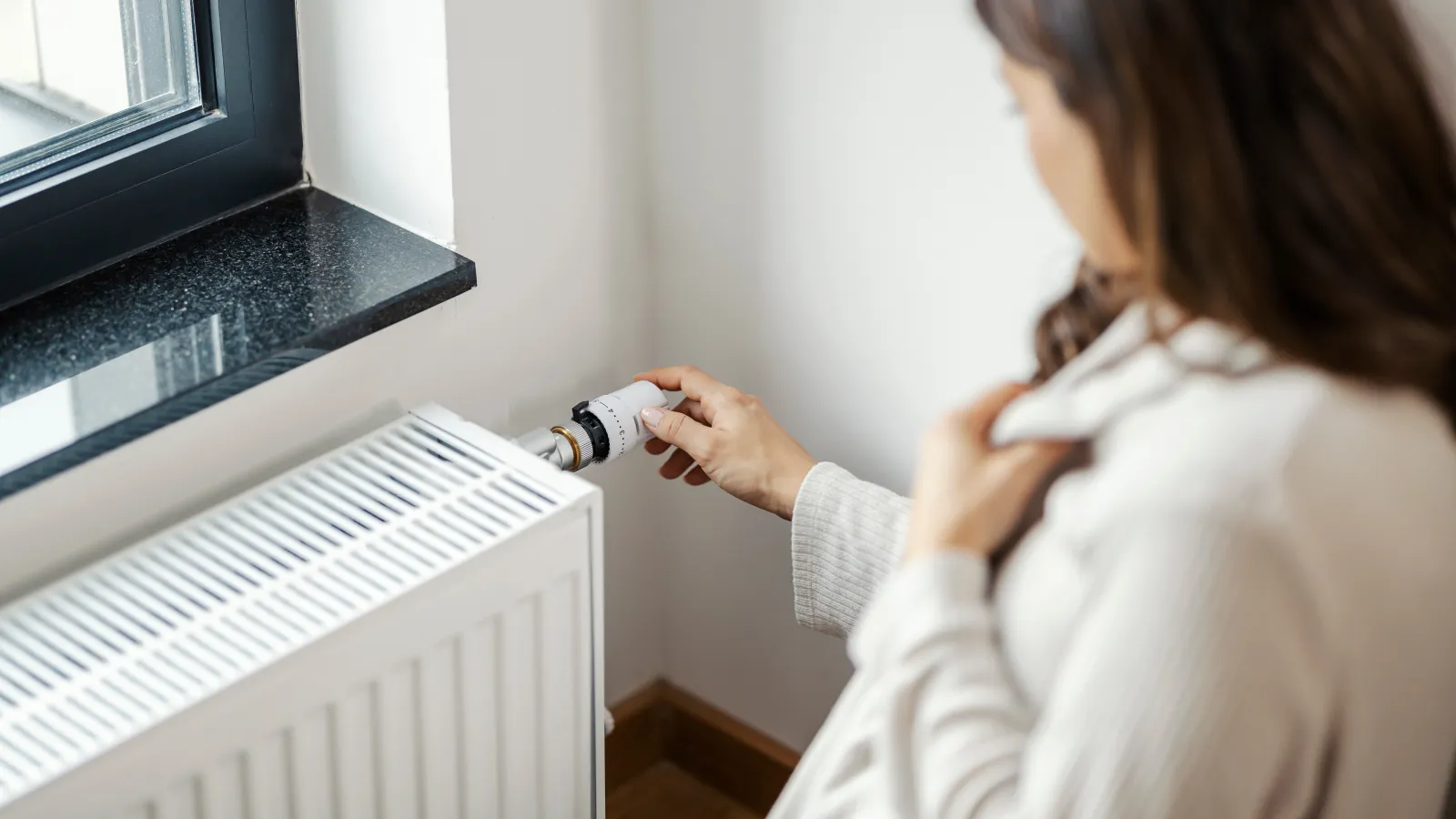 Why do you need to
reinsulate your home?


Ready for a more
comfortable home?
We have the tools to insulate every space in new and existing homes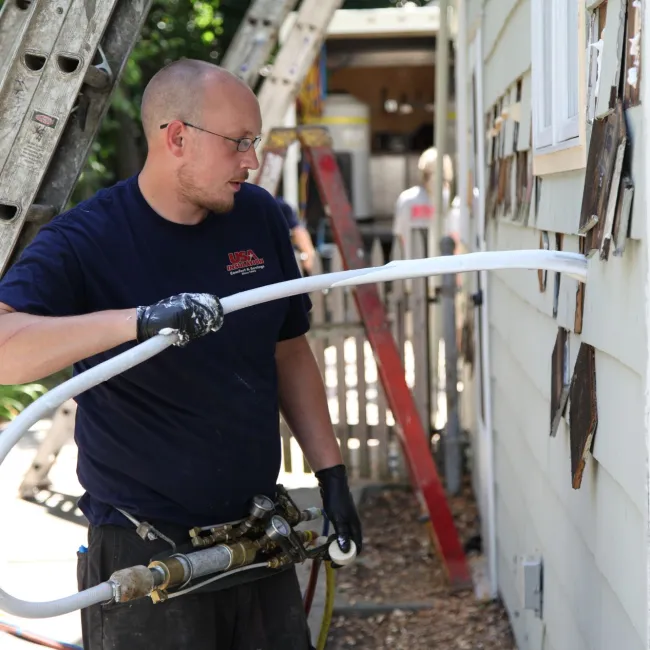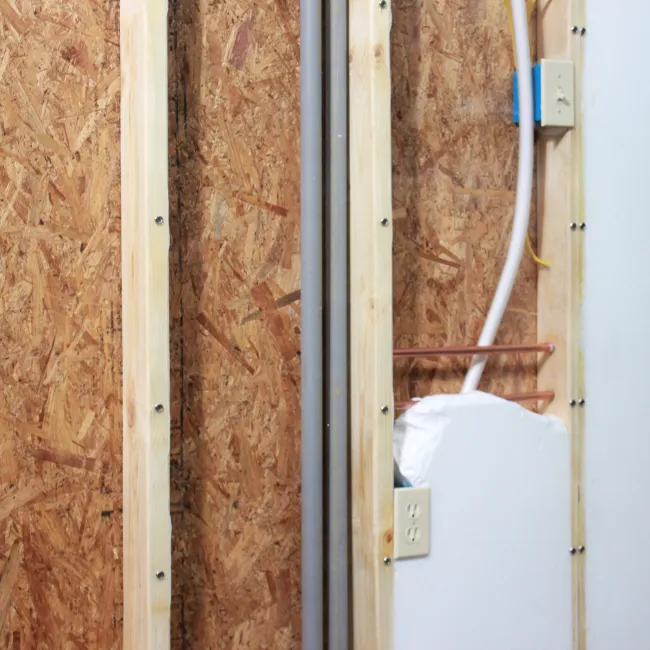 Premium Injection Wall Foam
in Plymouth, IN
Our wall foam injections are some of the best in the industry so that you can keep your air conditioning or heating in, while also keeping outside temperatures out of your Plymouth, IN home. The wall foam injections act as an obstacle to the external elements creeping in and ruining the internal atmosphere you've created — all while taking up very little time to set.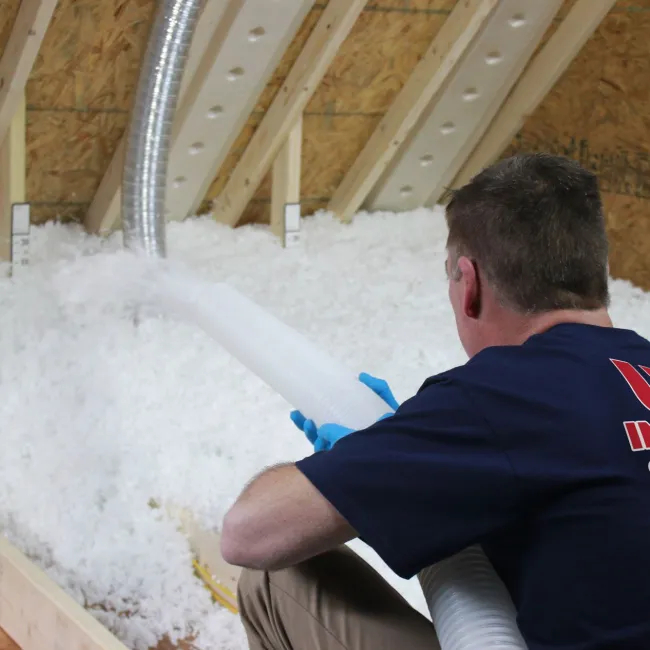 Blown-In Attic Insulation
in Plymouth, IN
Your attic has the weakest insulation, which is why we offer attic insulation for Plymouth, IN residents. Blown-in attic insulation is one of the most efficient ways to insulate your home at an affordable price. After you insulate your attic, you can save money from heating or cooling your house for years to come.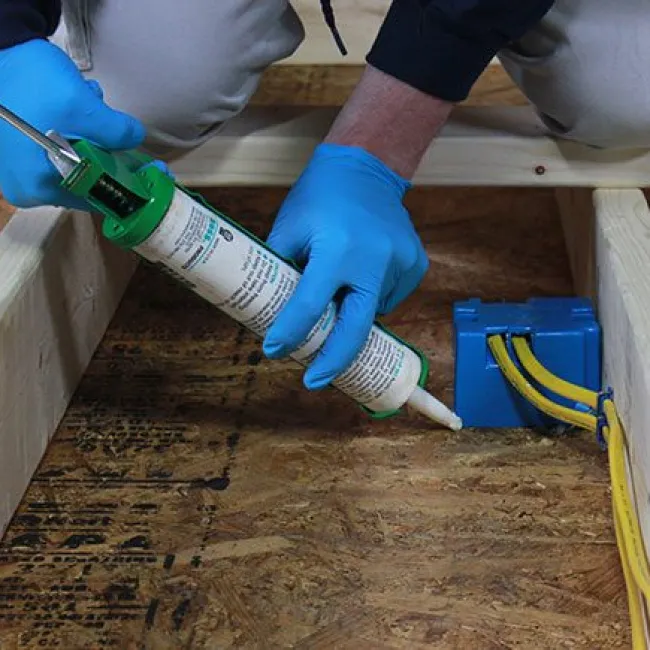 Attic Air Sealing
in Plymouth, IN
Not only should the flat surfaces in your attic be covered with insulation, but the cracks between the attic and the rest of your home should be sealed as well. Doing so provides the maximum protection between your living environment and the disruption of outside temperatures, so we offer attic air sealing to help improve the livability of Plymouth, IN homes. Not only that, but you can protect against water from leaking into your home as well as keep pests at bay using attic air sealing.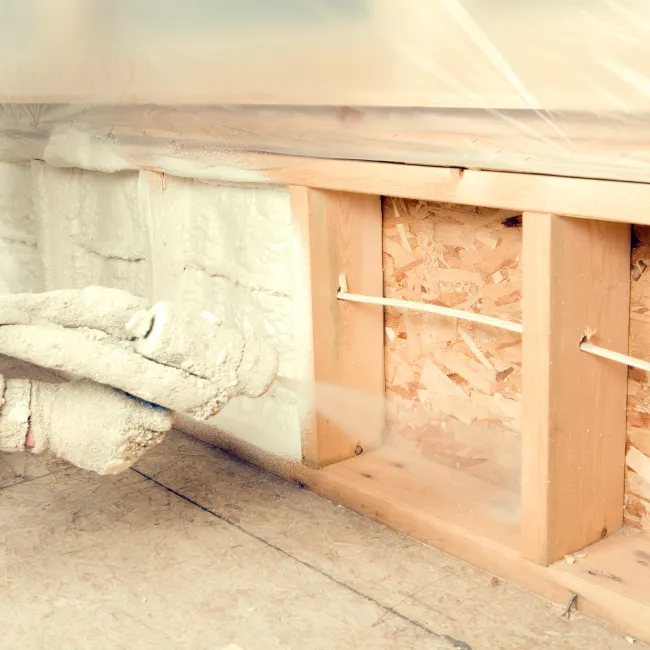 Spray Foam
in Plymouth, IN
Every house is different, and sometimes it's not easy to lay down standard insulation. That's why we have some of the best spray foam that we can apply to all sorts of places in your Plymouth home, whether it's in the attic, crawl space, between the walls or some other tricky part of the house. Not only does our spray foam insulate, but it acts as a weather barrier, sealant, and vapor retardant, making spray foam insulations a versatile improvement to your home.

Latest
Promotions
Free Attic
With whole home insulation.
Does not include spray foam. May not be combined with other offers.
Some Thoughts From Our
Awesome Customers
Very satisfied. Steven and his crew were very friendly, courteous, and helpful. They answered all of our questions. We have plaster walls ( House built in 1897) so this was a difficult job and...
- Denise M
The two guys that did the work were very friendly and professional. The did great work and made sure everything was cleaned up before they left. We have noticed that it has made our house quieter....
- S E
From the salesperson to the installers to the office personnel, USA Insulation NC Indiana did an excellent job insulating the walls and attic of my house. They went above and beyond my...
- David Yoder
Energy Specialist John Solfronk was very professional and helpful explaining solutions to my insulation needs. We started with one problem and he was able to solve all 3 of my issues. NO big...
- Marvin Schneider
I looked around and then called USA I say the best bang for the $$.John Solfronk came out and explained what I didn't know that sold me. The workers were polite no mess everything was clean when...
- Donald Williams
The people at USA Insulation serving Northern Indiana were professional and friendly. Their work was done on time, quickly and efficiently. I would recommend USA Insulation.
- Kristin Hall
John Solfronk was a complete pleasure to deal with & made me have a great, stress free experience! Would recommend to anyone!
- Gregory Manuel
I was very pleased with the end result. Very informative and we did 2 visual checks around the house when finished. Right away I noticed less noise from outside.
- S D
they did a great job....done in 1 day and cleaned up well....i could tell a difference rt away....the house seems quieter
- keith gum
THE FOLKS AT USA WERE WONDERFUL IN THE ORDER FROM THE SALESMAN AND HIS TIME SPENT WITH ME TO THE LADIES IN THE OFFICE WITH ME HAVING TO RESCHEDULE TO THE GUYS THAT CAME OUT TO DO THE...
- Roy Mooneyhan