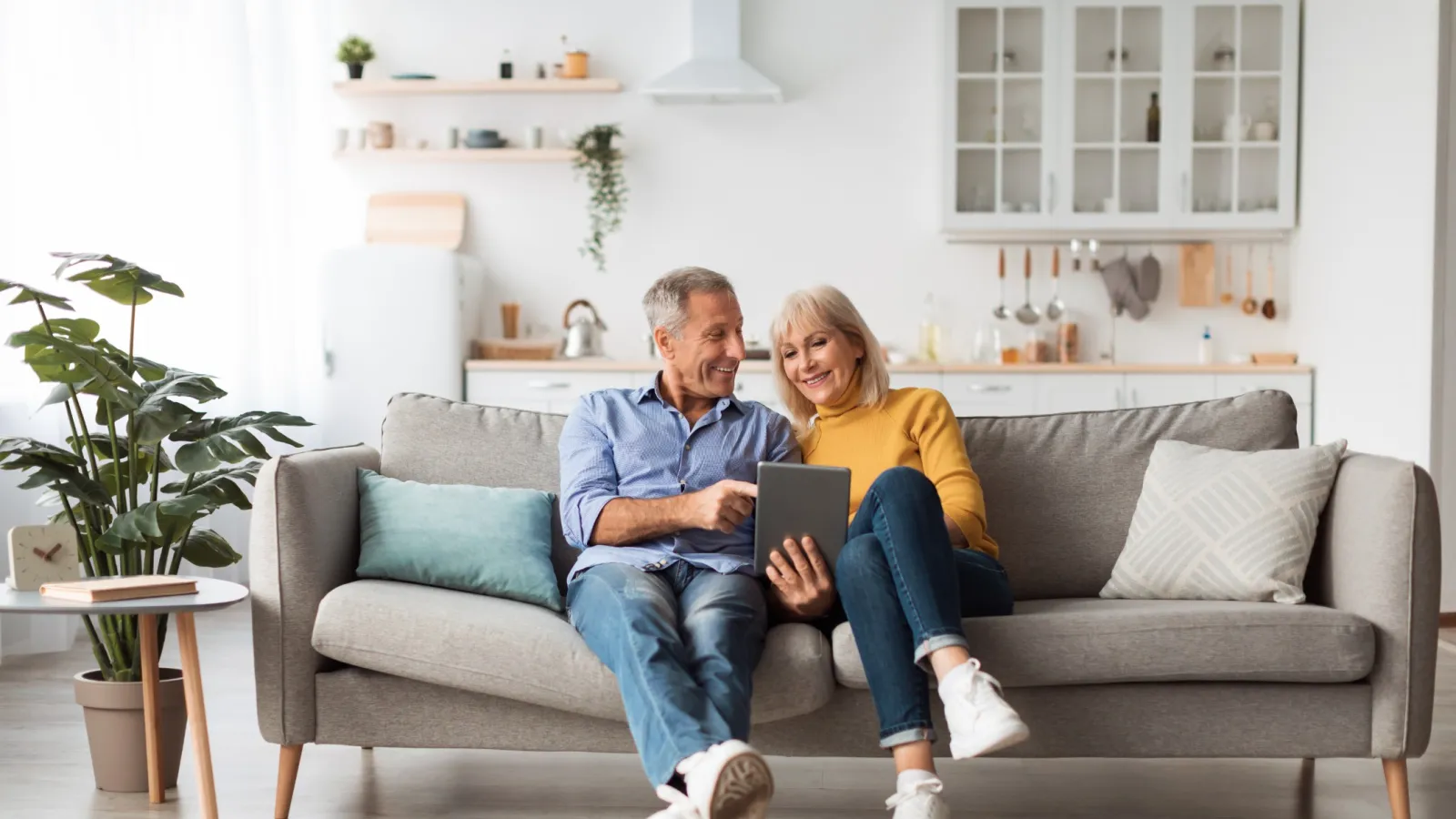 Our Customers Love
Comfort & Savings
Some Thoughts From Our
Awesome Customers
We could not be happier with USA insulation. They were honest, efficient and saved us double the amount of money. A couple different companies recommended foam insulation AND attic fans to remedy our extremely hot house. USA insulation was honest and told us they did not think we needed fans and did not want to cut into our roof if they did not have to, and recommended foam insulation as well as several baffles. We have gone through several very hot and humid months this year and our house has cooled down drastically! We appreciate USA insulations honest advice and service. We would use them again in a heart beat for any future needs.
- Stacey Bonner
I desired creation of a year-round work area in my garage, expecting the cold but not our heat this Summer. I needed to insulate my garage exterior walls and attic to achieve efficiency with an added mini-split A/C and heater. The USA Insulation team did the work with a great team putting foam insulation in the walls and blowing insulation, not only over my garage but to add some additional R factor over the living area. Great job and I am very happy with the result. I certainly recommend the USA Insulation team, highly!
- Rich Wireman
All around five star experince. The entire crew are incredibly detail oriented, professionals. Thank you guys for a job well done. USA Insulation installed injectable foam into the walls of my 1960 build rambler.
- Joe Murray
We are absolutely thrilled with the job USA Insulation of MN performed for us. They insulated our entire home in one day. The crew was professional, good natured, and knew exactly what they were doing. They took care to make sure my dogs were safe behind gates when going in and out; neatened up when they left, and did an exceptional job. Highly recommend!
- cj cornett
I had a great experience dealing with USA insulation for our garage attic insulation. Tiffany was so friendly and willing to help. Jeremy and the installers were so nice and pleasant to work with also. The installers cleaned the garage so well, i only found 1 tiny piece of insulation on the ground. The installation turned out really nice, they even made a little section in the attic to store some stuff. I recommended them to my next door neighbor as well. I would HIGHLY recommend them to come out and do more work at my house.
- Andy Willenbring
The crew arrived early and went over everything they were going to do. I knew of some areas that would need extra attention due to special framing in the wall. They took extra time to make sure all areas received the needed insulation. They even offered to move some heavy items back into the garage for me. I highly recommend U.S.A. Insulation of Minneapolis.
- Michael McLaughlin
Foam insulation project: My experience with USA Insulation was flawless from start to finish. My after-service experience with the owner, was very cordial always. Grateful to have them, Richard
- Richard Osiowhemu
Used USA to add additional insulation in my attic. They responded quickly with an estimate, clearly explaining everything they were going to do. They were able to provide their service the following day. Showed up on time and provided photos of the work they performed. Will definitely use them again
- Michael Mundhenke
USA installation was so great to work with. The insulated our garage wall and celling. Dan who came to do the bid, spent over an hour with noting all the details of what needed to be done. Then the amazing Tiffany scheduled the job and communicated so fast and is so nice. Then the crew showed up and were the most amazingly kind and efficient group. They were so respectful and cleaned our garage to make it look better than before they came. They had to come back and check one thing and they did it all so wonderful. I would give this team a 10 star rating.
- Customer
The crew showed up on time as promised and did a great job! Communication was excellent. All my questions were answered promptly and thoroughly. There was a follow up call after the job was finished. Great people to work with!
- Jay Linser