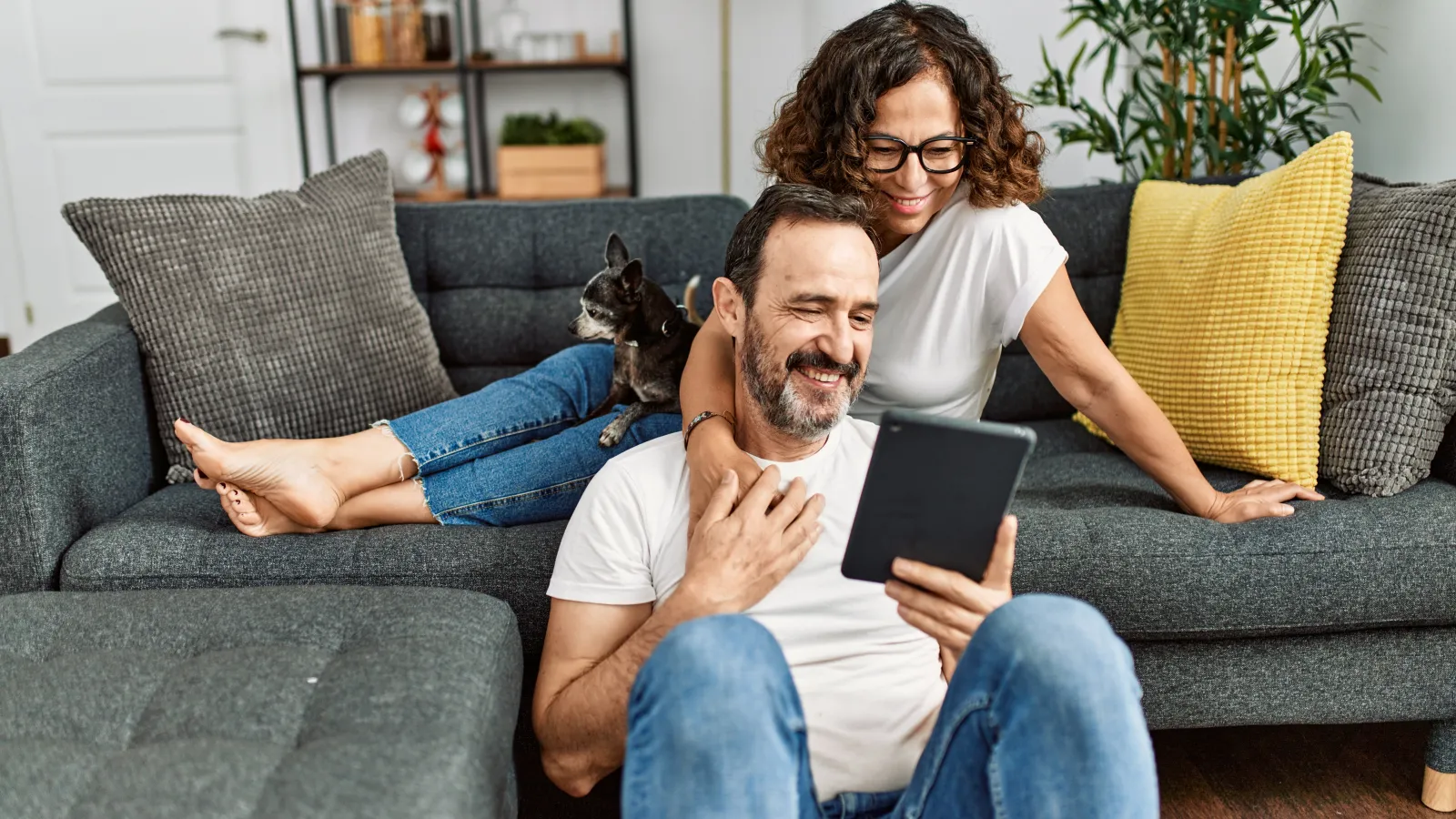 Brooklyn Park, MN
Home Insulation Company
Reinsulate Your Home
in Brooklyn Park with USA Insulation
Insulation Services in Brooklyn Park, MN
Minnesotans know that the state doesn't just have extreme weather in the winter, they know the state can also get hot in the summer. If your Brooklyn Park home is under-insulated, you'll experience those temperatures firsthand. The easiest way to make your home comfortable all year is to upgrade your insulation with products from USA Insulation.
USA Insulation has been developing, selling, and installing high-quality insulation products for residential and commercial properties for over 30 years. Eco-friendly products like premium injection wall foam, blown-in attic insulation, attic air sealing, and spray foam have helped the residents of Brooklyn Park save money on their utilities and stay comfortable all year.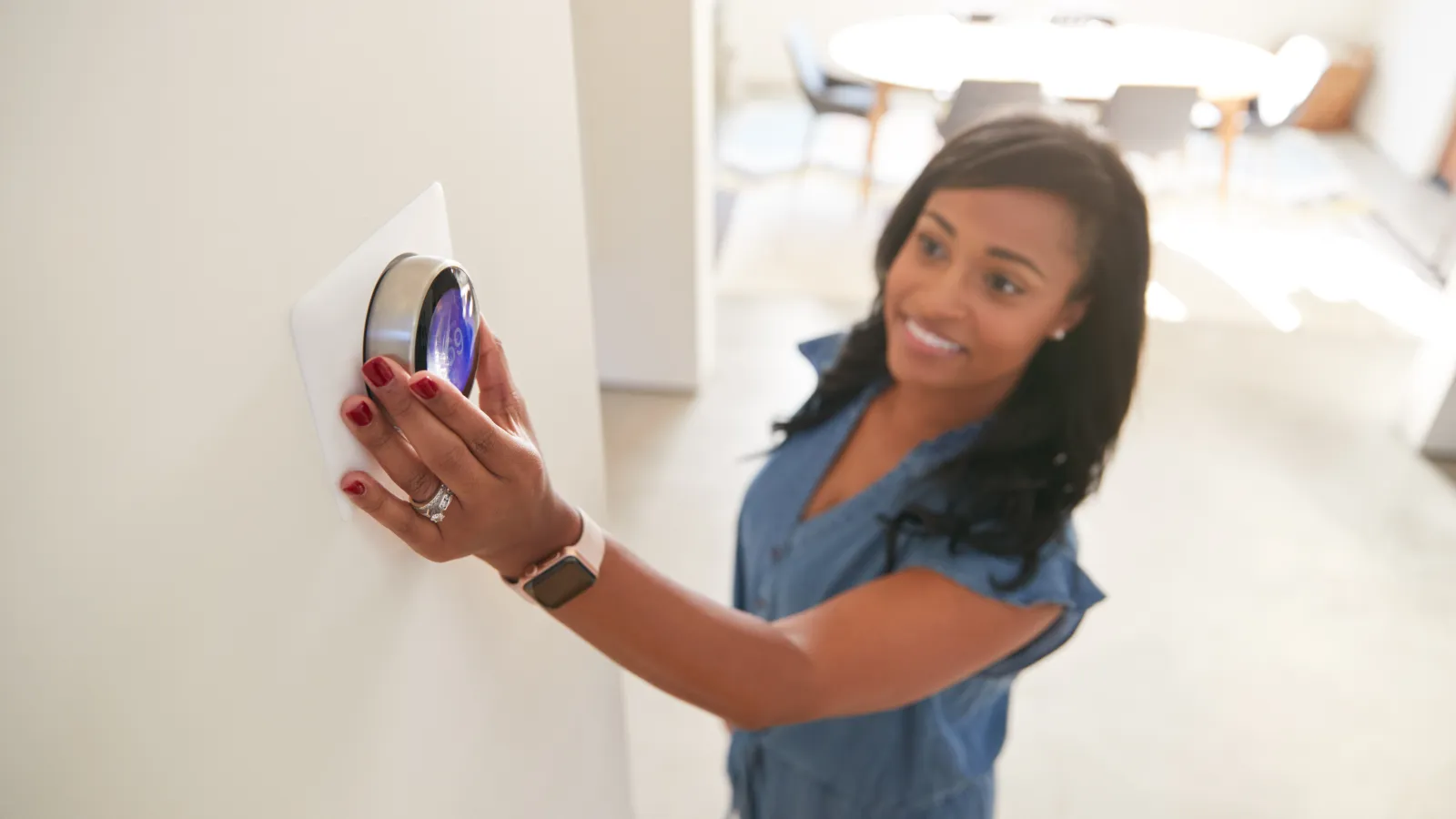 Why do you need to
reinsulate your home?


Ready for a more
comfortable home?
We have the tools to insulate every space in new and existing homes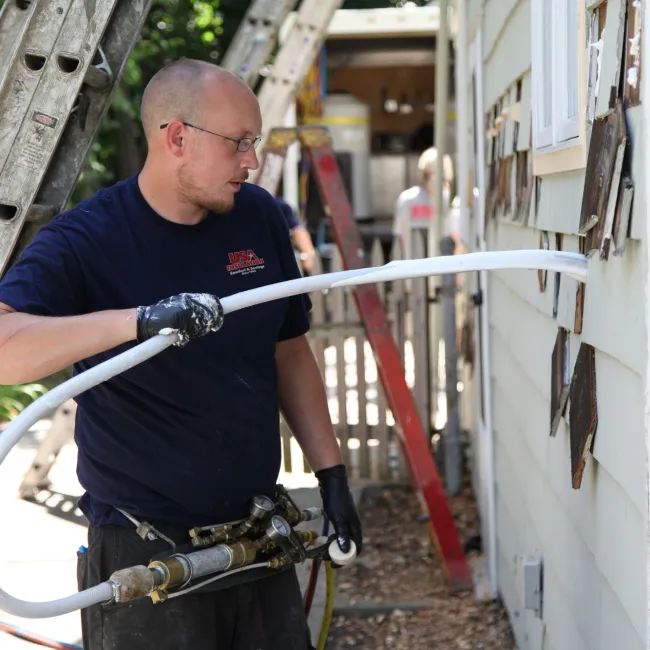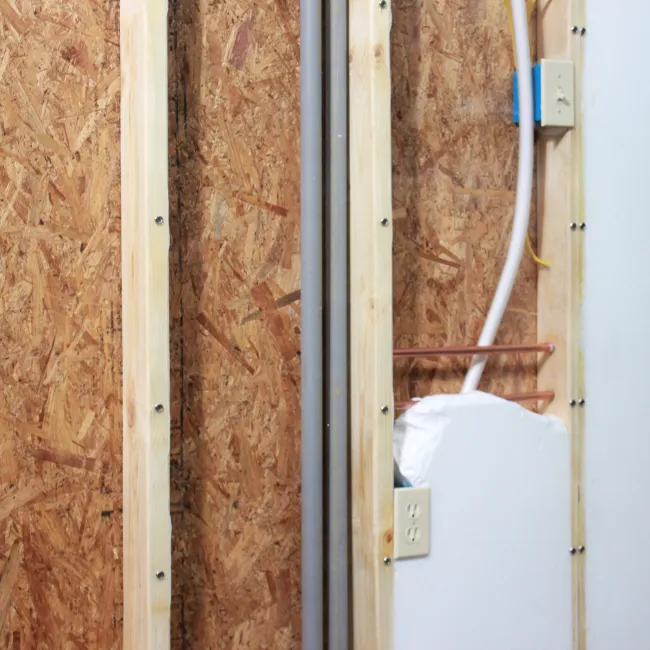 Premium Injection Wall Foam
in Brooklyn Park, MN
Our wall foam injections are some of the best in the industry so that you can keep your air conditioning or heating in, while also keeping outside temperatures out of your Brooklyn Park, MN home. The wall foam injections act as an obstacle to the external elements creeping in and ruining the internal atmosphere you've created — all while taking up very little time to set.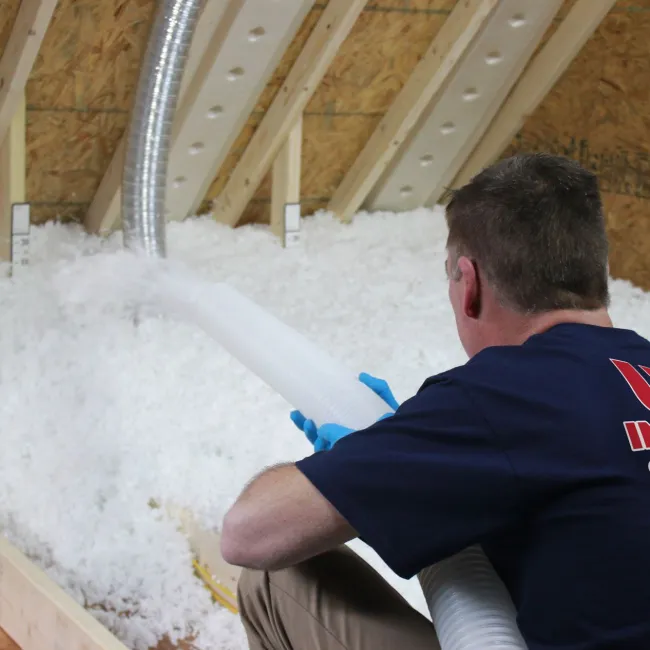 Blown-In Attic Insulation
in Brooklyn Park, MN
Your attic has the weakest insulation, which is why we offer attic insulation for Brooklyn Park, MN residents. Blown-in attic insulation is one of the most efficient ways to insulate your home at an affordable price. After you insulate your attic, you can save money from heating or cooling your house for years to come.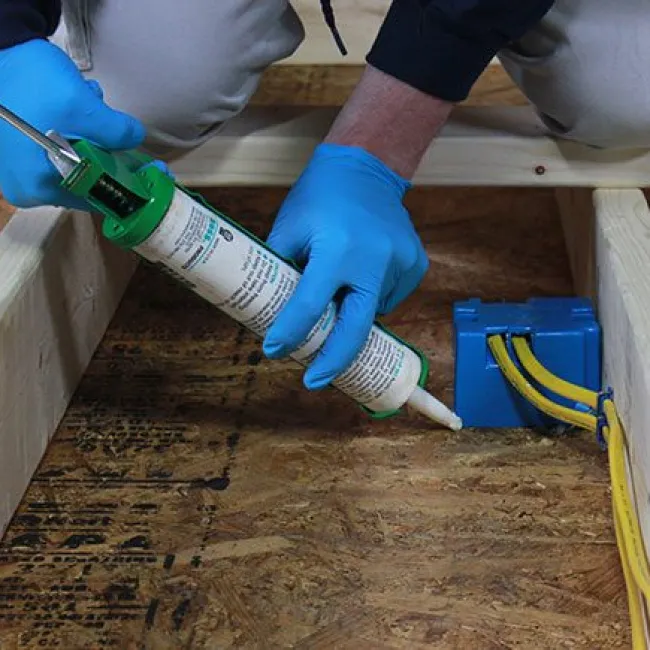 Attic Air Sealing
in Brooklyn Park, MN
Not only should the flat surfaces in your attic be covered with insulation, but the cracks between the attic and the rest of your home should be sealed as well. Doing so provides the maximum protection between your living environment and the disruption of outside temperatures, so we offer attic air sealing to help improve the livability of Brooklyn Park, MN homes. Not only that, but you can protect against water from leaking into your home as well as keep pests at bay using attic air sealing.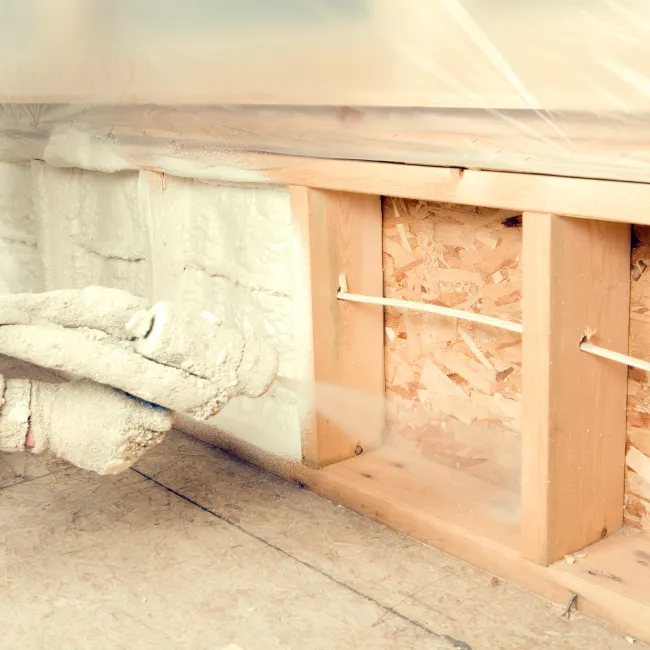 Spray Foam
in Brooklyn Park, MN
Every house is different, and sometimes it's not easy to lay down standard insulation. That's why we have some of the best spray foam that we can apply to all sorts of places in your Brooklyn Park home, whether it's in the attic, crawl space, between the walls or some other tricky part of the house. Not only does our spray foam insulate, but it acts as a weather barrier, sealant, and vapor retardant, making spray foam insulations a versatile improvement to your home.

Latest
Promotions
30% Tax Credit Up to $1200
Government Tax Credit is 30% up to $1200.
Always consult a tax advisor.
Some Thoughts From Our
Awesome Customers
After checking out 3 other companies, USA insulation was by far the best. There are no pushy sales tactics, they take the time to explain, and encouraged individual research. They offered...
- Heidi Droel
I was hesitant about installing insulation in both the attic and walls, but am really glad I did. My split level was so hot upstairs in the summer and I immediately noticed an incredibly...
- Jordan Putz
This was one of the least stressful home improvement projects I have ever done. The crew showed up on time. They worked efficiently and professionally. I took time to monitor them every step of...
- Jeff Courteau
The salesman was wonderful, no high-pressure pitch, he did a quick inspection of our attic and then explained his findings and recommendations. The 2-person team arrived on-time and got to work...
- Dennis Shelton
I desired creation of a year-round work area in my garage, expecting the cold but not our heat this Summer. I needed to insulate my garage exterior walls and attic to achieve efficiency with an...
- Rich Wireman
We just finished a large insulation project and couldn't be happier. From gathering the estimate to job completion, the communication was fantastic. The team went above and beyond and the cleanup...
- Tracy Weigle
I wanted to give you some feedback on our experience with USA Insulation. I was pleased with the quick response and follow up from Dan and you. MJ and partner did a first rate job with the...
- Terry D. Dahl
We could not be happier with USA insulation. They were honest, efficient and saved us double the amount of money. A couple different companies recommended foam insulation AND attic fans to remedy...
- Stacey Bonner
We used USA Insulation to insulate and air seal uninsulated/poorly insulated knee wall and overhead attic spaces on our 2nd floor. Dan and team were responsive in coming out to do an initial...
- Zack Rockers
We are absolutely thrilled with the job USA Insulation of MN performed for us. They insulated our entire home in one day. The crew was professional, good natured, and knew exactly what they were...
- cj cornett