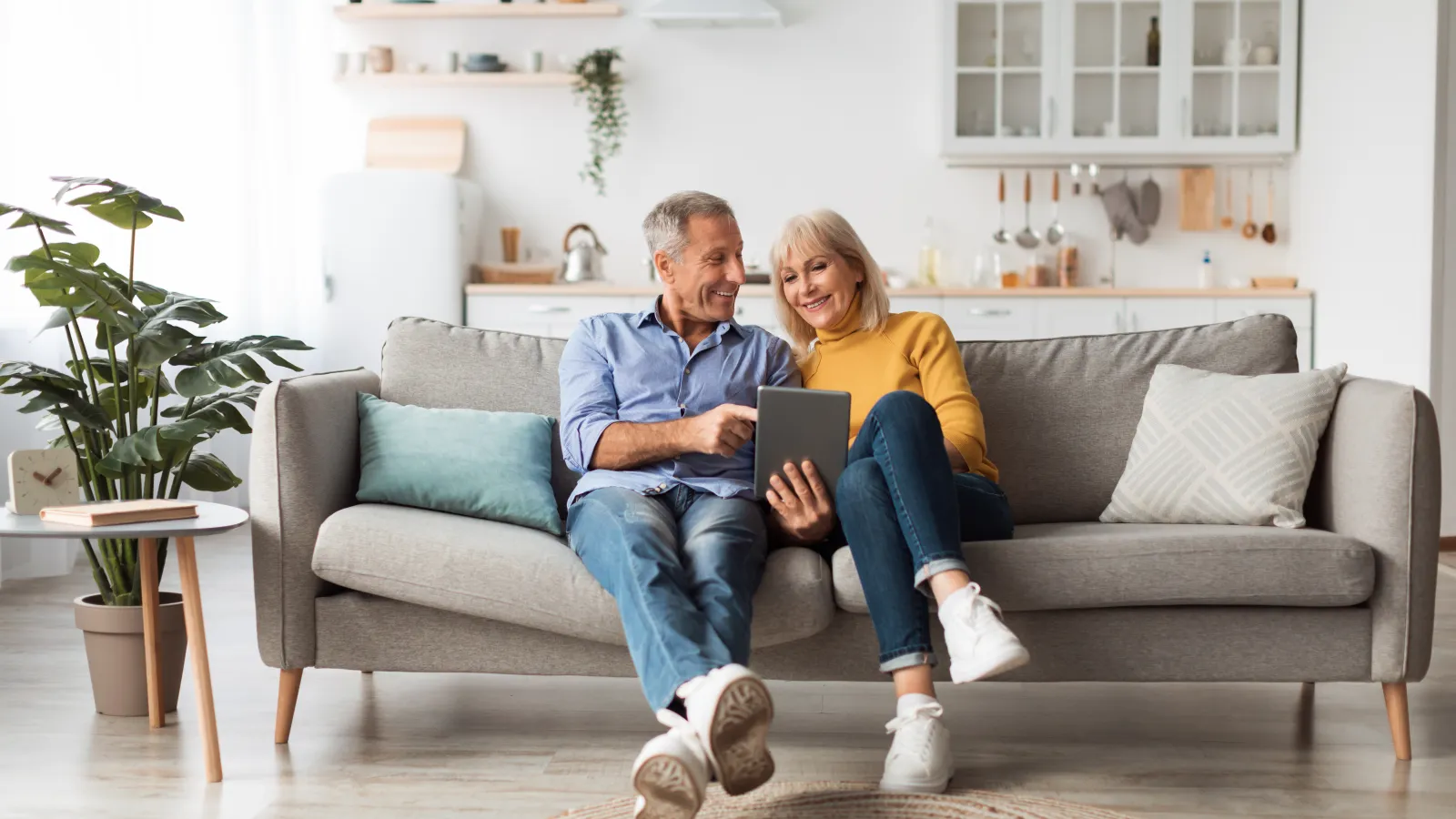 Brooklyn Center, MN
Home Insulation Company
Reinsulate Your Home
in Brooklyn Center with USA Insulation
Insulation Services in Brooklyn Center, MN
High-quality insulation can help homeowners in Brooklyn Center, Minnesota, save money all year. The chilly winters and stifling summers can't compete with the energy-efficient products from USA Insulation in Brooklyn Center. After installing new insulation, your furnace and air conditioning system can function efficiently, causing your utility bills to drop.
The experts at USA Insulation offer premium injection wall foam, blown-in attic insulation, attic air sealing, and spray foam. For over 30 years, we've been helping homeowners all over the United States keep their homes at ideal temperatures. We can help you do the same, but only if you call USA Insulation in Brooklyn Center today.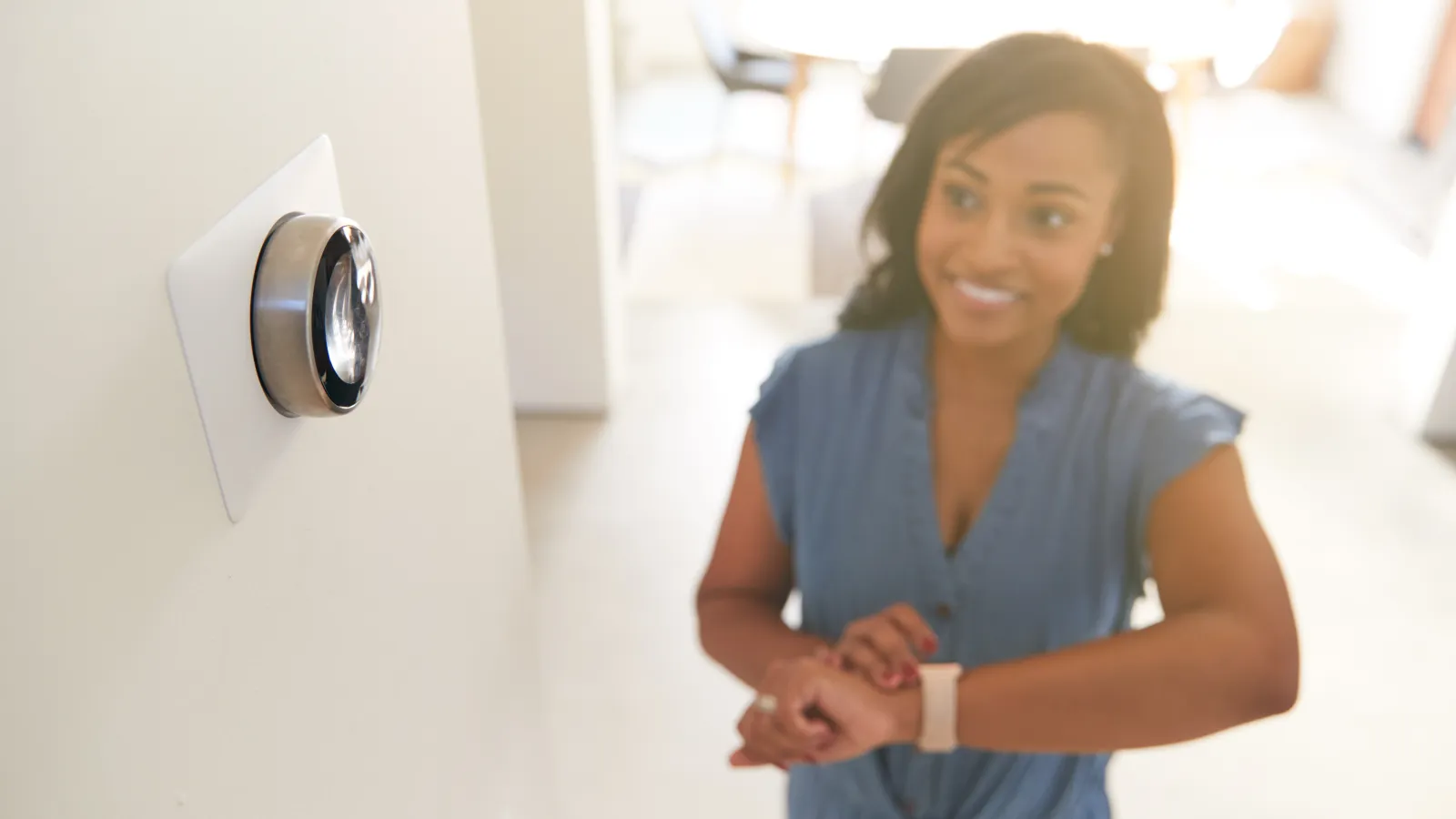 Why do you need to
reinsulate your home?


Ready for a more
comfortable home?
We have the tools to insulate every space in new and existing homes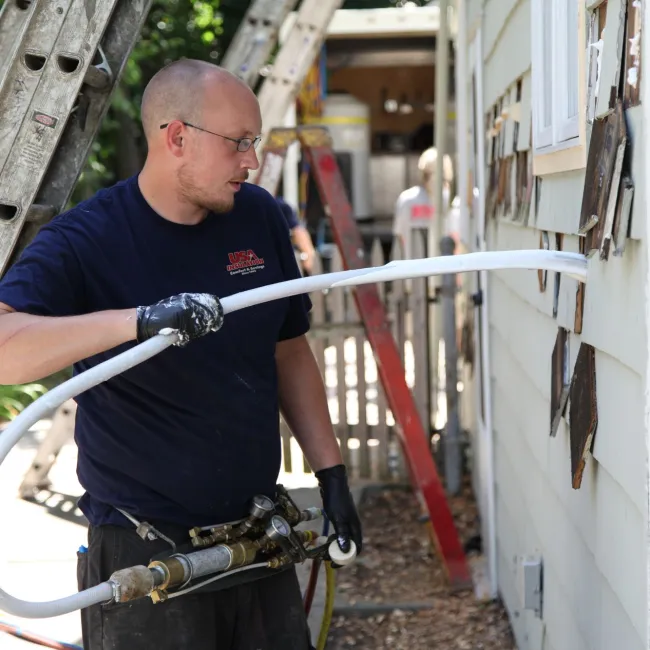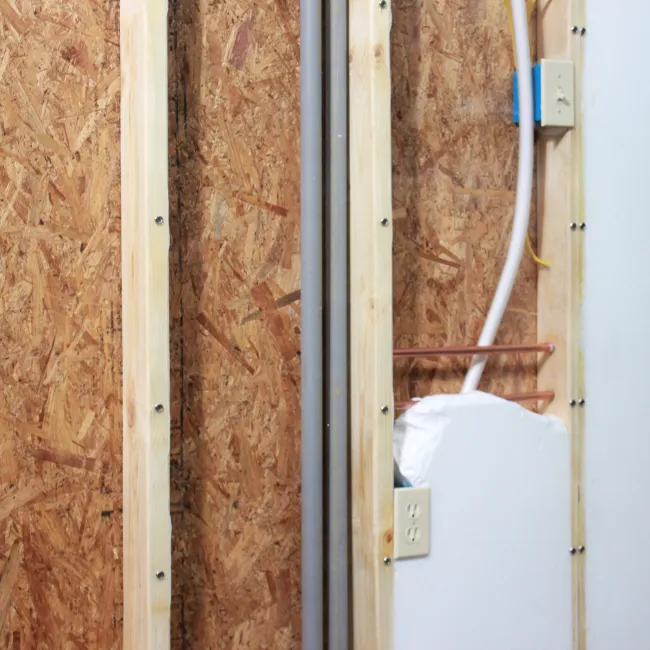 Premium Injection Wall Foam
in Brooklyn Center, MN
Our wall foam injections are some of the best in the industry so that you can keep your air conditioning or heating in, while also keeping outside temperatures out of your Brooklyn Center, MN home. The wall foam injections act as an obstacle to the external elements creeping in and ruining the internal atmosphere you've created — all while taking up very little time to set.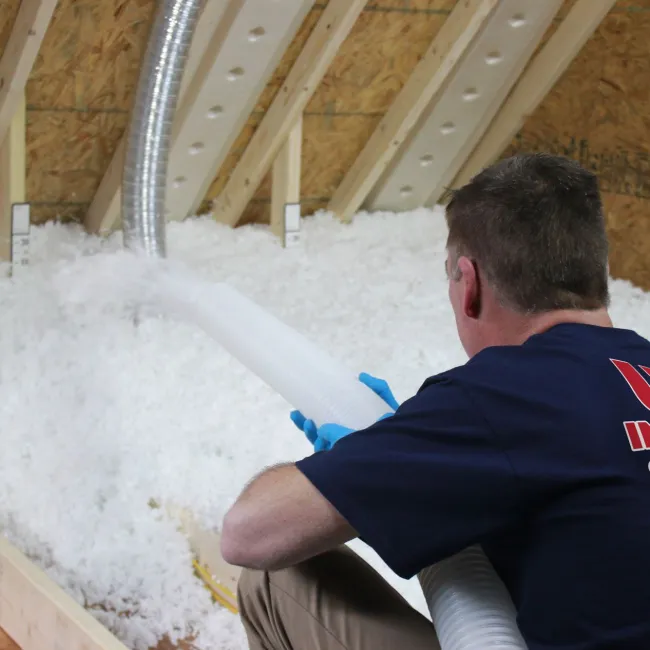 Blown-In Attic Insulation
in Brooklyn Center, MN
Your attic has the weakest insulation, which is why we offer attic insulation for Brooklyn Center, MN residents. Blown-in attic insulation is one of the most efficient ways to insulate your home at an affordable price. After you insulate your attic, you can save money from heating or cooling your house for years to come.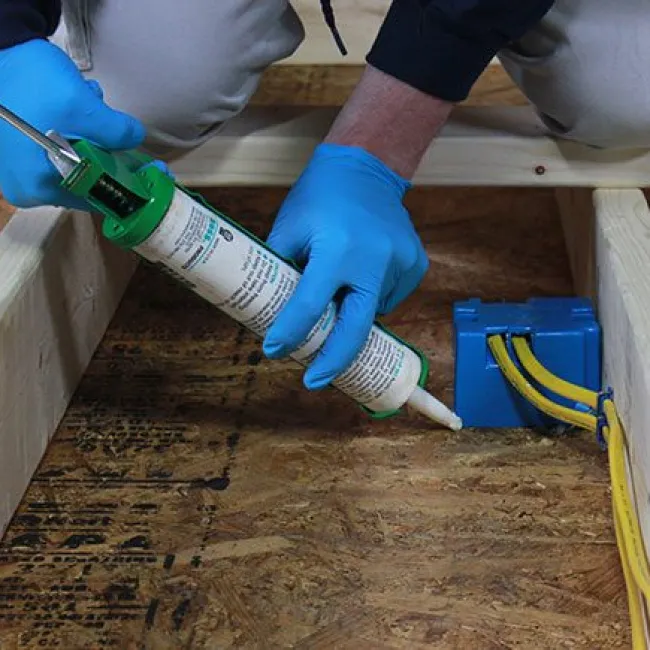 Attic Air Sealing
in Brooklyn Center, MN
Not only should the flat surfaces in your attic be covered with insulation, but the cracks between the attic and the rest of your home should be sealed as well. Doing so provides the maximum protection between your living environment and the disruption of outside temperatures, so we offer attic air sealing to help improve the livability of Brooklyn Center, MN homes. Not only that, but you can protect against water from leaking into your home as well as keep pests at bay using attic air sealing.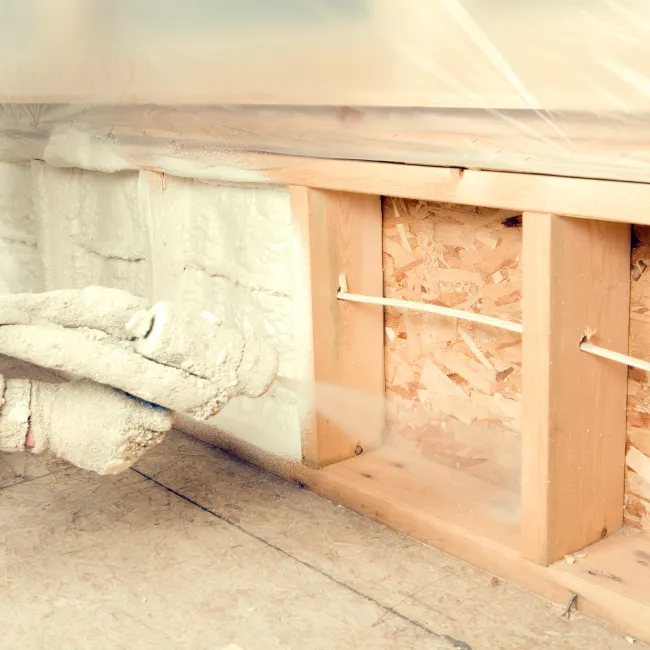 Spray Foam
in Brooklyn Center, MN
Every house is different, and sometimes it's not easy to lay down standard insulation. That's why we have some of the best spray foam that we can apply to all sorts of places in your Brooklyn Center home, whether it's in the attic, crawl space, between the walls or some other tricky part of the house. Not only does our spray foam insulate, but it acts as a weather barrier, sealant, and vapor retardant, making spray foam insulations a versatile improvement to your home.

Latest
Promotions
30% Tax Credit Up to $1200
Government Tax Credit is 30% up to $1200.
Always consult a tax advisor.
Some Thoughts From Our
Awesome Customers
We could not be happier with USA insulation. They were honest, efficient and saved us double the amount of money. A couple different companies recommended foam insulation AND attic fans to remedy...
- Stacey Bonner
I desired creation of a year-round work area in my garage, expecting the cold but not our heat this Summer. I needed to insulate my garage exterior walls and attic to achieve efficiency with an...
- Rich Wireman
All around five star experince. The entire crew are incredibly detail oriented, professionals. Thank you guys for a job well done. USA Insulation installed injectable foam into the walls of my...
- Joe Murray
We are absolutely thrilled with the job USA Insulation of MN performed for us. They insulated our entire home in one day. The crew was professional, good natured, and knew exactly what they were...
- cj cornett
I had a great experience dealing with USA insulation for our garage attic insulation. Tiffany was so friendly and willing to help. Jeremy and the installers were so nice and pleasant to work...
- Andy Willenbring
The crew arrived early and went over everything they were going to do. I knew of some areas that would need extra attention due to special framing in the wall. They took extra time to make sure...
- Michael McLaughlin
Foam insulation project: My experience with USA Insulation was flawless from start to finish. My after-service experience with the owner, was very cordial always. Grateful to have them, Richard
- Richard Osiowhemu
Used USA to add additional insulation in my attic. They responded quickly with an estimate, clearly explaining everything they were going to do. They were able to provide their service the...
- Michael Mundhenke
USA installation was so great to work with. The insulated our garage wall and celling. Dan who came to do the bid, spent over an hour with noting all the details of what needed to be done. Then...
- Customer
The crew showed up on time as promised and did a great job! Communication was excellent. All my questions were answered promptly and thoroughly. There was a follow up call after the job was...
- Jay Linser