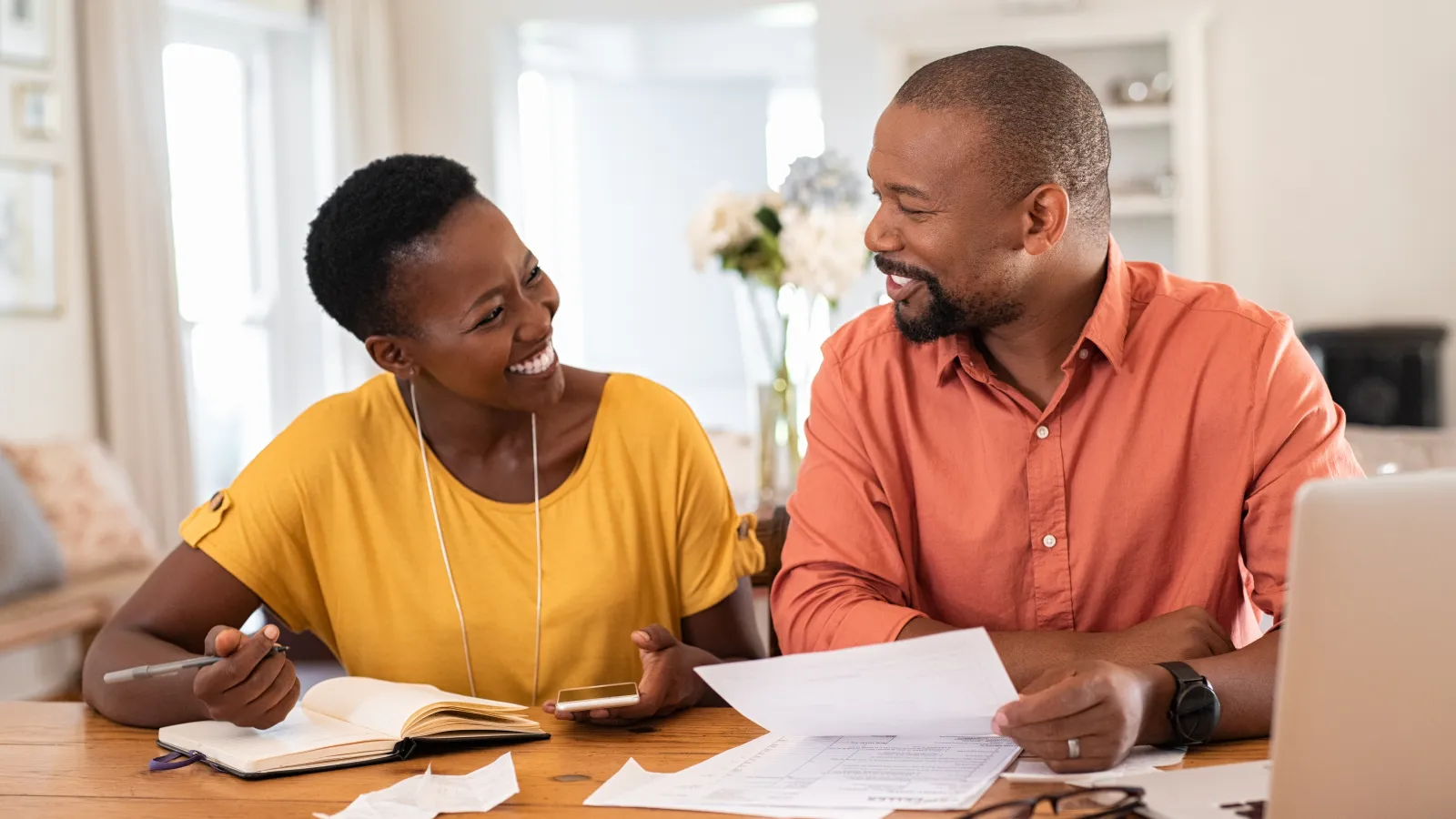 West Bend, WI
Home Insulation Company
Reinsulate Your Home in West Bend
with USA Insulation
Insulation Services in West Bend, WI
West Bend's warm summers and cold, windy, and snowy winters might feel too intense for some residents. If you're feeling uncomfortable in your home during these intense climates, your home's insulation might need a significant overhaul. Consider reaching out to our insulation specialists at USA Insulation of Madison & Milwaukee to discuss cost-effective insulation projects.
After inspecting your property, from its dimensions to overall energy consumption, our team will determine which insulation services would suit your home best. Our insulation installment is quick, eco-friendly, and can improve your home's R-value, among other benefits.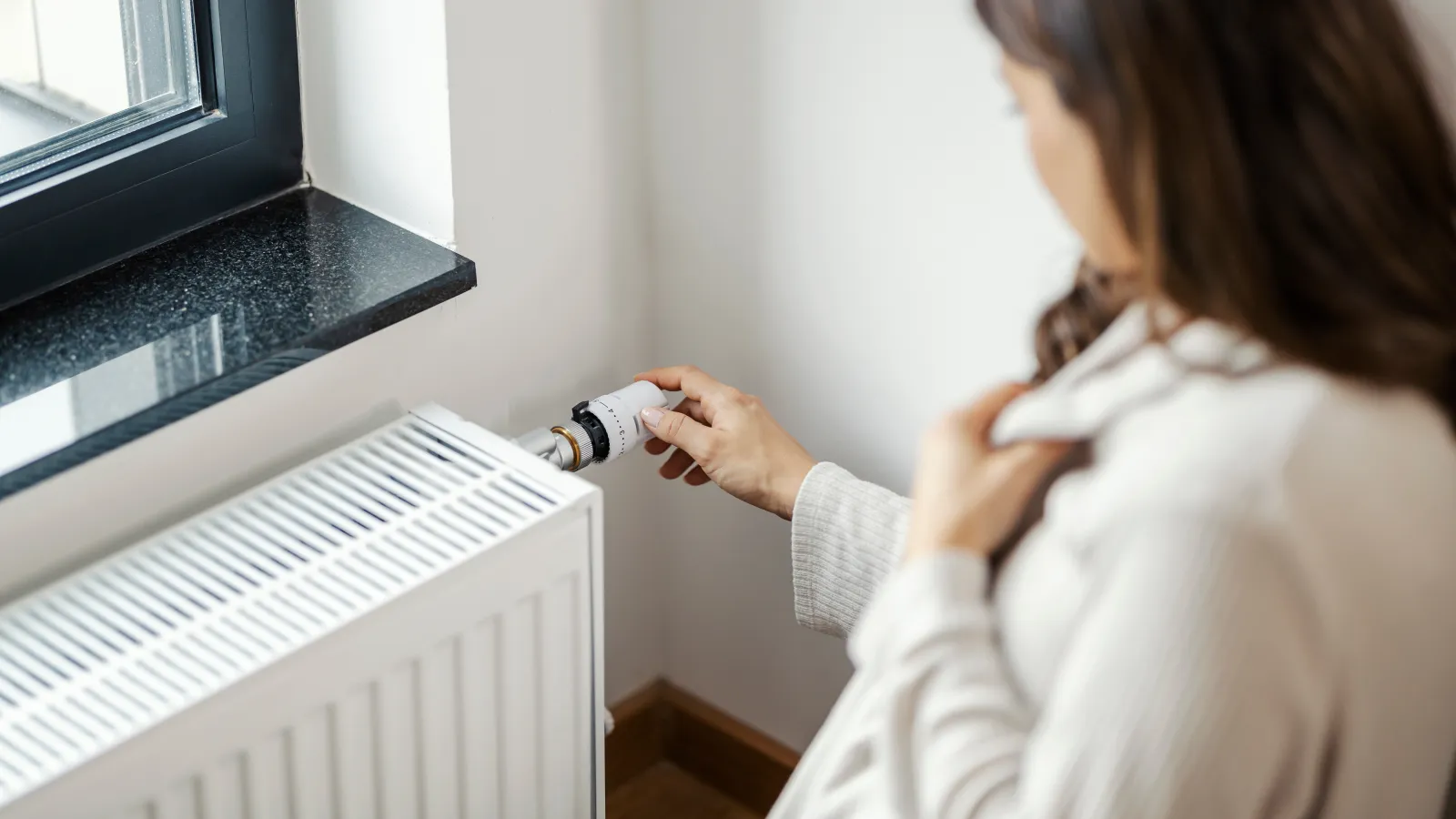 Why do you need to
reinsulate your home?


Ready for a more comfortable home?
We have the tools to insulate every space
in new and existing homes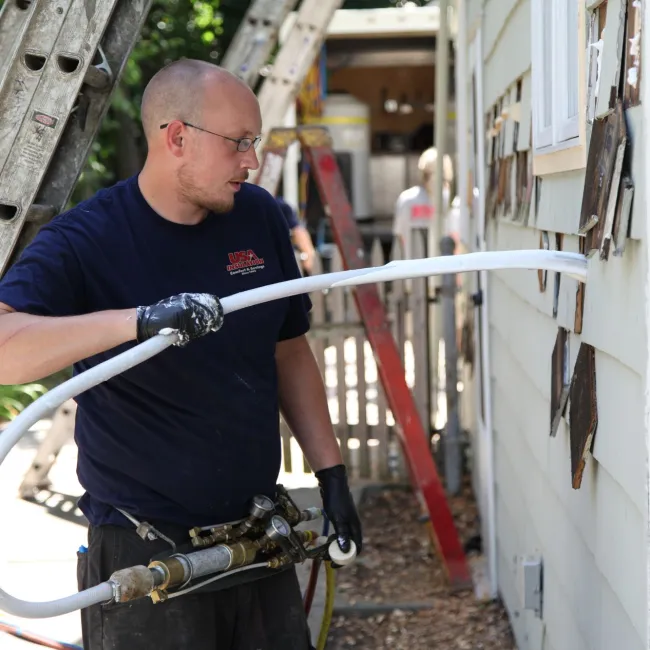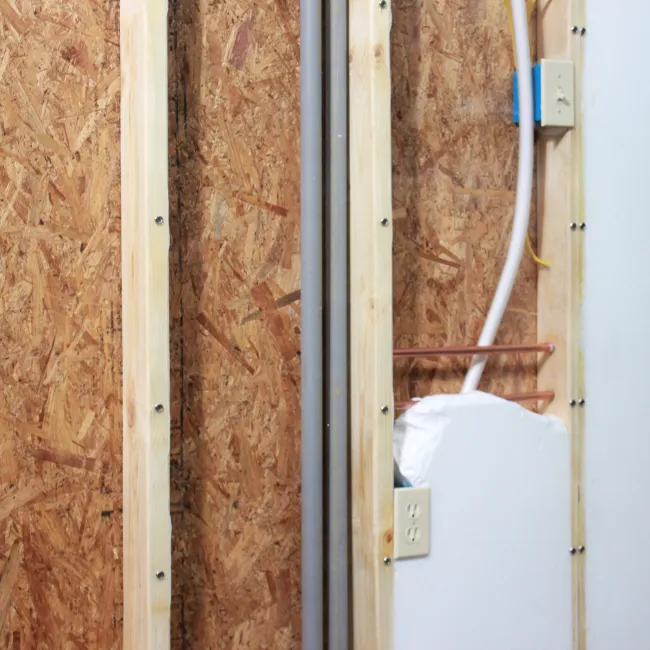 Premium Injection Wall Foam
in West Bend, WI
One potential cause for your West Bend home feeling cold in the winter is small, unseen cracks in internal and external walls. Our insulation specialists can remedy this issue through our injection wall foam treatments. This foam adds extra insulation layers without damaging or removing your walls. Our injection foam is compatible with several wall materials, including brick, shingles, and aluminum siding. Our team uses this formula to fill crevices near phone wires and piping to ensure every hard-to-reach inch of your home gets the best insulation treatment.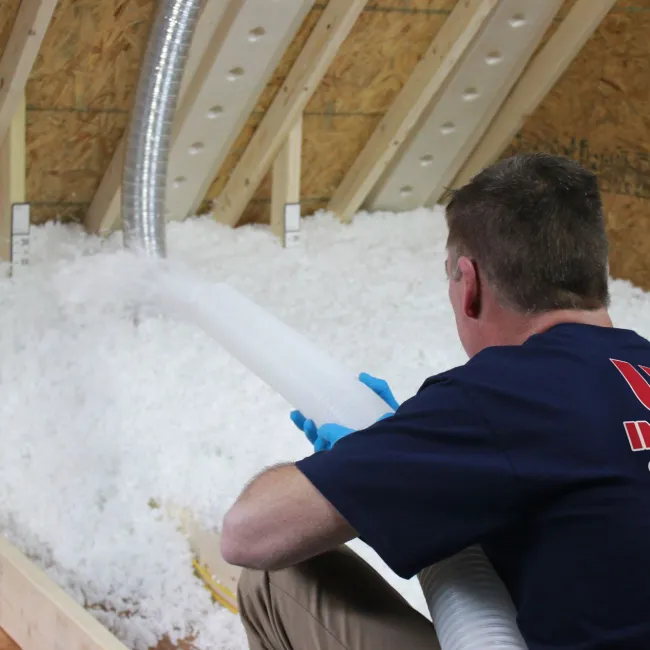 Blown-In Attic Insulation
in West bend, WI
Your attic can become susceptible to frigid temperatures once winters arrive in West Bend. The best solution you should consider when fixing your attic's insulation issues is USA Insulation of Madison & Milwaukee's blown-in attic insulation services. This process is an excellent way to improve the heat flow in your attic without letting it escape and help you save extra on your monthly heating bills. The amount of insulation we add to your attic depends on whether or not it meets the recommended level based on the climate zone. Our blown-in attic solution helps with keeping mold and ice from forming within your home's attic.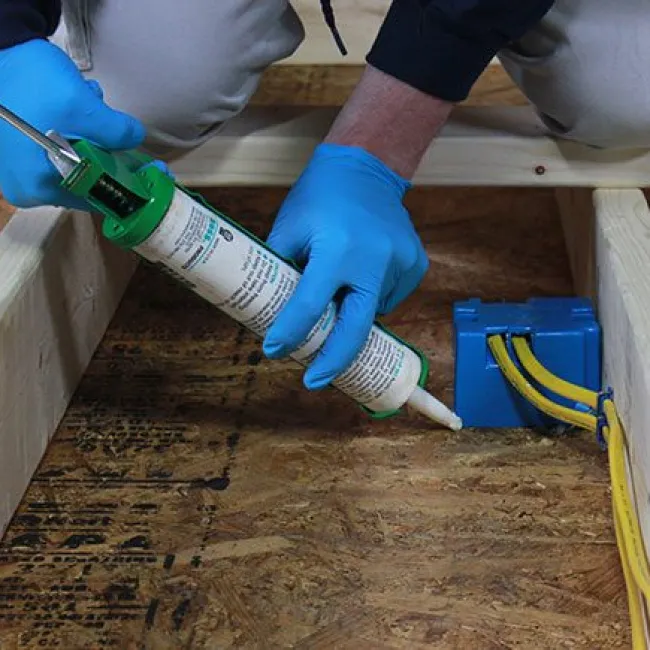 Attic Air Sealing
in West Bend, WI
Another reason why hot and cold air escapes from attics with insufficient insulation stem from holes used to guide your home's wiring and rim joist gaps. USA Insulation's attic air sealing solutions is the best way for West Bend residents to seal these unnoticeable holes and improve your home's comfort during the harshest winter months. Our specialists apply this sealant to every crevice in your attic, including around electrical boxes, ensuring less energy leakage. Once every crack gets sealed, you can expect fewer air pollutants to leak into your attic and prevent moisture buildup leading to internal water damage.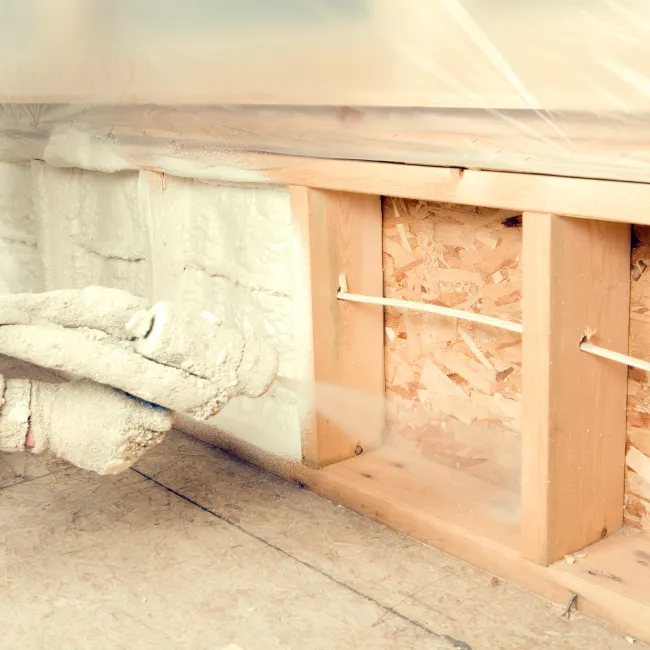 Spray Foam
in West Bend, WI
If your home is susceptible to West Bend's frigid and windy winters, our spray foam treatment is the perfect solution for keeping the elements outdoors while improving your home's comfort and helping you save extra on your heating bills. Our long-lasting spray is available to West Bend home and business owners in three formulas suitable for any home's insulation quality and fills any cracks in your walls, attic, or basement, regardless of size or shape. This spray protects your home from unwanted moisture buildup, improves your attic's structural shear strength, and doesn't contain harmful chemicals.

Latest
Promotions
SAVE UP TO $2,400 ON WHOLE HOME INSULATION
$1,200 DISCOUNT PLUS UP TO $1,200 TAX CREDIT. Cannot be combined with other offers. Always consult with your Tax Advisor.
Some Thoughts From Our
Awesome Customers
Great experience with USA insulation. Very communicative and professional. From the original quote to the finished product -they delivered. Enjoyed working with them.
- Chuck Johnson
Great job, great crew. They got in and got out, cleaned up behind themselves. I've used them for two different homes and plan on using them more. Highly recommended.
- Jared Triplett
I had the band joist in my basement spray foam sealed to prevent mice from coming in. Then entire process from the office staff who answered my many questions prior to, (Debbie, Emily and...
- Sherri Poort
USA Insulation of Milwaukee provides high quality service and top notch customer service. They were friendly and courteous while answering my questions and considerate of my schedule when setting...
- Tiffany Haynes
Installed new insulation in our home.. it needed it very much! The crew was amazing from start to finish! GREAT communication and the work was amazing and done in a very timely manner!! Highly...
- Jamie Edison
We were very pleased with the service that we received from US Insulation. Everyone was very professional and the secretary Emily was top notch. More companies need to have an Emily as their...
- Sherri Rohn
Great customer service, would recommend.
- Ken Dunn