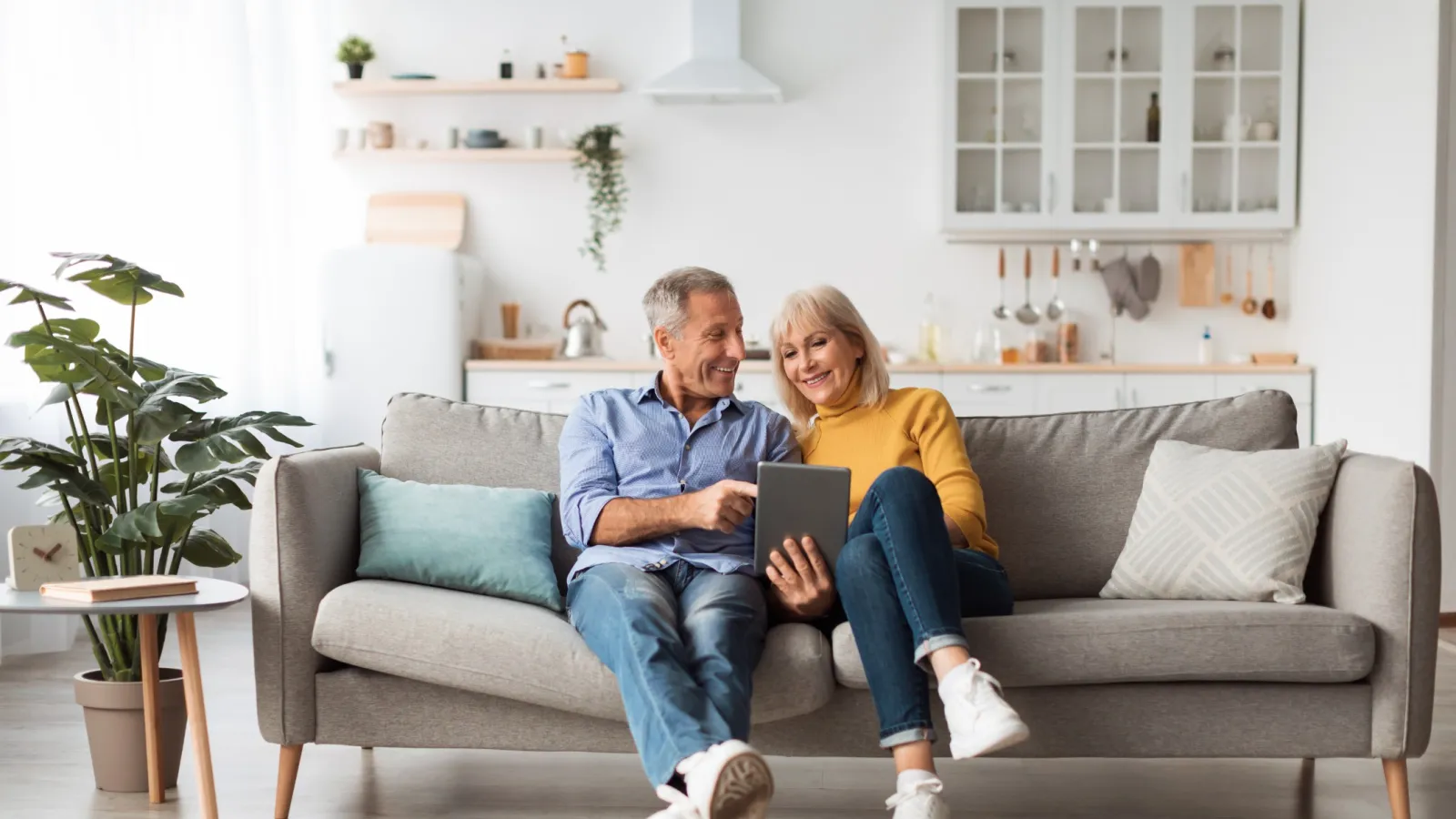 Our Customers Love
Comfort & Savings
Some Thoughts From Our
Awesome Customers
I had the band joist in my basement spray foam sealed to prevent mice from coming in. Then entire process from the office staff who answered my many questions prior to, (Debbie, Emily and especially Nick) to Louie who came out for the estimate, to the entire crew who did the job, was wonderful! Everyone was friendly, informative, respectful of my wishes and above all, honest. They actually saved me money by explaining thoroughly why I didn't need certain areas done. Thank you to Jeff, Quinton, Lawrence and your two other coworkers who were here also. I would highly recommend this company!!
- Sherri Poort
USA Insulation of Milwaukee provides high quality service and top notch customer service. They were friendly and courteous while answering my questions and considerate of my schedule when setting up the appointment. The crew was respectful and punctual. I highly recommend USA Insulation of Milwaukee.
- Tiffany Haynes
Installed new insulation in our home.. it needed it very much! The crew was amazing from start to finish! GREAT communication and the work was amazing and done in a very timely manner!! Highly recommend! Thanks USA Insulation!
- Jamie Edison
We were very pleased with the service that we received from US Insulation. Everyone was very professional and the secretary Emily was top notch. More companies need to have an Emily as their secretary. Very prompt with answers to my questions and documents needed.
- Sherri Rohn
Great customer service, would recommend.
- Ken Dunn