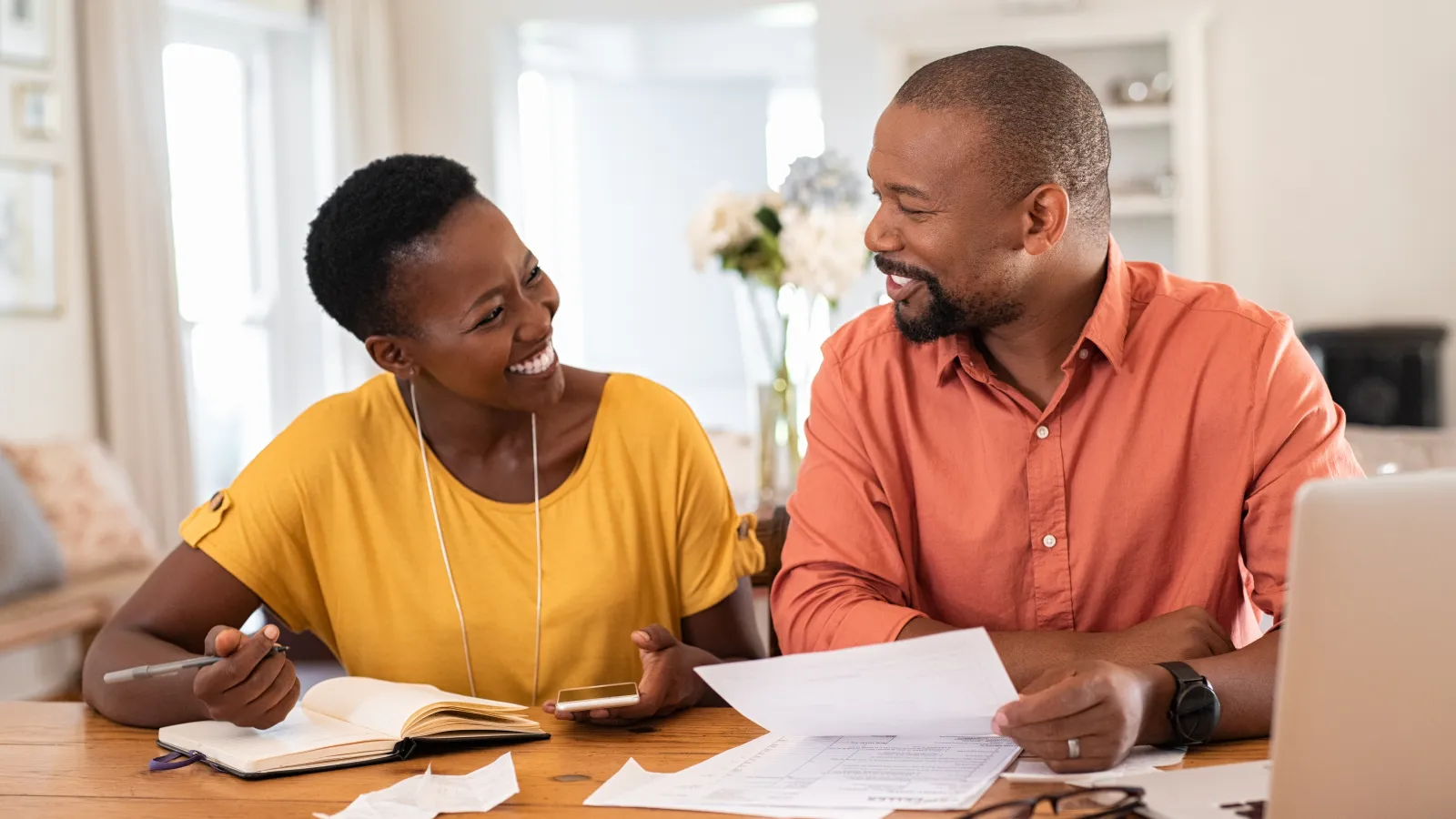 West Allis, WI
Home Insulation Company
Reinsulate Your Home in West Allis
with USA Insulation
Insulation Services in West Allis, WI
If your home or office is chilly in the winter and hot in the summer, the problem could be between your walls. When your home's insulation ages, the outside air gets in as your indoor air gets out. To compensate, your furnace and air conditioning systems work harder, forcing your energy bills to skyrocket.
USA Insulation offers an affordable and efficient solution in our four proprietary products: spray foam, injection wall foam, attic sealing, and attic insulation work with your HVAC system to create consistent temperatures and pleasant humidity levels.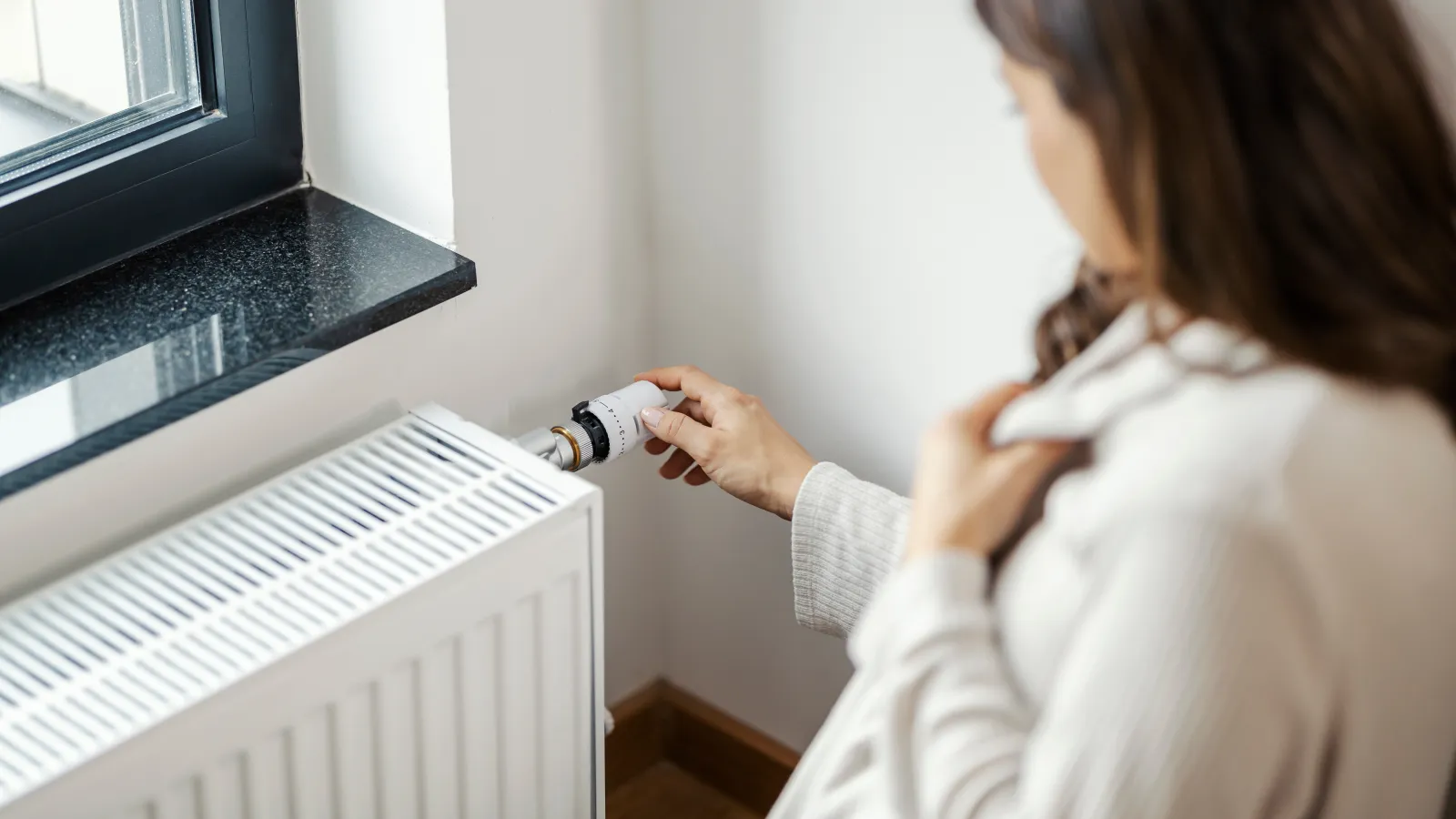 Why do you need to
reinsulate your home?


Ready for a more comfortable home?
We have the tools to insulate every space
in new and existing homes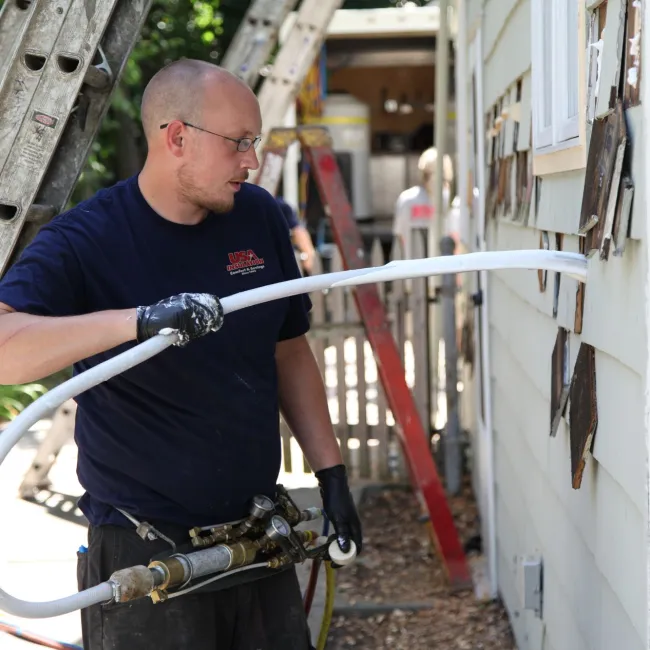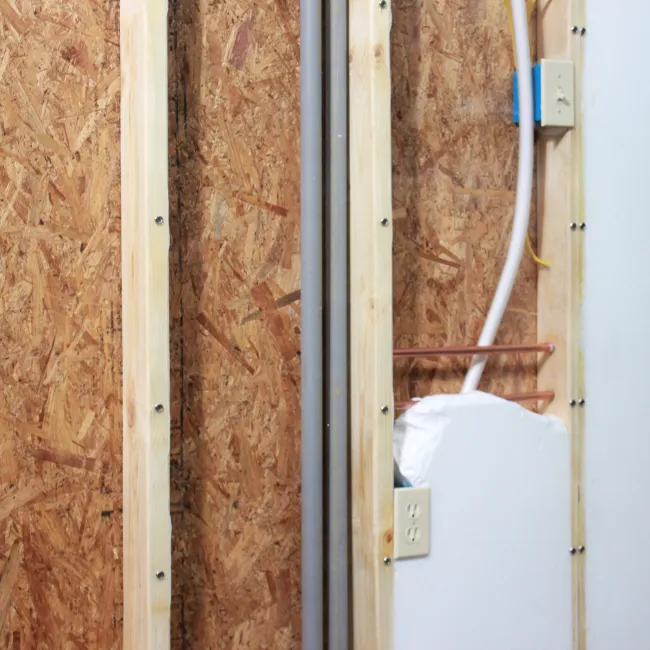 Premium Injection Wall Foam
in West Allis, WI
West Allis homes with aging insulation benefit from the highly efficient and easy-to-install USA Premium Injection Wall Foam. We manufacture our innovative spray foam from aqueous resin. After our technicians inject it between the spaces in your walls, both interior and exterior, the foam swells to fill any nooks and crannies around wires and pipes. USA Insulation premium injection wall foam creates an effective barrier to maintain your home's temperature and humidity levels. Our technicians can install your new insulation without removing architectural elements. When they've completed the job, you'll notice your energy bills drop significantly.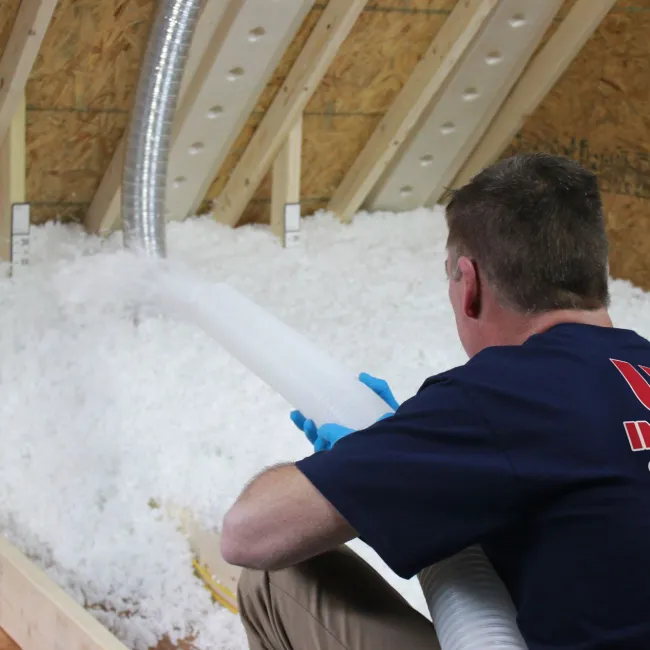 Blown-In Attic Insulation
in West Allis, WI
Homes in West Allis also gain from our blown-in attic insulation. If your home has an attic, it could be underinsulated. If this is the case, heated air escapes through your attic walls and roof in the winter. Warm air moves into your attic in the warm Wisconsin summers. Investing in blown-in attic insulation saves money on energy bills and HVAC replacement costs. You'll notice your HVAC system works less often after you invest in USA Insulation products like blown-in attic insulation. With our premium injection foam, our technicians do not need to remove walls or floors to install our blown-in attic insulation.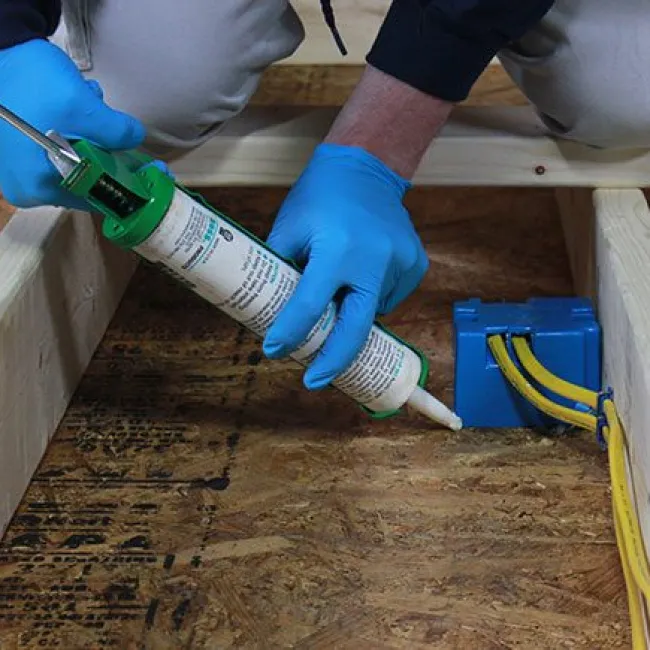 Attic Air Sealing
in West Allis, WI
USA Insulation in West Allis, WI, also offers our attic air sealing. This service enhances our blown-in attic insulation, and it functions well alone. Sealing the small openings in your attic keeps the treated air in and the outside air out. Our experienced technicians carefully inspect your attic for the small openings that add big bucks to your energy bills. Once they seal the openings, you'll see your utility bills decrease by up to as much as 20 percent.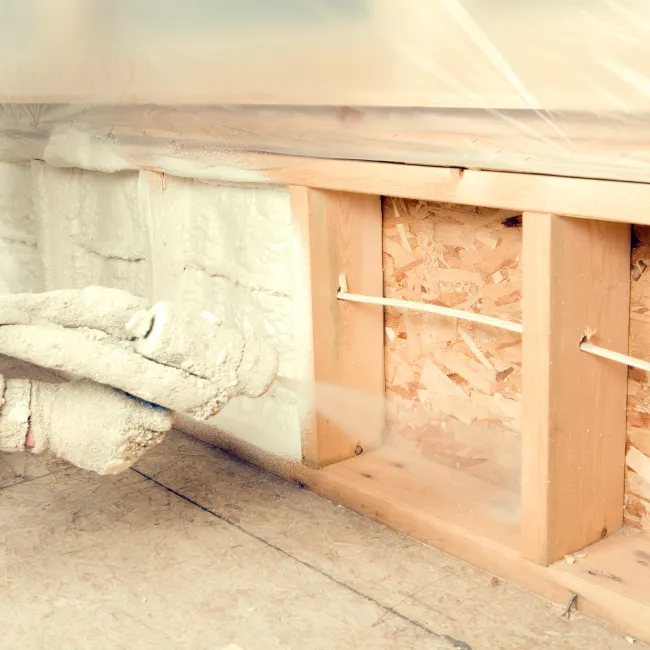 Spray Foam
in West Allis, WI
As more homeowners use their garages and basements as living and work spaces, they want more comfort and convenience. Our spray foam is a versatile product for inconvenient living and working areas like basements, garages, and warehouses. Our technicians spray it onto surfaces, then the foam expands to provide a moisture and vapor barrier. Contact USA Insulation in West Allis to schedule a consultation today!

Latest
Promotions
Free Attic Insulation
With Whole Home Insulation.
Does not include spray foam. May not be combined with other offers.
Some Thoughts From Our
Awesome Customers
I had the band joist in my basement spray foam sealed to prevent mice from coming in. Then entire process from the office staff who answered my many questions prior to, (Debbie, Emily and...
- Sherri Poort
USA Insulation of Milwaukee provides high quality service and top notch customer service. They were friendly and courteous while answering my questions and considerate of my schedule when setting...
- Tiffany Haynes
Installed new insulation in our home.. it needed it very much! The crew was amazing from start to finish! GREAT communication and the work was amazing and done in a very timely manner!! Highly...
- Jamie Edison
We were very pleased with the service that we received from US Insulation. Everyone was very professional and the secretary Emily was top notch. More companies need to have an Emily as their...
- Sherri Rohn
Great customer service, would recommend.
- Ken Dunn