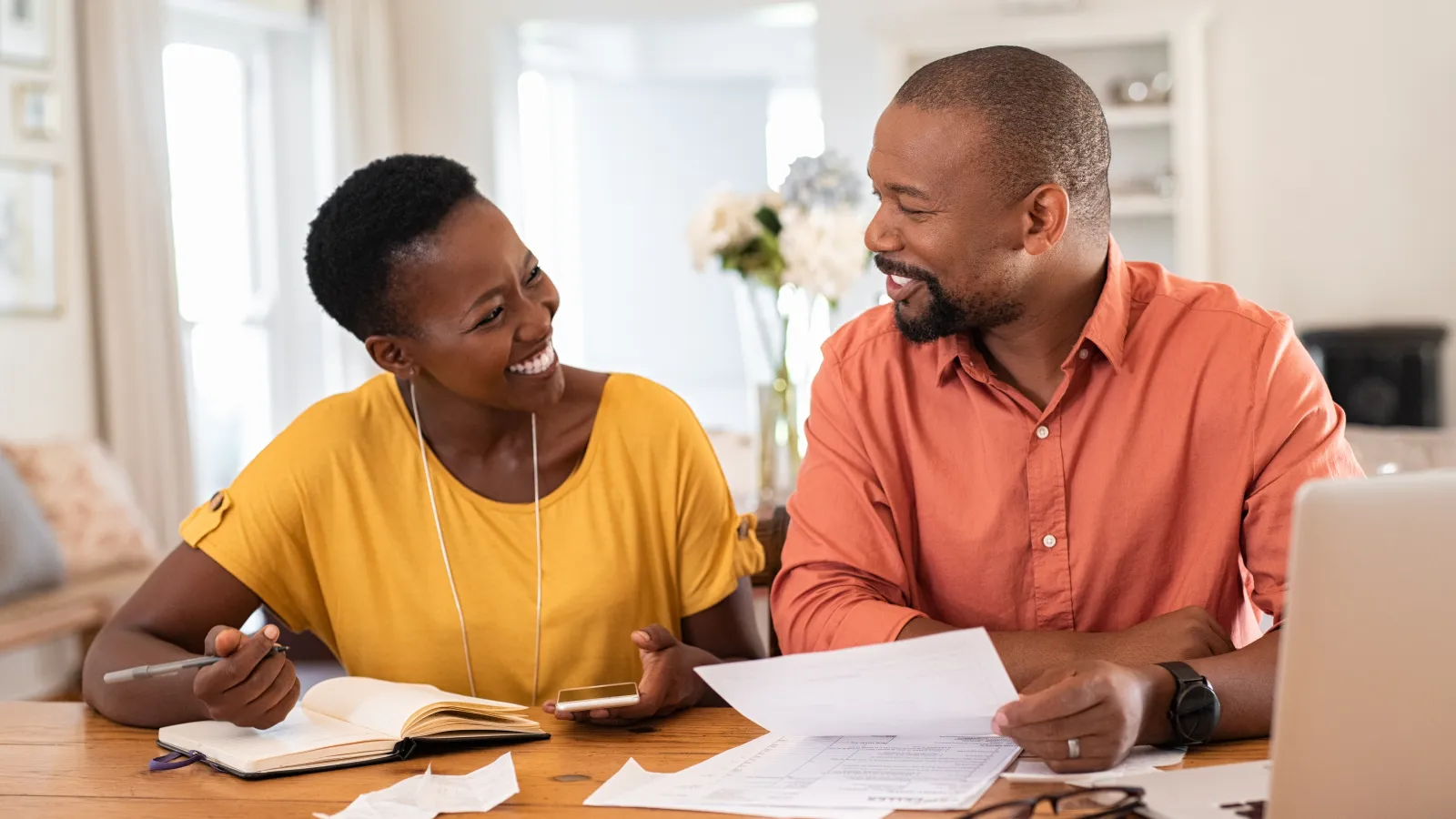 Shorewood, WI
Home Insulation Company
Reinsulate Your Home in Shorewood
with USA Insulation
Insulation Services in Shorewood, WI
Shorewood is a quiet, small town overlooking Lake Michigan, a few minutes north of Milwaukee. Its architecture is unique, but older buildings are more susceptible to the area's freezing climates during the winter and warmest summer days.
Our team at USA Insulation prioritizes providing home insulation services in Shorewood, WI, for homeowners interested in keeping their homes comfortable. Our team specializes in keeping every home, regardless of size, in top condition by applying new insulation suitable for living in Wisconsin's harsher climates.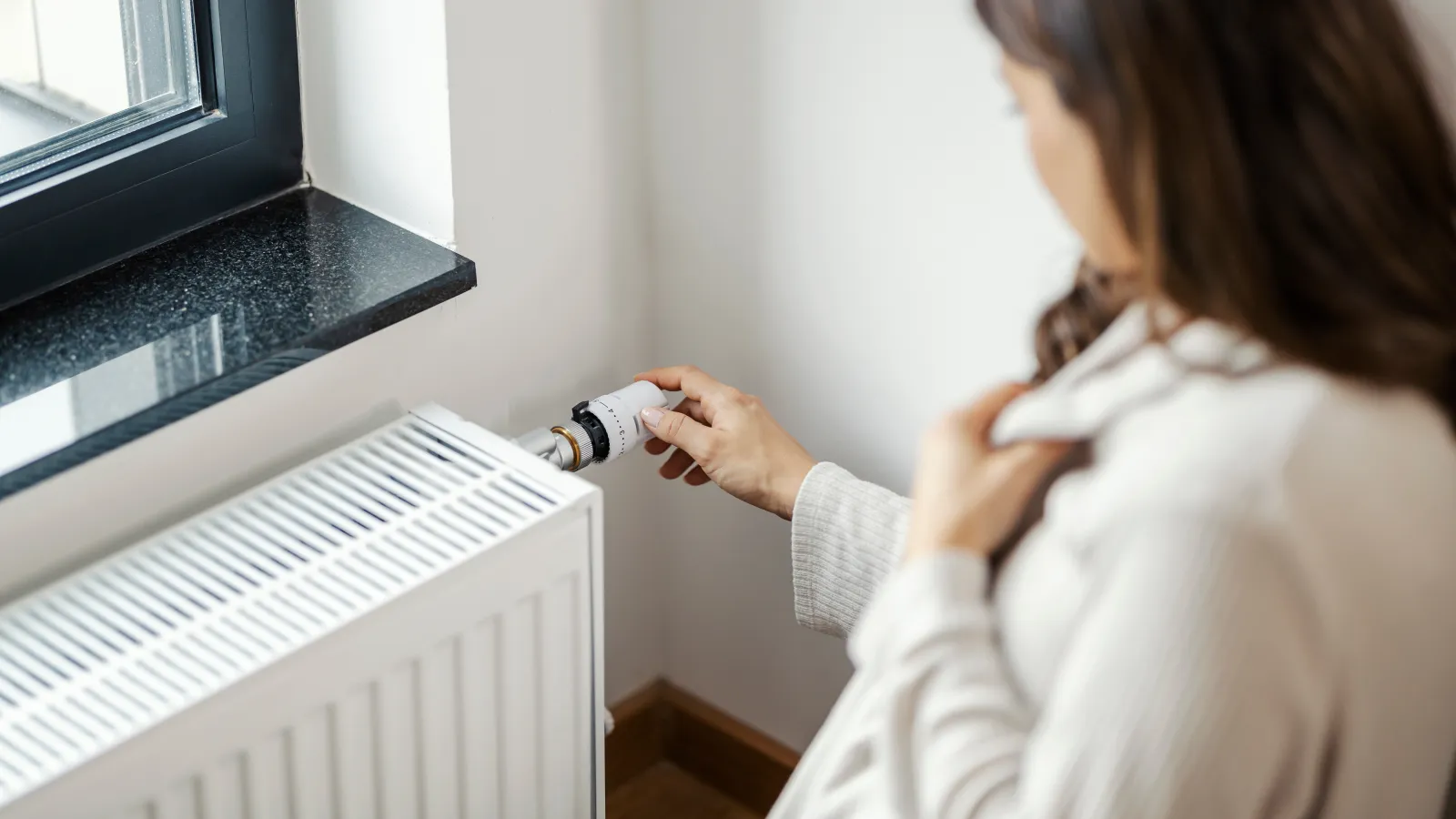 Why do you need to
reinsulate your home?


Ready for a more comfortable home?
We have the tools to insulate every space
in new and existing homes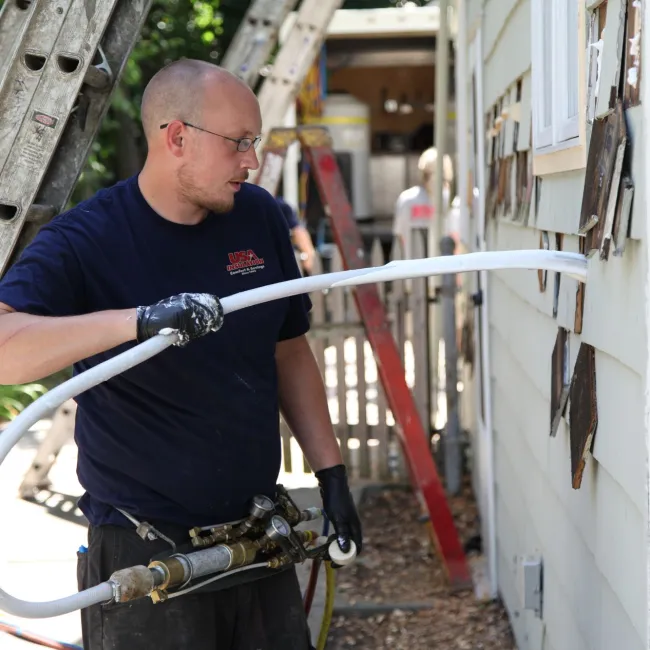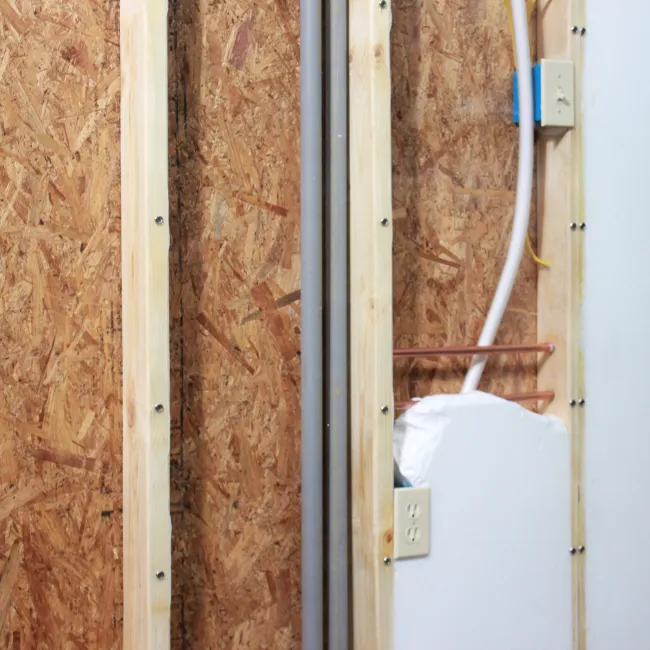 Premium Injection Wall Foam
in Shorewood, WI
Shorewood's historic architecture is a beautiful spectacle, but even they can show wear and tear over the years through cracks in the walls. Insulation USA's premium injection wall foam is the best solution for keeping these residential buildings in top condition. Homeowners seeking quality home insulation services in Shorewood, WI, can benefit from this insulation treatment because of its quick and easy application. It's suitable for filling in cracks in your home's internal and external walls without drywall and paneling removal and won't damage wires.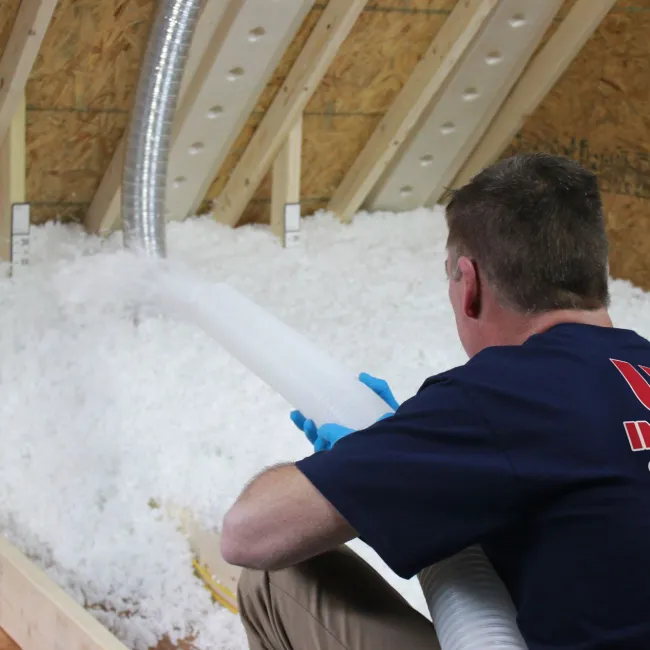 Blown-In Attic Insulation
in Shorewood, WI
USA Insulation's blown-in attic insulation is one of our top home insulation services in Shorewood, WI, which many people turn to when refurbishing the insulation in their attics. Attics with poor insulation waste your home's energy and are more prone to forming ice. Our specialists measure the insulation depth while adding it to your attic to ensure it increases your home's R-value based on Shorewood's climate zone if your current insulation depth is below the recommended levels.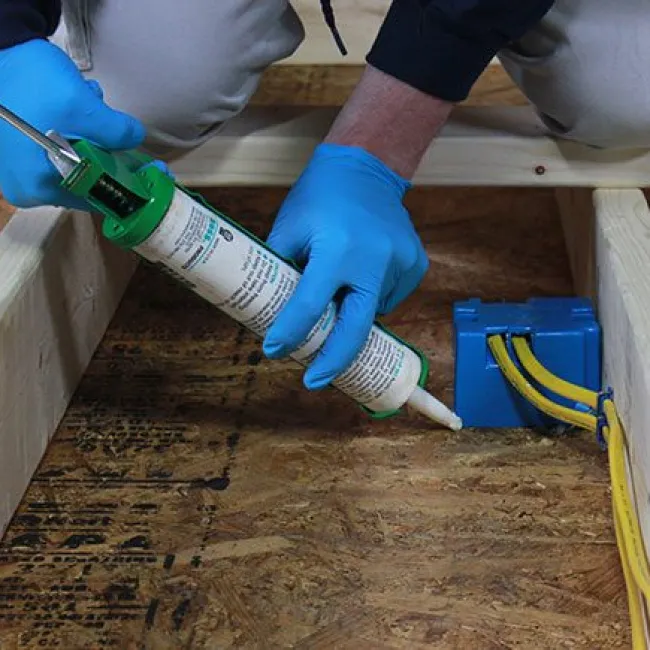 Attic Air Sealing
in Shorewood, WI
Another of our top solutions for people looking for quality home insulation services in Shorewood, WI, is our attic air sealing services. This insulation solution is ideal for homeowners having trouble tracking and sealing open gaps and holes for electric wiring that let their home's hot or cool air escape. Our insulation specialists seal every corner of your attic to help lower your home's energy costs while improving its comfort levels. Attic air sealing reduces moisture buildup that causes unwanted leaks and keeps outdoor pollutants from entering your home.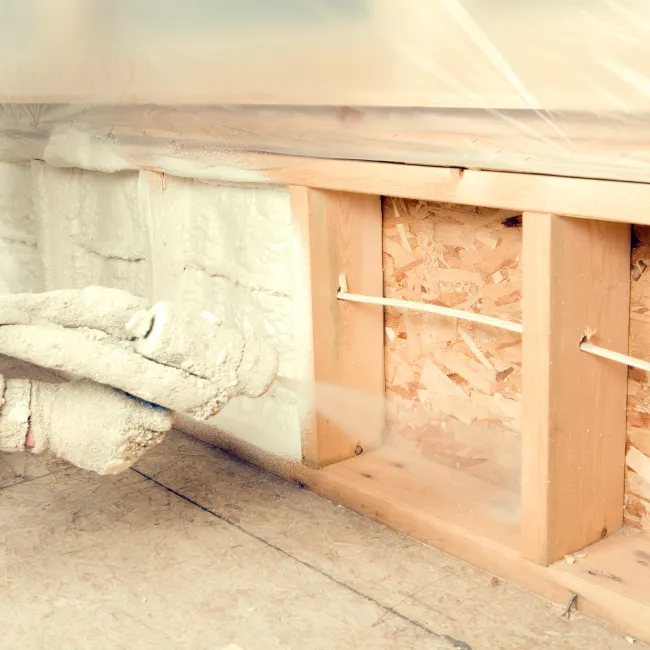 Spray Foam
in Shorewood, WI
The insulation of Shorewood's oldest buildings might not meet the insulation standards that modern housing incorporates, making them more susceptible to windy and snowy weather conditions. USA Insulation's spray foam offers versatile solutions for enhancing the insulation of several corners of your home. We offer three spray foam formulas for enhancing your home's insulation that don't contain harsh chemicals and won't break down over extended periods. Like many of our efficient home insulation services in Shorewood, WI, our installation is quick and clean by injecting it into your walls through a small drilled hole. The spray is a barrier against outdoor air and vapors, adds shear strength to an attic's structure, and reduces outdoor noises.

Latest
Promotions
Free Attic Insulation
With Whole Home Insulation.
Does not include spray foam. May not be combined with other offers.
Some Thoughts From Our
Awesome Customers
I had the band joist in my basement spray foam sealed to prevent mice from coming in. Then entire process from the office staff who answered my many questions prior to, (Debbie, Emily and...
- Sherri Poort
USA Insulation of Milwaukee provides high quality service and top notch customer service. They were friendly and courteous while answering my questions and considerate of my schedule when setting...
- Tiffany Haynes
Installed new insulation in our home.. it needed it very much! The crew was amazing from start to finish! GREAT communication and the work was amazing and done in a very timely manner!! Highly...
- Jamie Edison
We were very pleased with the service that we received from US Insulation. Everyone was very professional and the secretary Emily was top notch. More companies need to have an Emily as their...
- Sherri Rohn
Great customer service, would recommend.
- Ken Dunn