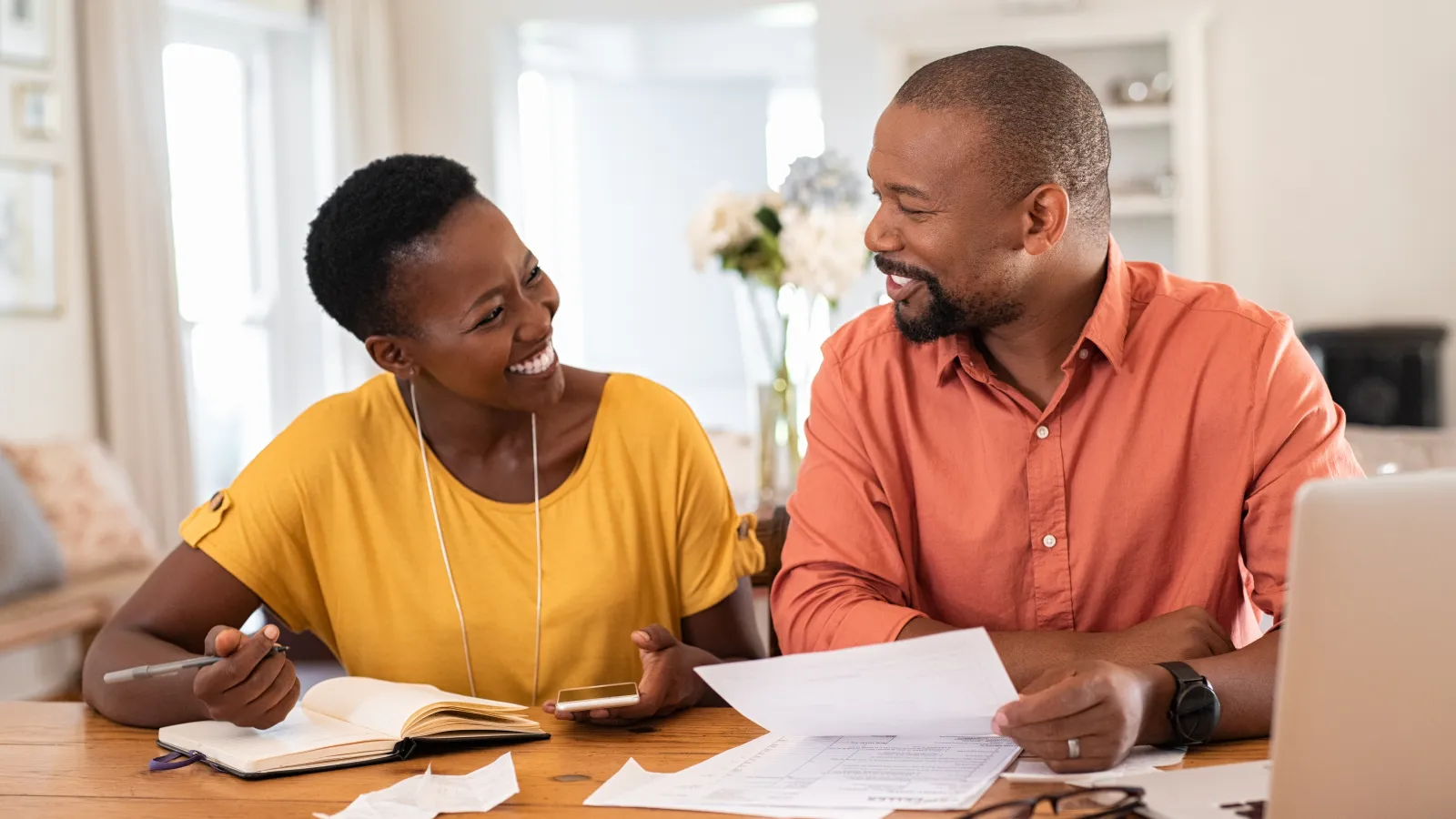 Port Washington, WI
Home Insulation Company
Reinsulate Your Home in Port Washington
with USA Insulation
Insulation Services in Port Washington, WI
Sitting on the shores of Lake Michigan, the people of Port Washington, Wisconsin, get to enjoy all four Midwestern seasons. They get the warmth of the summer, snow in the winter, and changing leaves in between. Thanks to the Wisconsin weather, homes need exceptional insulation to keep the occupants inside comfortable all year.
USA Insulation keeps the people of Port Washington, WI, feeling warm in the winter and cool in the summer thanks to our exceptional products that helps homes and businesses maintain a consistent temperature and humidity level.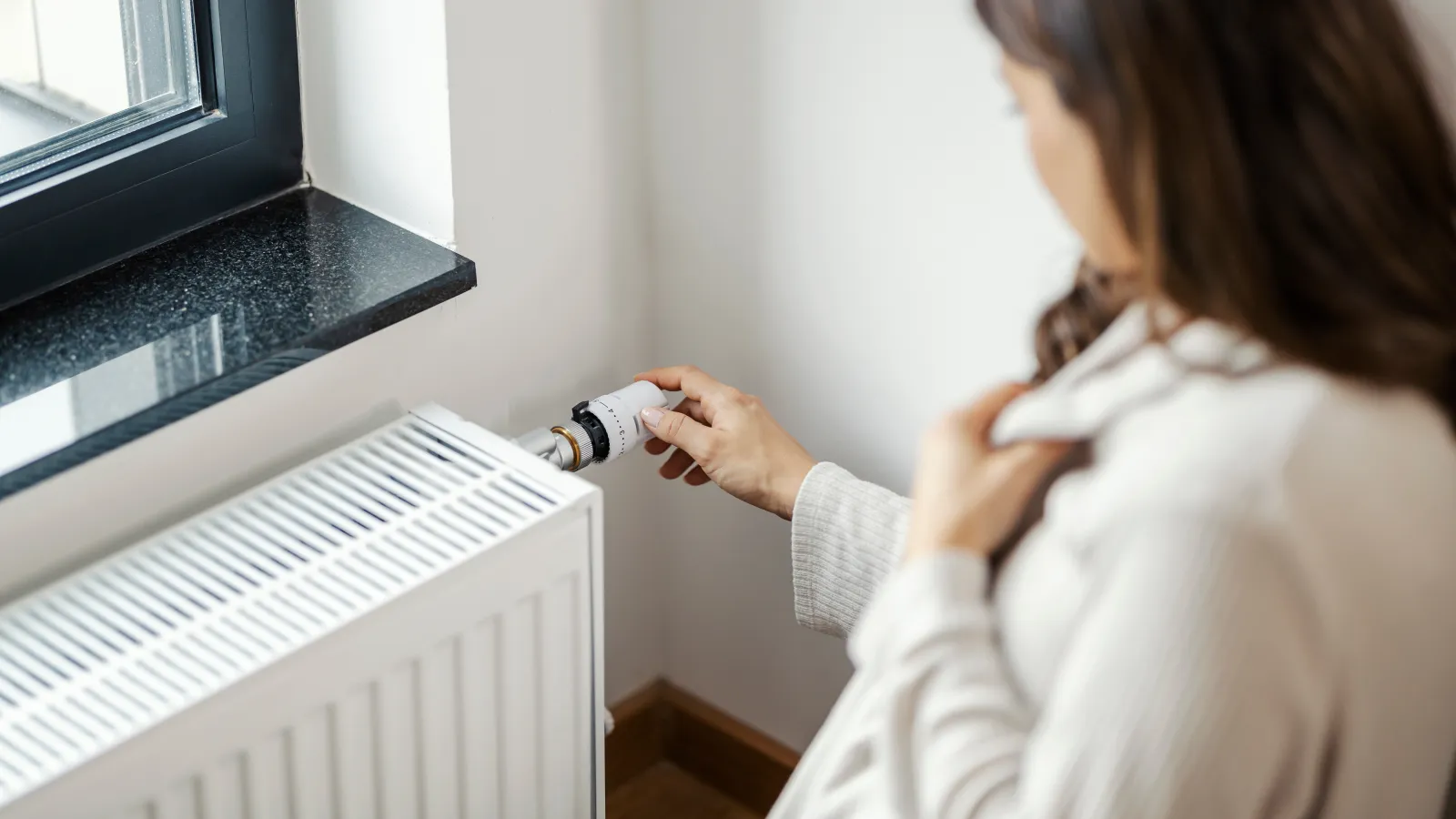 Why do you need to
reinsulate your home?


Ready for a more comfortable home?
We have the tools to insulate every space
in new and existing homes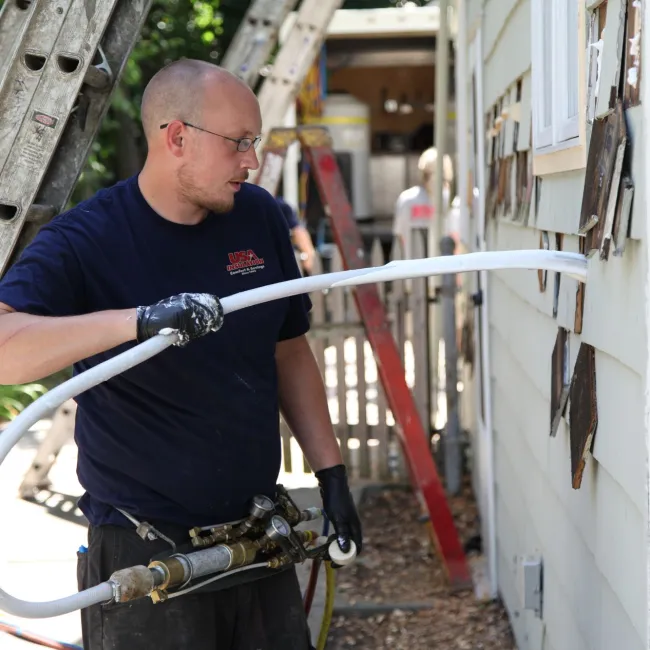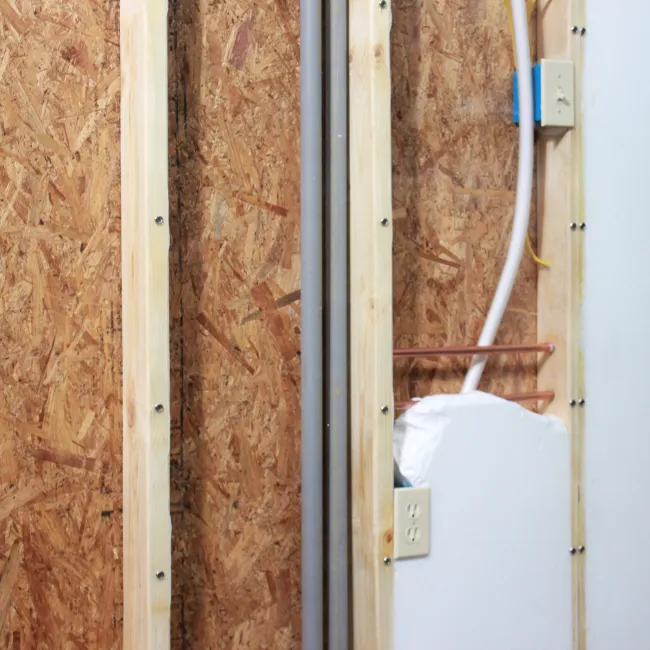 Premium Injection Wall Foam
in Port Washington, WI
First, we offer our USA Premium Injection Wall Foam for residential and commercial buildings in Port Washington. Our expert technicians inject the expanding foam into the cavity between your home's interior and exterior walls to keep your home comfortable all year. Our technicians install the foam without having to remove walls. As the insulation expands, it wraps around wires and plumbing to provide a high R-value that reduces your energy expenses and quiets your home from outside noises.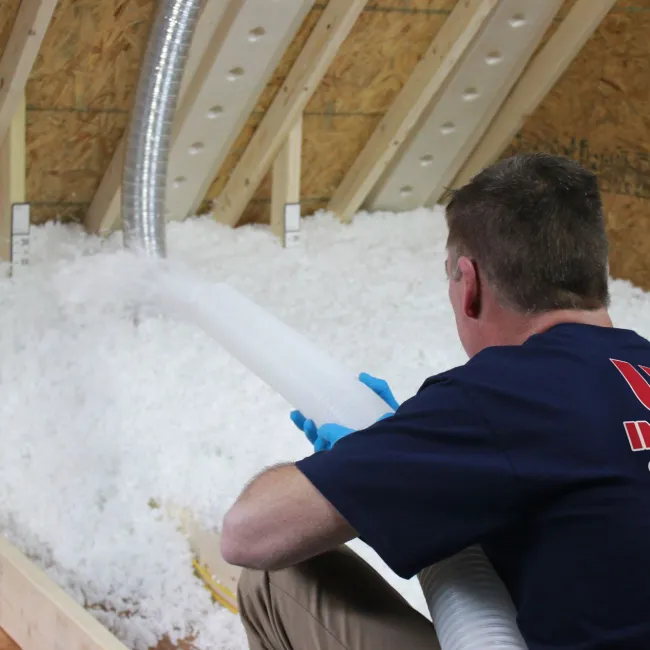 Blown-In Attic Insulation
in Port Washington, WI
Our blown-in attic insulation adds more energy efficiency to homes in Port Washington. Poorly insulated attics can make homes feel drafty when the wind whips off of Lake Michigan. With proper attic insulation, your energy bills decrease and your home maintains a favorable temperature and humidity level throughout the changing temperatures. Like our premium injection wall foam, our technicians do not remove walls, floors, or paneling to install the blown-in attic insulation. Our proprietary formula makes your HVAC system run efficiently, especially when installed with any of our other products.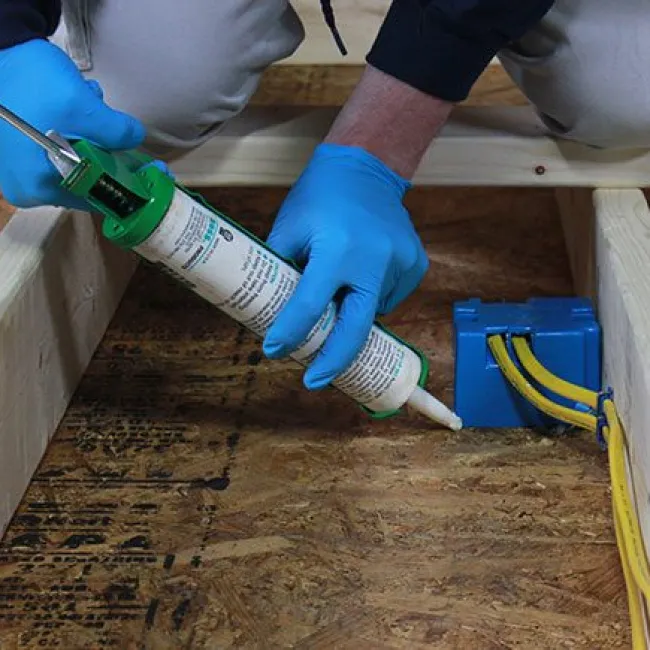 Attic Air Sealing
in Port Washington, WI
Our USA Insulation attic air sealing closes the small gaps that let the cool air out in the summer and the warm air out in the winter. Throughout your Port Washington home's life, small gaps open when contractors make roof repairs or add plumbing or wiring. These little gaps let out a substantial amount of treated air. When you hire USA Insulation to seal the holes in your attic, our technicians inspect the space to find the smallest gaps and openings. Once they've sealed your attic, you'll notice your energy bills drop as treated air no longer escapes from your attic and roof.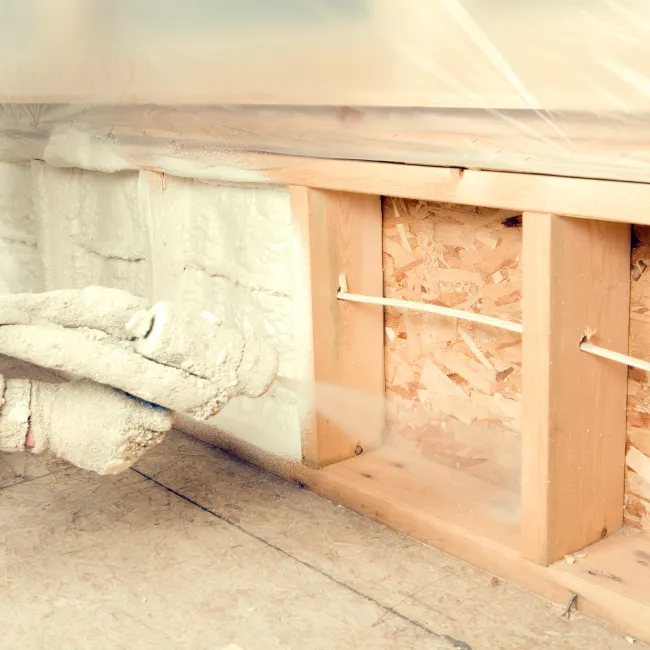 Spray Foam
in Port Washington, WI
USA Insulation also offers a vapor retardant and weather barrier in the form of an expanding spray foam. Residential and commercial customers in Port Washington, WI appreciate the versatility of our spray foam that insulates basements, crawl spaces, and garages. Our expanding foam creates a strong barrier that stops excessive heat and humidity from building up in the summer, and it keeps the wind and chill from creating uncomfortable conditions in the winter.

Latest
Promotions
SAVE UP TO $2,400 ON WHOLE HOME INSULATION
$1,200 DISCOUNT PLUS UP TO $1,200 TAX CREDIT. Cannot be combined with other offers. Always consult with your Tax Advisor.
Some Thoughts From Our
Awesome Customers
I had the band joist in my basement spray foam sealed to prevent mice from coming in. Then entire process from the office staff who answered my many questions prior to, (Debbie, Emily and...
- Sherri Poort
USA Insulation of Milwaukee provides high quality service and top notch customer service. They were friendly and courteous while answering my questions and considerate of my schedule when setting...
- Tiffany Haynes
Installed new insulation in our home.. it needed it very much! The crew was amazing from start to finish! GREAT communication and the work was amazing and done in a very timely manner!! Highly...
- Jamie Edison
We were very pleased with the service that we received from US Insulation. Everyone was very professional and the secretary Emily was top notch. More companies need to have an Emily as their...
- Sherri Rohn
Great customer service, would recommend.
- Ken Dunn