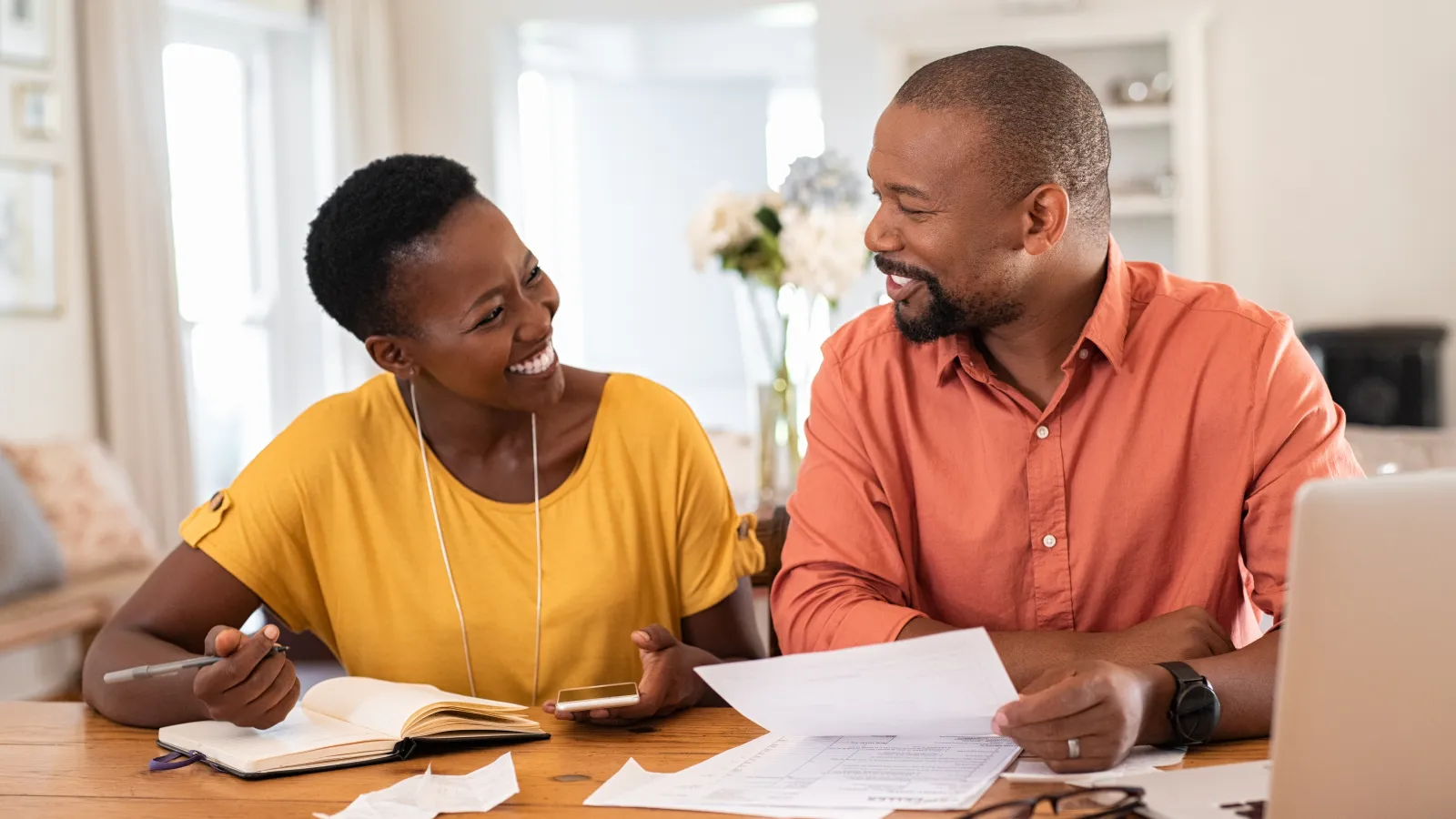 Cudahy, WI
Home Insulation Company
Reinsulate Your Home in Cudahy
with USA Insulation
Insulation Services in Cudahy, WI
Cudahy started as the Buckhorn Settlement but received the name Cudahy after Patrick Cudahy bought several hundred acres to build a meatpacking plant. Since then, Cudahy has become a comfortable suburban town for families and young professionals to call home.
USA Insulation takes pride in catering to all American cities' insulation needs, from patching up a few holes in the attic to completely redoing your home insulation to keep up with your home comfort needs. We also offer free inspections to see which insulation product is best for your home, using top-tier products for each job.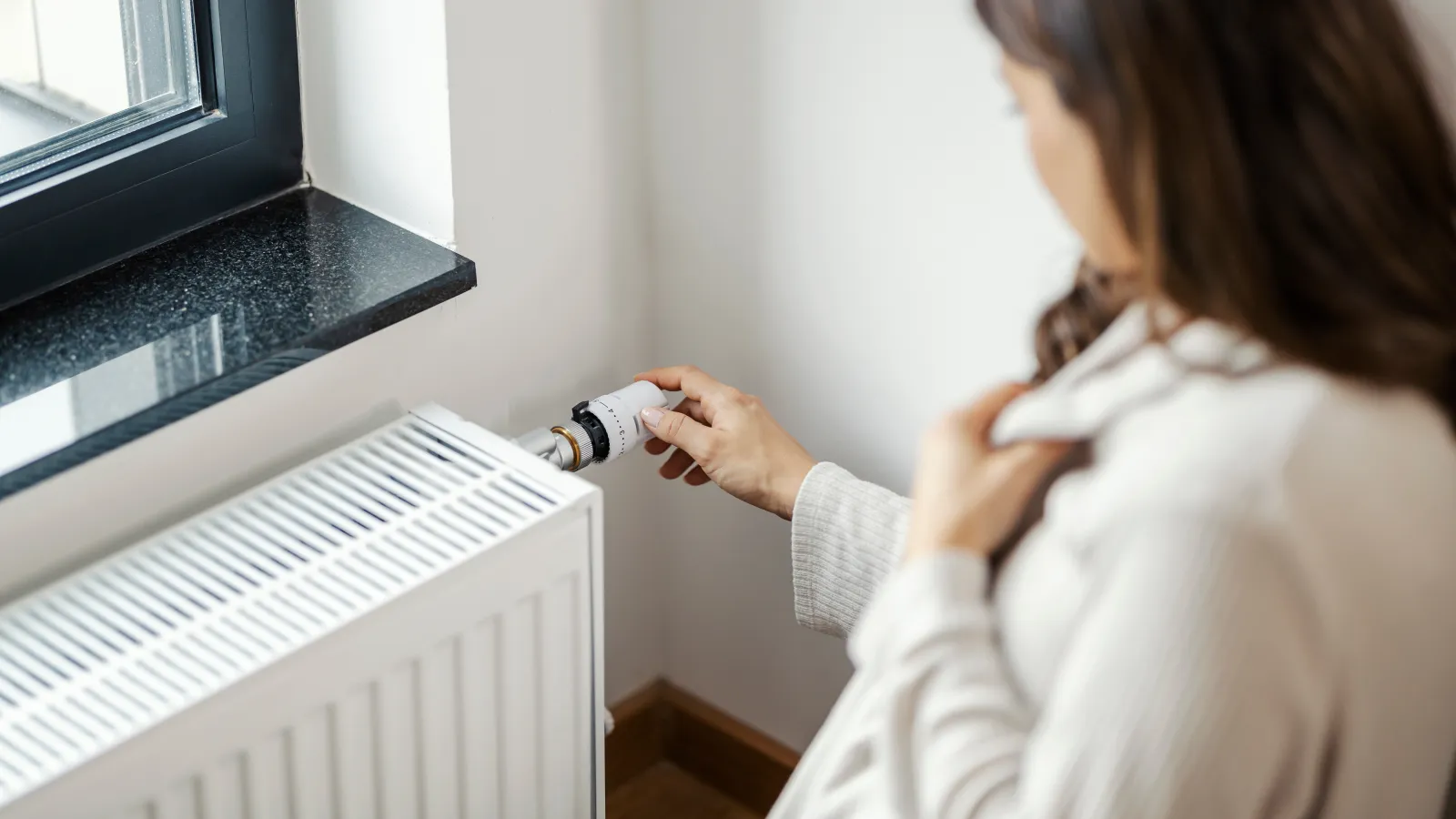 Why do you need to
reinsulate your home?


Ready for a more comfortable home?
We have the tools to insulate every space
in new and existing homes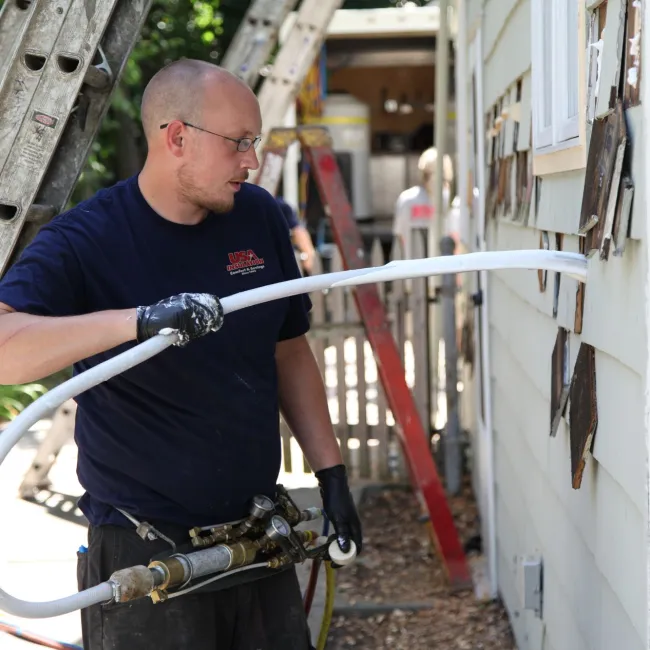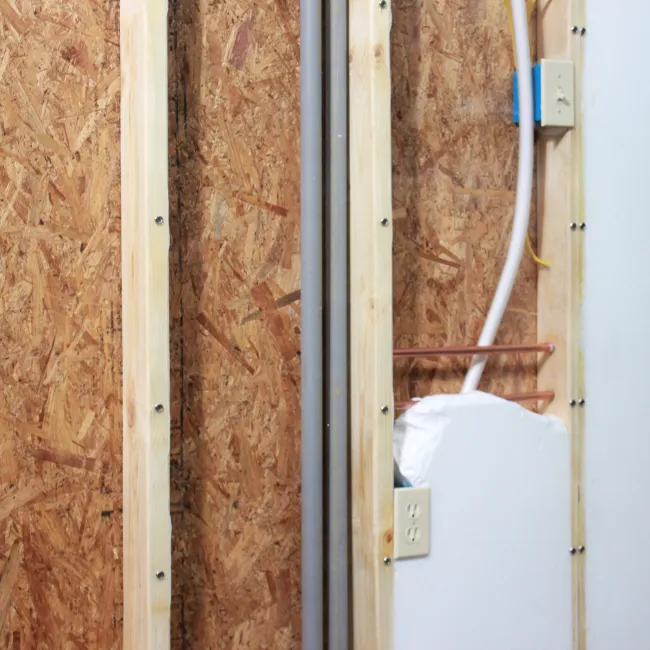 Premium Injection Wall Foam
in Cudahy, WI
USA Insulation projects do much for your home without making a giant mess. Our premium injection wall foam, for example, insulates your home without needing to break down any walls or move too much around. Instead, we simply drill a hole in your wall, inject the wall foam, and then seamlessly cover the hole. Injection wall foam insulates your home by dripping past electrical wiring and other delicate equipment. It gradually hardens until it forms a tough barrier behind your wall, giving any Cudahy, WI, home protection against harsh weather.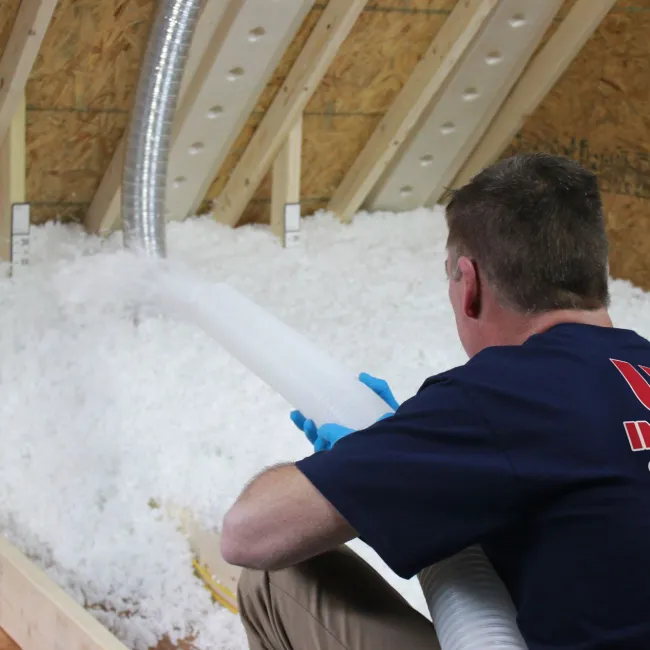 Blown-In Attic Insulation
in Cudahy, WI
If you don't plan to use your attic for storage, blown-in attic insulation works great for protecting your home from inflated energy bills and extreme temperature changes. We also use all recyclable materials in our blown-in attic insulation if you prefer to keep your home green. Attic insulation of any sort helps to keep warm and cold air trapped inside your home during a hard Wisconsin winter and summer. That way, you won't have to work your furnace or air conditioning too hard and accidentally cause more damage to your Cudahy, WI, energy systems and bills.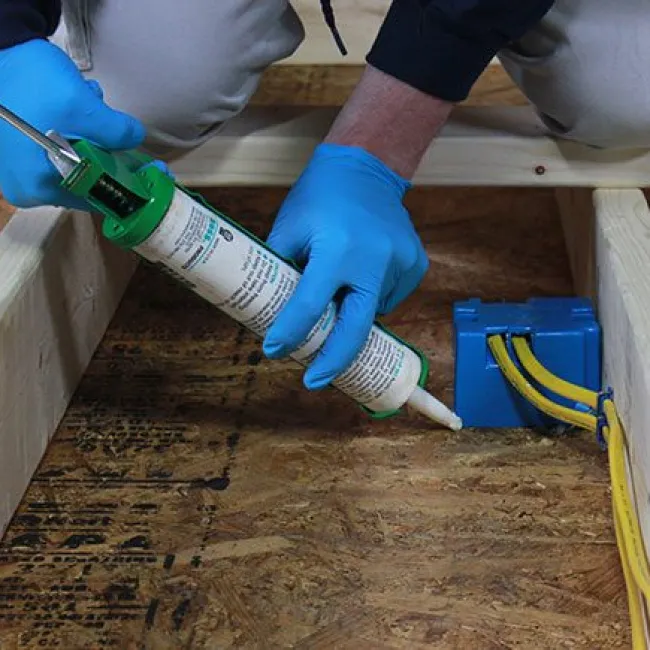 Attic Air Sealing
in Cudahy, WI
If you have an older home, you might have small holes in your attic forming from age and weather. USA Insulation can help with that small problem with our easy and safe attic air sealing to protect against air pollutants, snow, rain, and other inclement weather. A Cudahy, WI home can always use a periodical air inspection and protection from foul weather, and USA Insulation is more than glad to help.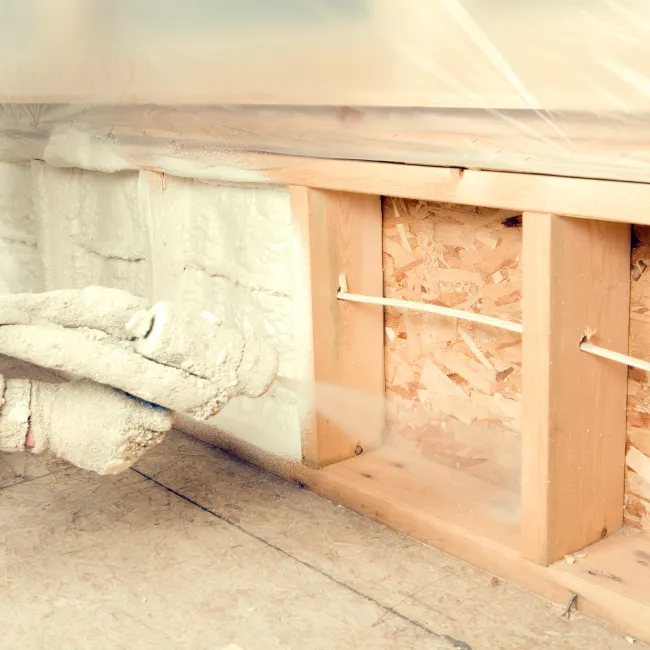 Spray Foam
in Cudahy, WI
If there's one product that provides multiple insulation benefits, it's spray foam. It can not only create a thermal barrier against Cudahy, WI's harsh warmth or cold but also reduce the chances of your walls catching fire. Spray foam also helps muffle noise from outside. Spray foam installation is also a cinch. We'll drill a hole in your wall, inject the foam behind it, and then close it up. It should form a tough, waterproof barrier for your home that will last several years.

Latest
Promotions
Free Attic Insulation
With Whole Home Insulation.
Does not include spray foam. May not be combined with other offers.
Some Thoughts From Our
Awesome Customers
I had the band joist in my basement spray foam sealed to prevent mice from coming in. Then entire process from the office staff who answered my many questions prior to, (Debbie, Emily and...
- Sherri Poort
USA Insulation of Milwaukee provides high quality service and top notch customer service. They were friendly and courteous while answering my questions and considerate of my schedule when setting...
- Tiffany Haynes
Installed new insulation in our home.. it needed it very much! The crew was amazing from start to finish! GREAT communication and the work was amazing and done in a very timely manner!! Highly...
- Jamie Edison
We were very pleased with the service that we received from US Insulation. Everyone was very professional and the secretary Emily was top notch. More companies need to have an Emily as their...
- Sherri Rohn
Great customer service, would recommend.
- Ken Dunn