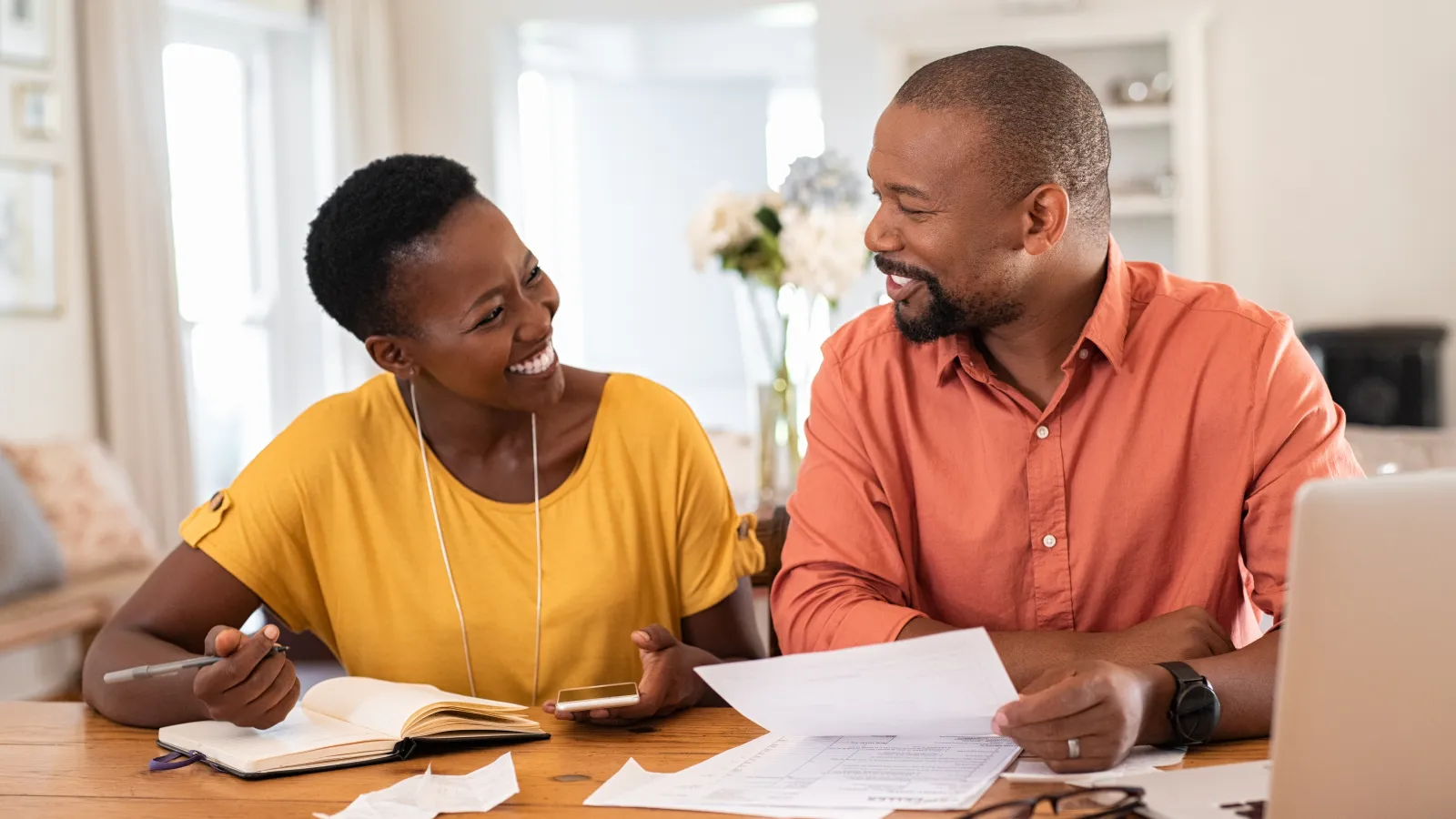 Brown Deer, WI
Home Insulation Company
Reinsulate Your Home in Brown Deer
with USA Insulation
Insulation Services in Brown Deer, WI
Brown Deer is a small yet peaceful town with around 12,000 residents. Its parks and museums are popular areas that many residents love to visit. Brown Deer's warm summers and frigid, snowy winters can disrupt the comfort of several homes in the area if their homes have poor insulation. Regardless of the season, USA Insulation takes pride in providing quality home insulation services in Brown Deer, WI, for any residents in the area. Our specialists will evaluate your property before recommending the best insulation options to help your home save energy while protecting it against intense climates.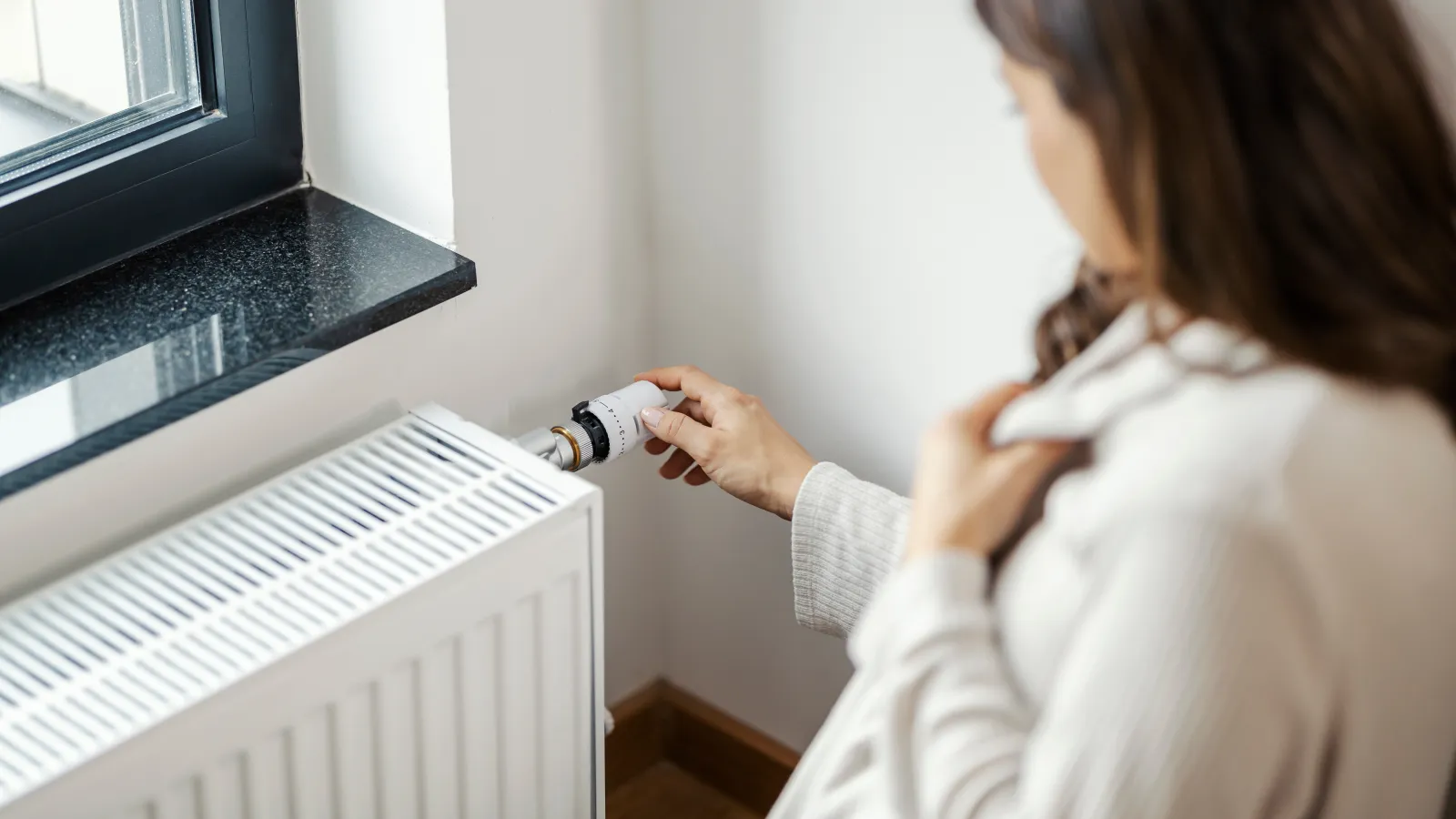 Why do you need to
reinsulate your home?


Ready for a more comfortable home?
We have the tools to insulate every space
in new and existing homes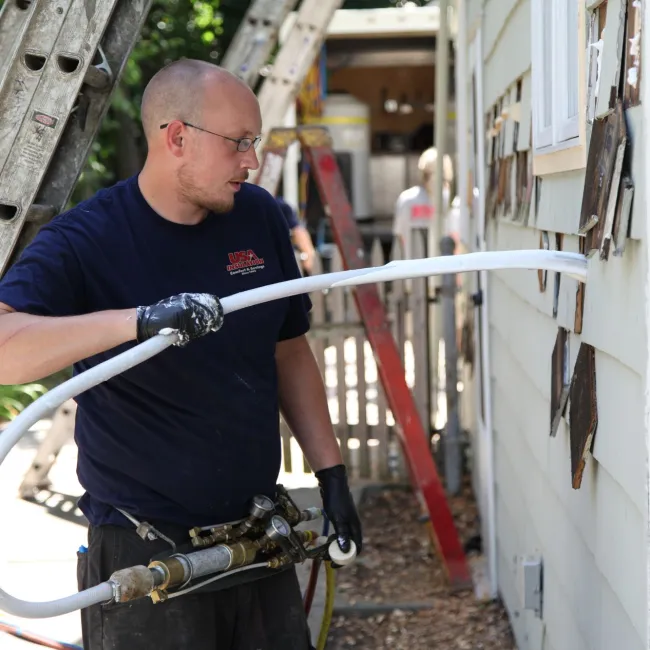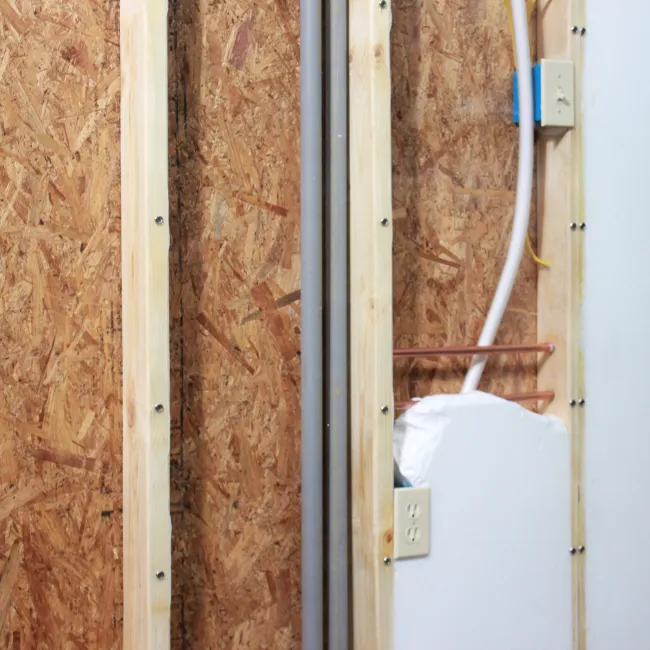 Premium Injection Wall Foam
in Brown Deer, WI
Homes with unseen cracks in their internal and external walls are prone to letting energy leak from their home and letting in unwanted air from the outside. Our premium injection wall foam is the best solution for anyone seeking affordable home insulation services in Brown Deer, WI. The installation process is quick and clean.
The wall foam is compatible with several external wall surfaces, like brick, stucco, and vinyl siding. This eco-friendly wall foam can improve your home's R-value and indoor air quality once every crack in your walls gets sealed.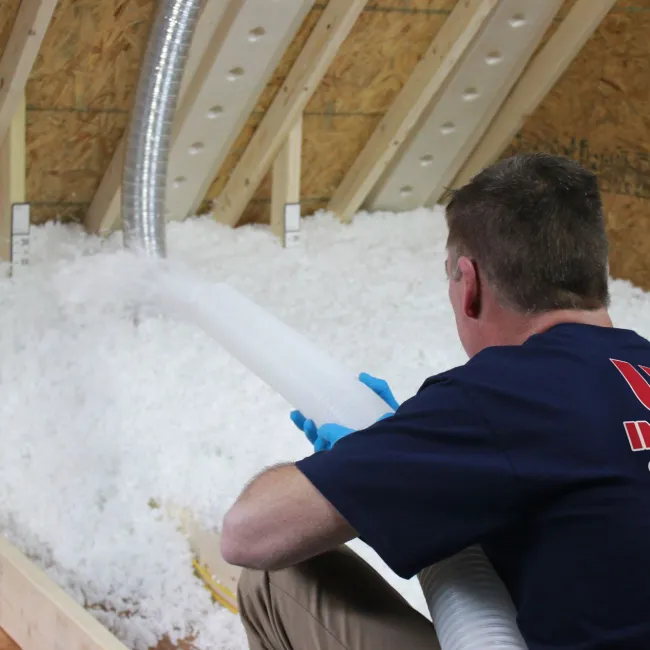 Blown-In Attic Insulation
in Brown Deer, WI
Attics with unseen holes are common sources of energy loss in most Brown Deer residents' homes. Besides making your home uncomfortable, attics with poor insulation can form icicles and mold if left unattended. The best solution our specialists can offer residents with poorly-insulated attics is USA Insulation's blown-in attic insulation.
Like the rest of our home insulation services in Brown Deer, WI, we inspect your home to determine the insulation depth your attic needs. Our insulation team can accommodate homes with improper baffle installation by creating a stable ventilation system to enhance the insulation's airflow.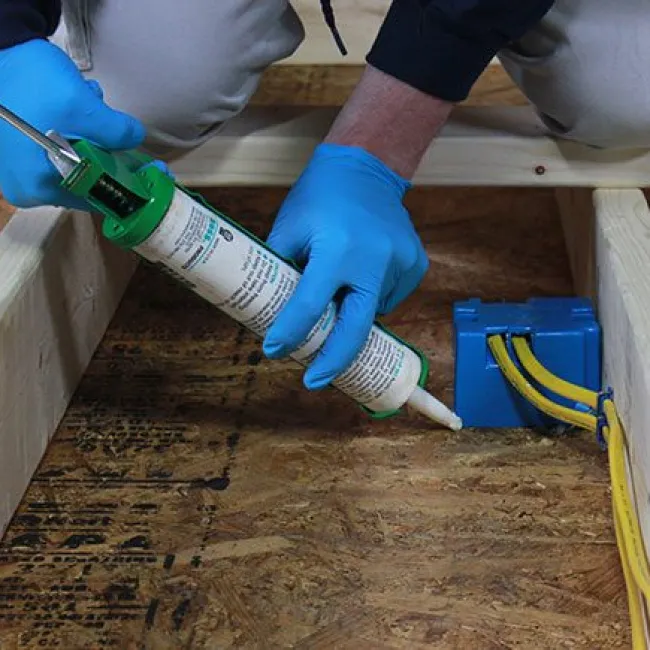 Attic Air Sealing
in Brown Deer, WI
If your attic has open holes left behind from recent electrical wire reworking, the best home insulation services in Brown Deer, WI, that we offer are our residential attic air sealing treatments. Our specialists inspect your home to find hidden or hard-to-reach places in your attic before sealing them to reduce energy loss. After our team seals every crevice in your attic, you can expect improved outdoor condensation control, reduced energy costs, and improved air movement in your home. Our team also applies this insulation around electrical boxes.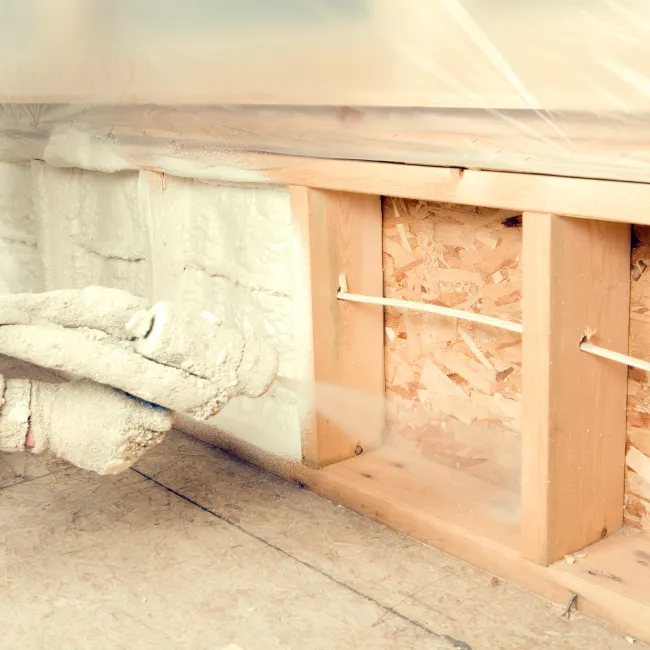 Spray Foam
in Brown Deer, WI
Our premium spray foam is another one of our quality home insulation services in Brown Deer, WI, used for overhauling properties with poor insulation during intense summers and winters. Once applied inside the cracks in your walls, attic, or other areas around your home via a small, drilled hole, the spray expands to keep out moisture and outdoor temperatures.
USA Insulation's spray foam formulas won't rot away quickly, are eco-friendly, and help Brown Deer residents reduce their seasonal energy bills while keeping their homes warm or cool.

Latest
Promotions
SAVE UP TO $2,400 ON WHOLE HOME INSULATION
$1,200 DISCOUNT PLUS UP TO $1,200 TAX CREDIT. Cannot be combined with other offers. Always consult with your Tax Advisor.
Some Thoughts From Our
Awesome Customers
Great experience with USA insulation. Very communicative and professional. From the original quote to the finished product -they delivered. Enjoyed working with them.
- Chuck Johnson
Great job, great crew. They got in and got out, cleaned up behind themselves. I've used them for two different homes and plan on using them more. Highly recommended.
- Jared Triplett
I had the band joist in my basement spray foam sealed to prevent mice from coming in. Then entire process from the office staff who answered my many questions prior to, (Debbie, Emily and...
- Sherri Poort
USA Insulation of Milwaukee provides high quality service and top notch customer service. They were friendly and courteous while answering my questions and considerate of my schedule when setting...
- Tiffany Haynes
Installed new insulation in our home.. it needed it very much! The crew was amazing from start to finish! GREAT communication and the work was amazing and done in a very timely manner!! Highly...
- Jamie Edison
We were very pleased with the service that we received from US Insulation. Everyone was very professional and the secretary Emily was top notch. More companies need to have an Emily as their...
- Sherri Rohn
Great customer service, would recommend.
- Ken Dunn