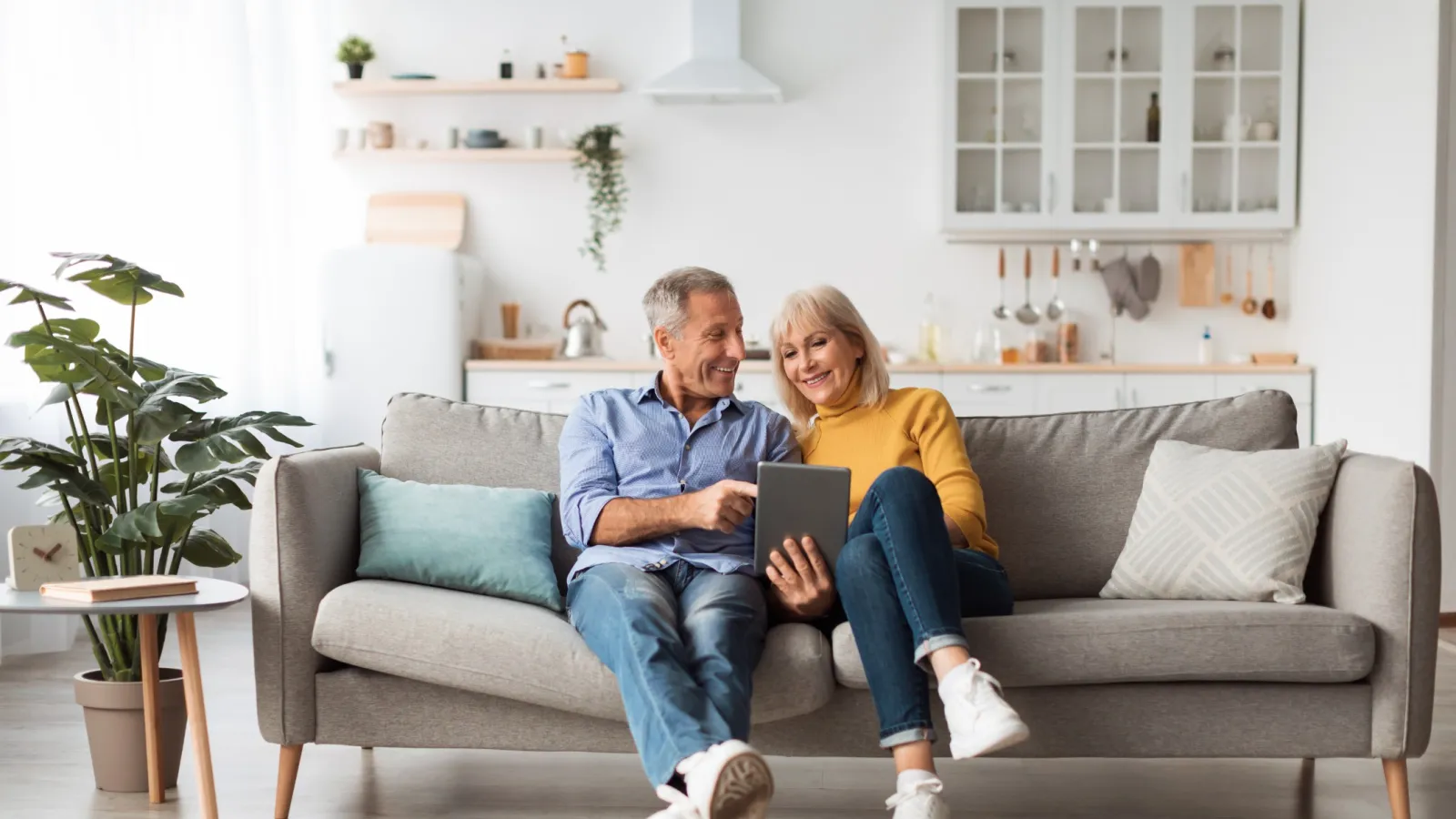 Our Customers Love
Comfort & Savings
Some Thoughts From Our
Awesome Customers
Less than a year ago we had USA Insulation come out to do all the outside wall foam insulation for our house that was built in the 1940s. They price matched & beat Retro Foam which was local. They did a great job and I highly recommend this company. After 6 months, I already see savings in the energy usage from consumers and I am saving money. If you have an older home like mine that had no insulation in the side walls at all, not even newspaper, then you need to get this. No smells, same day work, and the team was great.
- Jason Newbold
We needed to insulate our house so we called USA Insulation for the job. After listening to the explanation and estimate , we agreed to hire them. We were told it would take 2 days to complete the job. The following Monday, the install team (M 1) showed up, James, Cody, and Tyler, and began the job. When they first started I thought it would take more than 2 days, but I was wrong. This team was so efficient they almost completed the job in one day. They were polite, friendly, and respectful. When the job was completed, I was given an explanation along with pictures of everything they accomplished. I was very impressed and would recommend this company.
- wendy gave
Matt and Greg did an awesome job installating our attic area. Removal of old material was difficult and we really appreciate the thoroughness of their work. New product install went flawlessly. After job clean up was super and complete. Great job guys.... come back anytime.
- Glenn Arbor
Rating: ★★★★★ (5/5) I recently had the pleasure of hiring a professional team for a home insulation installation, and I am delighted to share my outstanding experience. From start to finish, this company exceeded my expectations in every aspect. Their impeccable service, attention to detail, and exceptional craftsmanship truly set them apart. Here's my review: When it was time to upgrade the insulation in my home, I conducted thorough research to find the best company in the area. After reading numerous positive reviews and receiving recommendations from friends, I decided to hire USA Insulation. It turned out to be one of the best decisions I've made as a homeowner. Right from the initial consultation, the team demonstrated their expertise and professionalism. They patiently listened to my concerns, thoroughly assessed my home's insulation needs, and provided a detailed explanation of the process. They offered valuable advice on the most suitable insulation materials and techniques for maximum efficiency and energy savings. The installation process was flawless. The team arrived promptly, well-equipped, and ready to work. They meticulously prepared the areas where insulation was required, ensuring no damage to my property. The installers were courteous, respectful, and maintained a clean working environment throughout the process. What impressed me the most was their attention to detail. They paid exceptional attention to every nook and cranny, leaving no area uninsulated. They meticulously sealed any gaps or air leaks, ensuring optimal energy efficiency and preventing potential issues in the future. Their dedication to quality workmanship was evident in the finished product. The insulation installed has made a remarkable difference in the comfort and energy efficiency of my home. I noticed an immediate reduction in temperature fluctuations, with rooms staying consistently comfortable. Additionally, my energy bills have significantly decreased, which is an added bonus. Furthermore, the customer service I experienced was exceptional. The company's staff promptly addressed any questions or concerns I had, both during and after the installation. Their commitment to customer satisfaction was evident throughout the entire process. In conclusion, I wholeheartedly recommend USA Insulation for any home insulation needs. Their professionalism, expertise, attention to detail, and exceptional customer service make them an outstanding choice. Thanks to their impeccable work, my home is now more comfortable, energy-efficient, and cost-effective. If you're seeking top-notch insulation services, look no further than USA Insulation. They truly deserve the highest praise for their exceptional work. James, Matt, Cody Thank You!
- Nick Conti
The M2 team were friendly and fast. They cleaned up afterwards and did a great job installing spray foam insulation.
- Chuck Kaiser
I really liked the job they did,they found an electrical problem in the attic that could have caused a posible fire.thay did a great job.install team M2
- Horace Langdon
We hired USA Insulation to install insulation in our walls and attic. James, Greg and Tyler were very friendly and professional. They completed the job in one day, a feat that I didn't expect. I would recommend this company to anyone! Thanks USA!
- Kurtlind Wellnitz
My team A2 of Kieran, Marco & Ronnie were wonderful. Very professional, polite, respectful, hard working & a joy to have at my home. They did a great job!
- susan platt
Great company for our project. Quote, schedule, and install by James and Matt and Bryant all very professional. Would hire them again
- Jean Dome
We had the M1 team James, Matt, and Cody install our spray in installation. They were quick, efficient, and friendly! Highly recommend
- Katie McClure