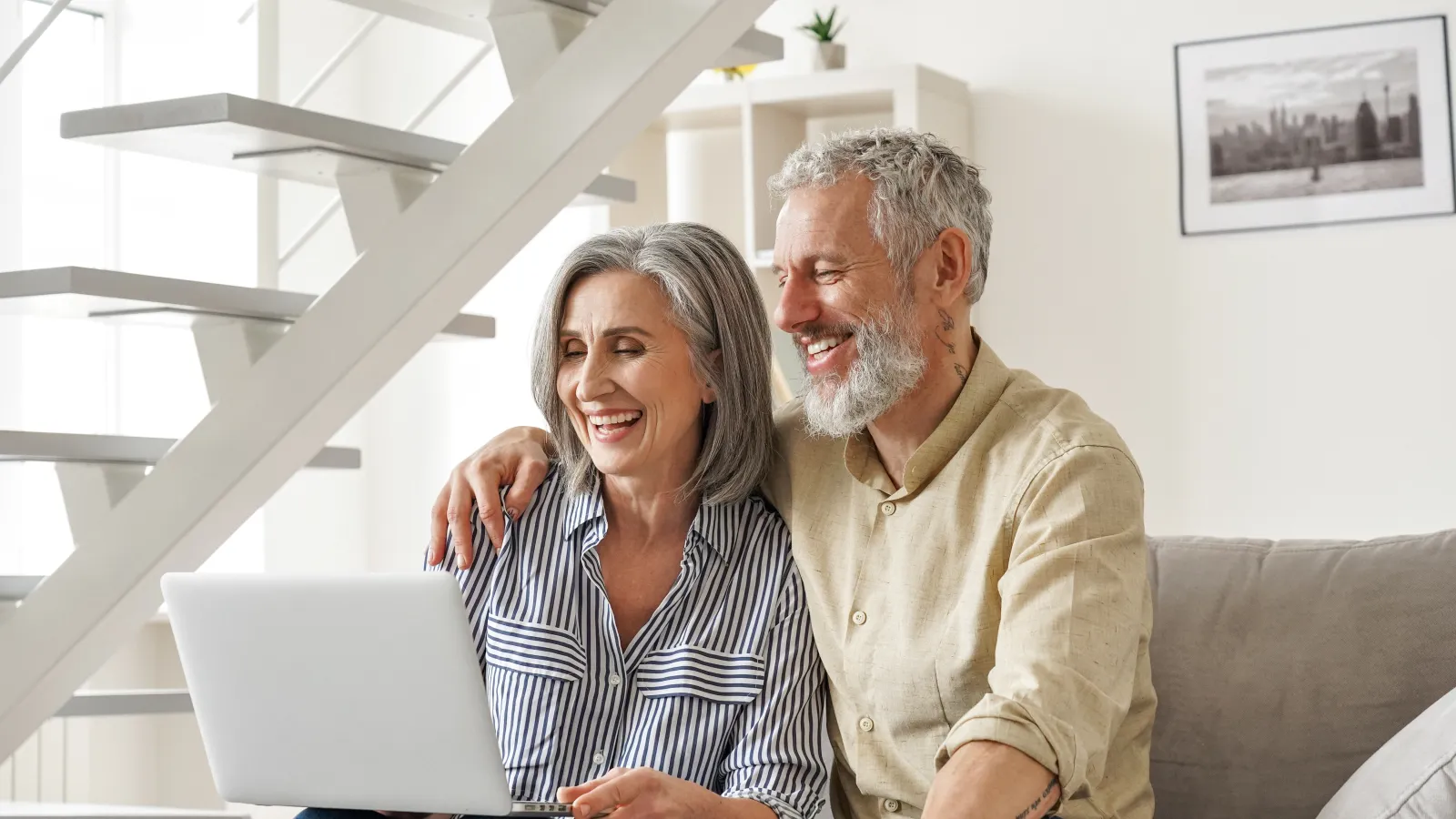 Midland, MI
Home Insulation Company
Reinsulate Your Home
in Midland with USA Insulation
Insulation Services in Midland, MI
Energy bills continue to climb prices with no end in sight. Fortunately, you can help reduce your energy bills, as the culprit behind rising utility costs is insulation. Many homes have outdated and ineffective fiberglass or cellulose insulation which both crumble away, leaving your walls with no protection against the unsympathetic Midland weather.
Investing in new home insulation helps you save money on costly energy bills and adds value to your property. Join the many Michigan homeowners who have benefitted from USA Insulation Premium Injection Foam, attic air sealing, blown-in attic insulation, and spray foam.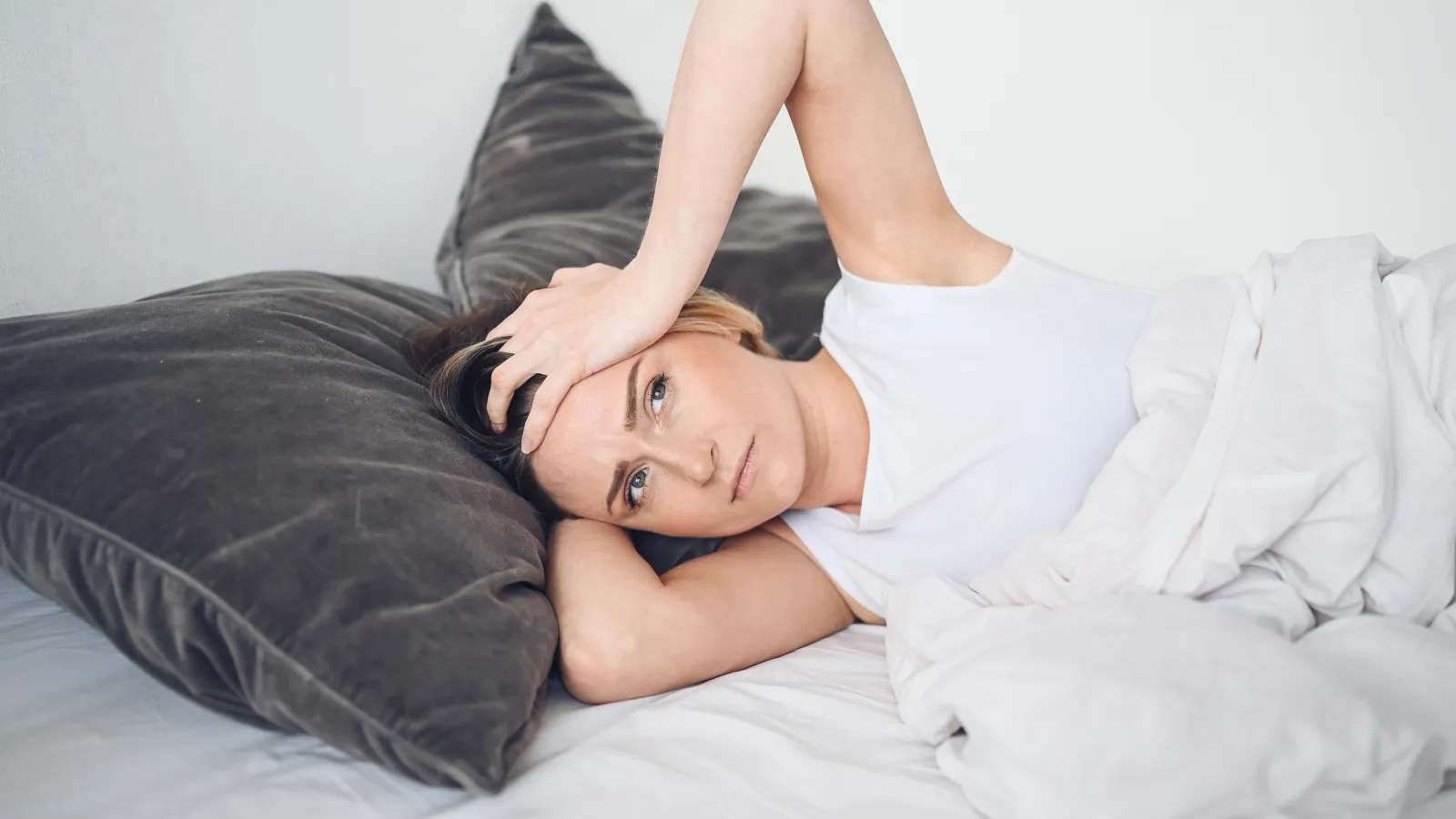 Why do you need to
reinsulate your home?


Ready for a more
comfortable home?
We have the tools to insulate every space in new and existing homes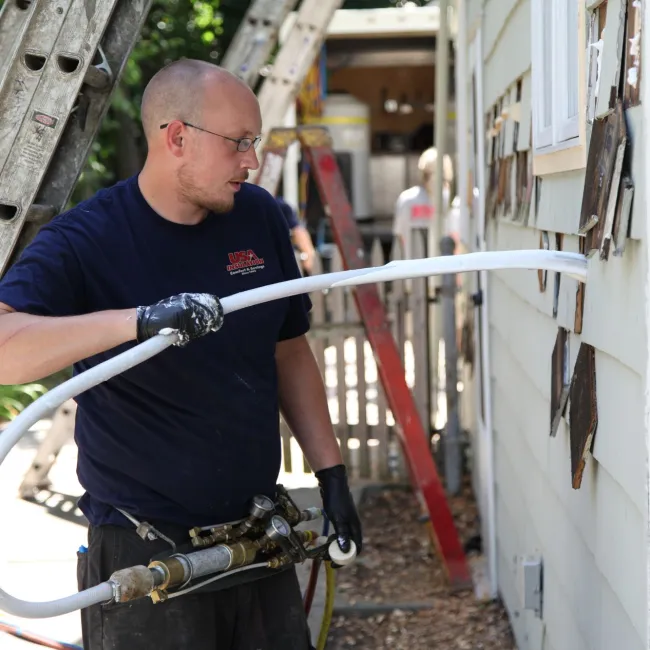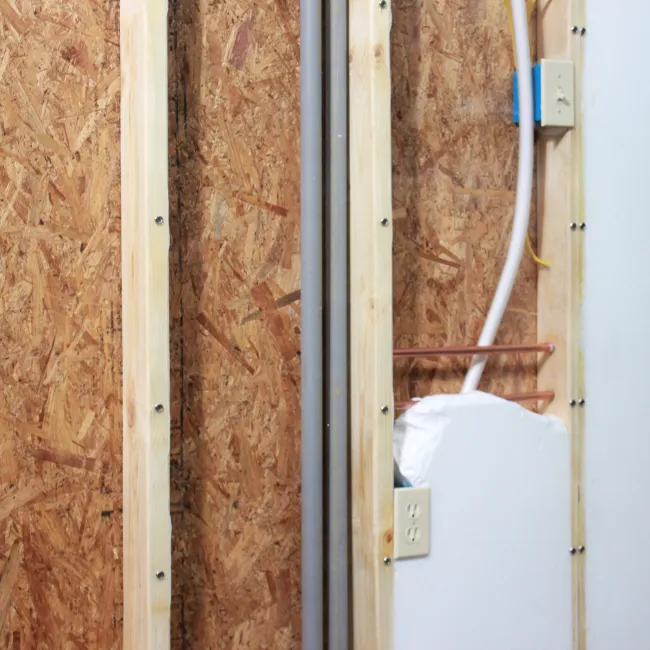 Premium Injection Wall Foam
in Midland, MI
Our wall foam injections are some of the best in the industry so that you can keep your air conditioning or heating in, while also keeping outside temperatures out of your Midland, MI home. The wall foam injections act as an obstacle to the external elements creeping in and ruining the internal atmosphere you've created — all while taking up very little time to set.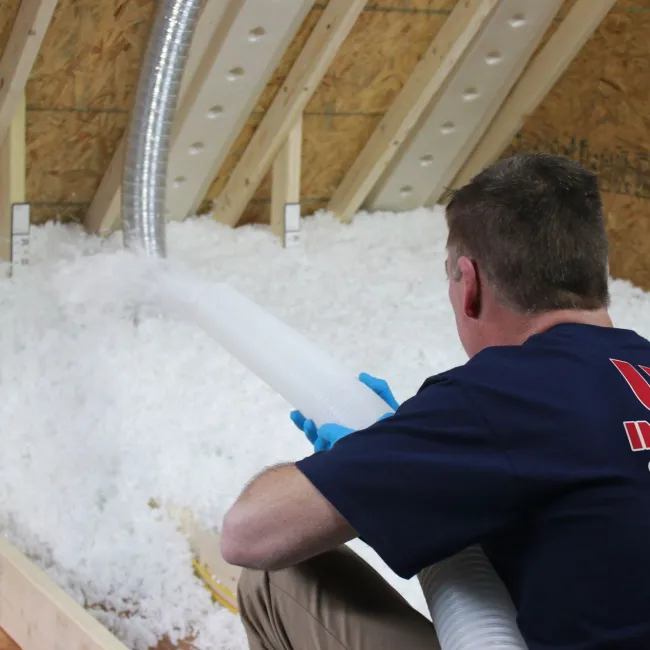 Blown-In Attic Insulation
in Midland, MI
Your attic has the weakest insulation, which is why we offer attic insulation for Midland, MI residents. Blown-in attic insulation is one of the most efficient ways to insulate your home at an affordable price. After you insulate your attic, you can save money from heating or cooling your house for years to come.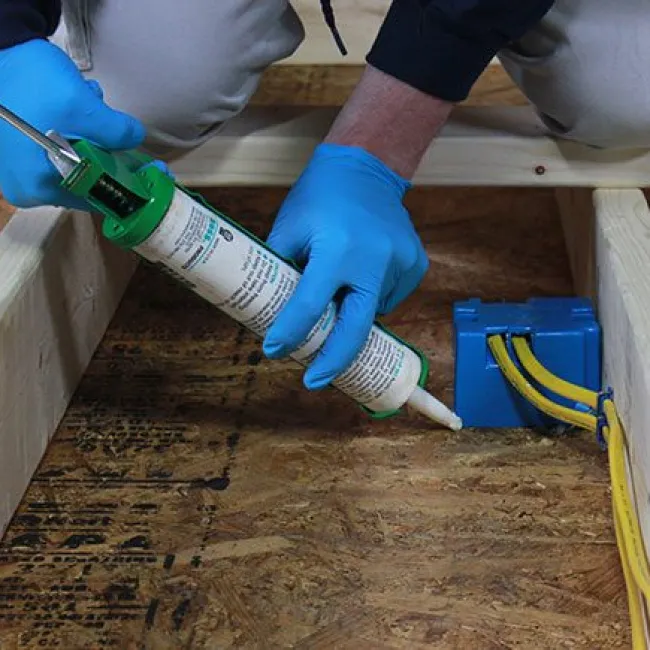 Attic Air Sealing
in Midland, MI
Not only should the flat surfaces in your attic be covered with insulation, but the cracks between the attic and the rest of your home should be sealed as well. Doing so provides the maximum protection between your living environment and the disruption of outside temperatures, so we offer attic air sealing to help improve the livability of Midland, MI homes. Not only that, but you can protect against water from leaking into your home as well as keep pests at bay using attic air sealing.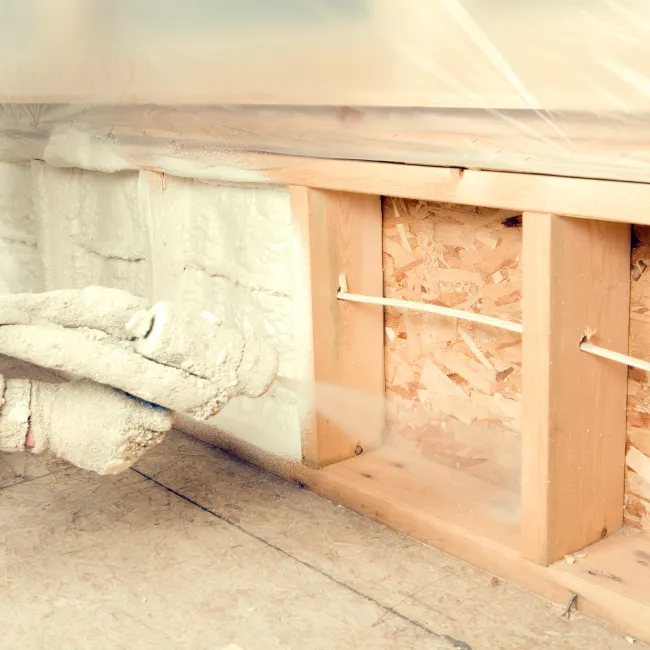 Spray Foam
in Midland, MI
Every house is different, and sometimes it's not easy to lay down standard insulation. That's why we have some of the best spray foam that we can apply to all sorts of places in your Midland home, whether it's in the attic, crawl space, between the walls or some other tricky part of the house. Not only does our spray foam insulate, but it acts as a weather barrier, sealant, and vapor retardant, making spray foam insulations a versatile improvement to your home.

Latest
Promotions
Free Attic
With whole home insulation.
Does not include spray foam. May not be combined with other offers.
Some Thoughts From Our
Awesome Customers
We needed to insulate our house so we called USA Insulation for the job. After listening to the explanation and estimate , we agreed to hire them. We were told it would take 2 days to complete the...
- wendy gave
Matt and Greg did an awesome job installating our attic area. Removal of old material was difficult and we really appreciate the thoroughness of their work. New product install went flawlessly. ...
- Glenn Arbor
Rating: ★★★★★ (5/5) I recently had the pleasure of hiring a professional team for a home insulation installation, and I am delighted to share my outstanding experience. From start to...
- Nick Conti
The M1 install team of James, Greg, and Tyler from USA Insulation (Mid Michigan/Saginaw office) provided top notch customer service and care during the re-insulation of our home. They were highly...
- Tom Berka
We hired USA Insulation to install insulation in our walls and attic. James, Greg and Tyler were very friendly and professional. They completed the job in one day, a feat that I didn't expect....
- Kurtlind Wellnitz
My team A2 of Kieran, Marco & Ronnie were wonderful. Very professional, polite, respectful, hard working & a joy to have at my home. They did a great job!
- susan platt
We had the M1 team James, Matt, and Cody install our spray in installation. They were quick, efficient, and friendly! Highly recommend
- Katie McClure
I was really worried about having my walls re-insulated; was not sure how it would turn out removing all that siding, removing my shutters, cutting holes in my walls, avoiding the electrical and...
- Brian Doslak
Scott and m2 crew did an excellent professional job. Very easy to communicate with. Would recommend USA INSULATION TO EVERYONE! It is nice to be warm. Ryan in the office was very helpful.
- Victoria Nunamaker
Installed insulation in the walls and attic. M1 was the team with James,Tyler and Greg. Jerry was a great worker and knew what he was doing. Answered many questions and when he hit a snag on what...
- Betty Schaub