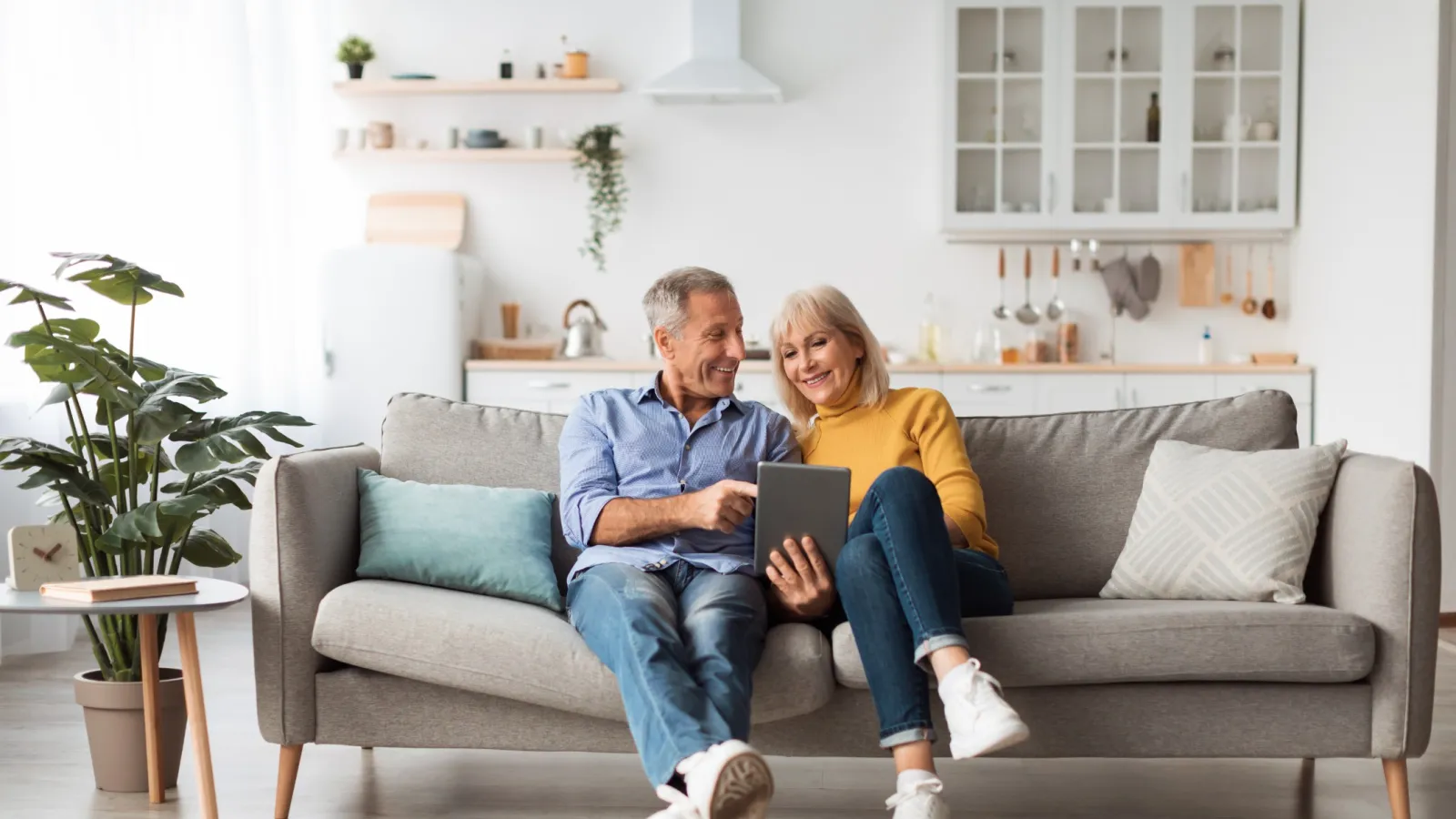 Our Customers Love
Comfort & Savings
Some Thoughts From Our
Awesome Customers
Big virtual hugs to the two young men who did a quick repair this morning. Cody and Steven were the best in every way. Thanks to USA Insulation for the install earlier this year as I have saved money on utility bills and noise reduction is wonderful. Recommend them for sure.
- Marilyn Sadler
USA insulated both under my house and my attic earlier this year. It was a very large project, that was completed by two crews in one day. They are a great group of helpful folks who go above and beyond to satisfy.
- SJ S
They Insulated my outer walls with spray in insulation. All went well, we did have a small problem, and they came right back and fixed that. We have a lot less road noise now, from street traffic, and We are satisfied with the result.
- Lester Best
Wonderful company! Very professional, prompt and thorough. Shout out to Jake, Michael and Jose. A fantastic crew that was super polite and also very helpful and knowledgeable. I would definitely recommend this company to anybody needing insulation. And hopefully you're lucky enough to get the great group of installers that I had!
- Marti Abrams
Our home is a Dominion build from 2006. So while it is by no means a bad house, we have had to make many improvements since purchasing in 2020. My husband and I have had our fair share of consultations with home improvement/home repair companies. When Todd arrived it was like night & day to what we're used to, in the best way possible. He made us feel like we were talking to a friend. But when he completed his inspection, I didn't feel pressured at all to purchase on the spot. Todd was very detailed in the process of the foam injection, where it's made in the US, answered all our questions & even asked us some questions we didn't think to ask. He did mention some deals were only valid for the summer season but still allowing us weeks/months to make a final decision. He was very understanding with this as he acknowledged this is a more pricey home project and most people need time to save/move some things around. They do offer financing, but we prefer to pay the entire amount at the completion of the service for home projects whenever possible. I truly appreciate Todd's honesty and understanding. Sadly, we haven't found this with other companies so it was a welcomed surprise. We are waiting a few weeks to monitor our home wall temperatures to make our final decision on whether to go ahead and do both the attics and walls or just the attics.
- Cristina Glowatz
USA Insulation, insulated my crawlspace today. I don't generally do reviews but today is an exception. The 3 man crew that came to my home did an outstanding job. They were extremely professional. They moved storage boxes and cover equipment so no foam would get on anything. The explained everything they were doing and they did it. if your looking to have ANY insulation done in your home or office, I highly recommend them. I cannot say enough about the 3 man crew except that they were fantastic.
- JamesA
Jose and his crew were great doing the wall and attic insulation of our home. They arrived on-time, did a professional job, and cleaned up when done. He answered our questions and we are pleased with their work. Austin was very helpful with the initial sale as well. We have no hesitation recommending USA Insulation.
- Kathy Wright
Michael and Jake did a great job insulating my garage with their foam insulation product. They even took the time to put some rock pieces back that were previously dislodged from the home. Above and beyond service. Highly recommend!
- Royce Mace
Austin came by and looked at my proposed job. He was very knowledgeable; unfortunately I required spray foam, which I didn't realize this company does not provide. However, I really appreciate the honesty in turning me in the right direction, even if it wasn't with this company. I wouldn't hesitate to hire them for another use case!
- Scott
From the initial conversation with Barbara Priddy, to the evaluation with Michael McCartin and the installation team led by Jose Lopez, it was a wonderful experience. E-mails and phone calls were sent and made notifying us of expected arrival times. Everyone was wonderful to work with, with the install team leaving everything as they found it. There was a slight electrical glitch, but with the help of Jose, the installation manager, Chris and the electricians of Shawn and Casey, it was corrected and all was left in working order. We would definitely use this company again should we ever need to insulate another home.
- Mary Furman