Waverly, MI
Home Insulation Company
Reinsulate Your Home
in Waverly with USA Insulation
Insulation Services in Waverly, MI
USA Insulation provides a variety of insulation services to the residents and business owners of Waverly, MI. There are many reasons why you should re-insulate your home or business. Our services can make your home cooler, safer, and more energy-efficient. Our team of insulation experts in Waverly can give your home thorough insulation using our top-of-the-line products.
Please don't wait until it's too late. Get your home or business re-insulated to make it a healthier environment and start saving money on your energy bill.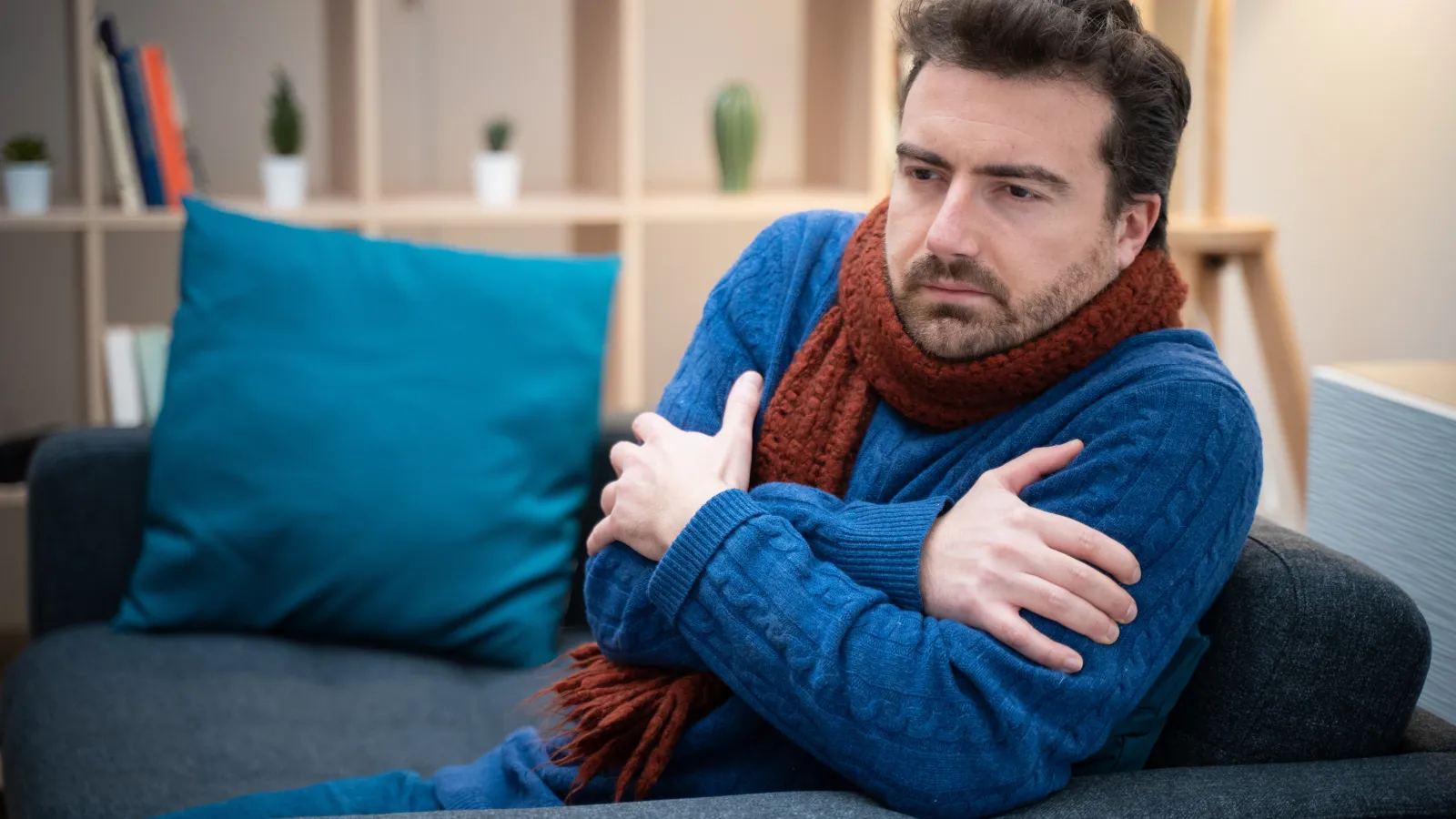 Why do you need to
reinsulate your home?


Ready for a more
comfortable home?
We have the tools to insulate every space in new and existing homes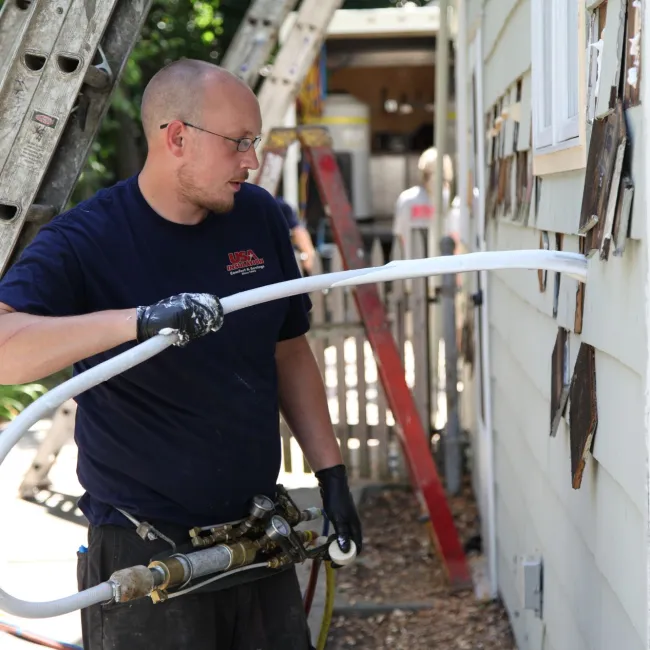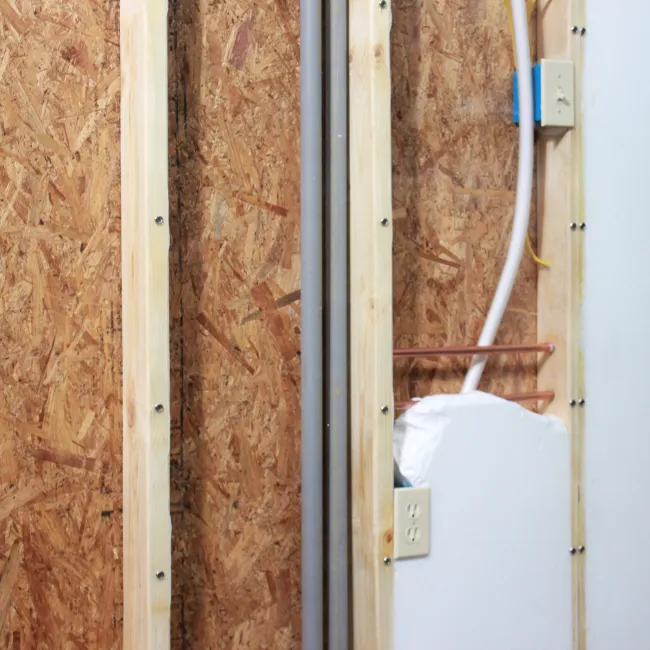 Premium Injection Wall Foam
in Waverly, MI
Our wall foam injections are some of the best in the industry so that you can keep your air conditioning or heating in, while also keeping outside temperatures out of your Waverly, MI home. The wall foam injections act as an obstacle to the external elements creeping in and ruining the internal atmosphere you've created — all while taking up very little time to set.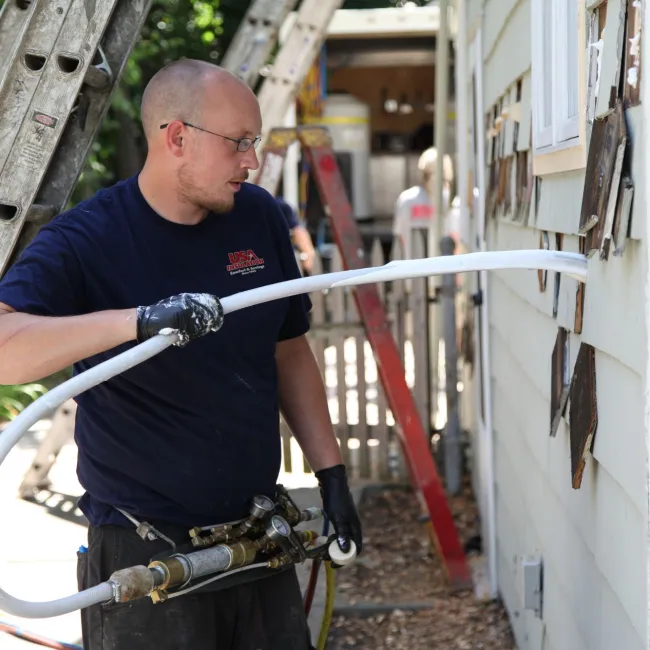 Blown-In Attic Insulation
in Waverly, MI
Your attic has the weakest insulation, which is why we offer attic insulation for Waverly, MI residents. Blown-in attic insulation is one of the most efficient ways to insulate your home at an affordable price. After you insulate your attic, you can save money from heating or cooling your house for years to come.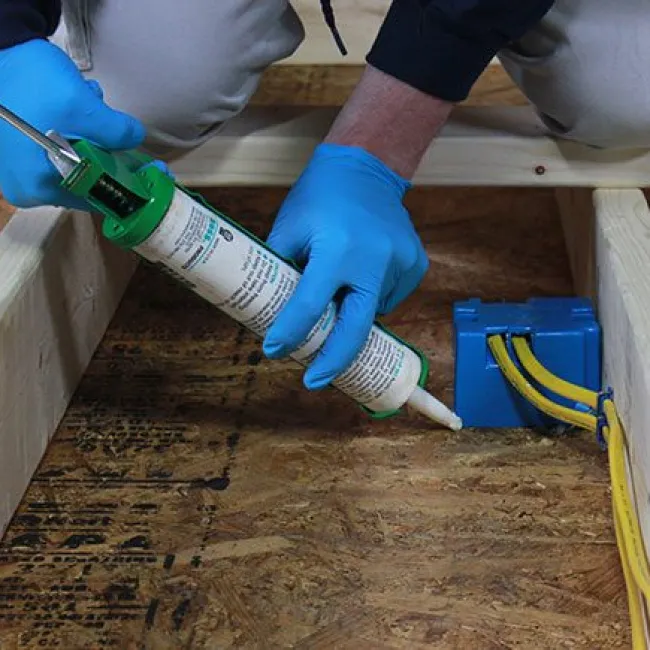 Attic Air Sealing
in Waverly, MI
Not only should the flat surfaces in your attic be covered with insulation, but the cracks between the attic and the rest of your home should be sealed as well. Doing so provides the maximum protection between your living environment and the disruption of outside temperatures, so we offer attic air sealing to help improve the livability of Waverly, MI homes. Not only that, but you can protect against water from leaking into your home as well as keep pests at bay using attic air sealing.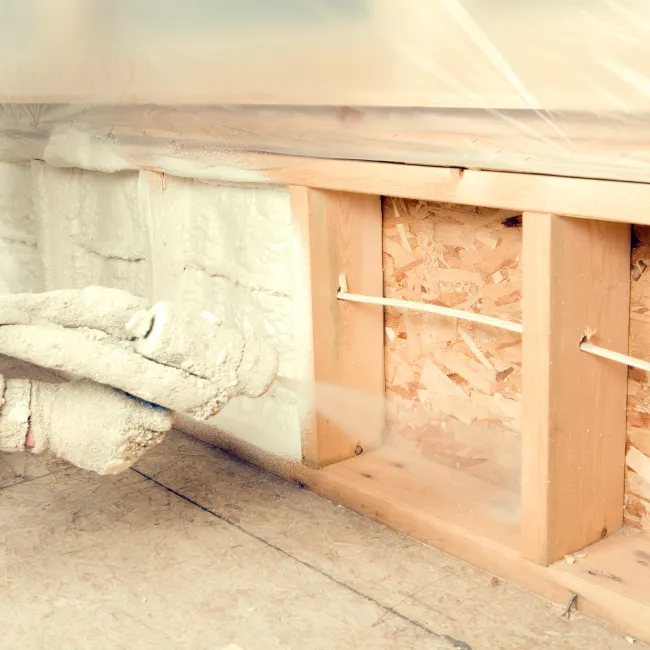 Spray Foam
in Waverly, MI
Every house is different, and sometimes it's not easy to lay down standard insulation. That's why we have some of the best spray foam that we can apply to all sorts of places in your Waverly home, whether it's in the attic, crawl space, between the walls or some other tricky part of the house. Not only does our spray foam insulate, but it acts as a weather barrier, sealant, and vapor retardant, making spray foam insulations a versatile improvement to your home.

Latest
Promotions
Free Attic
With whole home insulation.
Does not include spray foam. May not be combined with other offers.
Some Thoughts From Our
Awesome Customers
Nikki and Nate were exceptional at insulating our finished basement. They showed up early, were friendly, expedient, kept the area clean, and walked us through the entire process. We could not...
- Jason Aldrich
We were pleased with professional and courteous service of Nikki, Nate , and Justin. We were informed of every step of the process. Our home was left as tidy as they found it. We had our attic...
- Teri Derkacz
Everyone that we have worked with has been very kind and professional . Nikki and Nate were extremely helpful. They worked efficiently and very clean. Thank you for handling the situation so...
- Rhonda Vinton
The people( Chris, Nikki and Nate) that came to our house were very professional. And questions I had they gladly answered them. We noticed a difference in our house staying cool right away....
- Shawne Hofferbert
Chris and Andrew were extremely professional. Did a great job completing work and cleaning up. Would highly recommend! Truck L1
- Jackie Nakfoor
Saul was great to work with during the planning process. One week later, two separate teams showed up, Chris and Andrew and two others whose names escape me. They all had great attitudes and work...
- Nicole Good
I hired USA Insulation to do foam injection insulation in my 100+ year old farm house Chris, Andrew and Jeff did a great job! They were thorough and made sure I understood every step of their...
- Cindy Whittum
The Installation team was L2: Nikki, Nate and Andrew. They did an excellent job with the Foam Insulation which was installed in the attic, walls of our two story house and in the basement around...
- Alicia Bugielski
I had insulation installed in the walls of my 100+ yr home. Nikki and Nate were very professional. They arrived when stated and as we walked the property they explained everything they would be...
- Jennifer Bowering
The crew (Nikki, Nate & Joe) were fast, friendly and courteous! They did a great job and cleaned up after the job. The insulation makes our house so much quieter and I'm looking forward to lower...
- Stephanie Shafer Jordan