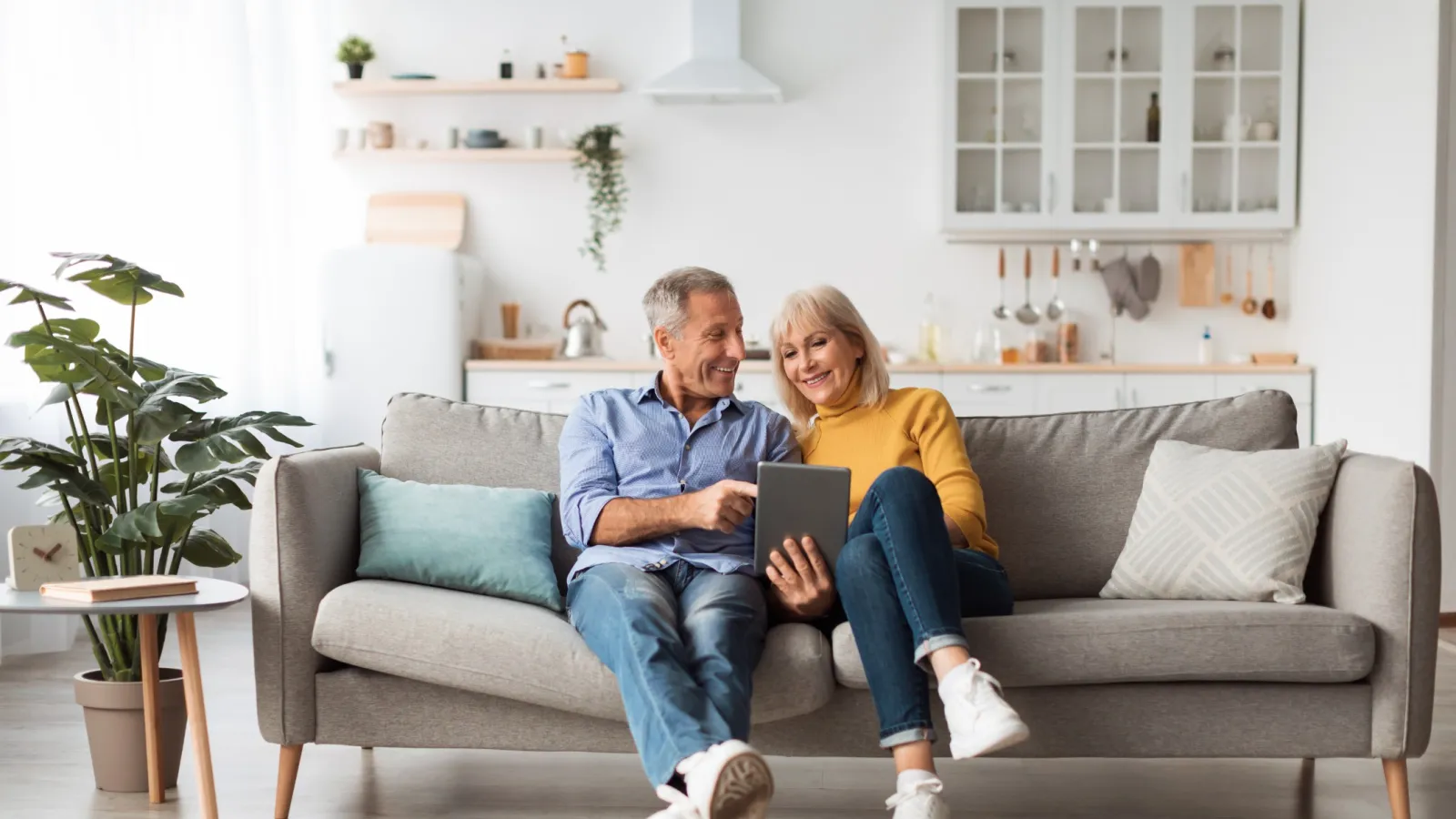 Our Customers Love
Comfort & Savings
Some Thoughts From Our
Awesome Customers
Nikki and Nate were exceptional at insulating our finished basement. They showed up early, were friendly, expedient, kept the area clean, and walked us through the entire process. We could not have asked for a better pair of contractors!
- Jason Aldrich
We were pleased with professional and courteous service of Nikki, Nate , and Justin. We were informed of every step of the process. Our home was left as tidy as they found it. We had our attic space, walls and basement done and we're looking forward to the improved efficiency of our house. They provided photo evidence of everything they did.
- Teri Derkacz
Everyone that we have worked with has been very kind and professional . Nikki and Nate were extremely helpful. They worked efficiently and very clean. Thank you for handling the situation so graciously and without controversy. Thanks again to Jason for expedited the job !
- Rhonda Vinton
The people( Chris, Nikki and Nate) that came to our house were very professional. And questions I had they gladly answered them. We noticed a difference in our house staying cool right away. (Trucks L1, L2 & L9Z).
- Shawne Hofferbert
Chris and Andrew were extremely professional. Did a great job completing work and cleaning up. Would highly recommend! Truck L1
- Jackie Nakfoor
Saul was great to work with during the planning process. One week later, two separate teams showed up, Chris and Andrew and two others whose names escape me. They all had great attitudes and work ethics. The whole process exceeded expectations. Now, we wait for winter…
- Nicole Good
I hired USA Insulation to do foam injection insulation in my 100+ year old farm house Chris, Andrew and Jeff did a great job! They were thorough and made sure I understood every step of their process. Great guys to work with. Now the true test of how effective this investment was won't be fully realized until winter but the installation experience itself was great.
- Cindy Whittum
The Installation team was L2: Nikki, Nate and Andrew. They did an excellent job with the Foam Insulation which was installed in the attic, walls of our two story house and in the basement around the upper rim joist area. We are so happy that we invested in this project. We instantly feel a temperature difference in the house which is more consistent. The outside noise from our house has been greatly reduced. The only thing I could do with out is the smell of the spray foam insulation in the basement. I'm impressed even though it smells. I would recommend using this company because it's worth the investment.
- Alicia Bugielski
I had insulation installed in the walls of my 100+ yr home. Nikki and Nate were very professional. They arrived when stated and as we walked the property they explained everything they would be doing. They answered my questions and are very knowledgeable about the processes. Once the indoor walk was finished they got right to work. When the project was finished they cleaned up any mess they had, could not tell they were even here. Totally satisfied and will definitely recommend this company!
- Jennifer Bowering
The crew (Nikki, Nate & Joe) were fast, friendly and courteous! They did a great job and cleaned up after the job. The insulation makes our house so much quieter and I'm looking forward to lower energy bills!
- Stephanie Shafer Jordan