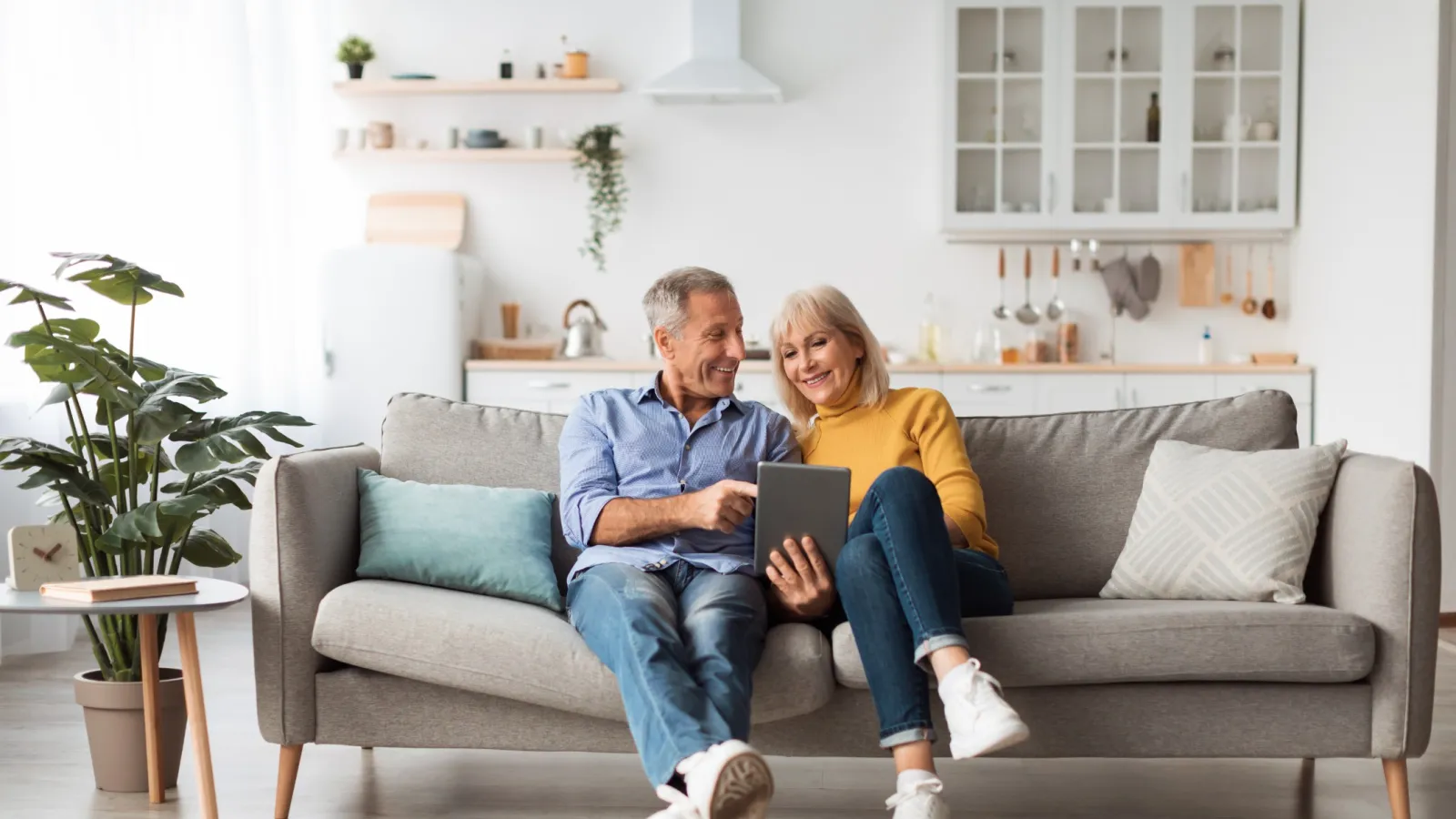 Our Customers Love
Comfort & Savings
Some Thoughts From Our
Awesome Customers
I literally called more than a dozen insulation contractors before I found USA Insulation of Jacksonville who was the only company willing and able to meet the specifications of our attic insulation job. We had a few extra asks due to a prior massive mold issue and they even coordinated with our building biologist to make sure everything was done right. Highly, highly recommend! Everyone from the owner to the scheduler and the workers who performed the work were terrific.
- Karen McCormick
I had a great experience working with USA Insulation for my garage renovation project. They provided prompt responses and action from the moment I requested a quote until the point of job completion. I definitely recommend their service if you're needing insulation work.
- Tony Bozzi
From start to finish USA Insulation has been professional. I am very happy with the price and the workmanship thank you USA Insulation
- David Smith
First let me just say that the whole experience with USA Insulation was remarkable. From the Rep that came out, the team that vacuumed out blown in insulation, the spray foam team and even the Boss himself coming out to touch up small sections where our solar install was done. We got over 3500 sq ft sprayed between our home and garage and were quoted an extremely fair price. Our utility company even stop by to look at the foam insulation to inspect for a rebate, and they even commented on how great of a job was done. I would highly recommend this company to anyone, everyone from the top down was professional courteous and easy to work with.
- Rene DelValle
USA Insulation did an de-Install / installation service at my home yesterday. Their servicemen we polite, informative and skillful at their trade. USA's service was exemplary from quote to clean up! I recommend USA Installation…
- Steve Davenport
USA Insulation applied blown insulation to my home attic of approximately 3,200 sq ft. The Customer Service Leo and others provided far exceeded excellent. The installers were just as good showing a respect not only for me but my property. I received a full detailed installation and how the process would be conducted before application. After application the process was once again reviewed and upon my inspection I was able to identify everything that was done. I am happy with the job performed with not complaints. Every aspect and every part of the process from beginning to completion was handled in a very professional manner. I have been renovating this house and have had issues with others so it has been a great relief Fl us to have someone like USA Insulation to come in and get things done right the first time with quality work and Customer Service. In addition the pricing was fair and the flexibility of scheduling was fair. I highly recommend USA Insulation.
- Franklin A. Frey
USA Insulation was very professional to deal with, and obviously knowledgeable. They evaluated a persistent heat & humidity issue, in our ocean front home, in Florida. The team carefully developed a custom plan, that was well executed, and the result has been an amazing difference in comfort in our home. I couldn't be more pleased!! Job well done!
- charles adams
USA Insulation of Jacksonville sent 2 young men to do the work of adding insulation to my attic as well as do some additional insulation of skylights and capping can lights to reduce the risk of fire. Joel and Juan were very professional, discussed all the work to be done, and completed the job as described in the contract. Very respectful and had a genuine interest in doing a great job! Their work ethic make it easy to recommend this company for insulation work.
- Tammy Carroll
We recently had USA Insulation replace all of our old attic insulation with blown in insulation, and were very happy with their service. Sydney, who did the initial quote actually came out to the house to review the state of our current insulation and to measure and provide a detailed quote. Of the four companies we talked to about the work, only USA Insulation and one other actually came out to review the house. The other two tried to do the quote over the phone or by text and neither one ever actually even provided quotes. Of the two quotes we got, USA Insulation's was not only the best price, but it included sealing penetrations through to the attic and also removal of the old insulation. The team that came out to do the work were polite, friendly, and thorough. Everything was done quickly within one day and while there were a couple items that needed additional attention, the USA team came out both times and were helpful and eager to be sure everything was done to our satisfaction. It was refreshing to work with a company that actually wanted to work and do a good job, I would definitely recommend USA Insulation.
- Shawn Vernon
This is the second time I've use this company. I sure wish other subcontractors performed as professionally .They were on time did as they said, and left the job site as if they had never been there . Plus, they were very competitive in their pricing and over delivered. I run a small business at the beach, and I am very impressed and would use them again.
- Michael McGuire