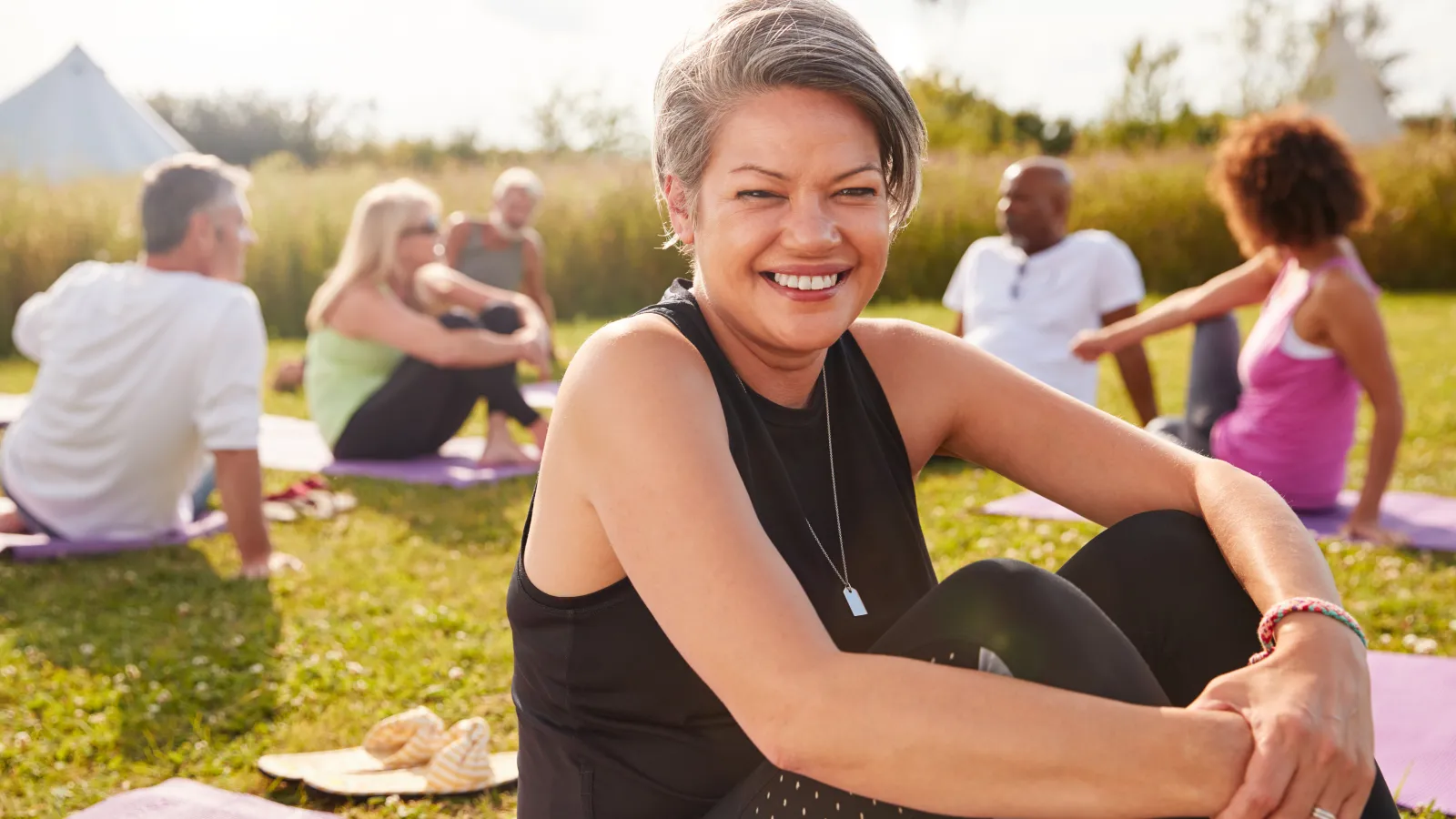 Ponte Vedra Beach
Home Insulation Company
Reinsulate Your Home
in Ponte Vedra Beach with USA Insulation
Insulation Services in Ponte Vedra Beach, FL
Just up the highway from the picturesque beach town of St. Augustine, FL, is a small place known as Ponte Vedra. Situated near the Atlantic Ocean, this small area is home to hot, humid, and wet weather, and lives in the path of Atlantic hurricanes. That doesn't just mean sea air; it also means lots of rain and moisture getting into your house.
At USA Insulation of Jacksonville we provide several different types of services to protect your home from the harsh, wet elements of the Florida peninsula.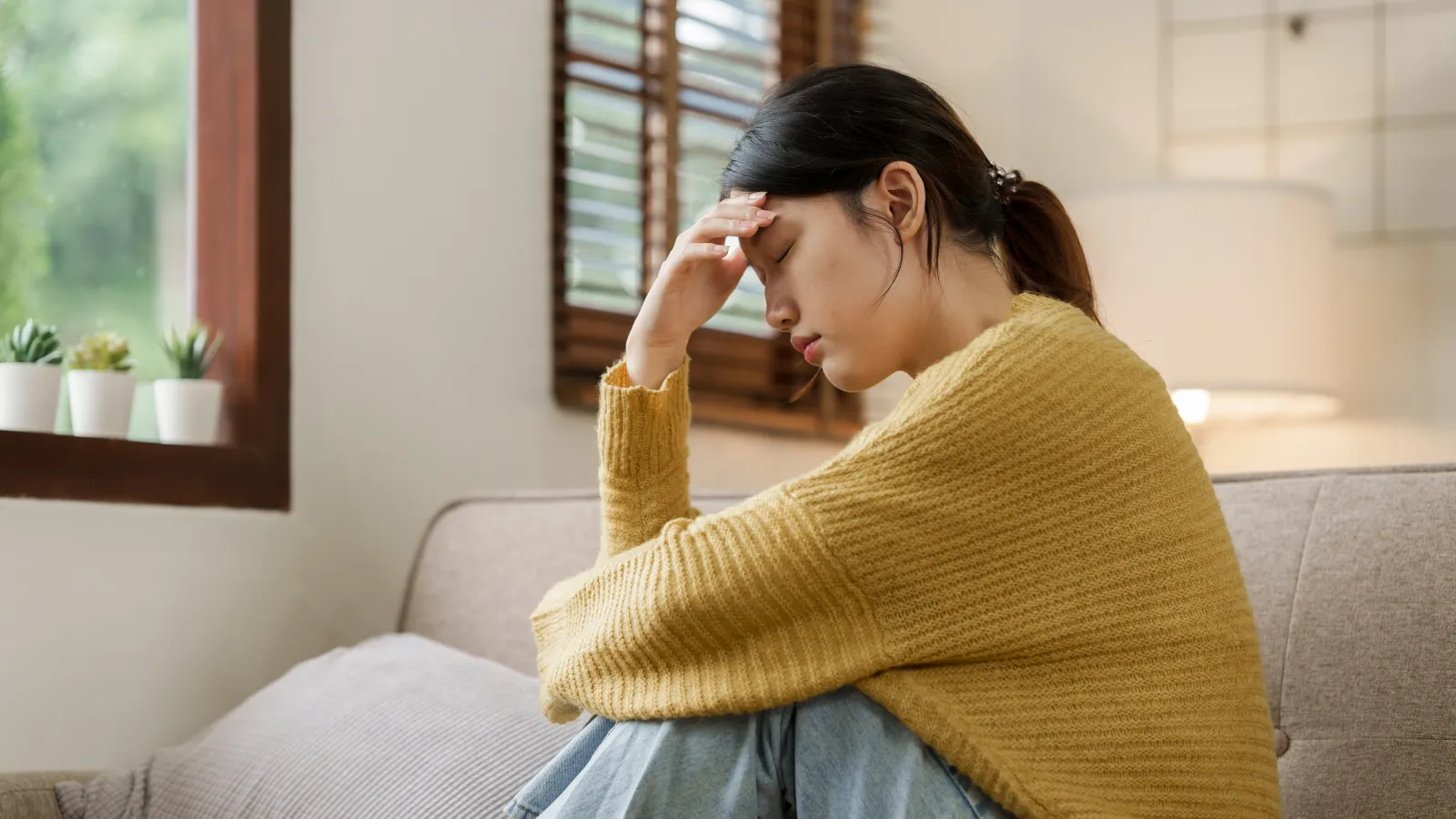 Why do you need to
reinsulate your home?


Ready for a more
comfortable home?
We have the tools to insulate every space in new and existing homes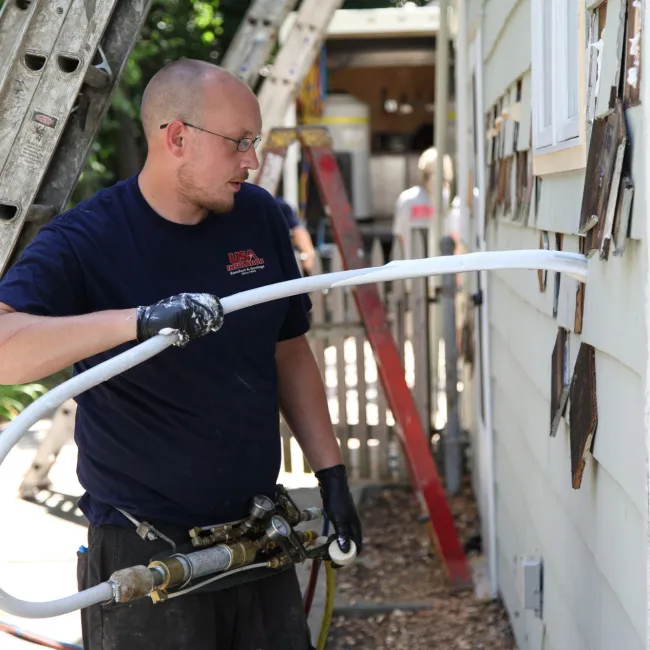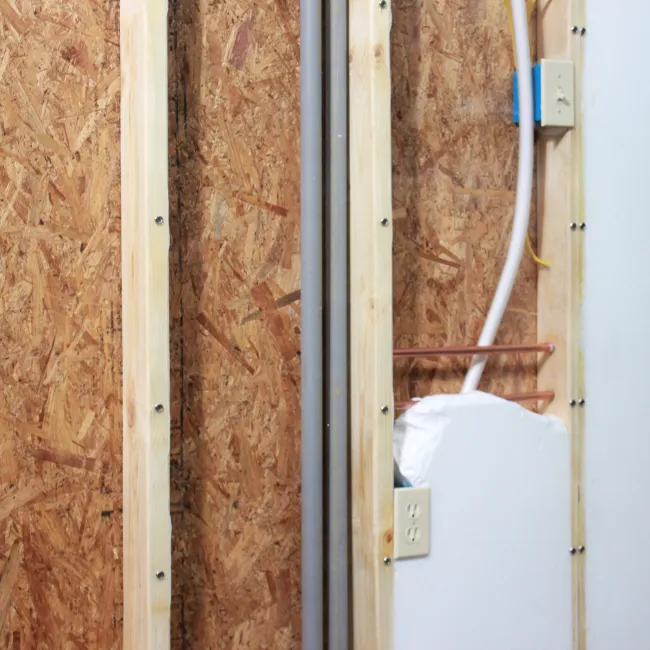 Premium Injection Wall Foam
in Ponte Vedra Beach, FL
Our wall foam injections are some of the best in the industry so that you can keep your air conditioning or heating in, while also keeping outside temperatures out of your Ponte Vedra Beach, FL home. The wall foam injections act as an obstacle to the external elements creeping in and ruining the internal atmosphere you've created — all while taking up very little time to set.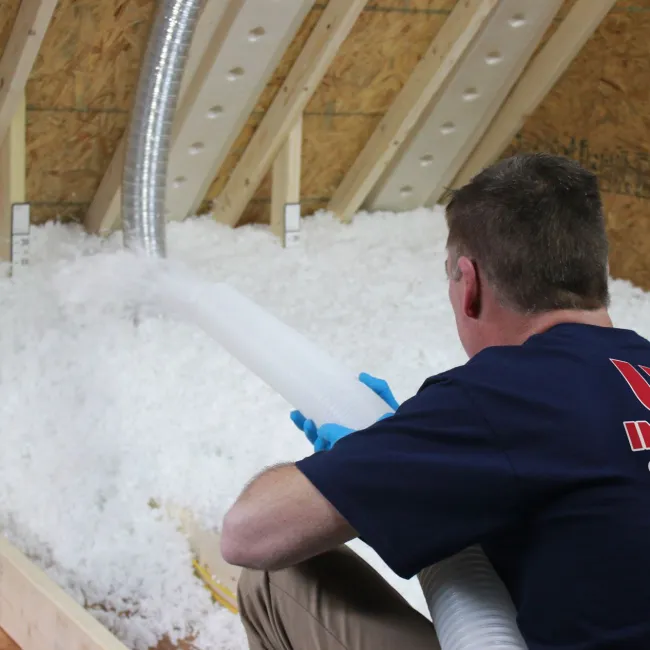 Blown-In Attic Insulation
in Ponte Vedra Beach, FL
Your attic has the weakest insulation, which is why we offer attic insulation forPonte Vedra Beach, FL residents. Blown-in attic insulation is one of the most efficient ways to insulate your home at an affordable price. After you insulate your attic, you can save money from heating or cooling your house for years to come.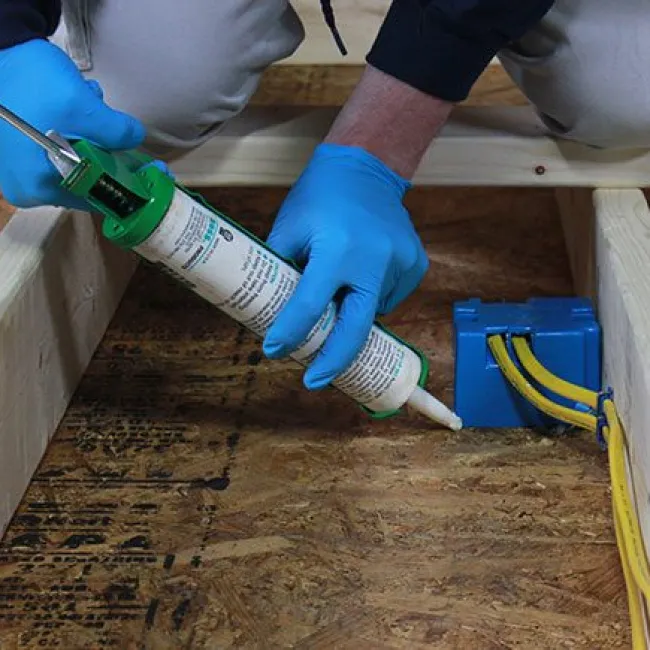 Attic Air Sealing
in Ponte Vedra Beach, FL
Not only should the flat surfaces in your attic be covered with insulation, but the cracks between the attic and the rest of your home should be sealed as well. Doing so provides the maximum protection between your living environment and the disruption of outside temperatures, so we offer attic air sealing to help improve the livability of Ponte Vedra Beach, FL homes. Not only that, but you can protect against water from leaking into your home as well as keep pests at bay using attic air sealing.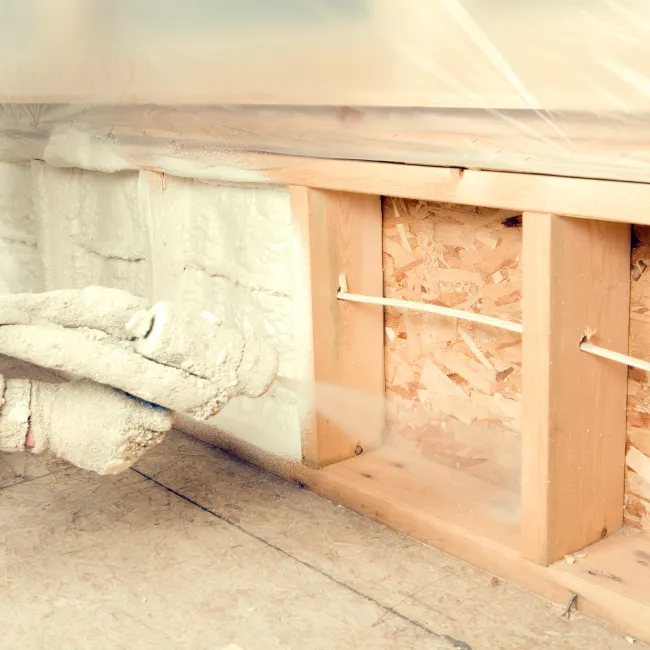 Spray Foam
in Ponte Vedra Beach, FL
Every house is different, and sometimes it's not easy to lay down standard insulation. That's why we have some of the best spray foam that we can apply to all sorts of places in your Ponte Vedra Beach home, whether it's in the attic, crawl space, between the walls or some other tricky part of the house. Not only does our spray foam insulate, but it acts as a weather barrier, sealant, and vapor retardant, making spray foam insulations a versatile improvement to your home.

Latest
Promotions
Free Attic
With whole home insulation.
Does not include spray foam. May not be combined with other offers.
Some Thoughts From Our
Awesome Customers
USA Insulation was fantastic. From getting a quote to doing the installation, everything was easy and I thought the price was very good. I found USA Insulation on Angie's List and the called me...
- Robert Norberg
We have had nothing but good experiences with this company. They needed to come back out to insulate our attack after we had work done, and despite us taking entirely too long to get that done,...
- Karla D.
I literally called more than a dozen insulation contractors before I found USA Insulation of Jacksonville who was the only company willing and able to meet the specifications of our attic...
- Karen McCormick
I had a great experience working with USA Insulation for my garage renovation project. They provided prompt responses and action from the moment I requested a quote until the point of job...
- Tony Bozzi
From start to finish USA Insulation has been professional. I am very happy with the price and the workmanship thank you USA Insulation
- David Smith
First let me just say that the whole experience with USA Insulation was remarkable. From the Rep that came out, the team that vacuumed out blown in insulation, the spray foam team and even the...
- Rene DelValle
USA Insulation did an de-Install / installation service at my home yesterday. Their servicemen we polite, informative and skillful at their trade. USA's service was exemplary from quote to clean...
- Steve Davenport
USA Insulation applied blown insulation to my home attic of approximately 3,200 sq ft. The Customer Service Leo and others provided far exceeded excellent. The installers were just as good showing...
- Franklin A. Frey
We recently had USA Insulation replace all of our old attic insulation with blown in insulation, and were very happy with their service. Sydney, who did the initial quote actually came out to the...
- Shawn Vernon
USA Insulation was very professional to deal with, and obviously knowledgeable. They evaluated a persistent heat & humidity issue, in our ocean front home, in Florida. The team carefully...
- charles adams