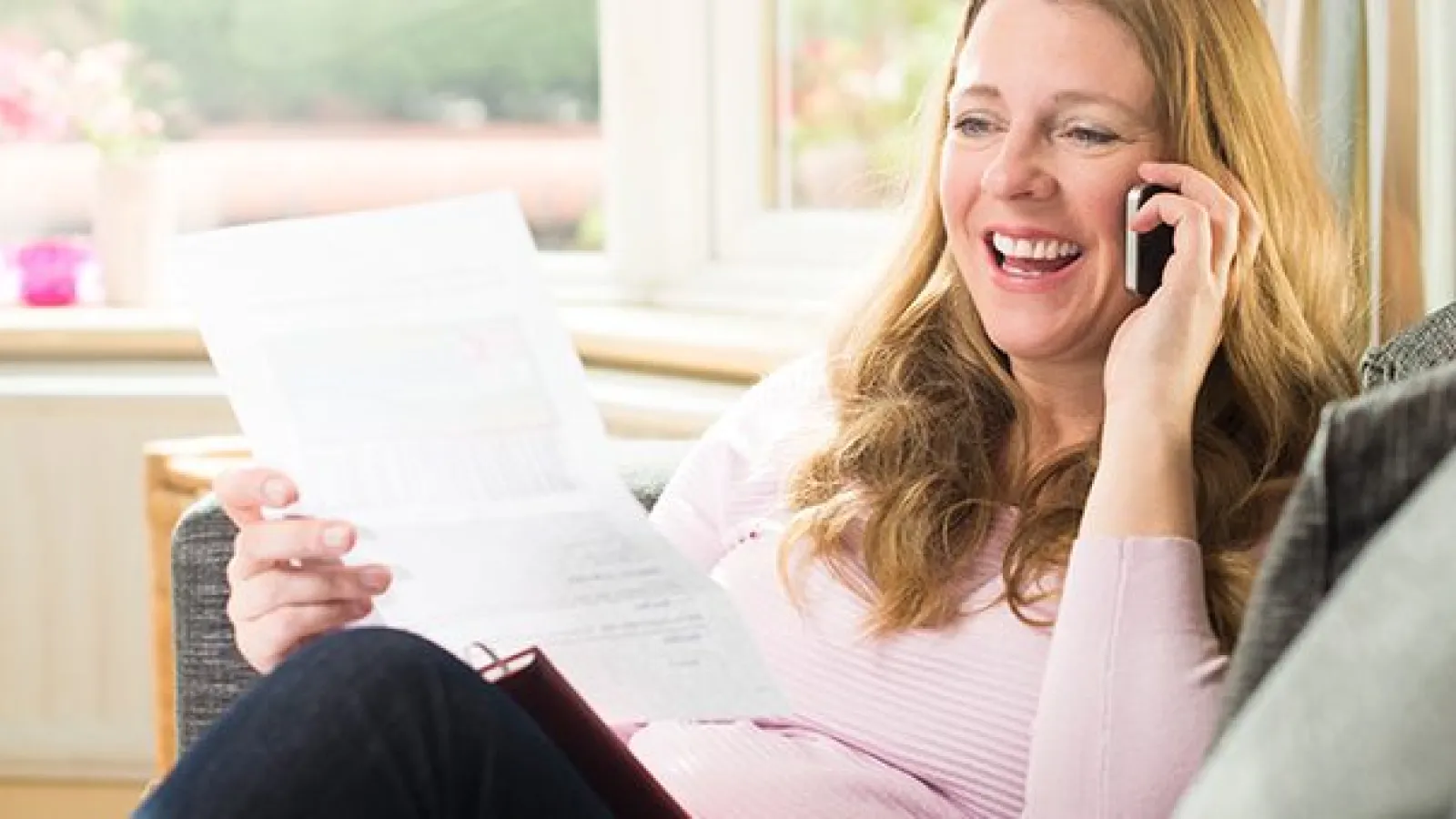 Byron Center, MI
Home Insulation Company
Reinsulate Your Home
in Byron Center with USA Insulation
Insulation Services in Byron Center, MI
Don't waste money on your electric and heating bills when you don't need to! Thanks to USA Insulation of Grand Rapids, homeowners in Byron Center, MI can ensure they get the proper insulation into their homes. From Injection Wall Foam to Blown-in Attic Insulation, our team of insulation professionals gets the job done.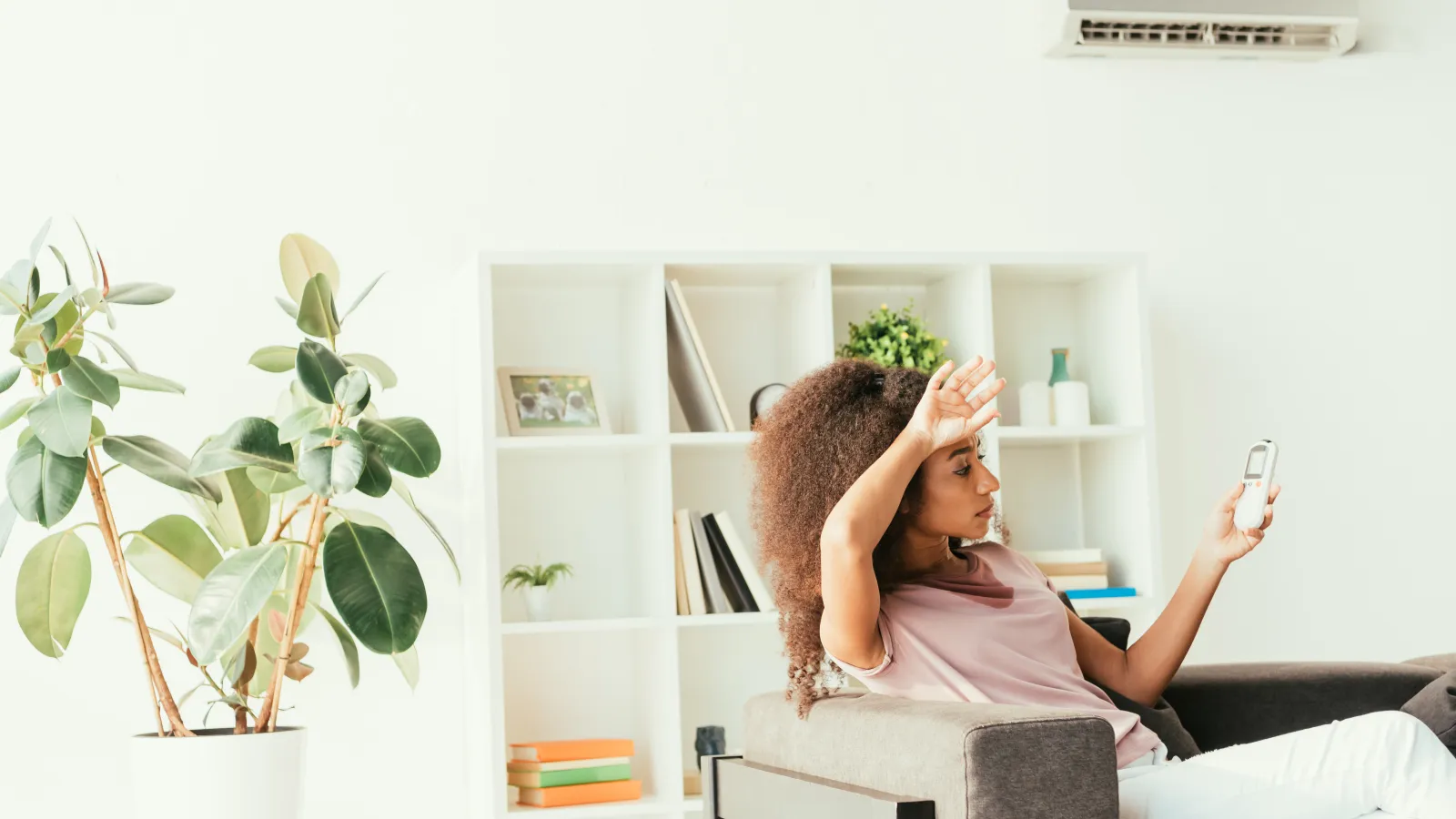 Why do you need to
reinsulate your home?


Ready for a more
comfortable home?
We have the tools to insulate every space in new and existing homes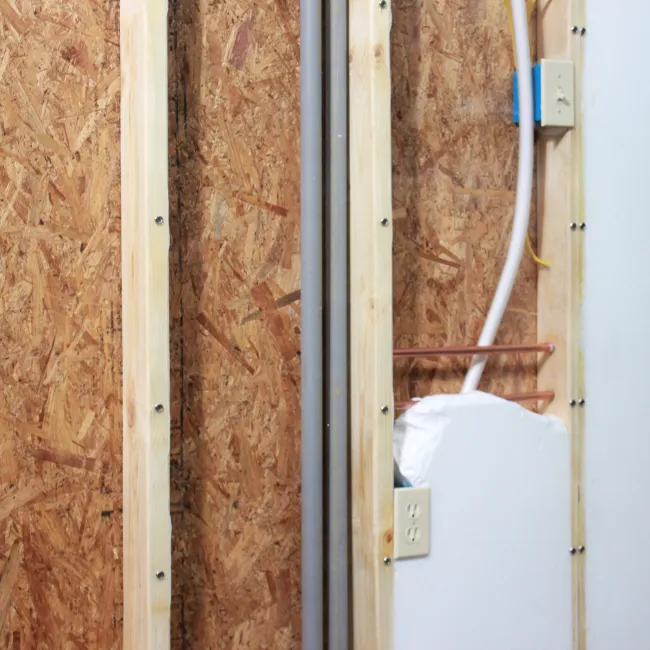 Premium Injection Wall Foam
in Byron Center, MI
Our wall foam injections are some of the best in the industry so that you can keep your air conditioning or heating in, while also keeping outside temperatures out of your Byron Center, MI home. The wall foam injections act as an obstacle to the external elements creeping in and ruining the internal atmosphere you've created — all while taking up very little time to set.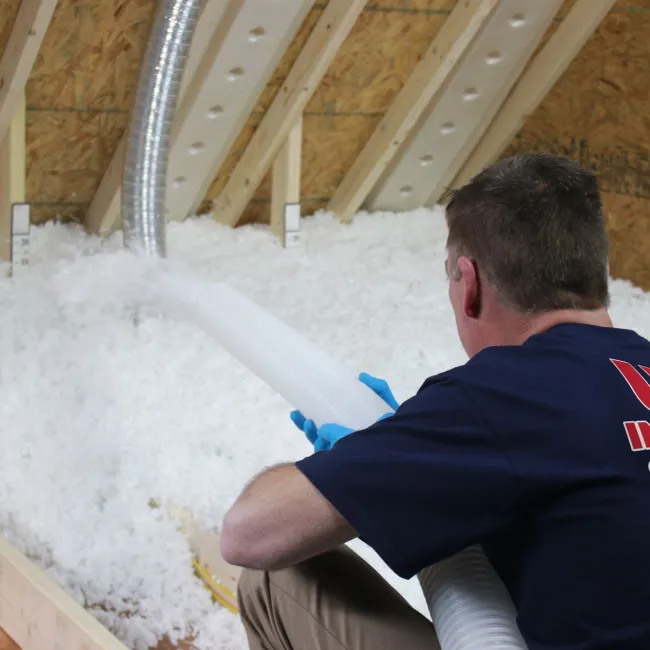 Blown-In Attic Insulation
in Byron Center, MI
Your attic has the weakest insulation, which is why we offer attic insulation for Byron Center, MI residents. Blown-in attic insulation is one of the most efficient ways to insulate your home at an affordable price. After you insulate your attic, you can save money from heating or cooling your house for years to come.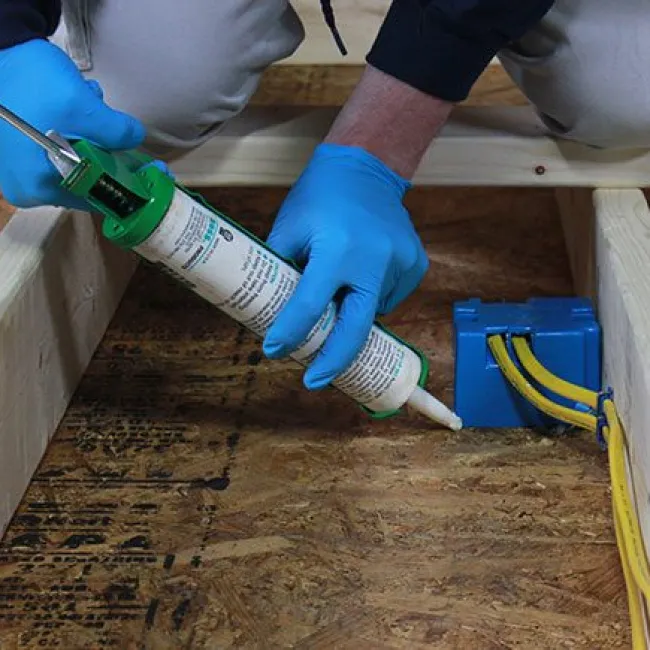 Attic Air Sealing
in Byron Center, MI
Not only should the flat surfaces in your attic be covered with insulation, but the cracks between the attic and the rest of your home should be sealed as well. Doing so provides the maximum protection between your living environment and the disruption of outside temperatures, so we offer attic air sealing to help improve the livability of Byron Center, MI homes. Not only that, but you can protect against water from leaking into your home as well as keep pests at bay using attic air sealing.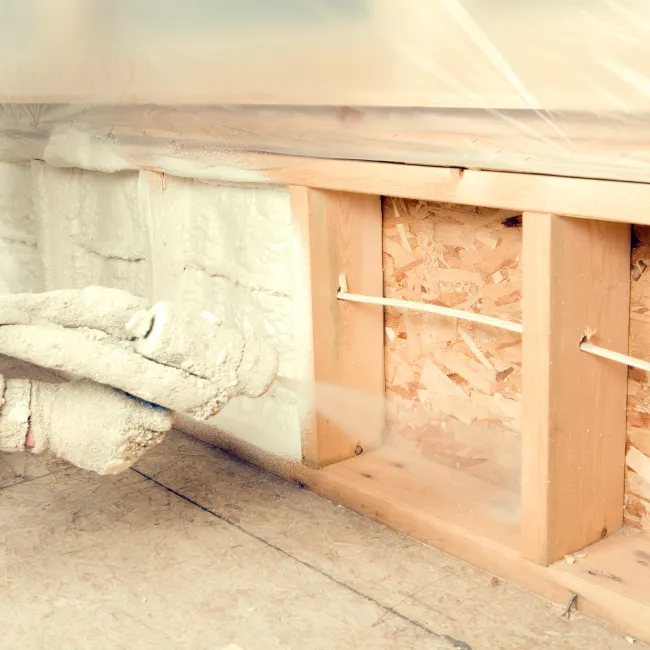 Spray Foam
in Byron Center, MI
Every house is different, and sometimes it's not easy to lay down standard insulation. That's why we have some of the best spray foam that we can apply to all sorts of places in your Byron Center home, whether it's in the attic, crawl space, between the walls or some other tricky part of the house. Not only does our spray foam insulate, but it acts as a weather barrier, sealant, and vapor retardant, making spray foam insulations a versatile improvement to your home.

Latest
Promotions
0% Financing for 72 Months
* Financing issued with approved credit. Terms and conditions apply. Financing offers vary by location.
Installing USA Premium Foam results in substantial savings on your energy bills. Get installed for 0% interest and start saving now.
Some Thoughts From Our
Awesome Customers
We had multiple different companies come out for quotes on our home. Our home was built in the 1950s and bungalow style so not the easiest to insulate. Hillary was amazing at showing us the...
- Eric Groendyk
Niki and Nate were Great !! Showed up on time and got right to it. Showed me exactly what they were going to do and explained all my questions away. They cleaned up and left with barely a trace of...
- tim cole
Nicky and Nate were wonderful! They were thorough and did everything as explained step by step and the pictures of before and after amazed me. They explained how the insulation works and why they...
- Piedad Medina
The Crew we had was Knowledgeable of the whole process. They were considerate did their work very well, knew what they were doing. !That's a big plus. The company is great I would recommend them....
- Debbie Ashley
I like it even more when I see my lower bills. They were honest nice and friendly. They cleaned up good and they listened to my input and gave me answers that I would understand. Thank you Nikki...
- Lee Holtrop
Everything looks good! Ethan and Gage were professional and friendly. They kept us up to date on the process and progress throughout the day. We are looking forward to the energy savings!
- Teri Derkacz
Ethan and Gage did exceptional work. They were friendly, efficient, and thorough. I would highly recommend them.
- John and Ann Powers
They were prompt very friendly curtious and made it very easy to understand Nikki Nate and bonus team player Gage were my installers and i would recomend this team to anyone who is interested in...
- Dianne Lohman
Ethan Nikki and nate were professional and did a very good job I would highly recommend this company and it is always a pleasure to work with Nikki and Nate. Thank you guys!
- Larry Smith
We had our house reinsulated with blow-in insulation. We had team M1 (James, Greg, and Cody) working at our house. Team was very professional and did a great job. We are very satisfied with the...
- Alex Ribble