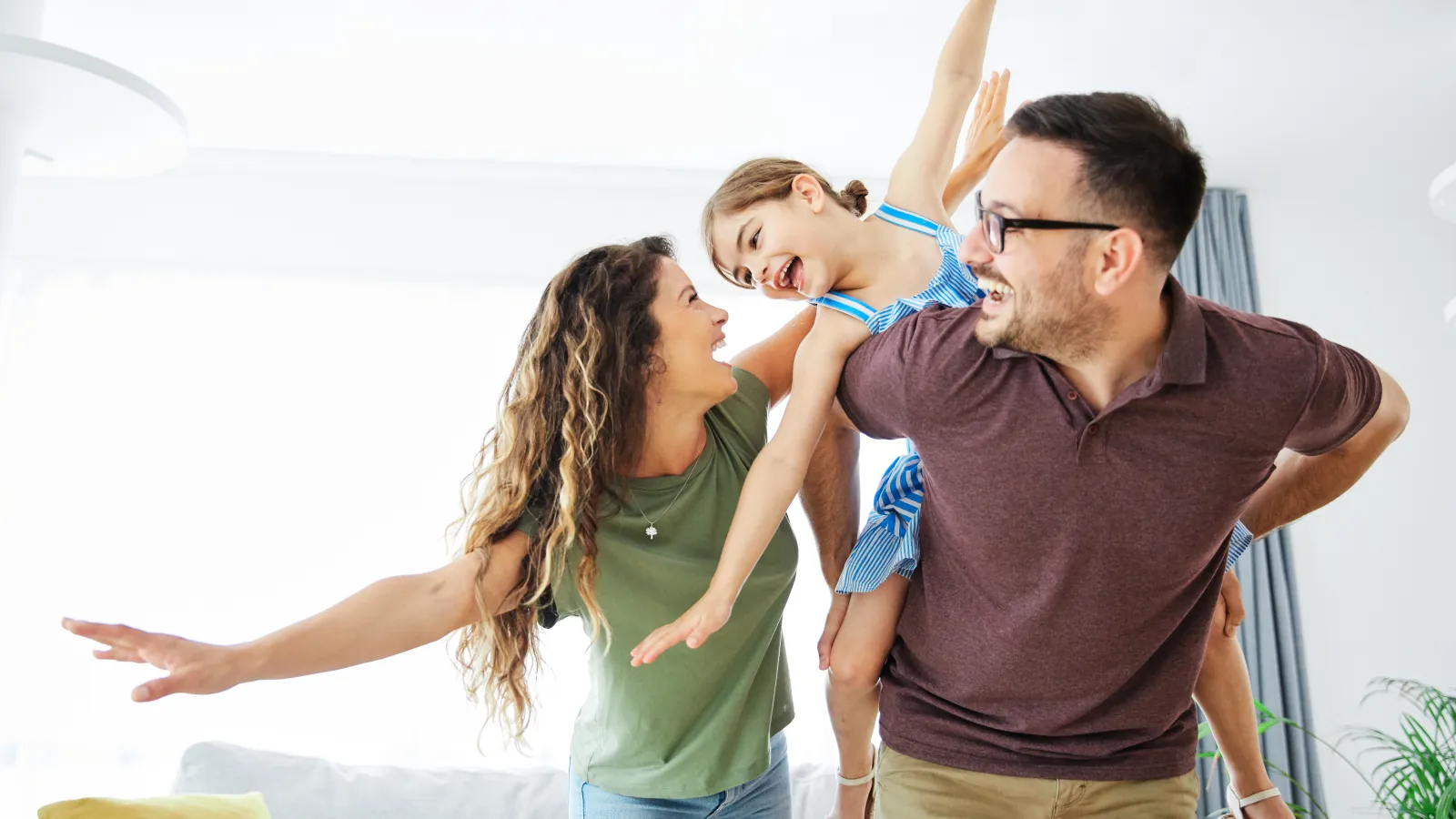 Sidney, OH
Home Insulation Company
Reinsulate Your Home
in Sidney with USA Insulation
Insulation Services in Sidney, OH
When it comes to insulation in your home or business, it's vital to be proactive. Even though insulation can last decades, that doesn't mean you can't benefit from brand new insulation. If you're wondering whether new insulation will help your home or business, you're right. Not only will you save money, but you'll experience other benefits like better heat retention in your home.
At USA Insulation, we're here to help Sidney residents take advantage of these many benefits by providing high-quality insulation services. Whether you need a crawl space filled in or spaces in your attic sealed, you can feel good knowing that your home is being taken care of by the best.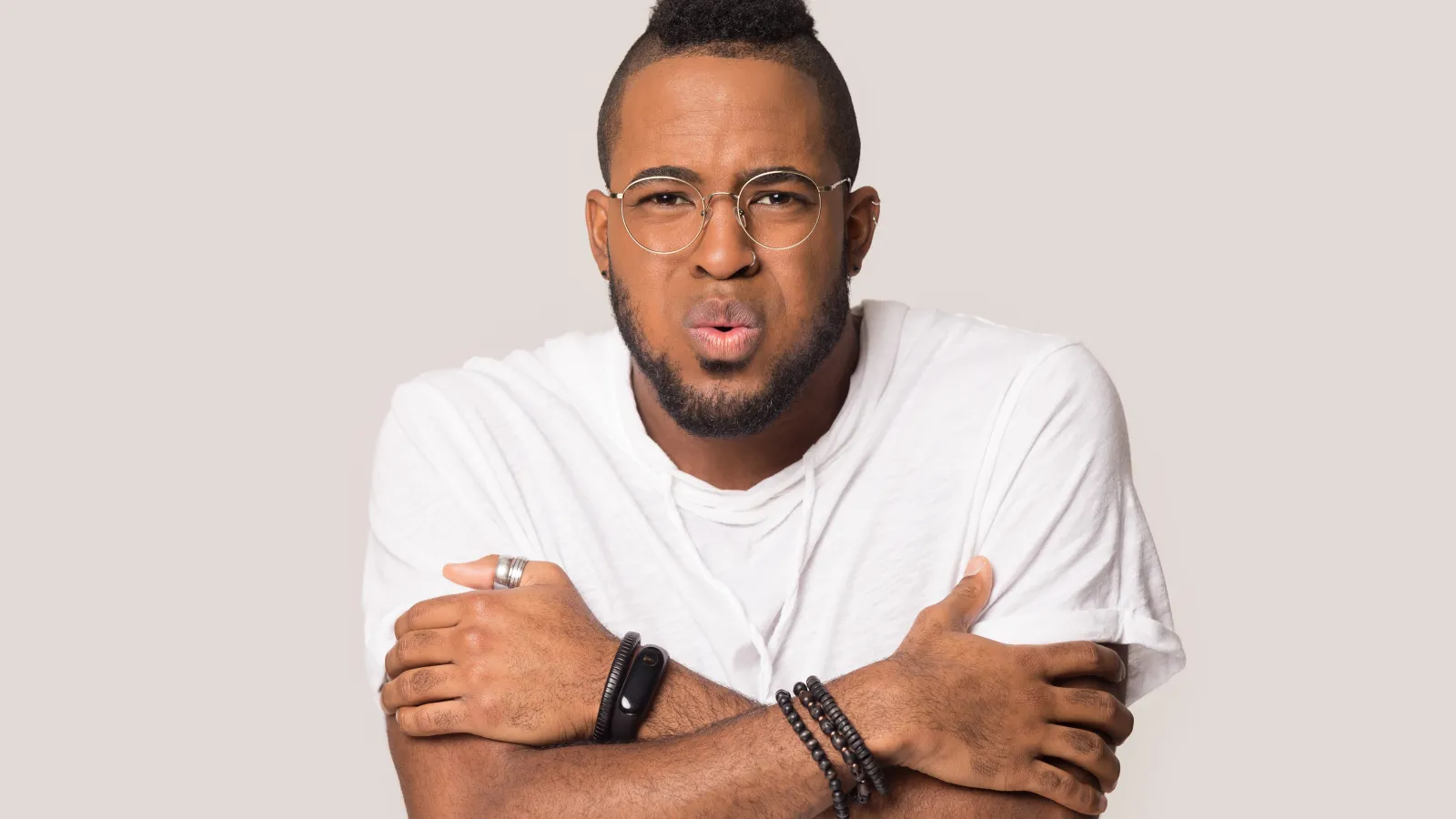 Why do you need to
reinsulate your home?


Ready for a more
comfortable home?
We have the tools to insulate every space in new and existing homes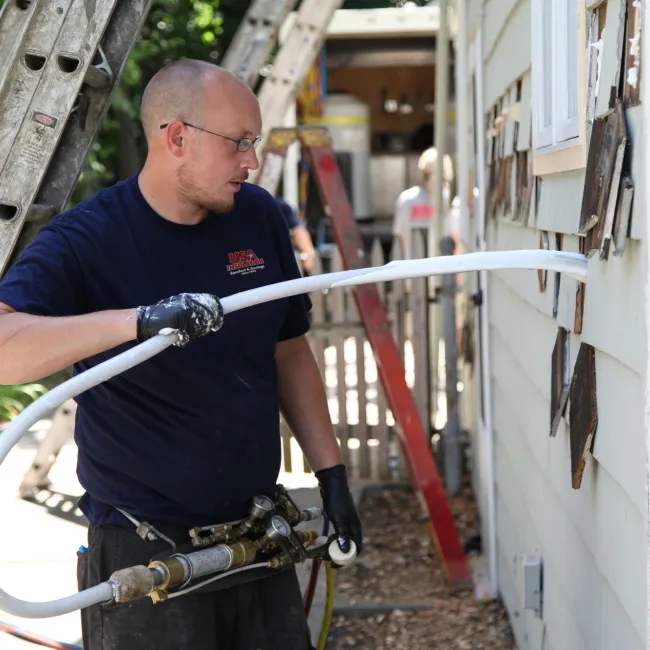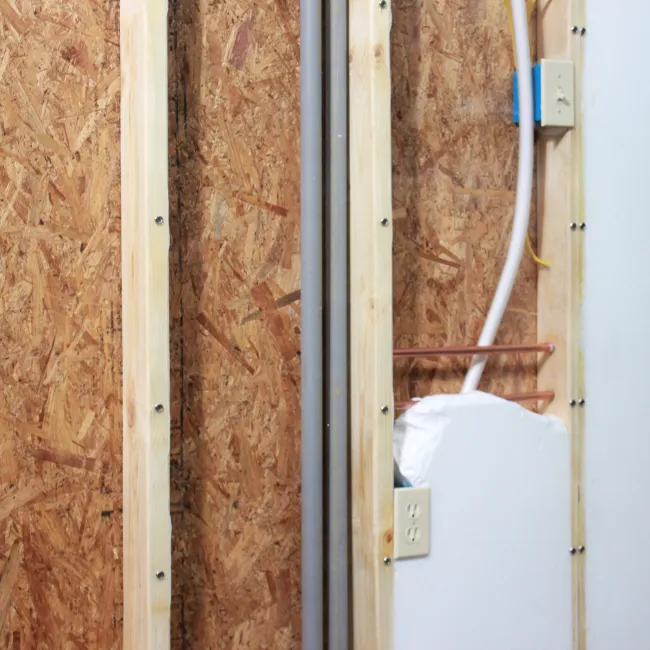 Premium Injection Wall Foam
in Sidney, OH
Our wall foam injections are some of the best in the industry so that you can keep your air conditioning or heating in, while also keeping outside temperatures out of your Sidney, OH home. The wall foam injections act as an obstacle to the external elements creeping in and ruining the internal atmosphere you've created — all while taking up very little time to set.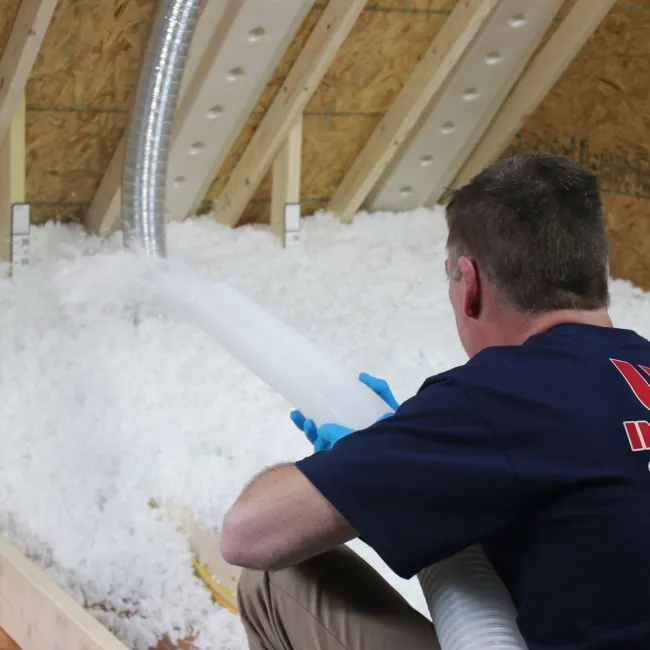 Blown-In Attic Insulation
in Sidney, OH
Your attic has the weakest insulation, which is why we offer attic insulation for Sidney, OH residents. Blown-in attic insulation is one of the most efficient ways to insulate your home at an affordable price. After you insulate your attic, you can save money from heating or cooling your house for years to come.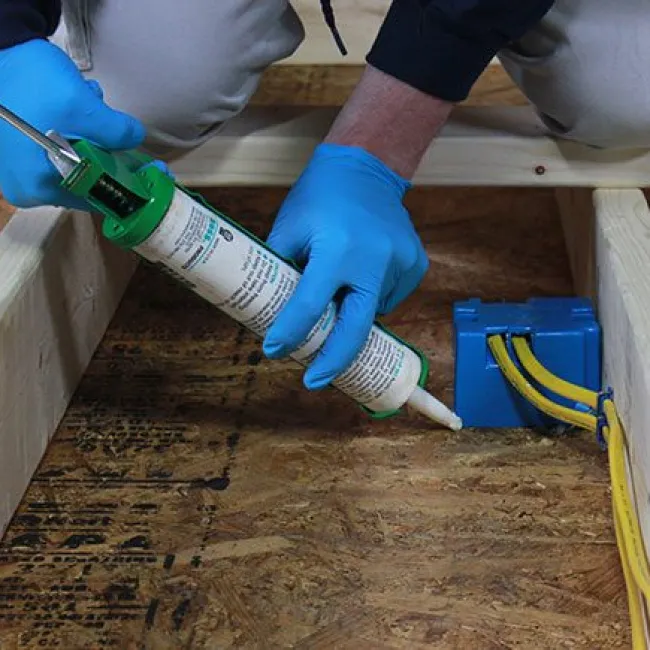 Attic Air Sealing
in Sidney, OH
Not only should the flat surfaces in your attic be covered with insulation, but the cracks between the attic and the rest of your home should be sealed as well. Doing so provides the maximum protection between your living environment and the disruption of outside temperatures, so we offer attic air sealing to help improve the livability of Sidney, OH homes. Not only that, but you can protect against water from leaking into your home as well as keep pests at bay using attic air sealing.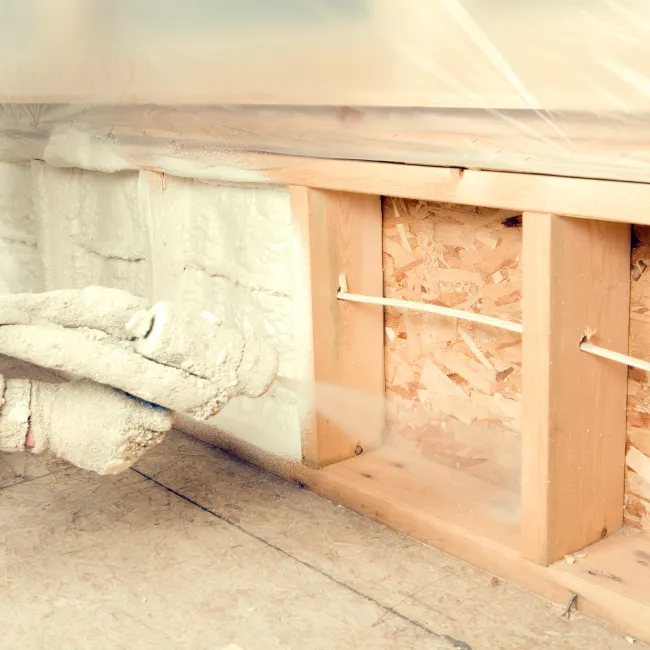 Spray Foam
in Sidney, OH
Every house is different, and sometimes it's not easy to lay down standard insulation. That's why we have some of the best spray foam that we can apply to all sorts of places in your Sidney home, whether it's in the attic, crawl space, between the walls or some other tricky part of the house. Not only does our spray foam insulate, but it acts as a weather barrier, sealant, and vapor retardant, making spray foam insulations a versatile improvement to your home.

Latest
Promotions
Low Monthly Financing
Financing issued with approved credit.
Terms and conditions apply. Financing offers vary by location.
Some Thoughts From Our
Awesome Customers
USA Insulation did a fantastic job insulating my home. Justin Verrett and Noah Law were very respectful of me and my property. They even helped me move a few heavy items I wasn't able to move by...
- Tamara Shoemaker
Everything went great! Your crew was very professional, completed the job from start to finish in about 3-1/2 hours. Thank you so much, looking forward to lower utilities bills, and more comfort...
- gene wilt
I contracted with USA Insulation of Dayton to have my homes exterior walls filled with their foam insulation. The installers were very thorough hitting all the problem areas to my satisfaction. ...
- James Nicholas
Justin and Noah did an amazing job, they explained everything. When done did walk around. The upstairs is so much warmer I would definitely recommend them to anyone. Thank you so much, Judy Rannes
- Judy Rannes
I have installed USA Insulation in three houses here in SW Ohio and it does a great job keeping the house warm in the winter and cool in the summer. Anytime friends or family ask me about it, I...
- Caroline Riedel
The installers were great! Very knowledgeable, very friendly. They went out of their way to clean up, which was almost no mess. Would definitely recommend this company.
- Richard Gansert
Justin and Noah just left. They did an amazing job insulating out whole. They explained everything very well. Got here around 9:30, finished around 3:00. Would definitely recommend to anyone.
- Jim Rannes
Justin promised to come back out last April & check our insulation situation cuz at the time we didn't see a difference in our bill, he & his crew came back out on December 9 & ran a check. Walls...
- Chris Smith
Justin and Noah did a fantastic job! Would recommend to anyone
- Reg Hixon
Justin Noah, forest was the salesman, they did an outstanding job we had no complaints on my fil house dale rudy was the owner of the home
- Scotty Wertz