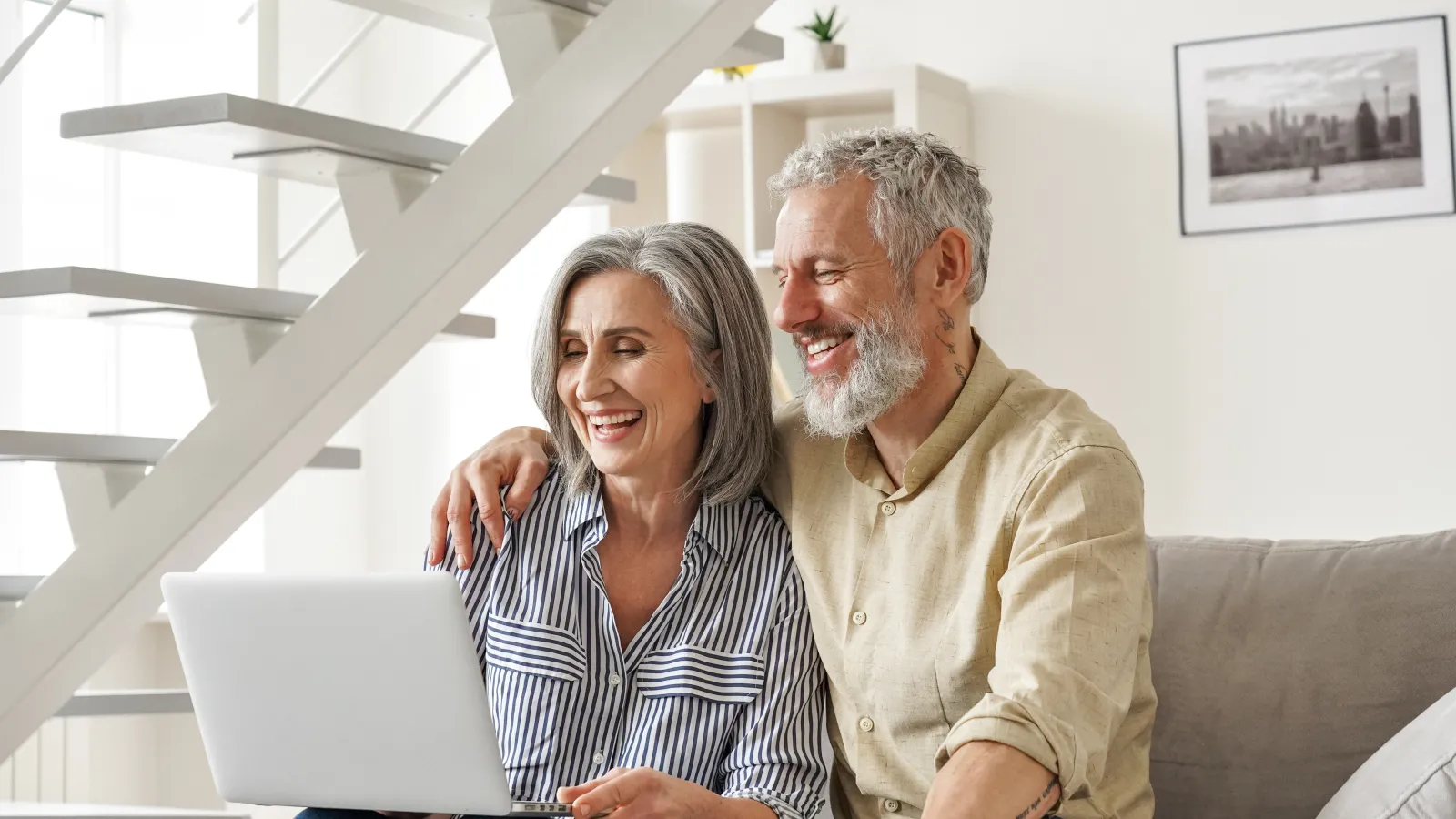 Westerville, OH
Home Insulation Company
Reinsulate Your Home
in Westerville with USA Insulation
Insulation Services in Westerville, OH
As a midwestern city, Westerville is subject to the whims of weather. With its location roughly between Great Lakes Michigan and Erie, it can be quite hot in summer and cold in winter — sometimes below 0 degrees F. These dramatic shifts in temperature can be hard on homes and businesses. Proper insulation is vitally important.
USA Insulation of Columbus is in the business of providing the residents of Westerville with proven products like premium injection wall foam, spray foam, and air sealing so their homes and places of business are comfortably warm in winter and refreshingly cool in summer.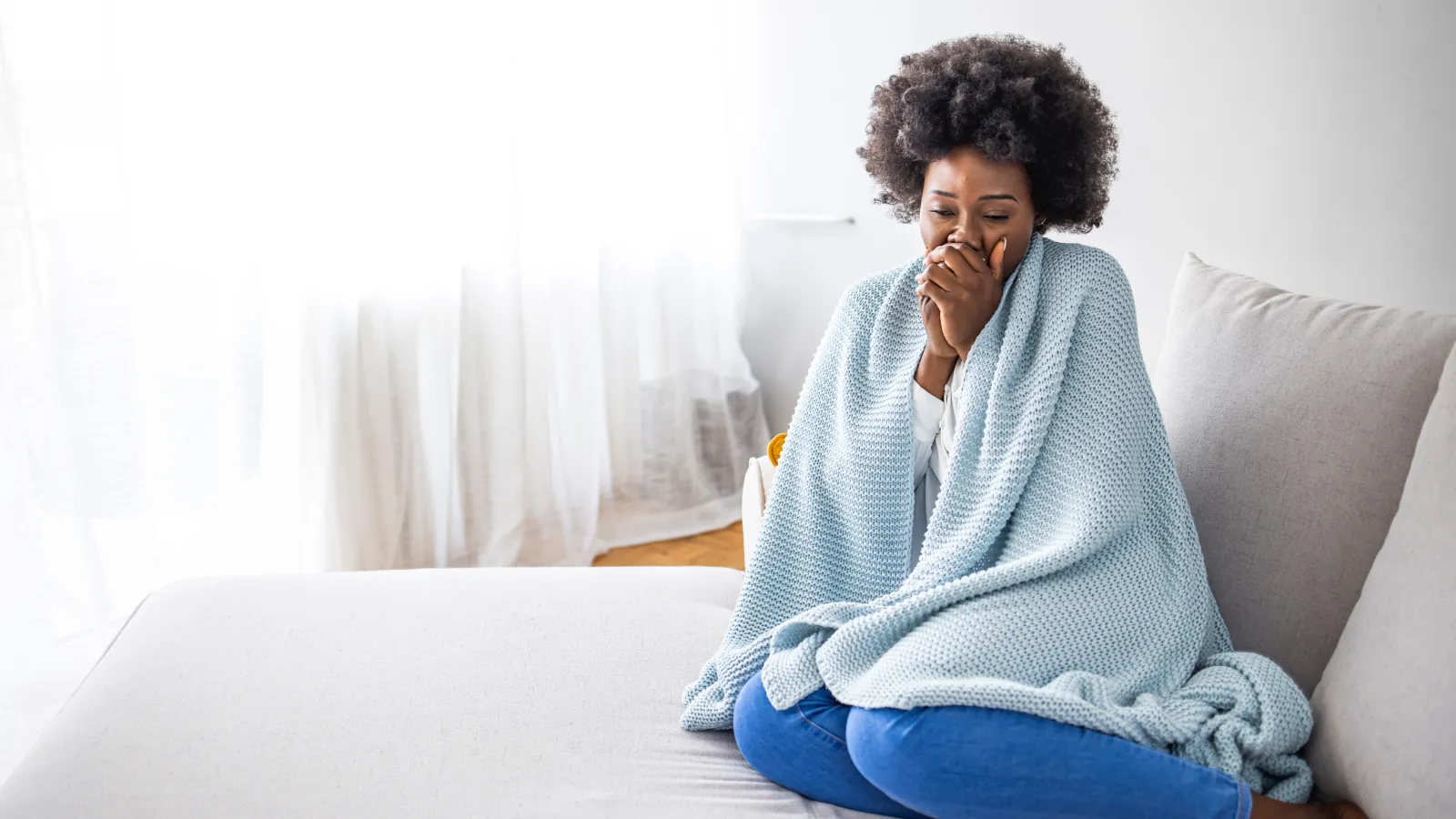 Why do you need to
reinsulate your home?


Ready for a more
comfortable home?
We have the tools to insulate every space in new and existing homes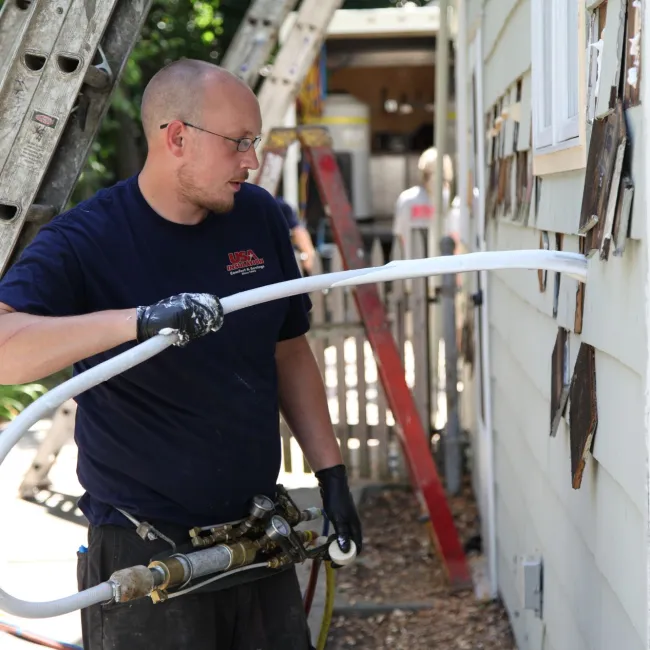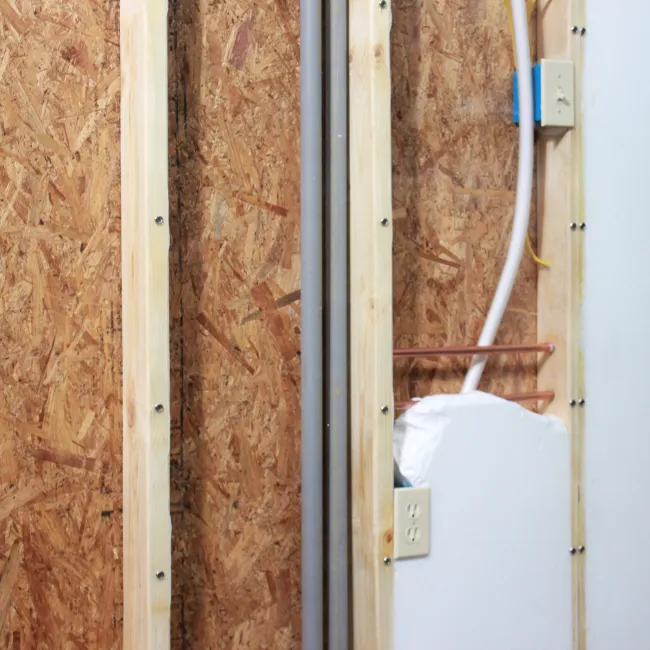 Premium Injection Wall Foam
in Westerville, OH
Our wall foam injections are some of the best in the industry so that you can keep your air conditioning or heating in, while also keeping outside temperatures out of your Westerville, OH home. The wall foam injections act as an obstacle to the external elements creeping in and ruining the internal atmosphere you've created — all while taking up very little time to set.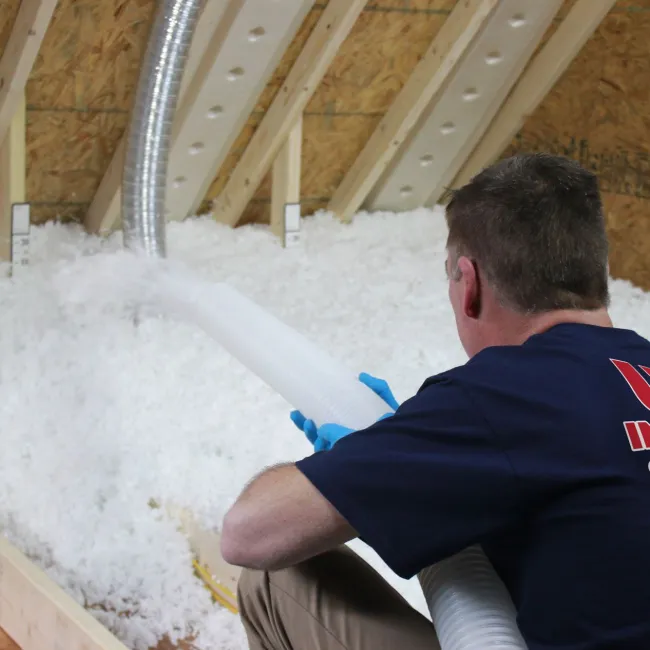 Blown-In Attic Insulation
in Westerville, OH
Your attic has the weakest insulation, which is why we offer attic insulation for Westerville, OH residents. Blown-in attic insulation is one of the most efficient ways to insulate your home at an affordable price. After you insulate your attic, you can save money from heating or cooling your house for years to come.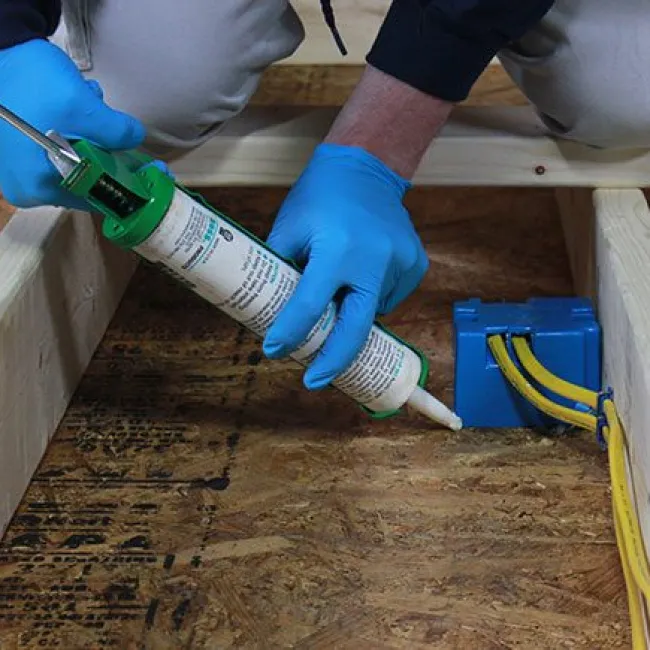 Attic Air Sealing
in Westerville, OH
Not only should the flat surfaces in your attic be covered with insulation, but the cracks between the attic and the rest of your home should be sealed as well. Doing so provides the maximum protection between your living environment and the disruption of outside temperatures, so we offer attic air sealing to help improve the livability of Westerville, OH homes. Not only that, but you can protect against water from leaking into your home as well as keep pests at bay using attic air sealing.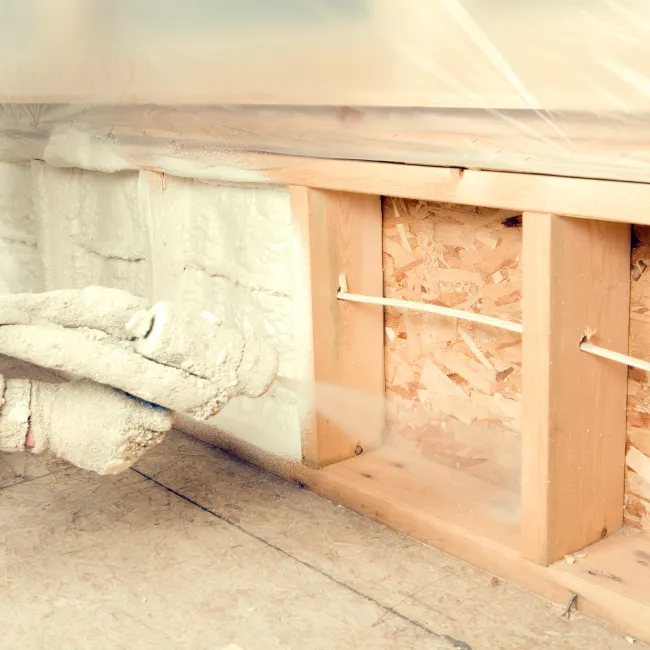 Spray Foam
in Westerville, OH
Every house is different, and sometimes it's not easy to lay down standard insulation. That's why we have some of the best spray foam that we can apply to all sorts of places in your Westerville home, whether it's in the attic, crawl space, between the walls or some other tricky part of the house. Not only does our spray foam insulate, but it acts as a weather barrier, sealant, and vapor retardant, making spray foam insulations a versatile improvement to your home.

Latest
Promotions
Low Monthly Financing
Financing issued with approved credit.
Terms and conditions apply. Financing offers vary by location.
Some Thoughts From Our
Awesome Customers
Myself and my husband Maurice Graham had USA Insulation installed in our home today by Ben L and Noah. All of our questions were answered to our satisfaction and we were asked to make sure all our...
- Tammy Graham
From the moment I called for an appointment for a quote to the first part of my job being done, it was quick, painless and hassle free. The sales rep David was outstanding and the installers were...
- Bill Moore
I had my Home insulated with foam in the walls and free attic insulation. I was so pleased with everyone that I came in contact with. They were kind, professional and courteous. Couldn't ask for...
- Linda Mitchell
What a wonderful company!!!! David was my salesman and he was pleasant and awesome. Justin and Noah installed my insulation and they did a wonderful job and cleaned everything up as well. There is...
- Cheri Leist
Justin came to insolated my house. They were very polite and friendly. The work they did was professionally done. Meeting them for the first time it felt like I've known them for years. I love the...
- Delores Douglas
We had a great experience with USA Insulation! They insulated our exterior walls and attic. The Sales Consultant, David Francis, was knowledgeable and friendly. He treated us with kindness. He did...
- Tricia Hook
We contacted USA Insulation from the commercials. I thought about it for years, but put it off for various reasons. Once the phone call was made, the appointment was scheduled promptly. Jake came...
- Todd Case
USA Insulation applied injected foam insulation into the walls of my home and a cotton-like fiberglass fill insulation into my attic. I felt the work was carried out very professionally. The crew...
- Mark Sullivan
David Frances was our salesman. He was very informative without his presentation, we would not have purchased this service. Justin & Noah arrived on time, introduced themselves & started work...
- Carol Pressley
We had our house done with the foam insulation in December. Not the best working conditions. We called the company and told them we were still having draft problems. The company sent out another...
- Robin Jackson