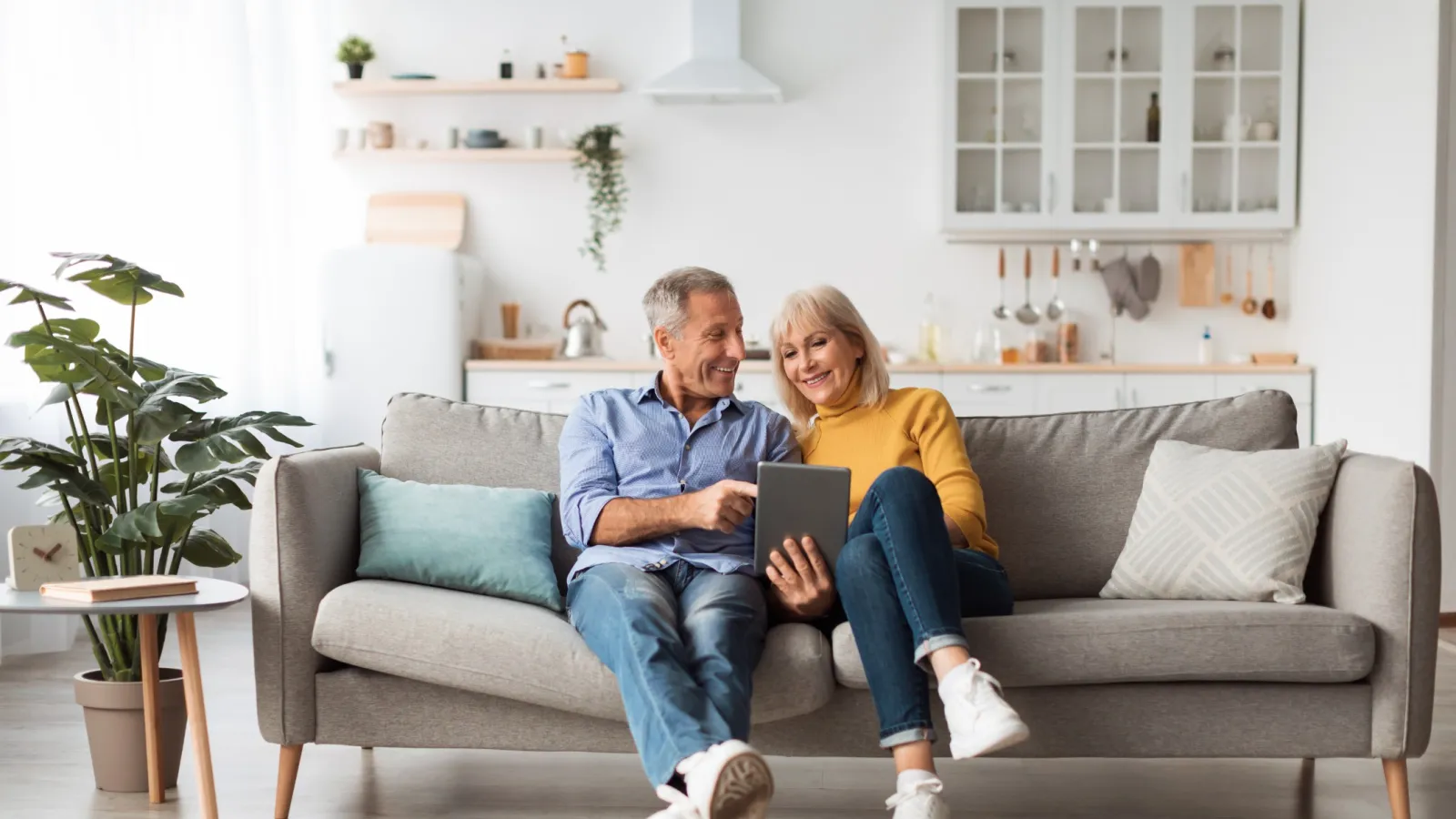 Our Customers Love
Comfort & Savings
Some Thoughts From Our
Awesome Customers
Myself and my husband Maurice Graham had USA Insulation installed in our home today by Ben L and Noah. All of our questions were answered to our satisfaction and we were asked to make sure all our outlets were working properly and to check for any foam that had leaked inside around any light switches, outlets, etc. Everything was working and there were no signs of foam anywhere inside. Both Ben and Noah were very professional, courteous and cleaned up before they left. Our home was built in 1957 and had no insulation in the walls and very little blown in the attic so we are very excited to see the difference in our utility bills.
- Tammy Graham
From the moment I called for an appointment for a quote to the first part of my job being done, it was quick, painless and hassle free. The sales rep David was outstanding and the installers were outstanding as well. I didn't have a lot of interaction with the installers, but the time I did have was great. It was a smooth process and I'm very glad I called. I can't wait for the next process to start and be done. The price was very affordable and I believe it is well worth the price as it already has made a difference in my homes comfort. I highly recommend this company if you need this type of work done for your home. *EDIT* Ben and crew just left after doing the second part of my install and let me say this, they were AWESOME!! They did a fantastic job once again and I'm super impressed with them, and David, my sales rep, and USA INSULATION as a whole!! I have one regret, not calling them sooner!! You will be impressed if you need this company to insulate your home!!
- Bill Moore
I had my Home insulated with foam in the walls and free attic insulation. I was so pleased with everyone that I came in contact with. They were kind, professional and courteous. Couldn't ask for any better quality. We are very pleased with the work that was done. Our home feels better already. Highly recommend.
- Linda Mitchell
What a wonderful company!!!! David was my salesman and he was pleasant and awesome. Justin and Noah installed my insulation and they did a wonderful job and cleaned everything up as well. There is a big difference in the temperature in my home now. I couldn't recommend this company enough because they are Fantastic!!!!!
- Cheri Leist
Justin came to insolated my house. They were very polite and friendly. The work they did was professionally done. Meeting them for the first time it felt like I've known them for years. I love the job you've done to my house thank you so much.
- Delores Douglas
We had a great experience with USA Insulation! They insulated our exterior walls and attic. The Sales Consultant, David Francis, was knowledgeable and friendly. He treated us with kindness. He did not use scare tactics and we felt absolutely no pressure to sign an agreement. The communication from the entire team was amazing. David, Sandra and Julio were just a phone call or text away. Their response time was commendable. The team worked so very hard in extremely bitter cold weather. They knew exactly what they were doing and they cleaned-up as they went along. They had big smiles on their faces with every interaction we had with them. We really appreciate how friendly and reliable everyone was. We look forward to seeing the energy savings. We couldn't be more pleased!
- Tricia Hook
We contacted USA Insulation from the commercials. I thought about it for years, but put it off for various reasons. Once the phone call was made, the appointment was scheduled promptly. Jake came out and walked us through the process. Justin and Noah were the install team. They were fast and professional. I had zero clean up to do once they left. One of Jake's promises at the time of sale was that if there was any damage, they would come back and fix it. My previous exposure to contractors. I figured that was a bunch of smoke. I was pleasantly surprised. We had some minor interior damage to the drywall due to loose fasteners. We also noticed cracked grout in the master bathroom shower. I called Jake, who intern gave me the office number to schedule the repair. The repairs were made quickly and professionally. By Phil. I would recommend USA Insulation to everyone. They came back and fixed it 100%.
- Todd Case
USA Insulation applied injected foam insulation into the walls of my home and a cotton-like fiberglass fill insulation into my attic. I felt the work was carried out very professionally. The crew was able to remove cedar shake shingles and replace them without any damage. I was concerned about this, and then delighted to see how well the work was performed. Looking forward to being more comfortable in my home.
- Mark Sullivan
David Frances was our salesman. He was very informative without his presentation, we would not have purchased this service. Justin & Noah arrived on time, introduced themselves & started work immediately. Our yard looks like they were never here. Thank you Justin & Noah for a job well done!
- Carol Pressley
We had our house done with the foam insulation in December. Not the best working conditions. We called the company and told them we were still having draft problems. The company sent out another crew. They went over the entire house and fixed all the problem areas. Our crew this time was Ben Law and Noah Church. They were amazing. They were through, cleaned up any deris, and were so polite. Thank you USA for sending this crew to our job.
- Robin Jackson