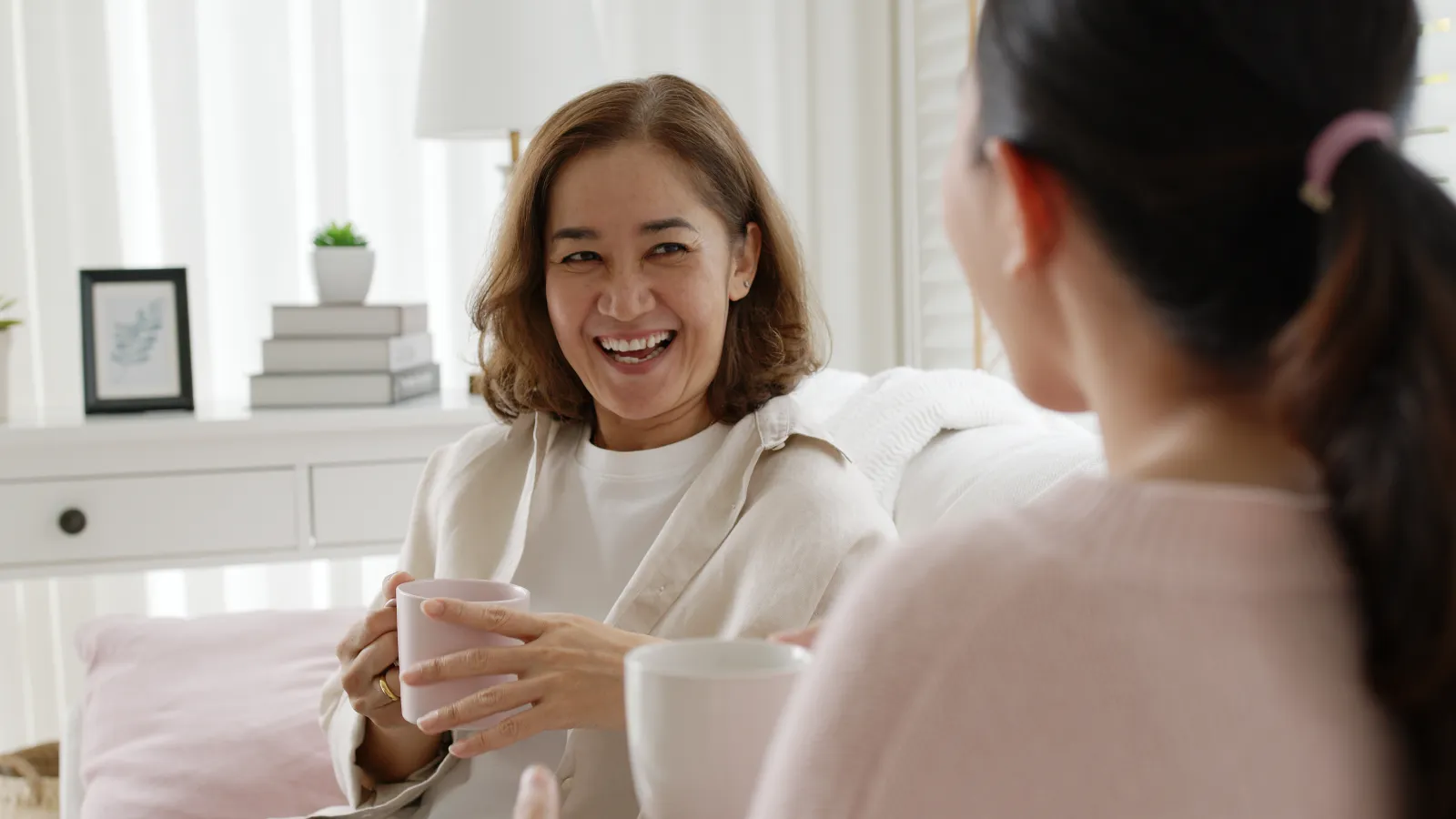 London, OH
Home Insulation Company
Reinsulate Your Home
in London with USA Insulation
Insulation Services in London, OH
You deserve to enjoy comfortable year-round temperatures in your London home or business. If you're losing heat from inadequate insulation, our experienced contractors at USA Insulation of Columbus are ready to bring you the best insulation services we offer to all London residents.
Whether you need blown-in attic insulation or injection wall foam, you can depend on our expertly trained professionals to get the job done.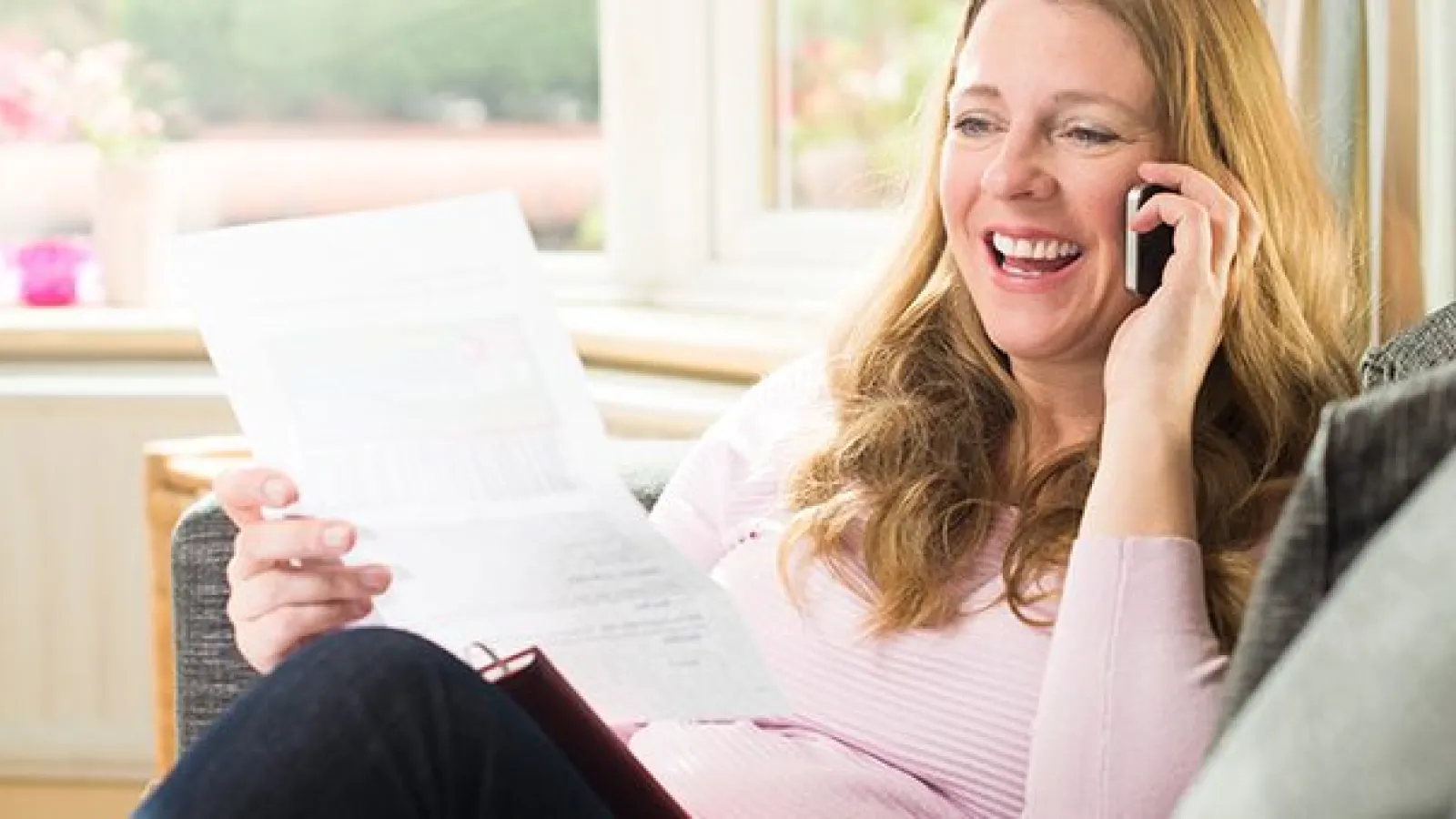 Why do you need to
reinsulate your home?


Ready for a more
comfortable home?
We have the tools to insulate every space in new and existing homes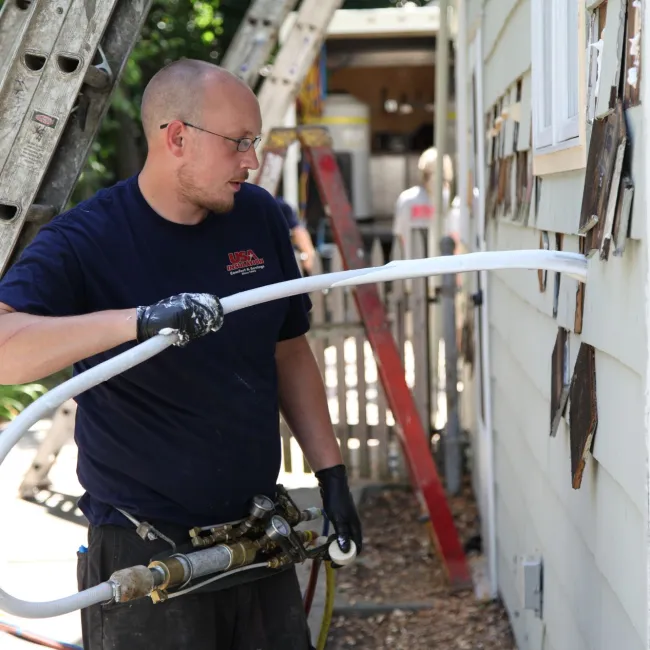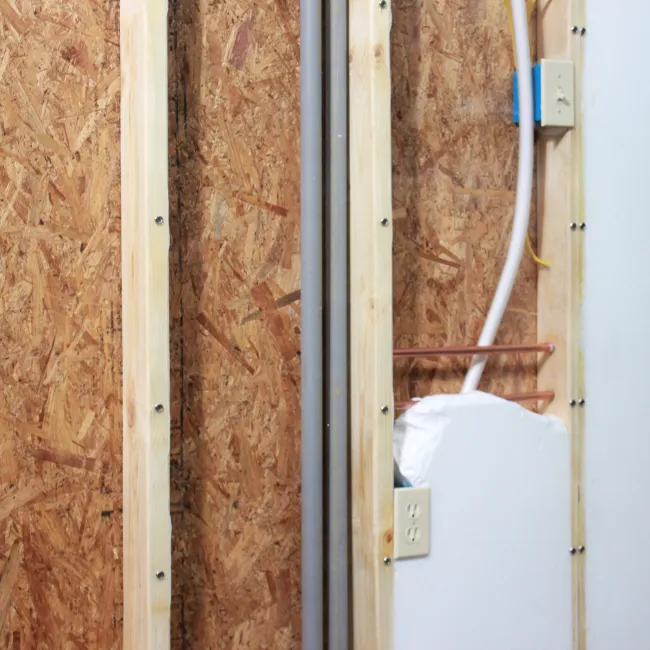 Premium Injection Wall Foam
in London, OH
Our wall foam injections are some of the best in the industry so that you can keep your air conditioning or heating in, while also keeping outside temperatures out of your London, OH home. The wall foam injections act as an obstacle to the external elements creeping in and ruining the internal atmosphere you've created — all while taking up very little time to set.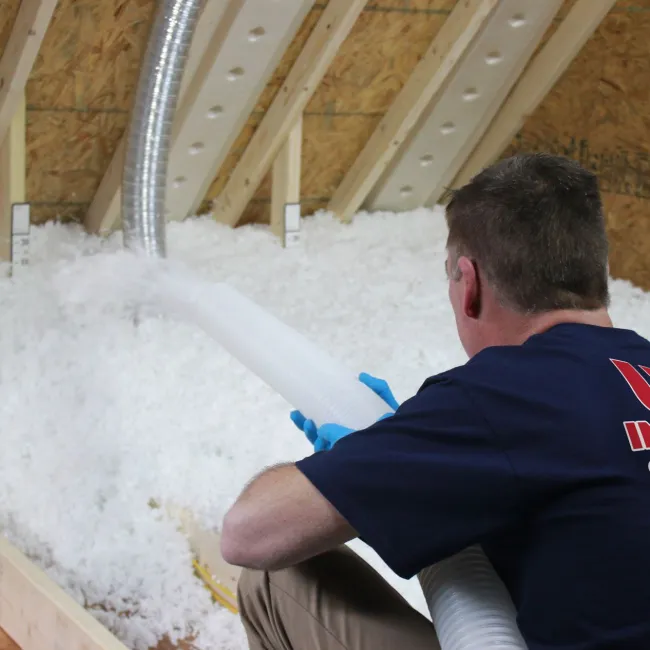 Blown-In Attic Insulation
in London, OH
Your attic has the weakest insulation, which is why we offer attic insulation for London, OH residents. Blown-in attic insulation is one of the most efficient ways to insulate your home at an affordable price. After you insulate your attic, you can save money from heating or cooling your house for years to come.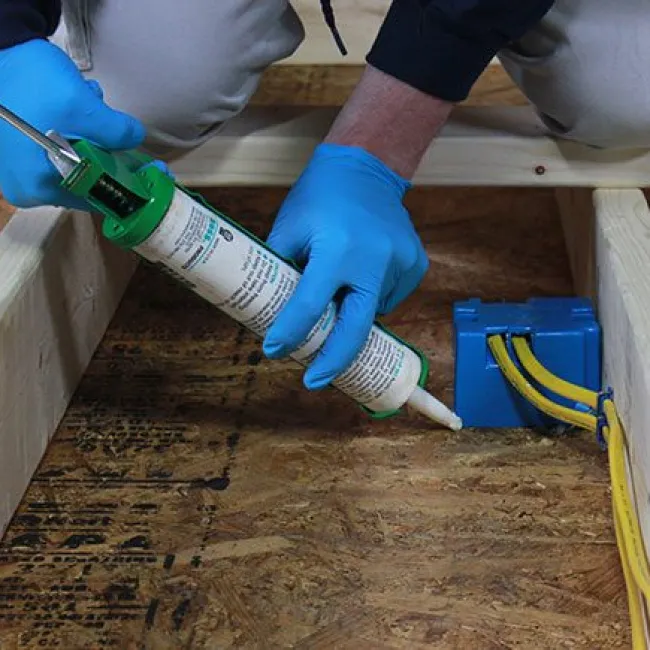 Attic Air Sealing
in London, OH
Not only should the flat surfaces in your attic be covered with insulation, but the cracks between the attic and the rest of your home should be sealed as well. Doing so provides the maximum protection between your living environment and the disruption of outside temperatures, so we offer attic air sealing to help improve the livability of London, OH homes. Not only that, but you can protect against water from leaking into your home as well as keep pests at bay using attic air sealing.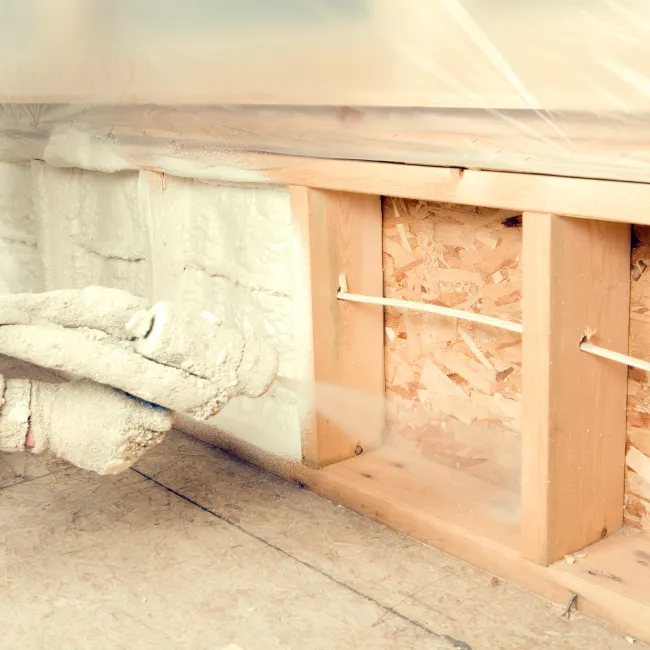 Spray Foam
in London, OH
Every house is different, and sometimes it's not easy to lay down standard insulation. That's why we have some of the best spray foam that we can apply to all sorts of places in your London home, whether it's in the attic, crawl space, between the walls or some other tricky part of the house. Not only does our spray foam insulate, but it acts as a weather barrier, sealant, and vapor retardant, making spray foam insulations a versatile improvement to your home.

Latest
Promotions
Low Monthly Financing
Financing issued with approved credit.
Terms and conditions apply. Financing offers vary by location.
Some Thoughts From Our
Awesome Customers
They were awesome. The estimate was free and straight forward. David explained the whole process and what we could expect. He was so nice to deal with. The actual insulation was just as amazing....
- Kayla Lockwood
Emailed for estimate on a Saturday and they called me on Monday to set up time for Tuesday. From initial call from Sandra, to David the rep who came to tell us about their product and give us the...
- Missy Harris
Ben did a good job. I believe the interior walls were filled as contracted and knowledgeable. The only problem was Noah trampled my flowers. Foam plew out and shorted my outside lights, had to...
- Dale Kistner
From the moment I called for an appointment for a quote to the first part of my job being done, it was quick, painless and hassle free. The sales rep David was outstanding and the installers were...
- Bill Moore
Had foam installation in the walls done. Nick and the crew was professional, and answered all questions. The care they took on removing and reinstalling siding was spot on. The clean up was...
- Paulette Rodriguez
Myself and my husband Maurice Graham had USA Insulation installed in our home today by Ben L and Noah. All of our questions were answered to our satisfaction and we were asked to make sure all our...
- Tammy Graham
I had my Home insulated with foam in the walls and free attic insulation. I was so pleased with everyone that I came in contact with. They were kind, professional and courteous. Couldn't ask for...
- Linda Mitchell
Julio and Keegan were fantastic! Julio explained everything they would be doing. He and Keegan worked tirelessly all day to make sure my job was completed to my satisfaction. They were...
- Sally Wells
What a wonderful company!!!! David was my salesman and he was pleasant and awesome. Justin and Noah installed my insulation and they did a wonderful job and cleaned everything up as well. There is...
- Cheri Leist
We had USA Insulation of Columbus come out and insulate the attic and walls. Completely blown away by the difference! While it was 49° outside, the house maintained 68° that the AC was turned on...
- Dakota Conley