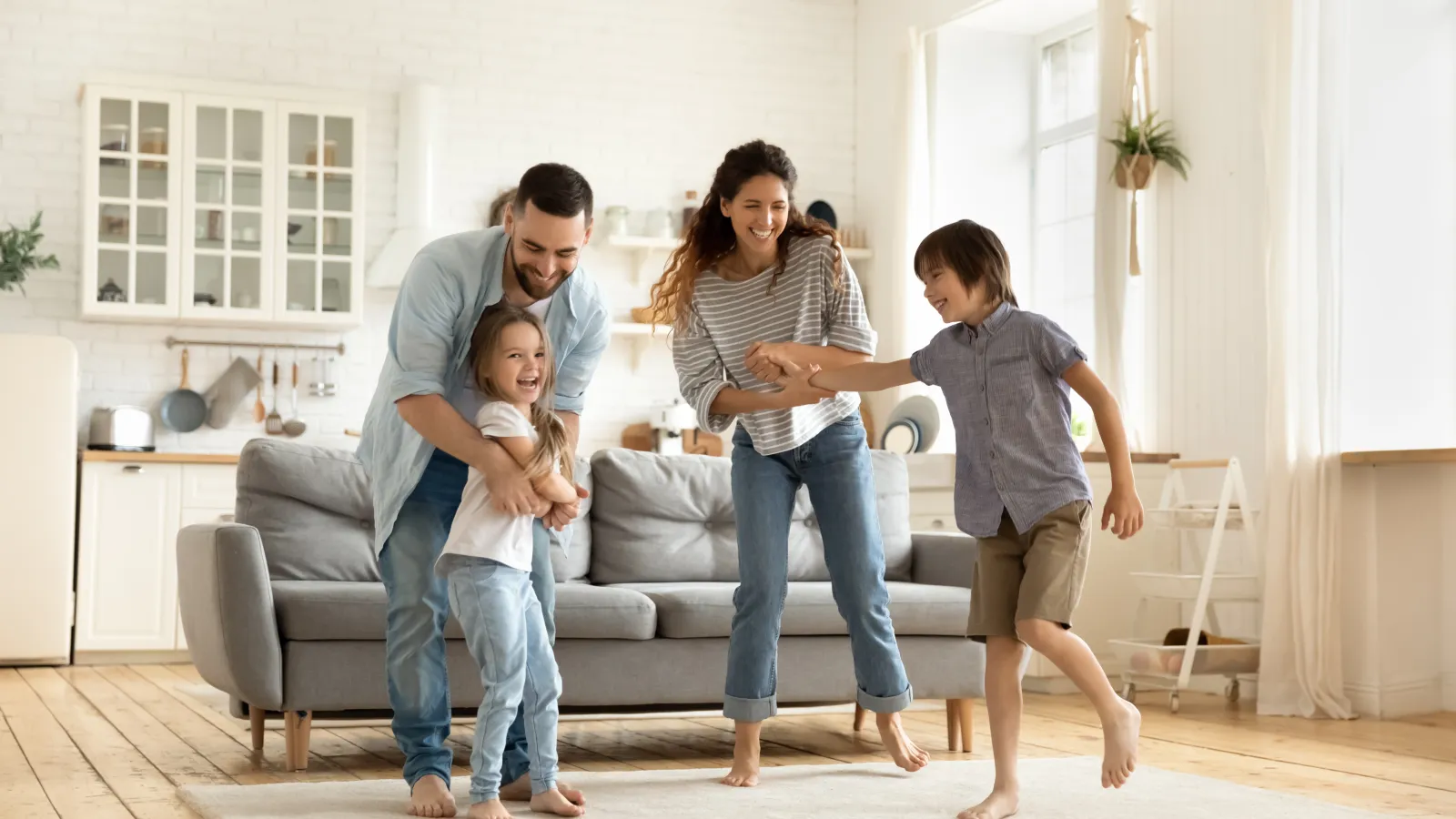 Edgewood, KY
Home Insulation Company
Reinsulate Your Home
in Edgewood with USA Insulation
Insulation Services in Edgewood, KY
Living in a seasonal area like Edgewood, KY, is a fantastic way to experience varying weather types. However, the fun wears off when your energy bill skyrockets so that you can keep the changing weather outside your house or office.
Without proper insulation, you may feel the changing temperatures inside the building. As a result, you will probably end up paying insanely high bills to maintain interior comfort. Thankfully, at USA Insulation, we have the highest quality insulation products for every type of building. There is no need for you to pay extra to stay warm - or cool! - in your own home or office. Contact one of our experts today to see which of the following insulation services is best for you.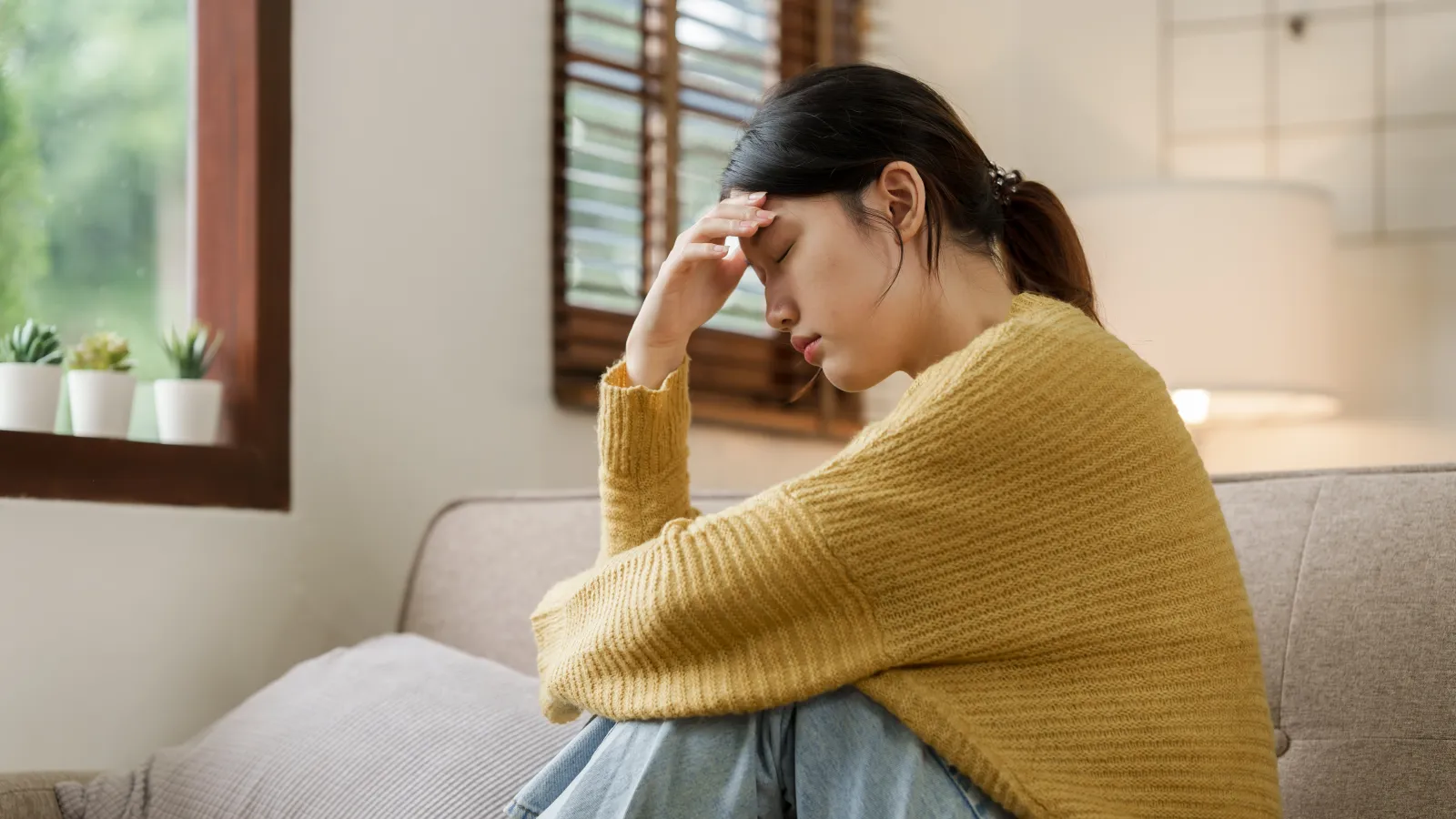 Why do you need to
reinsulate your home?


Ready for a more
comfortable home?
We have the tools to insulate every space in new and existing homes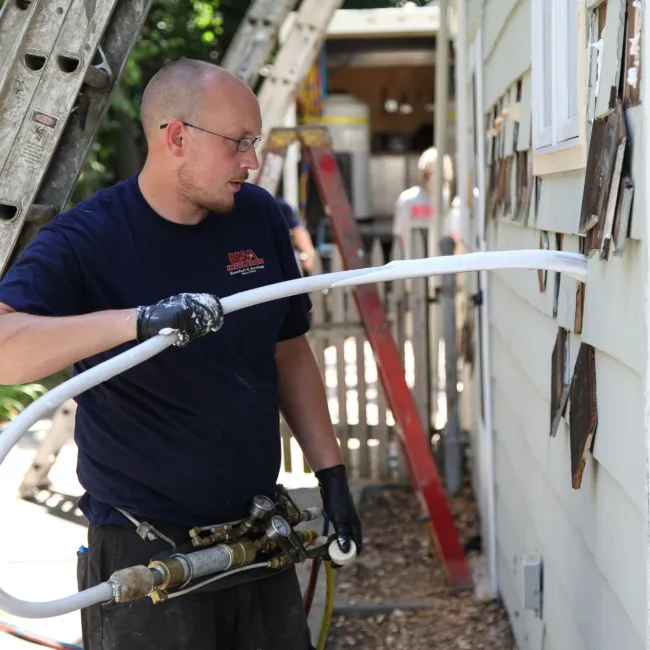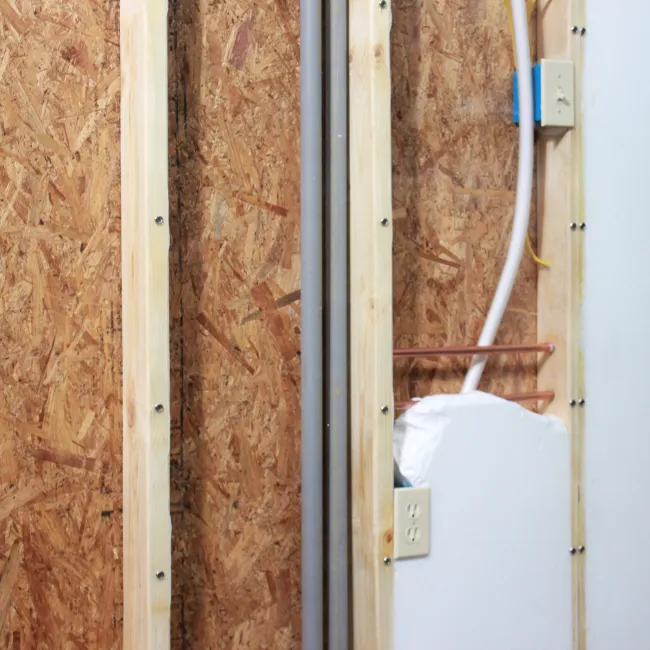 Premium Injection Wall Foam
in Edgewood, KY
Our wall foam injections are some of the best in the industry so that you can keep your air conditioning or heating in, while also keeping outside temperatures out of your Edgewood, KY home. The wall foam injections act as an obstacle to the external elements creeping in and ruining the internal atmosphere you've created — all while taking up very little time to set.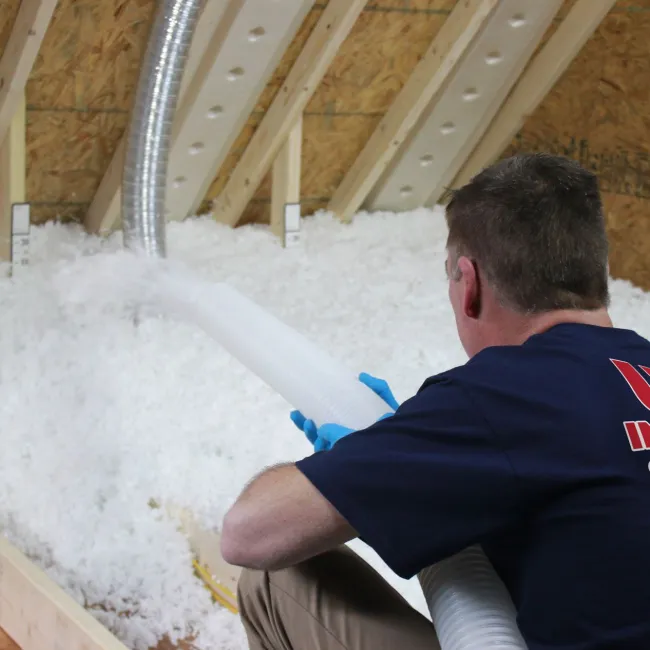 Blown-In Attic Insulation
in Edgewood, KY
Your attic has the weakest insulation, which is why we offer attic insulation for Edgewood, KY residents. Blown-in attic insulation is one of the most efficient ways to insulate your home at an affordable price. After you insulate your attic, you can save money from heating or cooling your house for years to come.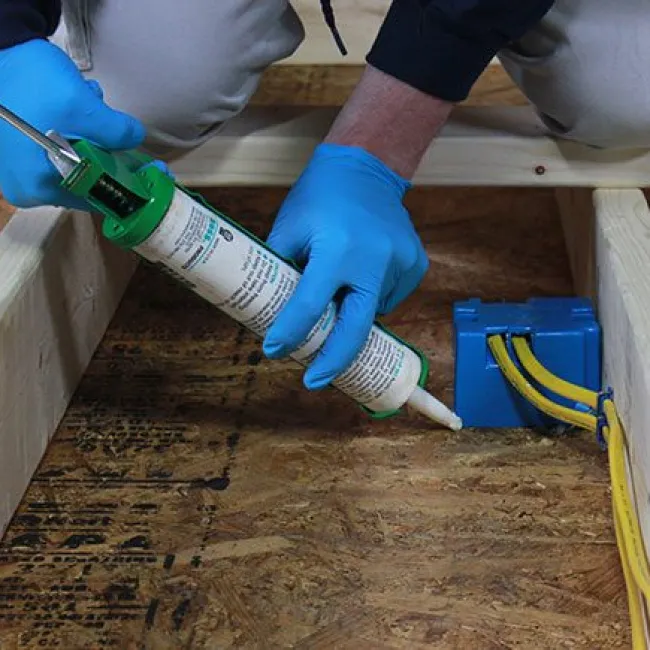 Attic Air Sealing
in Edgewood, KY
Not only should the flat surfaces in your attic be covered with insulation, but the cracks between the attic and the rest of your home should be sealed as well. Doing so provides the maximum protection between your living environment and the disruption of outside temperatures, so we offer attic air sealing to help improve the livability of Edgewood, KY homes. Not only that, but you can protect against water from leaking into your home as well as keep pests at bay using attic air sealing.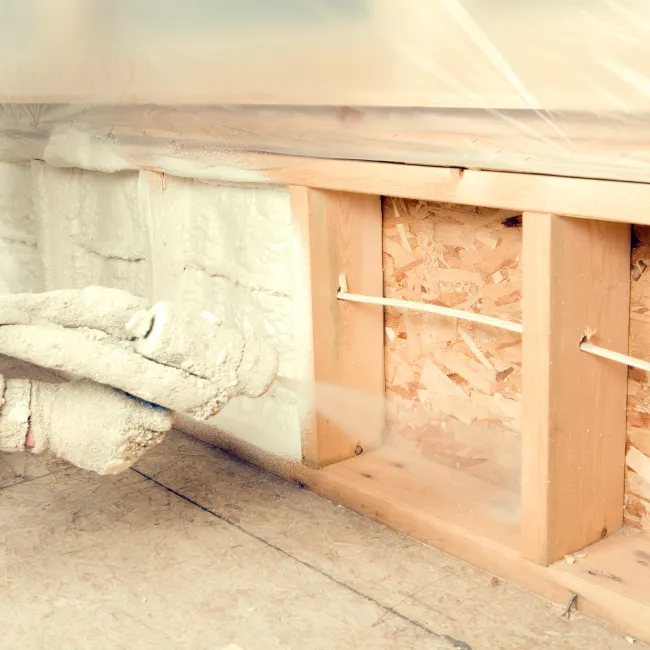 Spray Foam
in Edgewood, KY
Every house is different, and sometimes it's not easy to lay down standard insulation. That's why we have some of the best spray foam that we can apply to all sorts of places in your Edgewood home, whether it's in the attic, crawl space, between the walls or some other tricky part of the house. Not only does our spray foam insulate, but it acts as a weather barrier, sealant, and vapor retardant, making spray foam insulations a versatile improvement to your home.

Latest
Promotions
Low Monthly Financing
Financing issued with approved credit.
Terms and conditions apply. Financing offers vary by location.
Some Thoughts From Our
Awesome Customers
USA Insulation did a great job on insulating our attic and walls. We have an older home so the attic was short and tight, Noah was very thorough in getting to all the tight areas. The walls are...
- shameless716
We used USA Insulation to add foam to our existing partial insulation. Our salesman Nate was very easy to work with and transparent about pricing. The three men who came to do the install were...
- Ariel Lusco
We had insulation added to our old home. The team that did the work were friendly and professional. It hasn't been super hot or cold since we had the work done earlier this week, but I think the...
- Tim Colony
We had spray foam applied to our basement and crawlspace, and we had foam injected into the walls of our 1938 home. Both crews were exceptionally thorough, informative and professional. They...
- Jan Huitger
We love our insulation. Thermostat stays on 75 in the summer and our house feels great. Our parents had it done also.
- josh m
Absolutely A1 service!!! They came at the time they told us. Very professional from the beginning to the end. Nate the salesman great guy very respectful. The crew that came out Nick Huelo very...
- Mike Roberts
We recently had foam insulation installed in our home by a local Ohio made product company, and we were blown away by their excellent service. The workers were respectful of our property and...
- Tomas Reitz
Good morning Nate – You and your entire team did a great job insulating our home on Wednesday and Thursday– Your installers were very courteous, careful and paid attention to the details. The...
- George Webb
I had an excellent experience with this company, from the friendly lady who answered my initial call to the crew who completed the work. Their customer service was exceptional, and they were...
- Carolyn Taylor
Had my 1500 sq ft home insulated (walls and attic) with foam in the middle of 2022. Since then my bill has decreased on average of $40 - $50 per month. We also have a room that used to be a...
- James Colwell