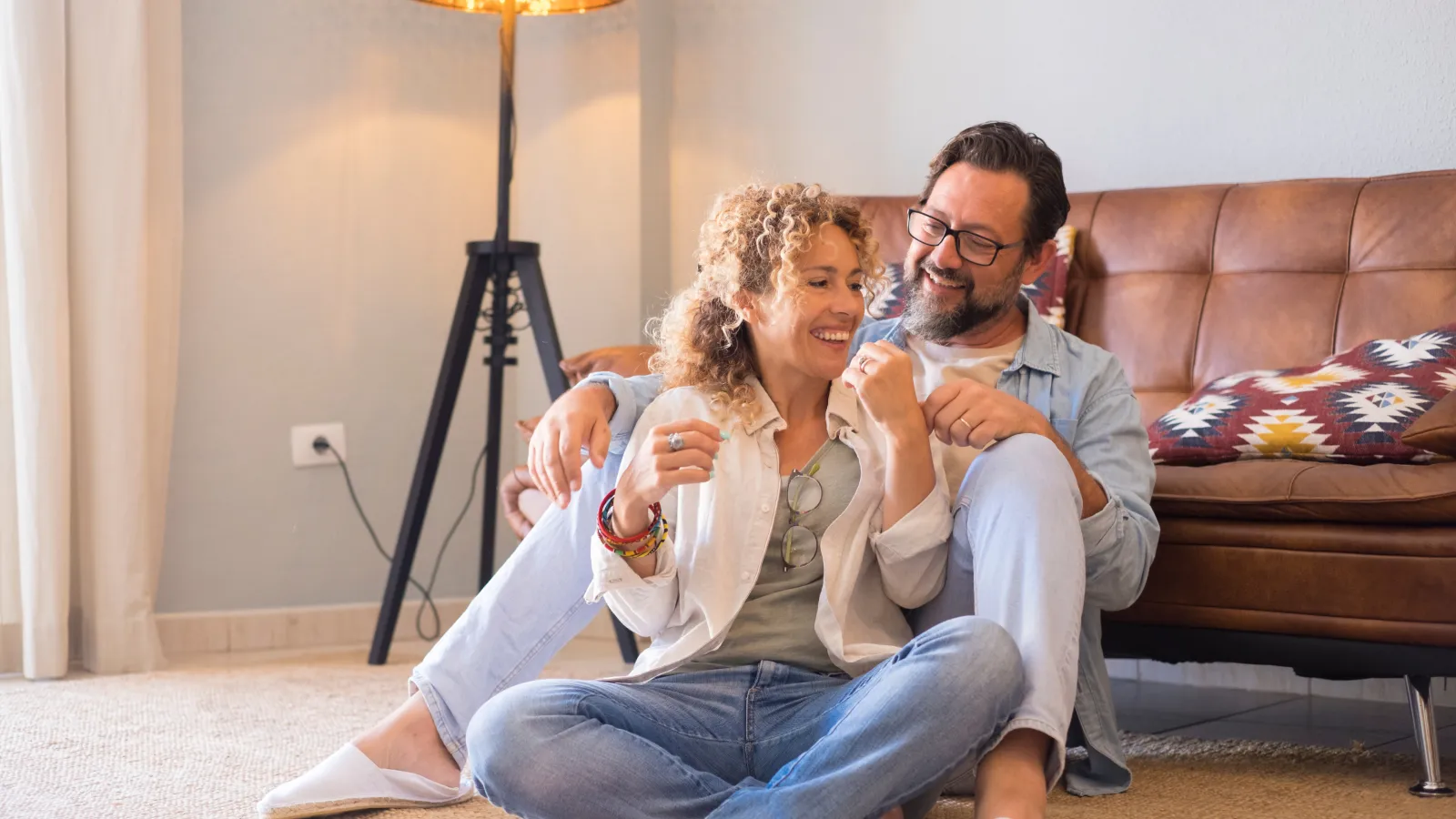 Fruitland, ID
Home Insulation Company
Reinsulate Your Home
in Fruitland with USA Insulation
Insulation Services in Fruitland, ID
USA Insulation provides a wide range of insulation services for residents in Fruitland, ID. Our team of professionals makes sure your buildings remain energy-efficient throughout the year. Discover the benefits of superior insulation with our stellar insulation services.
Residential and commercial property owners can take advantage of USA Insulation's affordable insulation services. We commit ourselves to the task at hand and always focus on customer satisfaction. Receive the best results when you hire us for your insulation projects.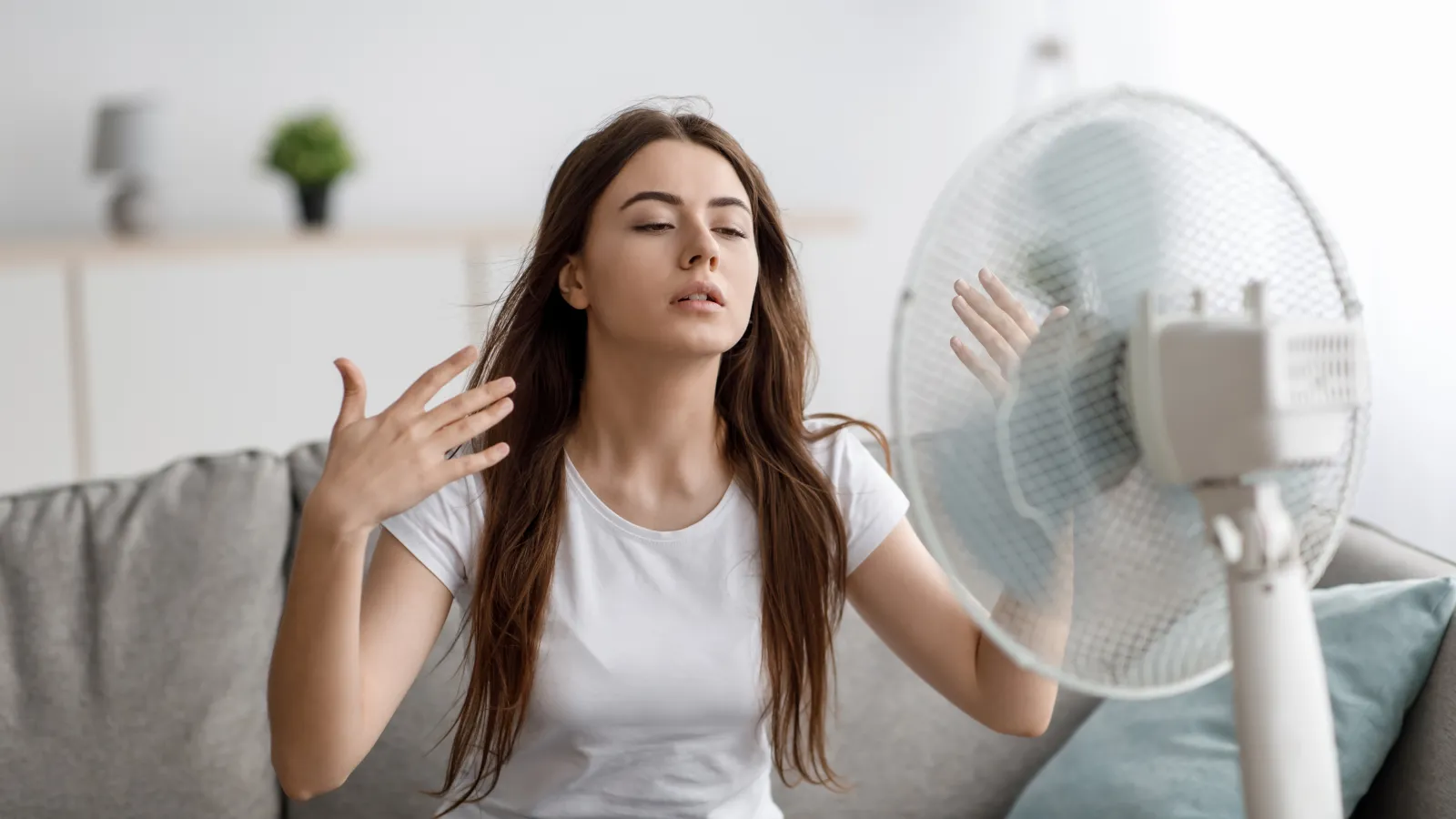 Why do you need to
reinsulate your home?


Ready for a more
comfortable home?
We have the tools to insulate every space in new and existing homes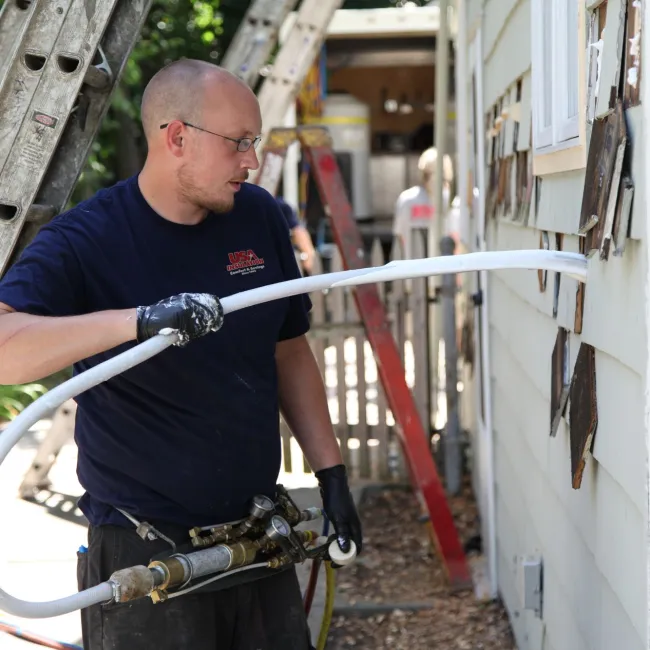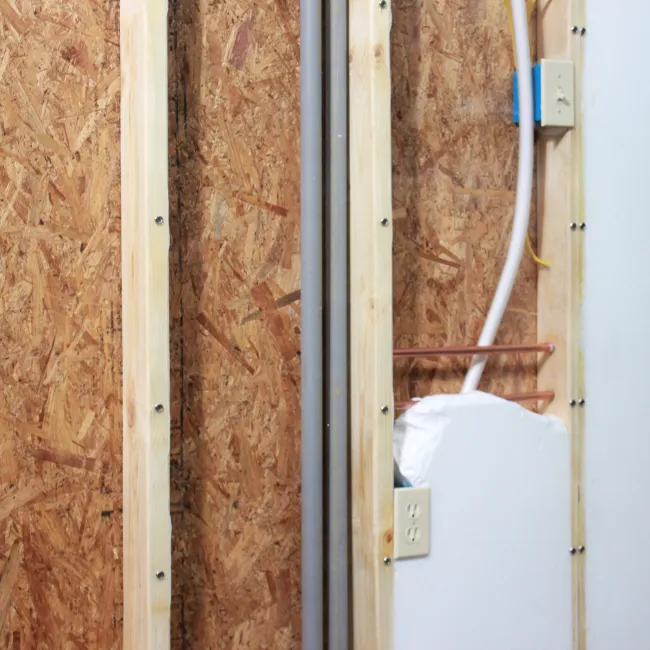 Premium Injection Wall Foam
in Fruitland, ID
Our wall foam injections are some of the best in the industry so that you can keep your air conditioning or heating in, while also keeping outside temperatures out of your Fruitland, ID home. The wall foam injections act as an obstacle to the external elements creeping in and ruining the internal atmosphere you've created — all while taking up very little time to set.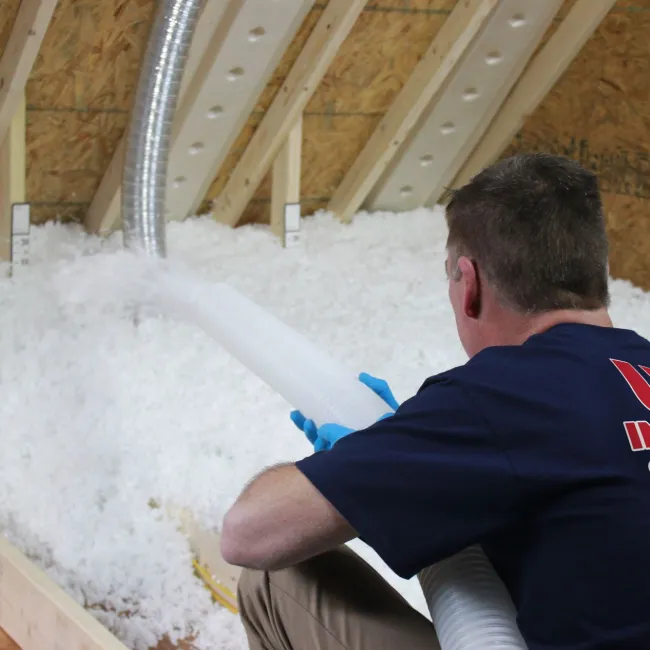 Blown-In Attic Insulation
in Fruitland, ID
Your attic has the weakest insulation, which is why we offer attic insulation for Fruitland, ID residents. Blown-in attic insulation is one of the most efficient ways to insulate your home at an affordable price. After you insulate your attic, you can save money from heating or cooling your house for years to come.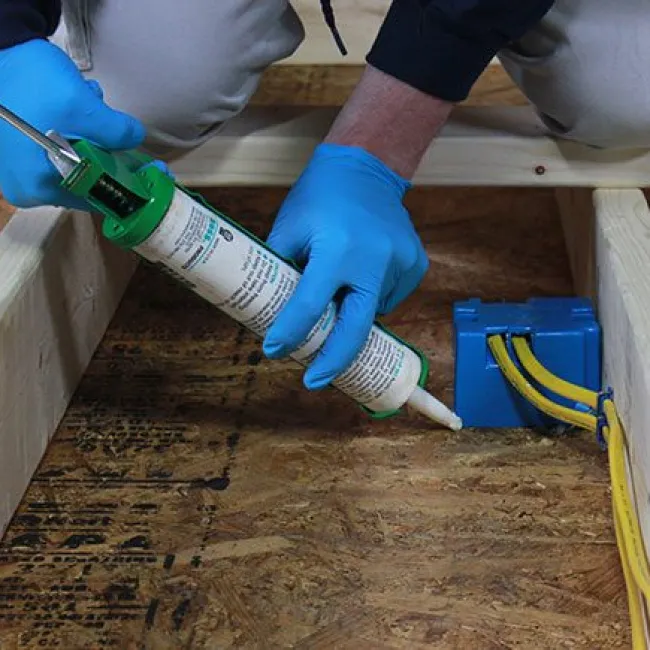 Attic Air Sealing
in Fruitland, ID
Not only should the flat surfaces in your attic be covered with insulation, but the cracks between the attic and the rest of your home should be sealed as well. Doing so provides the maximum protection between your living environment and the disruption of outside temperatures, so we offer attic air sealing to help improve the livability of Fruitland, ID homes. Not only that, but you can protect against water from leaking into your home as well as keep pests at bay using attic air sealing.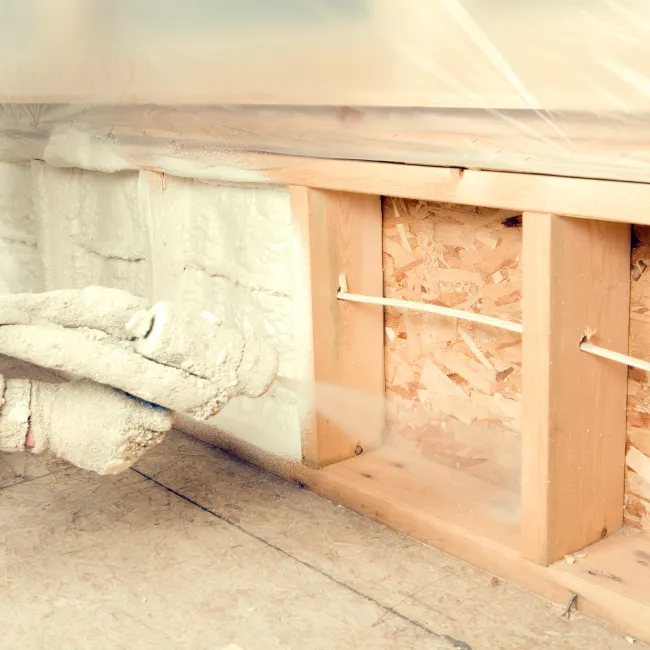 Spray Foam
in Fruitland, ID
Every house is different, and sometimes it's not easy to lay down standard insulation. That's why we have some of the best spray foam that we can apply to all sorts of places in your Fruitland home, whether it's in the attic, crawl space, between the walls or some other tricky part of the house. Not only does our spray foam insulate, but it acts as a weather barrier, sealant, and vapor retardant, making spray foam insulations a versatile improvement to your home.

Latest
Promotions
$500 off Early Bird Special
With whole home insulation.
Does not include spray foam. May not be combined with other offers.
Some Thoughts From Our
Awesome Customers
Cole was extremely friendly, informative, and a pleasure to work with. I insulated most of the walls of our old (1908) house myself with loose fill cellulose, and USA Insulation sprayed foam into...
- Aaron Weiss
Cole and team were great. We live in an attached townhouse in SE Boise and with home work being a reality for us, being able to have a quiet interior is of the utmost importance. We hired USA...
- Joes Place
Awesome company and excellent service! They are better than competitive with the competition, they actually answer their phones when you call, and they will do what they can to get you on the...
- John Shipley
I called USA Insulation of Boise when I needed some injection insulation done fast. I called them on a Monday and said I needed the job completed by Friday. Nichole was able to help me...
- Brandon Jefferies
They were excellent to work with, I had a quote before they left my home at out first meeting. Everyone was friendly and professional. They insulated my whole home, I have noticed some...
- Joanne Martinez
We had them install insulation above our garage. They were very professional and efficient. The installation crew were very friendly.
- Rhonda Salzer
Great product, great company, their people really do care! From when Nichole answered my first phone call, answered my questions, set up my appointment to Scott coming and inspecting my job and...
- Louie
These guys put insulation into my hundred year old Victorian and it now feels like a new house! So tight and comfy even when I open the upstairs closets - I used to get hit with a blast of...
- Lisa Corbett
We own a brick older home, which had no insulation within our inner walls. USA sprayed in foam from the outer side, drilling small holes into the mortar and then went back and refilled the holes...
- Deneige Lee
Contacted this company at a remodeling show and arranged to have foam insulation injected into the walls of my home built in 1921. As of this date our home is more comfortable and quieter. The...
- Garry Holfeltz