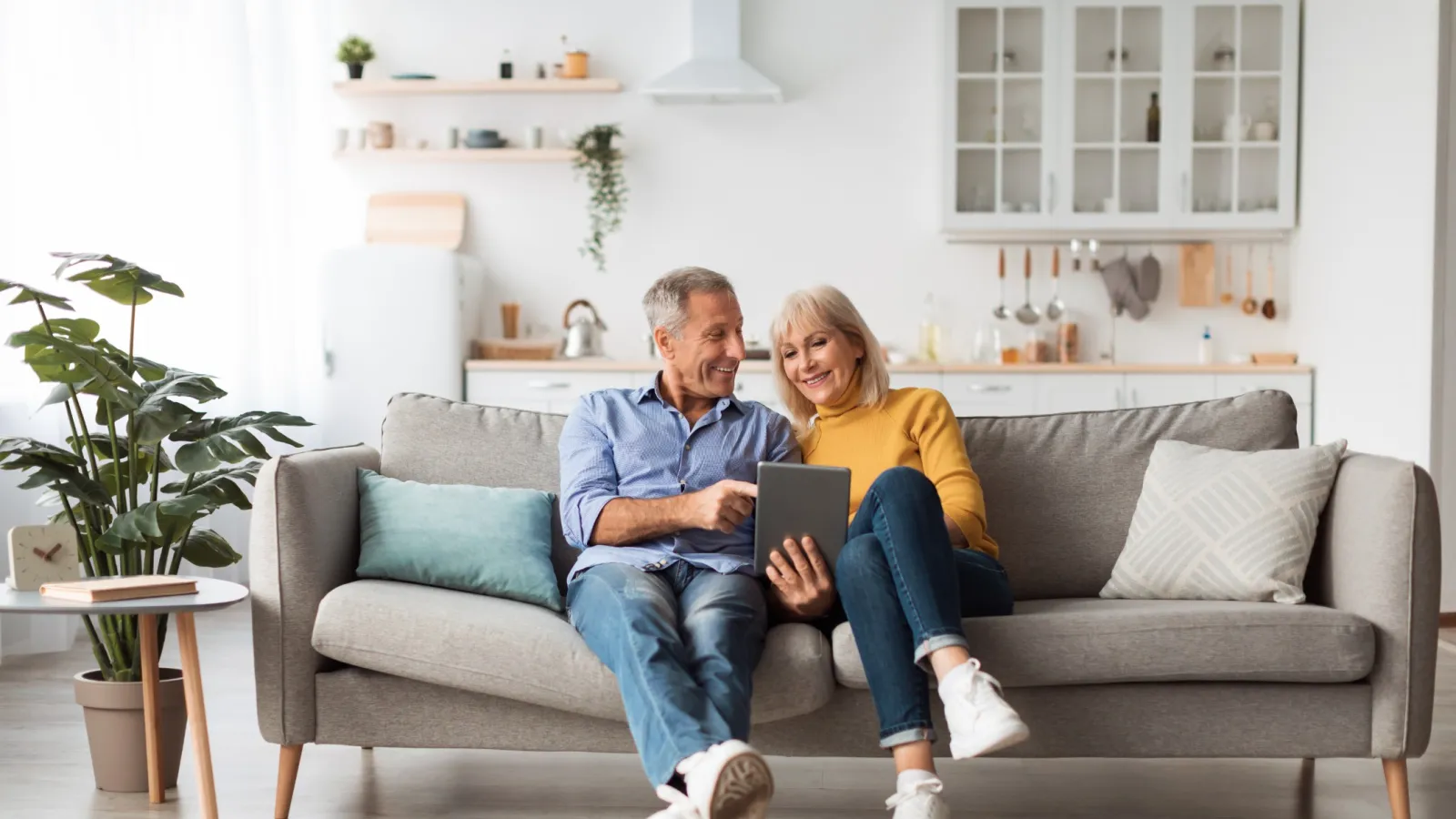 Our Customers Love
Comfort & Savings
Some Thoughts From Our
Awesome Customers
I wanted to give Team USA Insulation of Austin a big "pat on the back" for today's work! Your team of Cody, Brittany & Preston were great! They arrived right when they said they would and got right to work. Brittany and Preston got up on the roof to remove the old roof vent and install the solar attic fan. Meanwhile Cody was installing the recessed can light covers in the attic. Your team members (especially Cody) were like Cirque d'Soleil acrobats! They got into those tight (and very hot) spaces with ease and did a great job of blowing in the fiberglass insulation. We appreciated the great care they took with our belongings and the safe manner in which they worked. We highly recommend their services!
- Peggy Ball
09/01/22. UPDATE FIVE STARS EXCELLENT Foam was installed as below April 2022. The foam works very well to keep my electricity bill low and house cool. I have a 5 stage variable central ac. It stays on 78-80 through all this over 100 degree heat and my house stays a constant temp with the help of this type of activity and even more the spray foam insulation. It is a world of difference because I had no insulation in exterior walls. I recommend USA INSULATION. I also had questions… no problem… only questions and the owner answered them and offered to help if I did have any problems. USA INSULATION WORKS!! For spray foam exterior walls. USA INSULATION STANDS BY ITS WORK. I highly recommend this business. See photos from April 2022 review April 2022 The technicians did a fabulous job of injecting foam insulation into exterior walls from outside. No odor from foam! They explained everything. Made me feel comfortable asking any questions. Did a walk through afterwards. Explained the invoice. It was exactly as I was quoted when I was given the estimate. All are personable, professional, experts at their job. I recommend USA Insulation! Thank you to all of you. Easy to paint over plugs. The mortar blends so well into brick that it's difficult for me to find it !
- anita jones
Couldn't have asked for a better experience! Jason came out quickly, inspected our insulation situation, determined we were lacking in a lot of areas. We chose to do full coverage of all exterior walls, as well as additional insulation in attic space and WOW, what a difference. I waited to write this review until we received a full month electric bill. Our electric bill and usage was not only cut in half from the previous month, it was cut more than half comparing to same time last year. We are bummed that we waited so long!! Very happy!
- Kassie Purpura
I reached out to USA insulation and the entire process was pleasant from start to finish. CJ caught some insulation issues other companies missed. The team was efficient quick and cleaned as they worked highly recommend.
- Modesto Rosario
Added radiant barrier to the attic of our garage. The results were impressive. No more than a 15 degree temperature difference in the attic and the air outside. Thanks to your team for a job well done.
- West Pape
Adding blown in attic insulation to R-49 improved my ceiling temp by a few degrees within days. Same with injected insulation for exterior walls. Great experience from start to finish. John answered all my questions along the way and helped me make the best decision I may have ever made in home improvement!
- Karen Elvonna
USA Insulation did an amazing job!! I thought it would be fun to buy and old, quirky house. As you can imagine, it's had a TON of problems. The newest of which I found was that it had next to no insulation in the attic and either no or terrible insulation in the exterior walls (which I found out by my house being freezing even with the heater on full blast and my utility bills being astronomical). The initial inspection and estimate were very thorough and informative. I was able to get on the calendar quickly, too. They worked with me in regards to my budget and had really fair and competitive pricing. Day of the install, the team was on time and made sure to communicate with me every step of the way. They were incredibly friendly and answered all of my questions. After the job was completed, they also did an excellent job with cleaning up the mess so that you'd never tell anything had happened. I can't recommend them enough. 10/10
- Kristen Simcoe
USA Insulation helped us add exterior wall and inner wall insulation to parts of our home. We've slowly been updating our home to keep the place properly cool in the summer and heated in the winter. Equally our aim was to reduce the noise from outside. We met the team for a consultation. John was great! He was personable, and he was very transparent with what they could do. From there our quest began! We signed papers... and took a photo! A couple of days later the crew arrived! The team did work fast making holes in the exterior walls and then the inner walls. The holes are almost two inches in diameter. Anway, they were helpful at keeping a reduced messed, helping to move things back into place, and were also an excellent group of people. The job ended up working out well. We have an AC unit that does not do much work. We have less sound coming in from the outside, and we also have some rooms blocking sounds too. It's truly a step in the right direction. Would we use them again? yes!
- Buffy & Kelly Vernon
You need to use this company. They come in for a great price and fix any issues you've been having with sound and airflow across your exterior walls. You can even use them inside for room to room noise dampening. Professional first and they get the job done right!.
- John Conigliaro
The installers were fast and took great care with the process, but the real bonus was the instant change in my electric bill. The week after the install my electricity usage had dropped by 33%. The same weather, nothing changed but the insulation and now that rates are increasing this will pay for itself. Very happy.
- Linda Parker