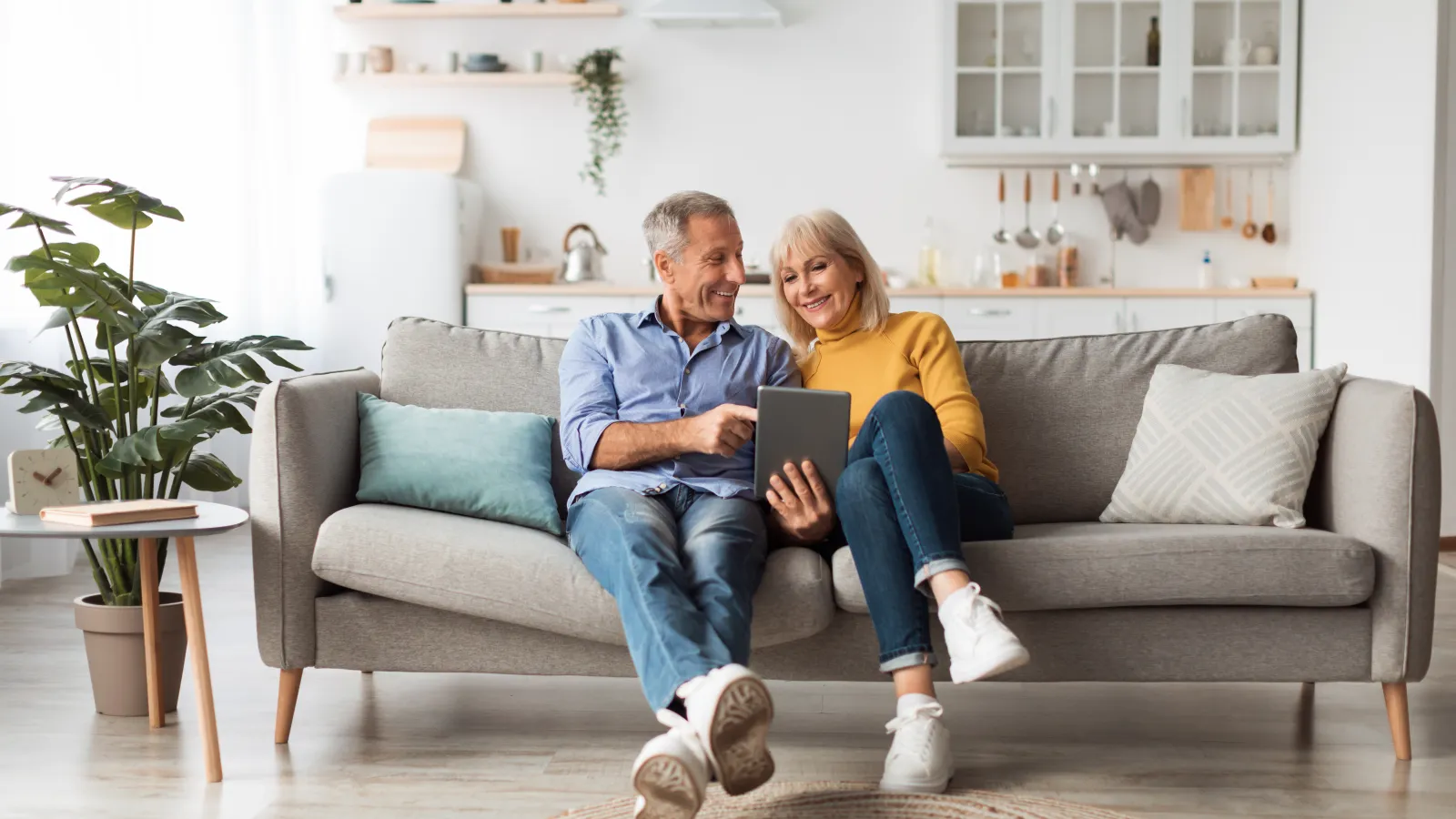 Kyle, TX
Home Insulation Company
Reinsulate Your Home
in Kyle with USA Insulation
Insulation Services in Kyle, TX
Don't waste money on your electric and heating bills when you don't need to! Thanks to USA Insulation of Austin, homeowners can ensure they get the proper insulation into their homes. From Injection Wall Foam to Blown-in Attic Insulation, our team of insulation professionals gets the job done.
Quality Insulation Products, Improved Comfort.
With quality products, service, and reliable insulation professionals, you can rest assured that your home will feel more comfortable and your pockets will feel more full. In the last 38 years, USA Insulation has built a reputation for providing leading insulation services nationwide. We are here to provide free energy consultations all around the Kyle area!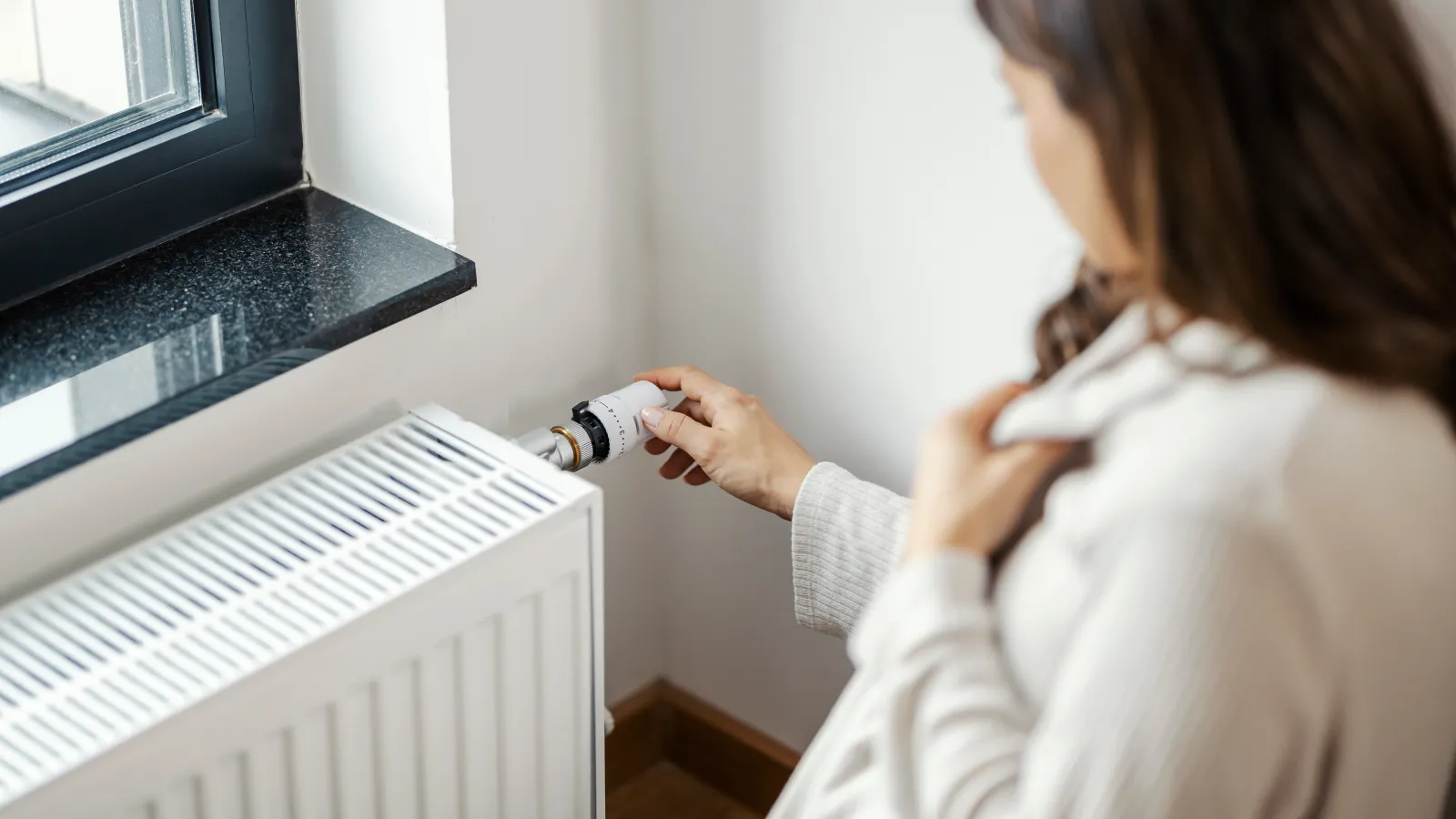 Why do you need to
reinsulate your home?


Ready for a more
comfortable home?
We have the tools to insulate every space in new and existing homes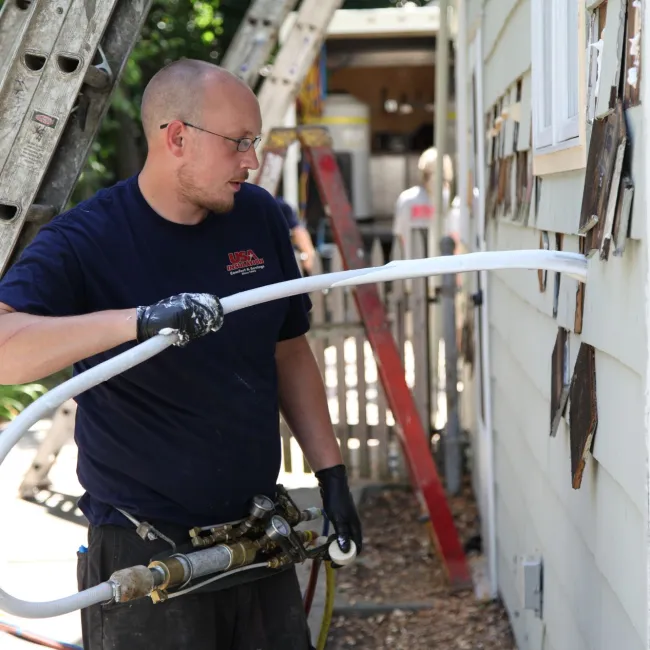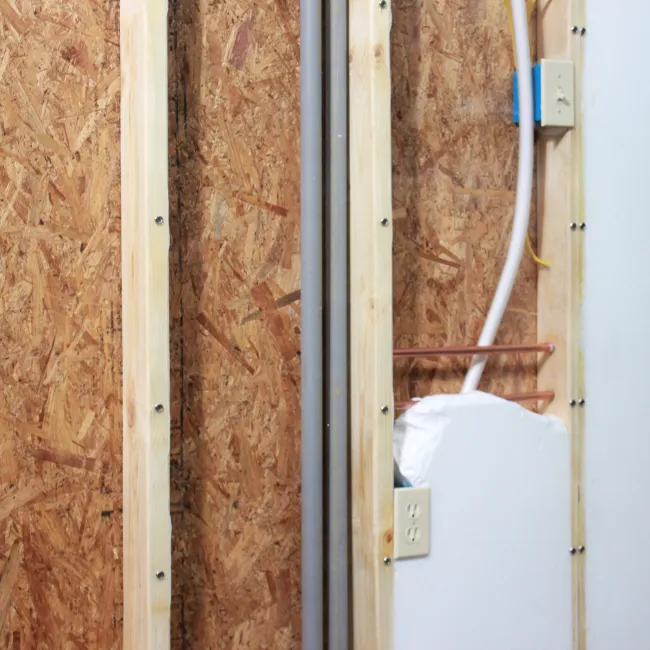 Premium Injection Wall Foam
in Kyle, TX
Our wall foam injections are some of the best in the industry so that you can keep your air conditioning or heating in, while also keeping outside temperatures out of your Kyle, TX home. The wall foam injections act as an obstacle to the external elements creeping in and ruining the internal atmosphere you've created — all while taking up very little time to set.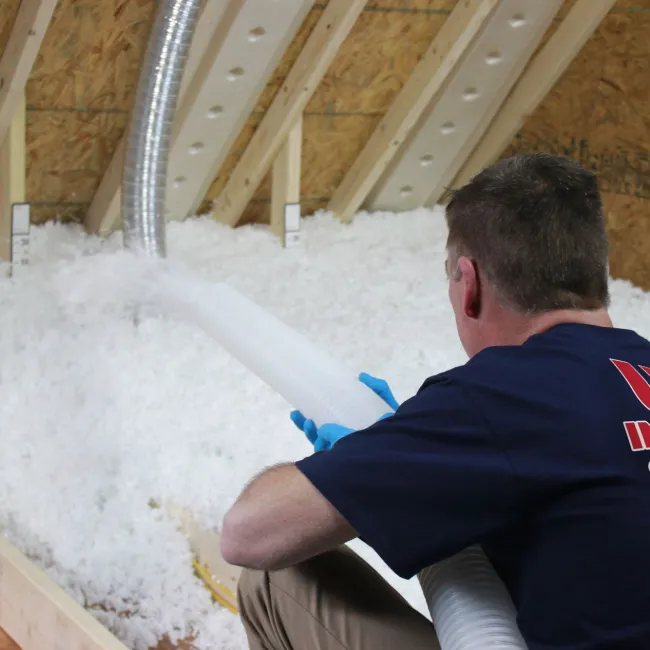 Blown-In Attic Insulation
in Kyle, TX
Your attic has the weakest insulation, which is why we offer attic insulation for Kyle, TX residents. Blown-in attic insulation is one of the most efficient ways to insulate your home at an affordable price. After you insulate your attic, you can save money from heating or cooling your house for years to come.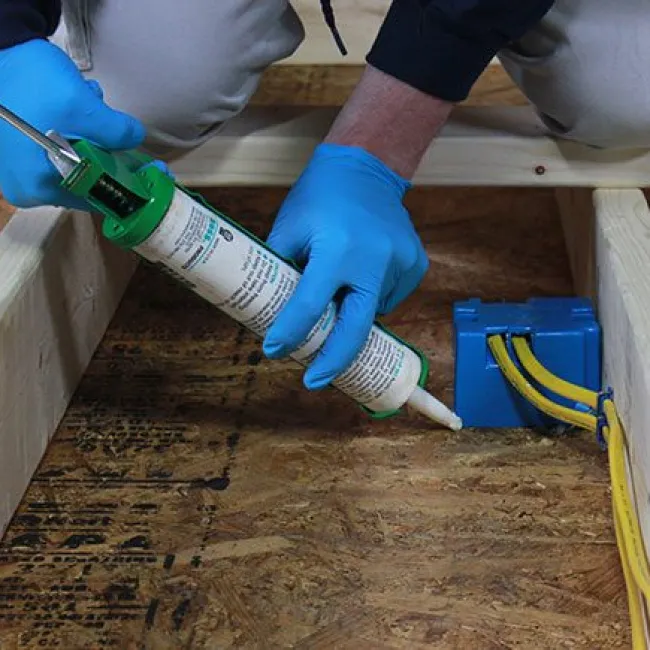 Attic Air Sealing
in Kyle, TX
Not only should the flat surfaces in your attic be covered with insulation, but the cracks between the attic and the rest of your home should be sealed as well. Doing so provides the maximum protection between your living environment and the disruption of outside temperatures, so we offer attic air sealing to help improve the livability of Kyle, TX homes. Not only that, but you can protect against water from leaking into your home as well as keep pests at bay using attic air sealing.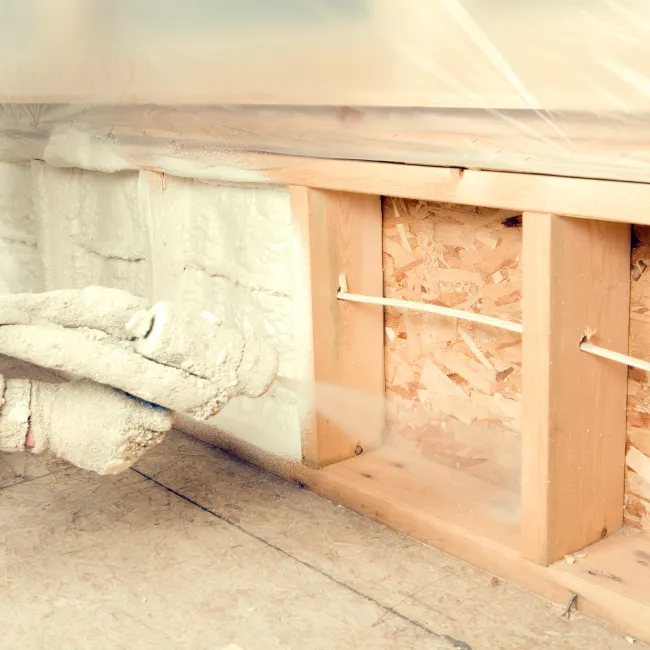 Spray Foam
in Kyle, TX
Every house is different, and sometimes it's not easy to lay down standard insulation. That's why we have some of the best spray foam that we can apply to all sorts of places in your Kyle home, whether it's in the attic, crawl space, between the walls or some other tricky part of the house. Not only does our spray foam insulate, but it acts as a weather barrier, sealant, and vapor retardant, making spray foam insulations a versatile improvement to your home.

Latest
Promotions
WE WILL COVER YOUR ENERGY UTILITY BILLS FOR 4 MONTHS
With Whole Home Insulation.
Limited Time Only!
Some Thoughts From Our
Awesome Customers
Couldn't have asked for a better experience! Jason came out quickly, inspected our insulation situation, determined we were lacking in a lot of areas. We chose to do full coverage of all...
- Kassie Purpura
09/01/22. UPDATE FIVE STARS EXCELLENT Foam was installed as below April 2022. The foam works very well to keep my electricity bill low and house cool. I have a 5 stage variable central ac. It...
- anita jones
I reached out to USA insulation and the entire process was pleasant from start to finish. CJ caught some insulation issues other companies missed. The team was efficient quick and cleaned as they...
- Modesto Rosario
Added radiant barrier to the attic of our garage. The results were impressive. No more than a 15 degree temperature difference in the attic and the air outside. Thanks to your team for a job...
- West Pape
You need to use this company. They come in for a great price and fix any issues you've been having with sound and airflow across your exterior walls. You can even use them inside for room to room...
- John Conigliaro
Adding blown in attic insulation to R-49 improved my ceiling temp by a few degrees within days. Same with injected insulation for exterior walls. Great experience from start to finish. John...
- Karen Elvonna
Inquired USA Insulation of Austin to install injection foam insulation in the garage walls of my home. Victor Rivera did a fantastic job walking us through the process. When the installation was...
- Jonathan Silva
USA Insulation did an amazing job!! I thought it would be fun to buy and old, quirky house. As you can imagine, it's had a TON of problems. The newest of which I found was that it had next to no...
- Kristen Simcoe
USA Insulation helped us add exterior wall and inner wall insulation to parts of our home. We've slowly been updating our home to keep the place properly cool in the summer and heated in the...
- Buffy & Kelly Vernon
The installers were fast and took great care with the process, but the real bonus was the instant change in my electric bill. The week after the install my electricity usage had dropped by 33%. ...
- Linda Parker