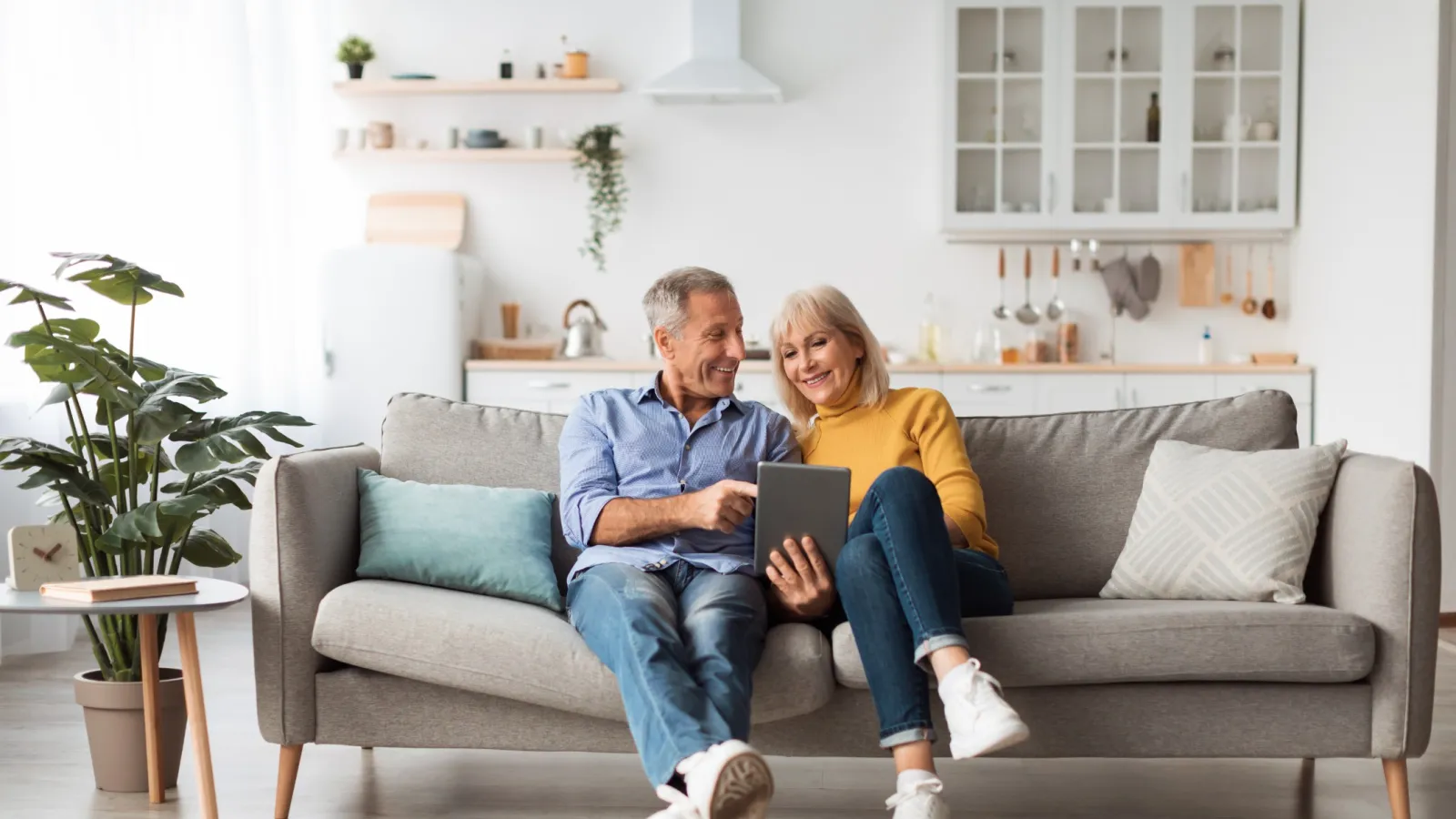 Our Customers Love
Comfort & Savings
Some Thoughts From Our
Awesome Customers
I had USA Insulation insulate my mothers garage as she will condition the space year round. The install was super easy and efficient. All the installers that came to her house were super awesome. Shout-out to the owner Mike C and the three installers - Ian, Josh and Alex. By the way you couldn't ask for a better cleanup. Well done!!
- Forrest Reed
We bought an older house with no insulation in the attic. The ceilings were hot to the touch and it was very inefficient. We had a very great sales rep with Brian and they were very professional thorough the whole process! We got the attic done and it is night and day different! Highly recommend this company!
- Meghan Koloniar
From the first phone call with Pam, to the consultation with Brian, to the final install with Anthony and Ian, the entire team was great! They called when they said they would call. They showed up when they said they would show up. Anthony and Ian left the place looking like they were never here. I can't wait to feel the results of having my very old house insulated.
- Crystal M
Was a Great Crew came in Worked hard and fast and professional. Answered my questions I had and was helpful. When the job was finished was cleaner then when they showed up. I would recommend them and would hire them again if I needed it done again. Anthony Amato, Nick and Josh was the Crew. Thank you guys.
- mark Kowalski
Just got our entire house insulated and the guys were great!! Very respectful, honest, and explained everything. Great group of guys! Would highly recommend.
- janelle cline
Very polite and professional young men. Arrived at agreed upon time. Completed the insulation and cleaned up when the job was completed. They put up with my dog that likes to lick everyone.
- Heather Slayton
Flexible to get us taken care of when so much was going on. Looking forward to an easier winter bills and betting less on ac too! it is our final home and so important to maintain.
- Kevin
It is warmer and quieter inside, I noticed the first evening and it has gotten better after the foam has cured. Anthony and his crew were top notch. When they were finished you couldn't tell they had been there. Very pleased that we had this done.
- David Tucci
This is a totally ethical and professional company and we highly recommend it. We contracted USA Insulation to blow insulation in between bedroom walls and into our attic to improve already existing insulation. They informed us that they could take care of the bedrooms and attic, but it would be a better idea for us to address some venting issues in the attic before the work there was completed. As a result, we called an inspector (step 2), remediated the damage (step 3), improved the venting and air flow (step 4), and finally brought USA Insulation back to complete the attic job. We are very pleased with the results and noticed the difference in 2nd floor temperature immediately. Thank you!
- Litsa Varonis
They were very professional from start to finish. Nothing but first class work from the initial meeting to see what I needed to the finish. The installers worked to ensure that everything was done correctly and constantly checked the interior to ensure their was no damage to the interior walls. Drilled holes in the brick to blow the insulation in and matched the mortar as best that they could for the age of the home. The insulation in the attic far exceeded my expectations. Would recommend them to anyone needing the service they provide.
- Randall Sonntog