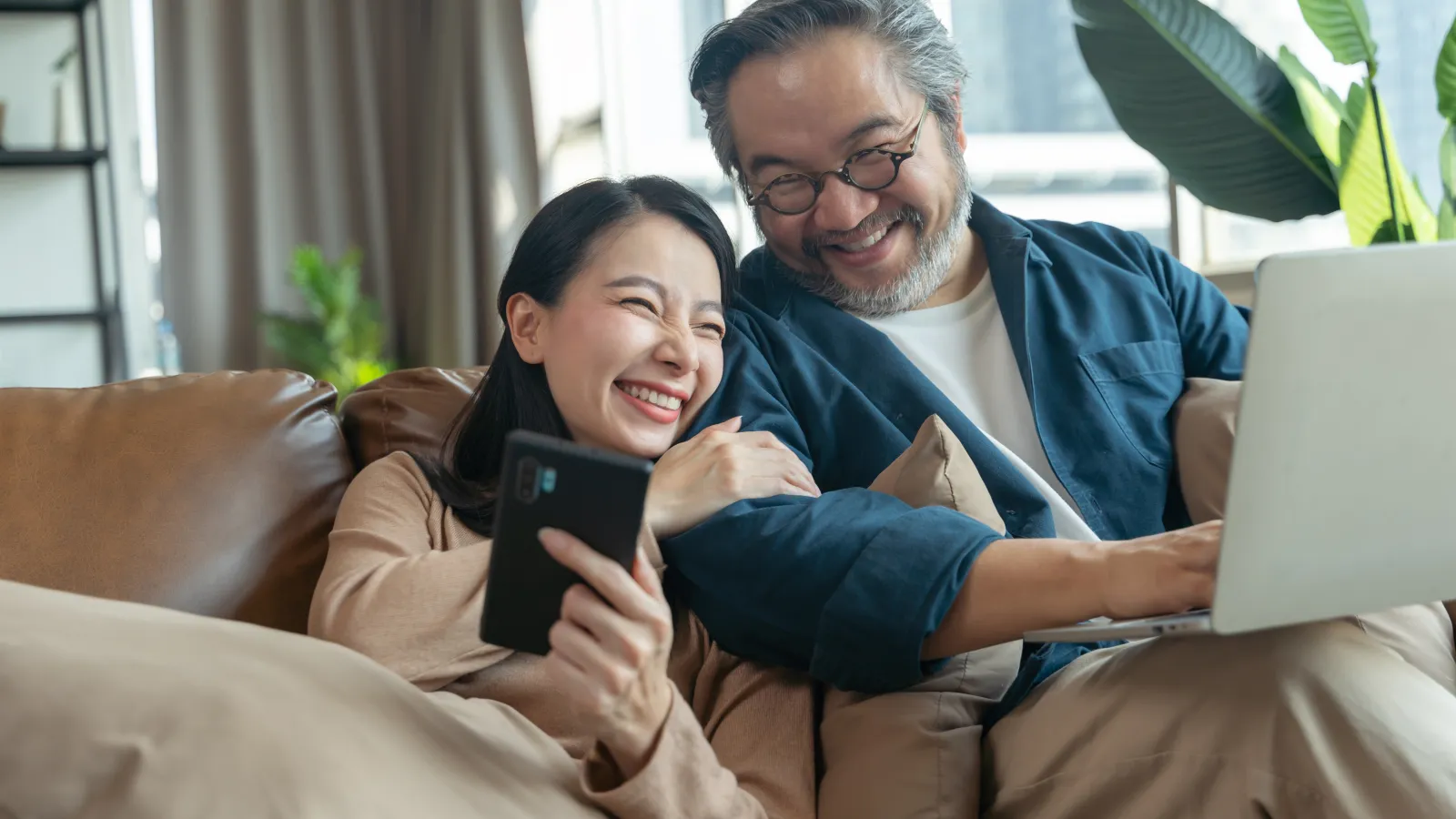 Cuyahoga Falls, OH
Home Insulation Company
Reinsulate Your Home
in Cuyahoga Falls with USA Insulation
Insulation Services in Cuyahoga Falls, OH
When was the last time you checked your insulation? Although most homeowners don't pay attention to their insulation, it's one of the major reasons for costly energy bills. Re-insulating or adding insulation in your home is a fantastic investment as it allows you to reduce your utility bills, enjoy soundproofing benefits, apply moisture control, and promote indoor comfort. At USA Insulation, we provide a range of insulation services like spray foam insulation, blow-in attic insulation, and wall injection foam, among other services.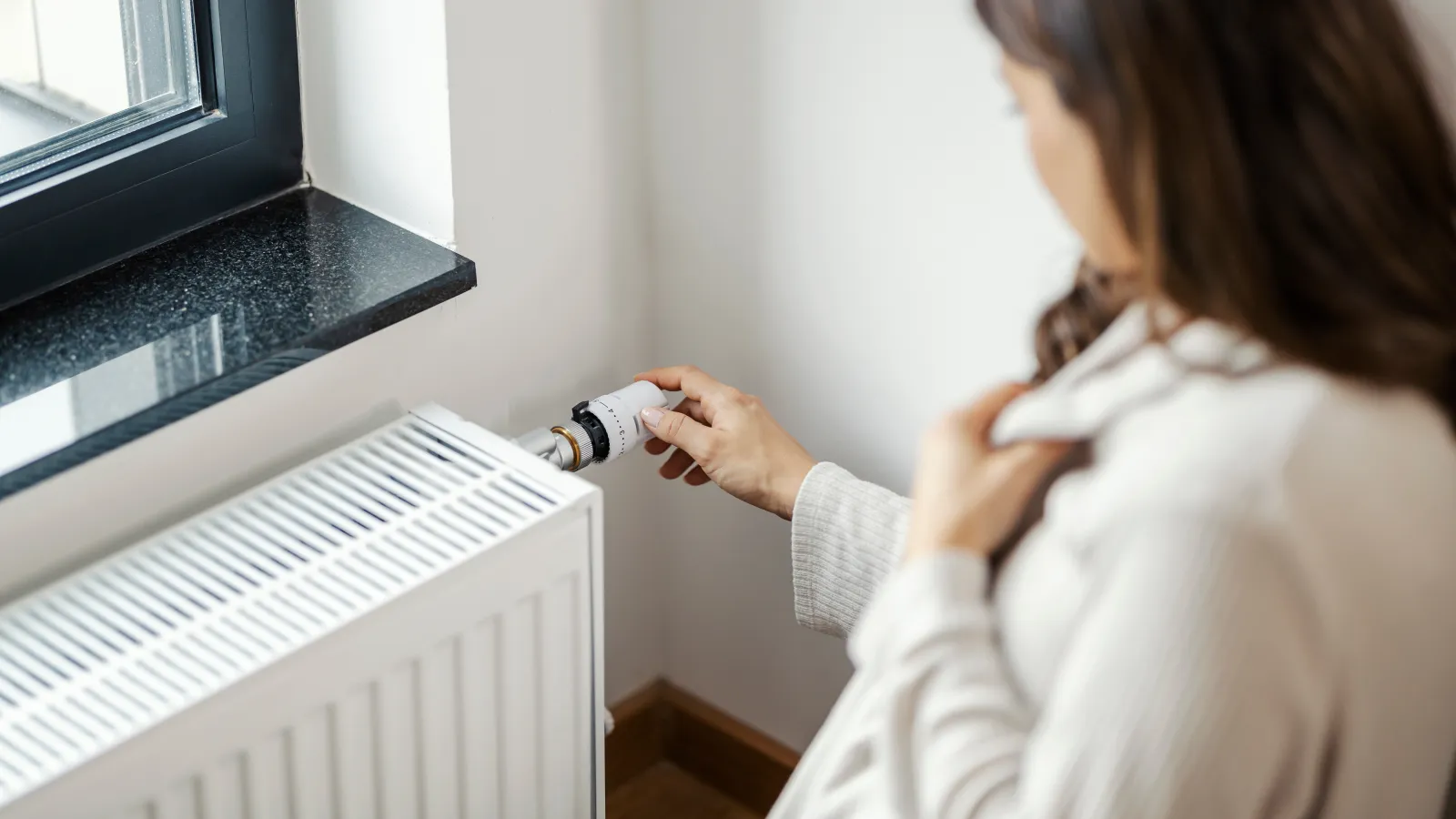 Why do you need to
reinsulate your home?


Ready for a more
comfortable home?
We have the tools to insulate every space in new and existing homes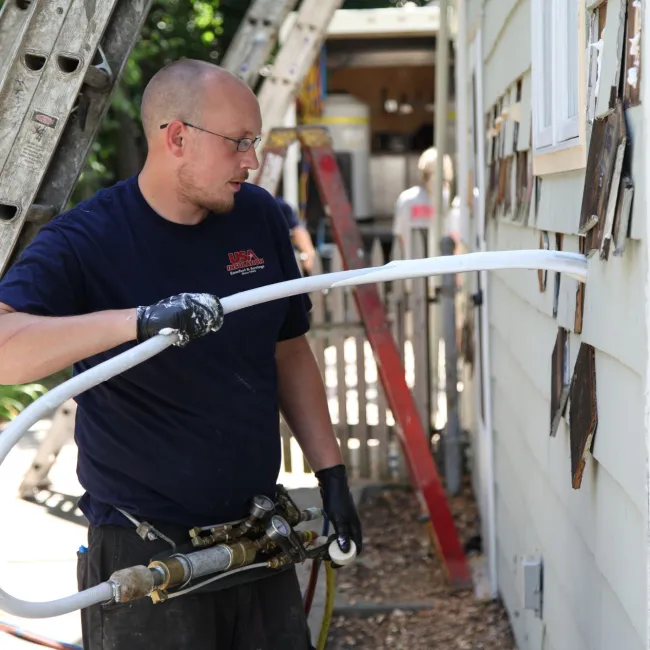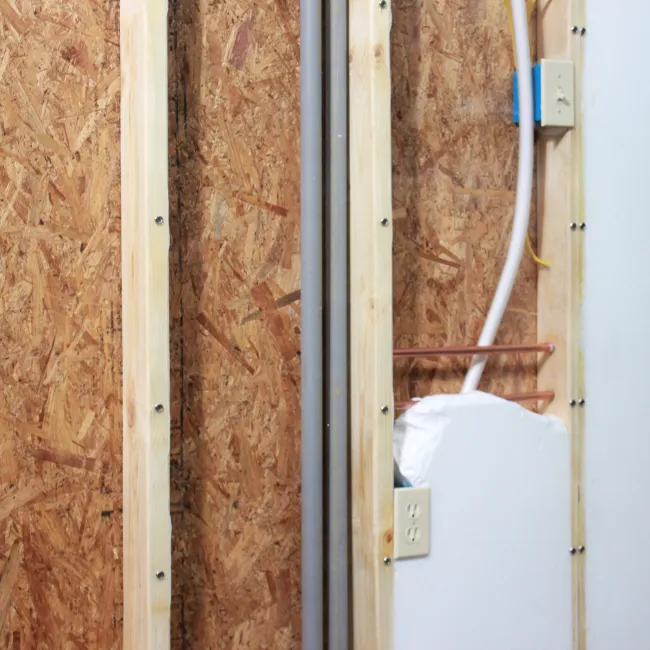 Premium Injection Wall Foam
in Cuyahoga Falls, OH
A house with uninsulated walls leads to leaked energy and air. Fortunately, getting premium injection wall foam from USA Insulation can help you fix this issue. Unlike some other methods of insulation, wall injection foam doesn't require you to pull down any walls. Furthermore, this type of insulation expands and hardens in 30 seconds, a quick-fill process that allows it to fill every tiny space. Our trained contractors provide quality and clean installations and ensure that all work is done professionally.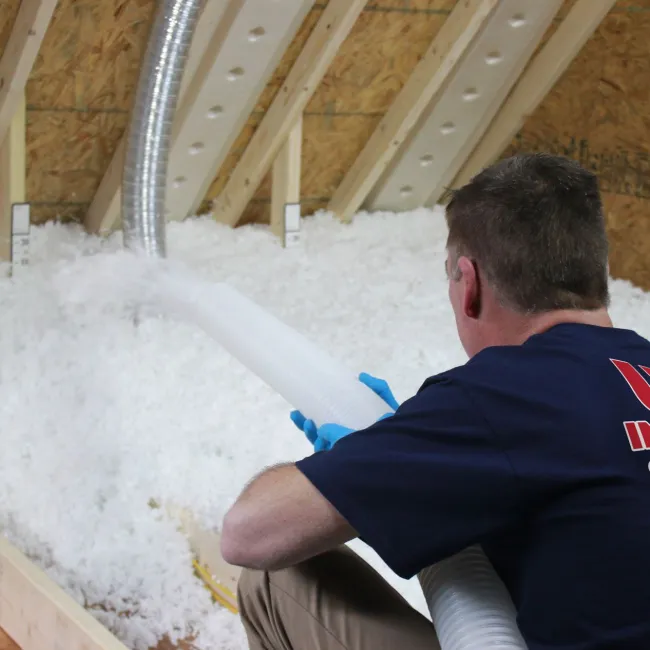 Blown-In Attic Insulation
in Cuyahoga Falls, OH
If you are looking for an eco-friendly insulation option, blown-in attic insulation would be an excellent choice. A thick blanket is blown across the attic floor. A layer of insulation is applied until it achieves the desired R-value. Our professional and certified installation contractors apply this insulation with precision to ensure that you get better insulation performance. The advantages of blown-in attic insulation are that it's less expensive than alternatives, it acts as a moisture barrier, and decreases your energy bills.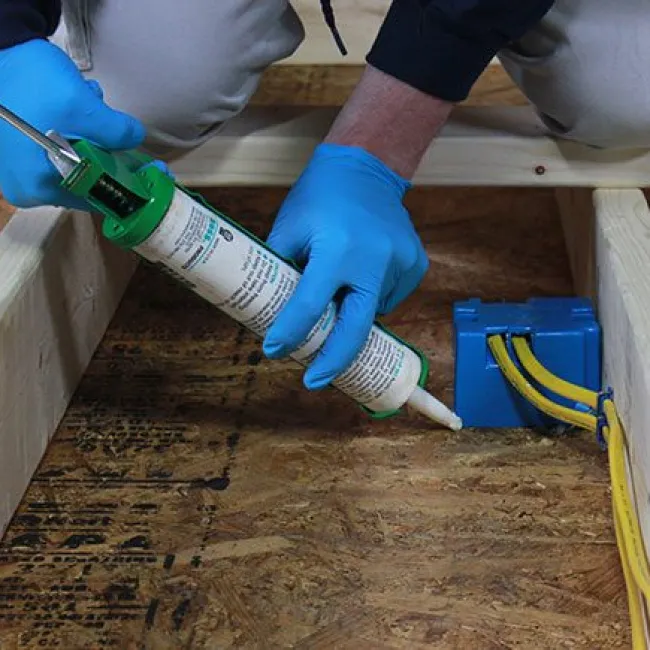 Attic Air Sealing
in Cuyahoga Falls, OH
According to the Department of Energy, attic air sealing is one of the significant ways to save on energy costs. Unknown to most homeowners, the common air leaks are found in the attic below the insulation. That's why it's essential to hire the contractors at USA Insulation. We check for any holes or crack in the vents, pipes, ducts, electrical wires, and other openings around your attic. Our quality sealing services ensure that you get to enjoy indoor comfort and reduce your heating/cooling costs throughout the year.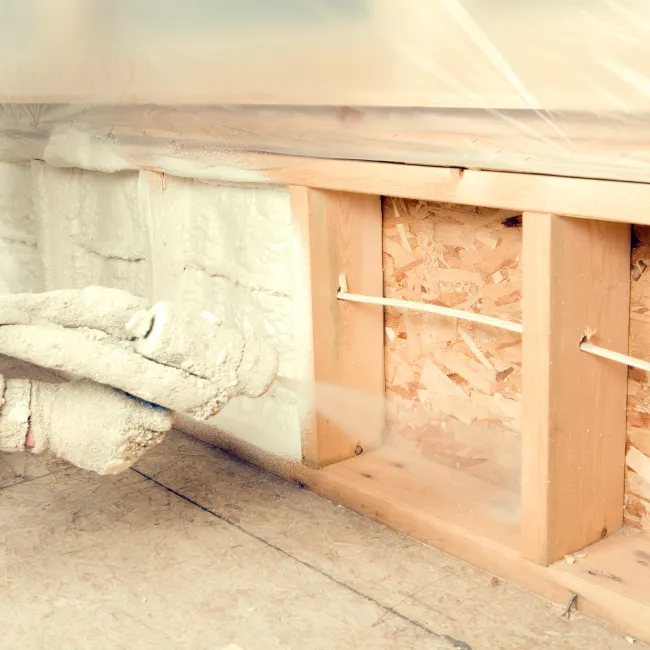 Spray Foam
in Cuyahoga Falls, OH
Although there are other popular insulation methods, spray foam is one of the most effective options available for the residents of Cuyahoga Falls. Apart from being inexpensive, this insulation is resistant to mold growth, places less stress on your HVAC units, reduces the noise in your house, and saves your heating and cooling costs significantly. Our experienced and qualified contractors ensure that the installation is done quickly and professionally. Get in touch with us to learn more about our insulation services

Latest
Promotions
30% Tax Credit Up to $1200
Government Tax Credit is 30% up to $1200.
Always consult a tax advisor.
Some Thoughts From Our
Awesome Customers
From the first phone call with Pam, to the consultation with Brian, to the final install with Anthony and Ian, the entire team was great! They called when they said they would call. They showed up...
- Crystal M
I had USA Insulation insulate my mothers garage as she will condition the space year round. The install was super easy and efficient. All the installers that came to her house were super awesome....
- Forrest Reed
We bought an older house with no insulation in the attic. The ceilings were hot to the touch and it was very inefficient. We had a very great sales rep with Brian and they were very professional...
- Meghan Koloniar
Was a Great Crew came in Worked hard and fast and professional. Answered my questions I had and was helpful. When the job was finished was cleaner then when they showed up. I would recommend them...
- mark Kowalski
Flexible to get us taken care of when so much was going on. Looking forward to an easier winter bills and betting less on ac too! it is our final home and so important to maintain.
- Kevin
It is warmer and quieter inside, I noticed the first evening and it has gotten better after the foam has cured. Anthony and his crew were top notch. When they were finished you couldn't tell...
- David Tucci
They were very professional from start to finish. Nothing but first class work from the initial meeting to see what I needed to the finish. The installers worked to ensure that everything was done...
- Randall Sonntog
They did such a great job. They didn't leave a mess at all. The guys who came out to do the job were so nice and knowledgeable. I would highly recommend them for all your insulation needs.
- Sherry Francis
This is a totally ethical and professional company and we highly recommend it. We contracted USA Insulation to blow insulation in between bedroom walls and into our attic to improve already...
- Litsa Varonis
They came out and put foam in the walls. Took about 5 hours to do and the house is much warmer! We had a breeze we could feel through the walls and thats gone now. Very professional team and would...
- Bob Munster