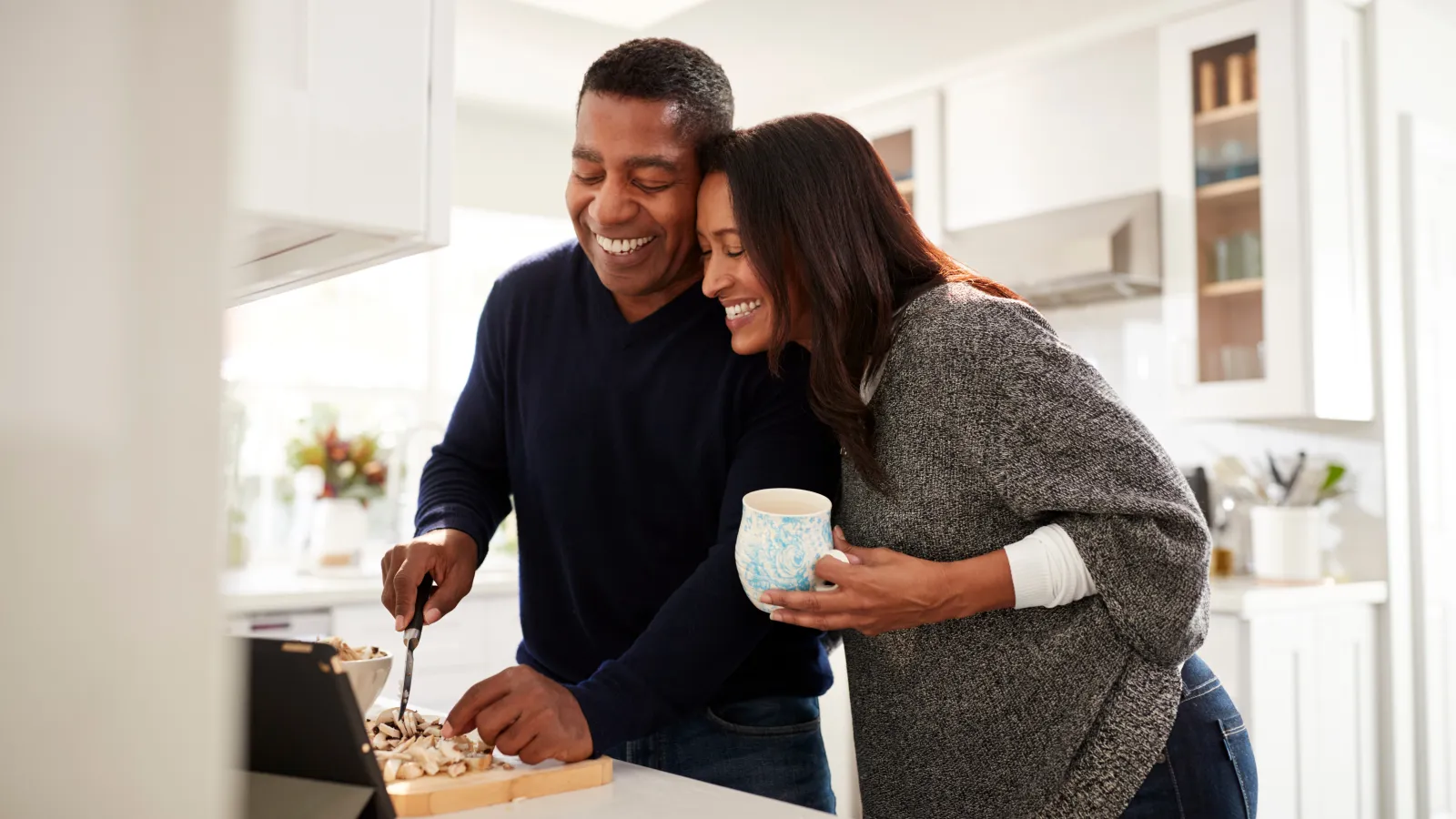 Arnold, MO
Home Insulation Company
Reinsulate Your Home
in Arnold with USA Insulation
Insulation Services in Arnold, MO
Missouri summers can get uncomfortably hot and muggy. And the temperature in winter can hit below freezing. While the weather outside your home continues to change, the temperature inside doesn't have to. The proper insulation can make a huge difference in maintaining the desired temperature in your home or business.
Not only can proper insulation make your home temperature more pleasant. But it can also save you money on energy bills! USA Insulation is an Arnold, MO Insulation Contractor. We will ensure that you aren't losing money due to faulty or old insulation. We offer a variety of insulation services for you to choose from!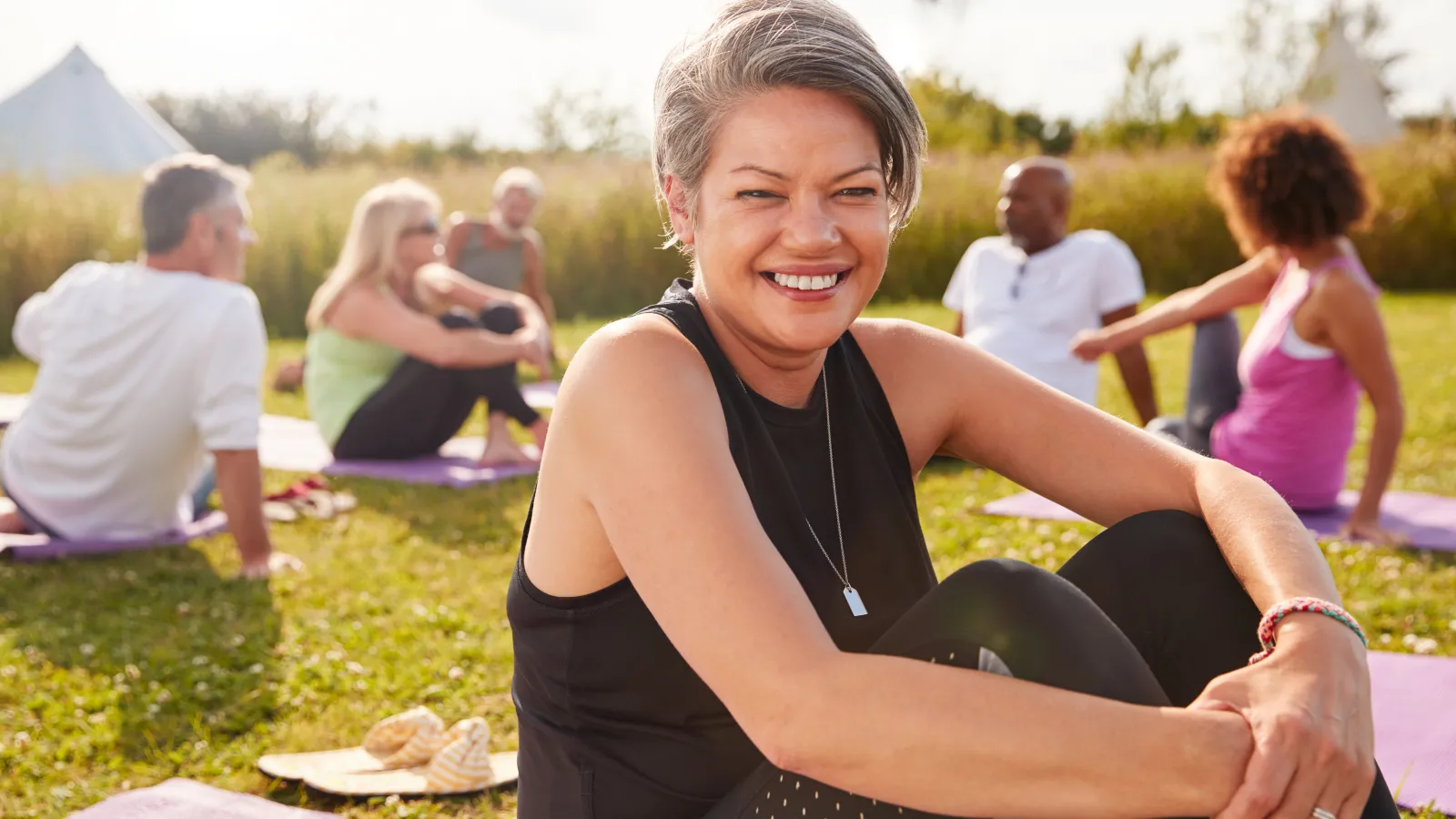 Why do you need to
reinsulate your home?


Ready for a more
comfortable home?
We have the tools to insulate every space in new and existing homes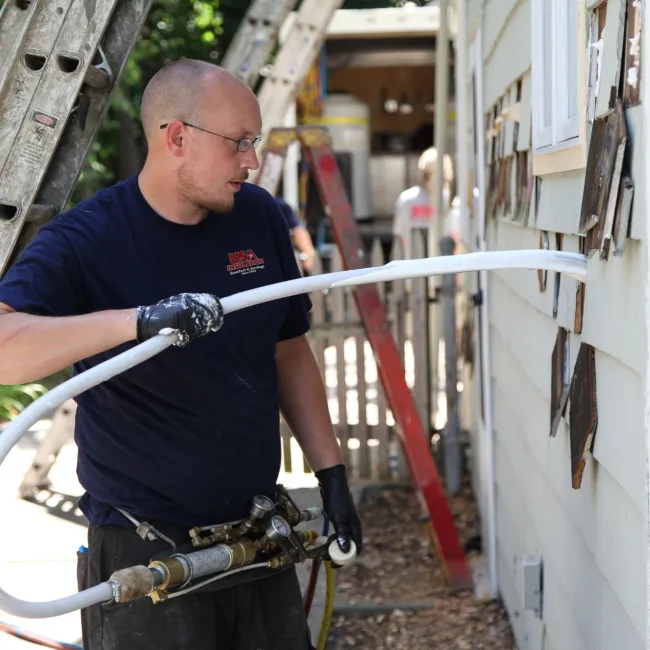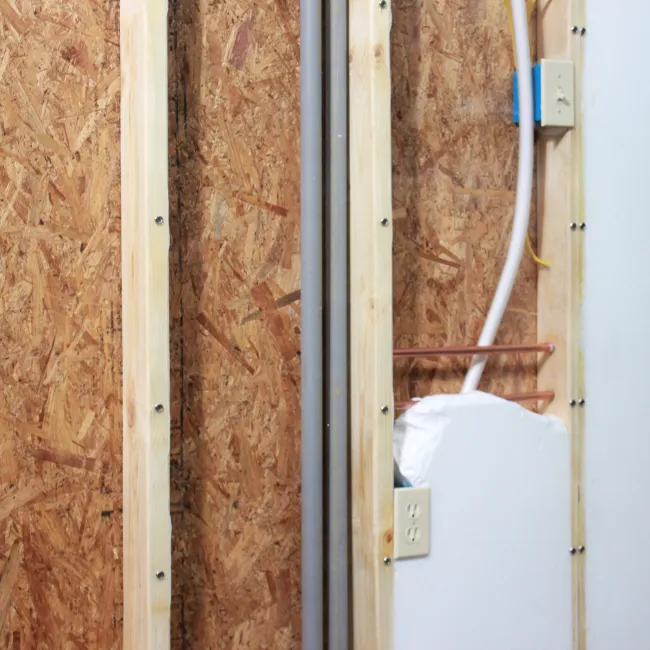 Premium Injection Wall Foam
in Arnold, MO
Our wall foam injections are some of the best in the industry so that you can keep your air conditioning or heating in, while also keeping outside temperatures out of your Arnold, MO home. The wall foam injections act as an obstacle to the external elements creeping in and ruining the internal atmosphere you've created — all while taking up very little time to set.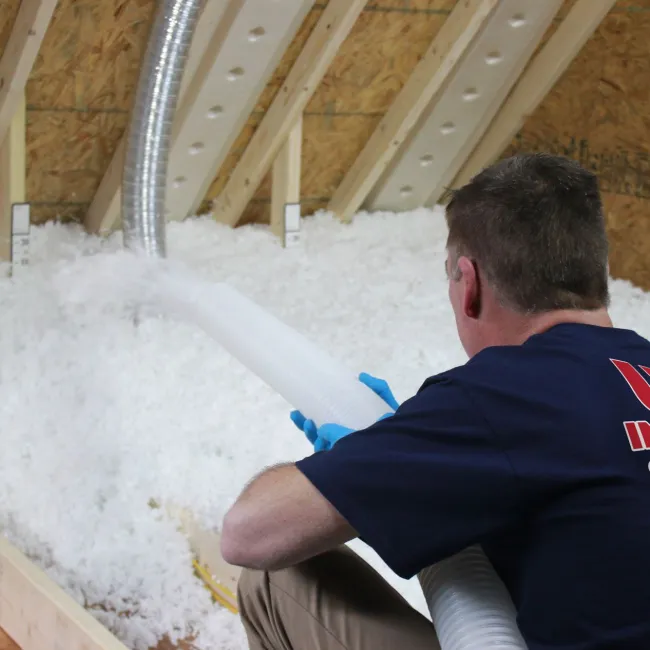 Blown-In Attic Insulation
in Arnold, MO
Your attic has the weakest insulation, which is why we offer attic insulation for Arnold, MO residents. Blown-in attic insulation is one of the most efficient ways to insulate your home at an affordable price. After you insulate your attic, you can save money from heating or cooling your house for years to come.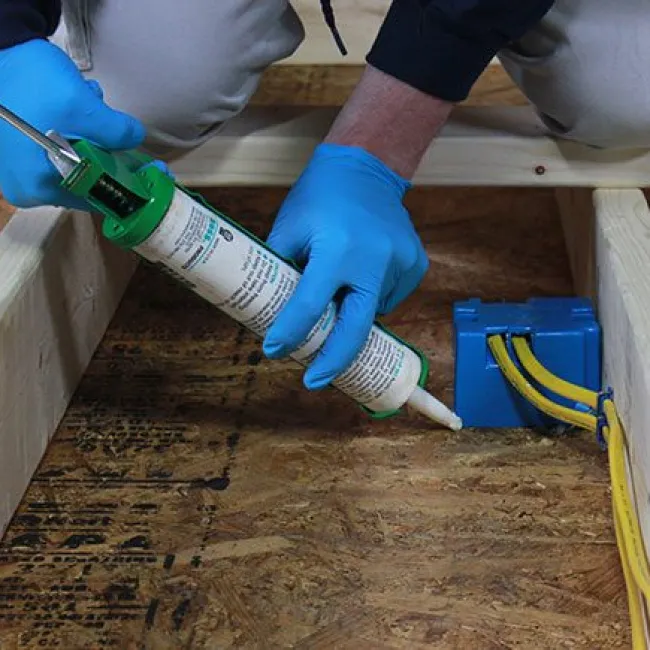 Attic Air Sealing
in Arnold, MO
Not only should the flat surfaces in your attic be covered with insulation, but the cracks between the attic and the rest of your home should be sealed as well. Doing so provides the maximum protection between your living environment and the disruption of outside temperatures, so we offer attic air sealing to help improve the livability of Arnold, MO homes. Not only that, but you can protect against water from leaking into your home as well as keep pests at bay using attic air sealing.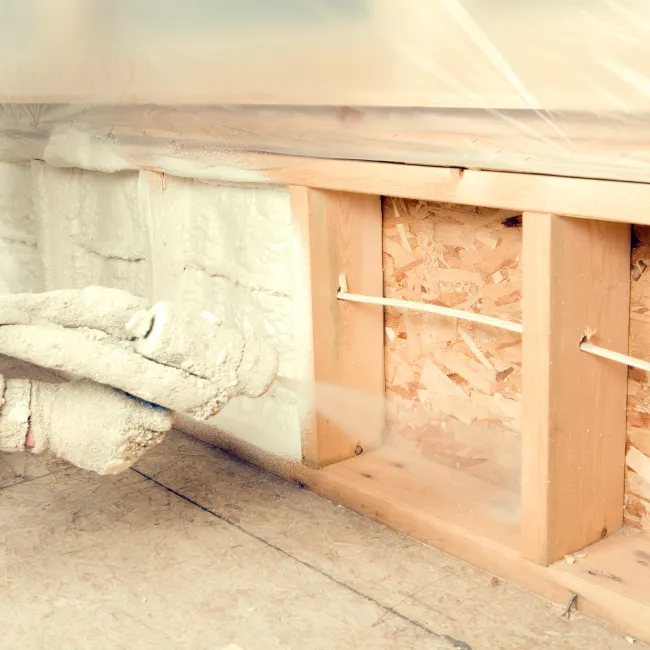 Spray Foam
in Arnold, MO
Every house is different, and sometimes it's not easy to lay down standard insulation. That's why we have some of the best spray foam that we can apply to all sorts of places in your Arnold home, whether it's in the attic, crawl space, between the walls or some other tricky part of the house. Not only does our spray foam insulate, but it acts as a weather barrier, sealant, and vapor retardant, making spray foam insulations a versatile improvement to your home.

Latest
Promotions
Free Attic
With whole home insulation.
Does not include spray foam. May not be combined with other offers.
Some Thoughts From Our
Awesome Customers
Attic and Wall Insulation -- My husband and I both agree that this has been the best home improvement we have made in the 32 years we've lived in this house. There are so many positives: The...
- Magi H
I was skeptical at first that adding insulation in my walls would be worth doing, but it absolutely was worth it. After one day we can already tell a huge difference with sound reduction and our...
- Rachel Sage
The workers showed up on time, worked continuously, even when we had to leave for a planned weekend away. We returned to a well ordered house. Except for the apparent temperature improvement...
- Nancy Struckhoff
USA Insulation added foam insulation to our addition. These rooms were too hot in the summer and too cold in the winter. The workers arrived on time. Kept us apprised of what was being done....
- Kathryn
One of the finest crews I have ever worked with. All members are knowledgeable, friendly, hardworking, neat and always cleaned up behind themselves. We are very satisfied with our experience in...
- Paul Echele
USA Insulation was very knowledgeable and through. Brett and his team were courteous and work diligently despite adverse weather conditions of 40+ mph winds and cold temps. They left our home...
- Howard Seeds
From the sales person to the team installing it was a great experience. They answered all my questions in a professional and kind manner. The install team explained everything as they were going...
- Michelle Short
We were very pleased with the installers of our foam insulation of our home. Brent and his crew were professional, prompt, conscientious and professional. They made sure everything was cleaned...
- Patti Johnson
Best crew ever! Friendly, principle and great workmanship. Your sales crew we're also very friendly and knowledgeable.
- Terry Stubits
After dealing with high electric bills in our new home for the past three years, we saw USA Insulation's commercials on TV and decided to call and get a quote. They are a very professional,...
- Susan Haley