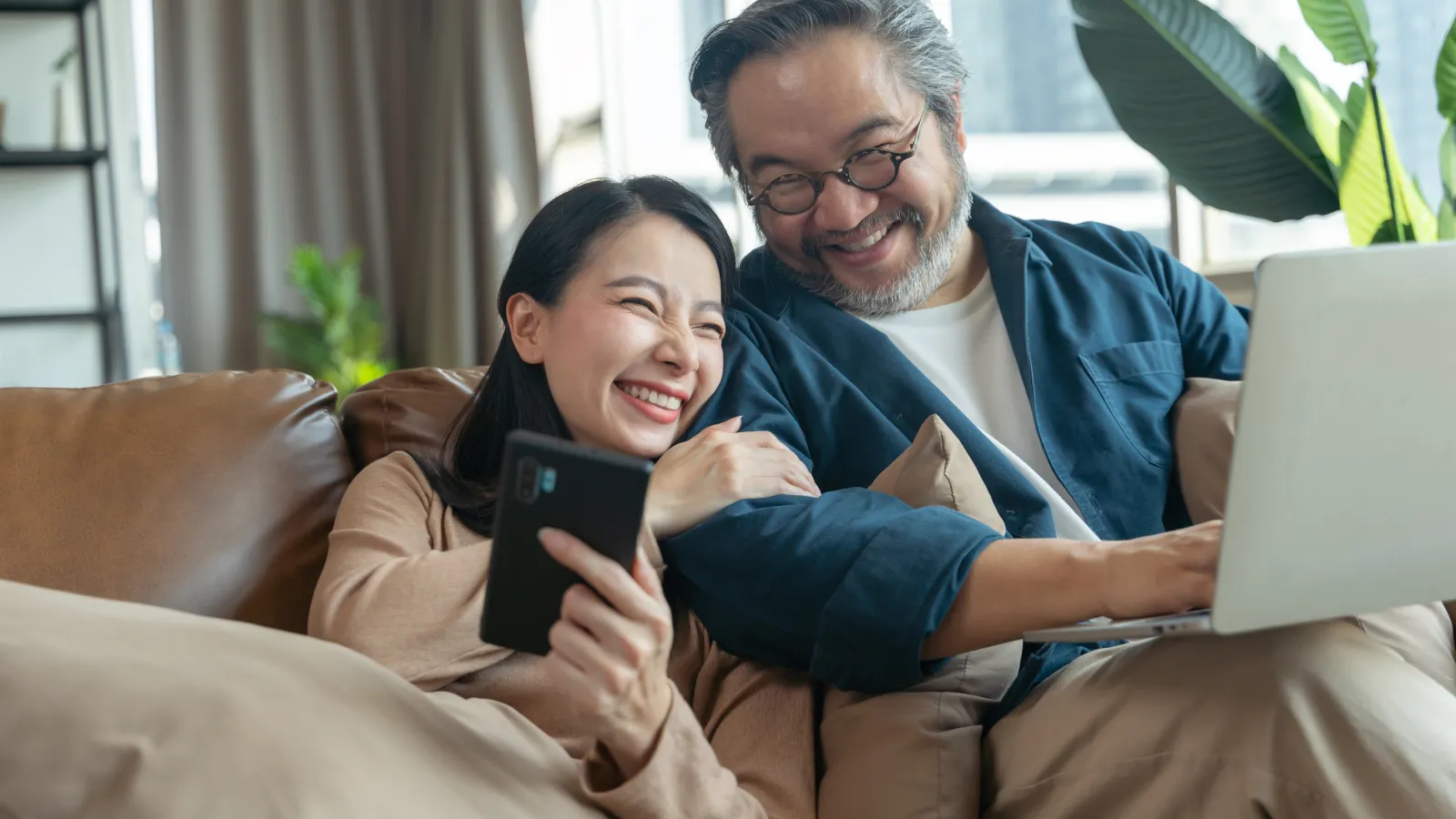 Ocoee, FL
Home Insulation Company
Reinsulate Your Home
in Ocoee with USA Insulation
Insulation Services in Ocoee, FL
If you're living in Ocoee, FL, and are looking for an insulation contractor, you are thinking ahead of more than 90 percent of homeowners in the United States.
According to the North American Insulation Manufacturers Association (NAIMA), 90 percent of single-family homes in the United States do not have adequate insulation in their properties.
Insulation is necessary to protect and get the most out of any structure, from homes to offices and other buildings. Insulation is commonly used to seal up cracks and gaps in walls or can be installed in attics or other crawlspaces. Of course, you'll need quality and professional home insulation services to ensure your home is properly looked after.
Proper insulation will help you save money on rising utility bills by using the natural properties of heat flow to your advantage. Insulation is made to work with the convection, conduction, and radiation properties of heat to efficiently maintain a comfortable interior temperature.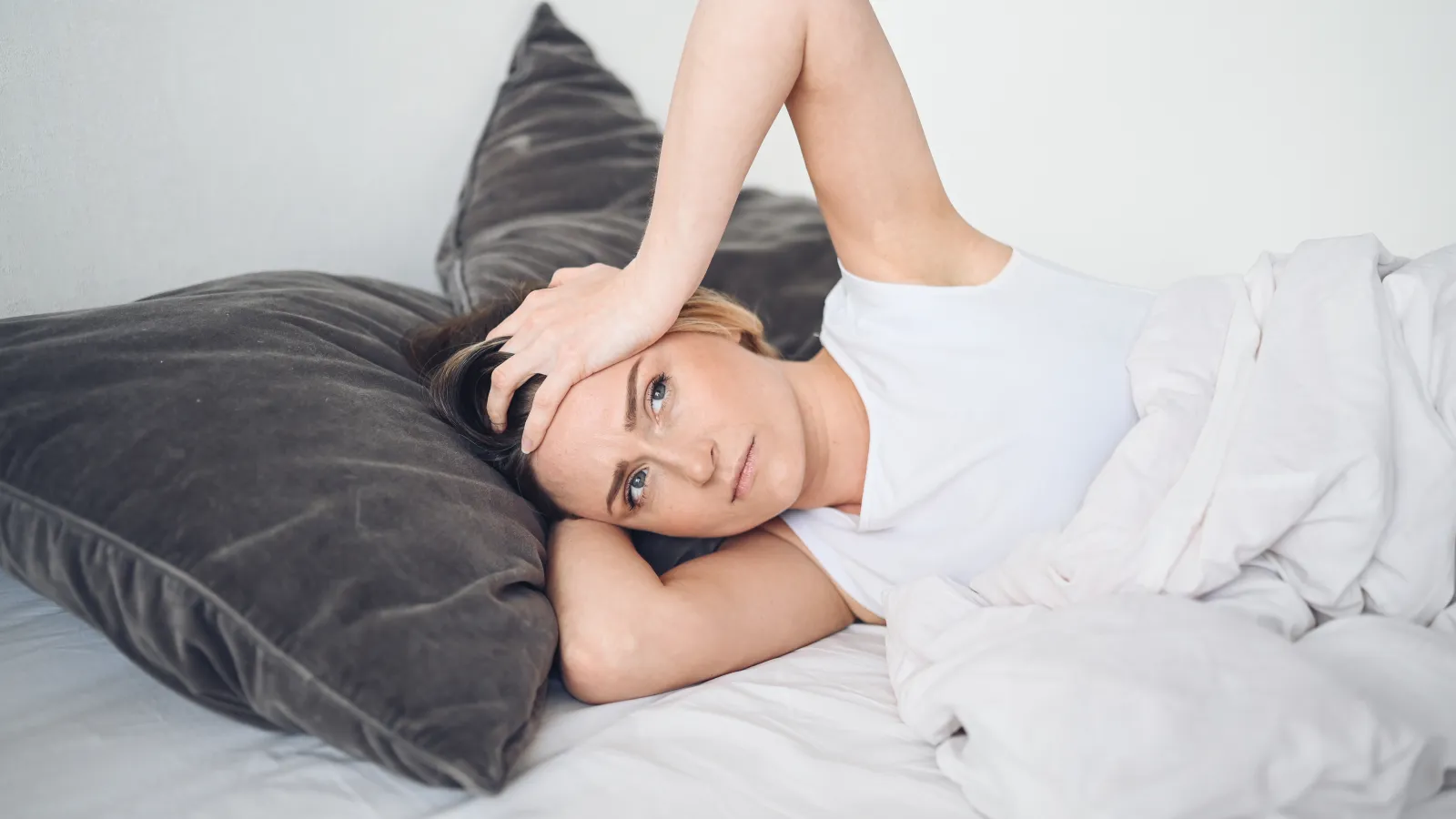 Why do you need to
reinsulate your home?


Ready for a more
comfortable home?
We have the tools to insulate every space in new and existing homes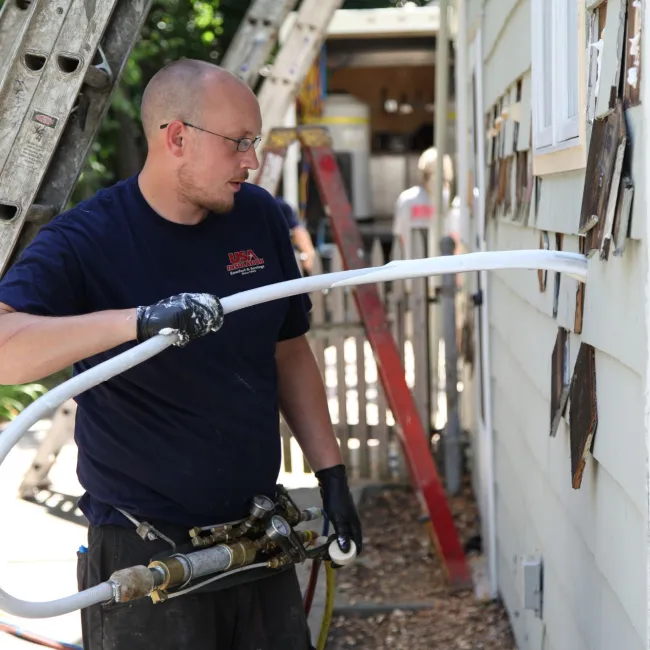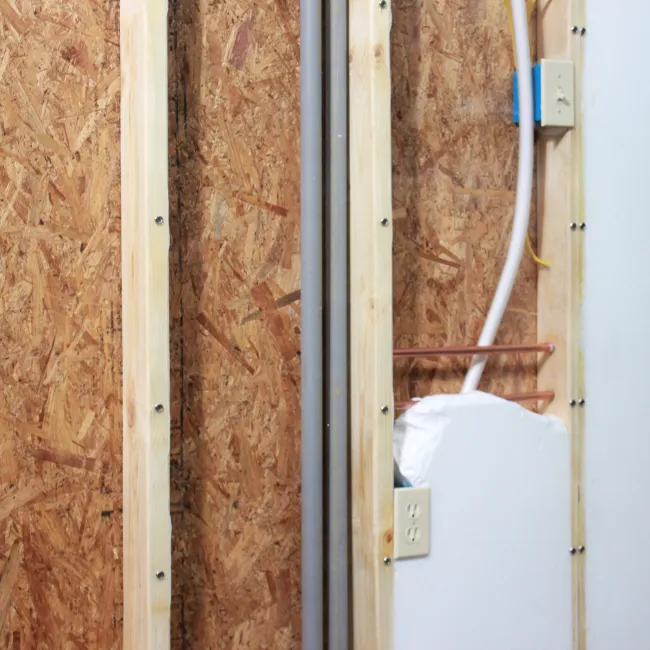 Premium Injection Wall Foam
in Ocoee, FL
Our wall foam injections are some of the best in the industry so that you can keep your air conditioning or heating in, while also keeping outside temperatures out of your Ocoee, FL home. The wall foam injections act as an obstacle to the external elements creeping in and ruining the internal atmosphere you've created — all while taking up very little time to set.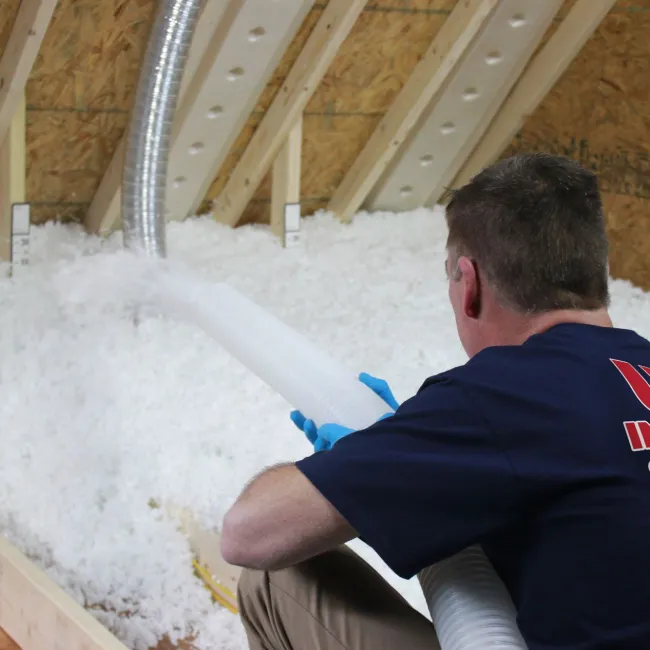 Blown-In Attic Insulation
in Ocoee, FL
Your attic has the weakest insulation, which is why we offer attic insulation for Ocoee, FL residents. Blown-in attic insulation is one of the most efficient ways to insulate your home at an affordable price. After you insulate your attic, you can save money from heating or cooling your house for years to come.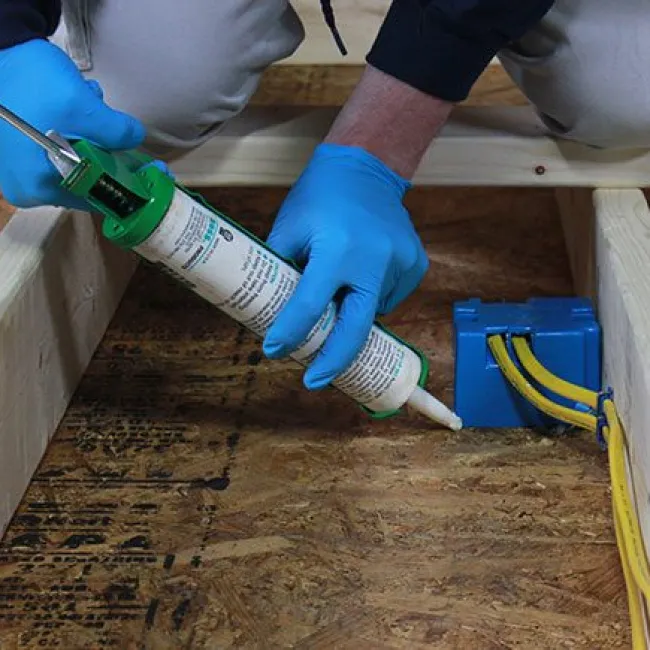 Attic Air Sealing
in Ocoee, FL
Not only should the flat surfaces in your attic be covered with insulation, but the cracks between the attic and the rest of your home should be sealed as well. Doing so provides the maximum protection between your living environment and the disruption of outside temperatures, so we offer attic air sealing to help improve the livability of Ocoee, FL homes. Not only that, but you can protect against water from leaking into your home as well as keep pests at bay using attic air sealing.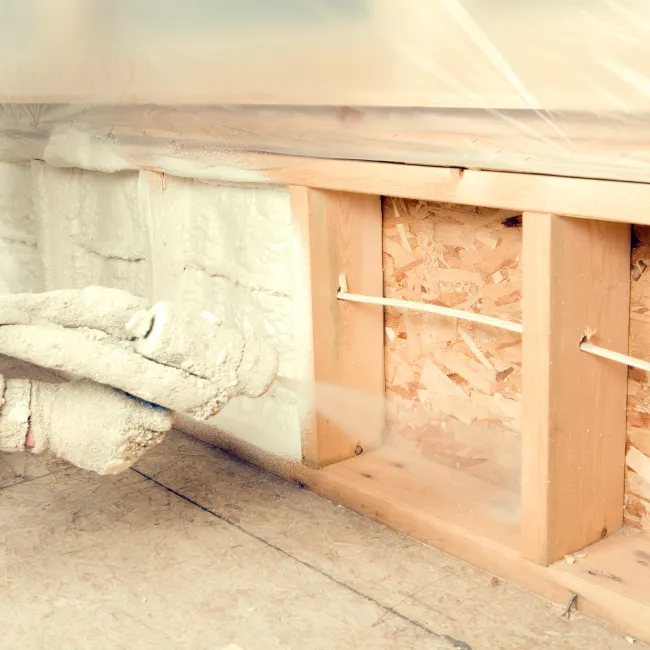 Spray Foam
in Ocoee, FL
Every house is different, and sometimes it's not easy to lay down standard insulation. That's why we have some of the best spray foam that we can apply to all sorts of places in your Ocoee home, whether it's in the attic, crawl space, between the walls or some other tricky part of the house. Not only does our spray foam insulate, but it acts as a weather barrier, sealant, and vapor retardant, making spray foam insulations a versatile improvement to your home.

Latest
Promotions
Free Attic
With whole home insulation.
Does not include spray foam. May not be combined with other offers.
Some Thoughts From Our
Awesome Customers
USA Insulation of Orlando did a great job of Insulating my 3000 Sq ft home with injection foam, air sealing, and loose blown fiber glass. Before the install, my bill was $900 a month. Now it is...
- Lisa Rembert
USA Insulation of Orlando is a top notch company that insulated my exterior walls, attic, and a few of my interior walls. The energy consultant came out to my home to perform a free estimate....
- Barron Chase
I had a great experience with the team, specially Vincent, Donovan, and D. on the day of my roof insulation installation. Andrea was also helpful while answering all of my questions over the...
- Jaqueline Selinsek
Insulation in the attic and concrete block walls. Great job with fun guys to watch and chat with. A/C now shuts off for a while even during the day. Before it would run all day. Very happy with...
- Richard Loucks
Vincent was very attentive to any problems and was quick to resolve. I would recommend his business highly.
- Valerie Ebert
Let me preface by saying that I rarely do reviews so when I do it's either really bad, or really good, and thankfully this time it's the latter. Dadly and his crew could not have been more...
- C M
Best purchase we've ever made for our home! Even temperatures throughout our entire home now, and our energy bills have since gone down.
- Justin And Lynnette Lipchik
Recommend 10/10. Our FL room was at least 15 degrees hotter then the rest of our house. USA did our ceiling and wall insulation. It instantly cooled the room off. They were professional and opened...
- Jennifer Dibble
We needed interior insulation to help soundproof my office and my kids playroom. Now there's barely any sound that permeates the walls. It's been great. We also had exterior insulation done...
- Jordan Dunn
This is a great company! They took care of us in every aspect, the sales process was super easy, and after 4 estimates I couldn't find another company that came close to their price.
- Chyanne Little