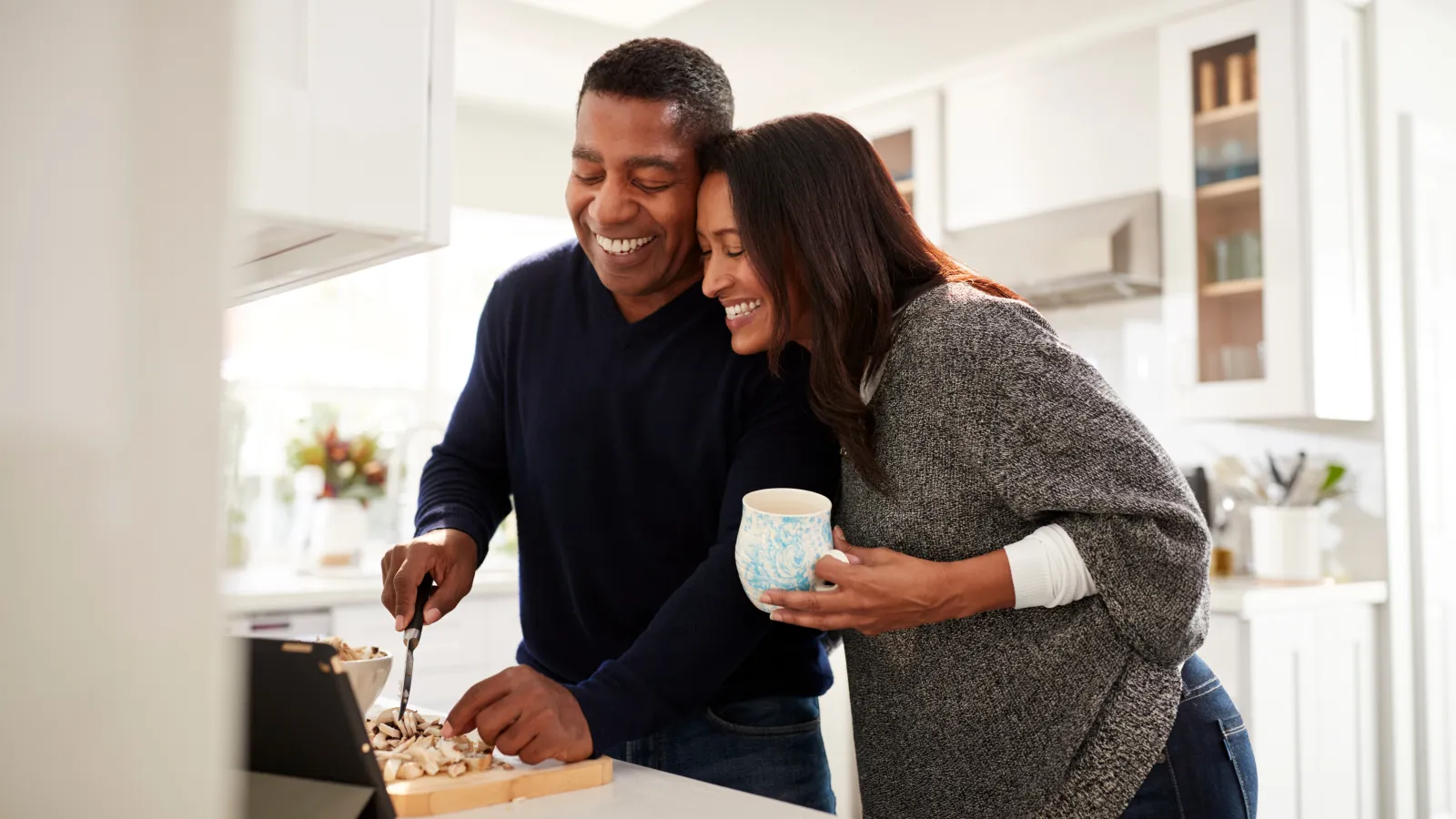 Clermont, FL
Home Insulation Company
Reinsulate Your Home
in Clearmont with USA Insulation
Insulation Services in Clermont, FL
Just because the weather is typically warm in Clermont, FL, it doesn't mean you can skimp on home insulation services. Good insulation keeps both heated and cooled air inside, putting less strain on your HVAC system. Home insulation services in Clermont also make your home feel more comfortable during extreme heat. And if a cold snap happens to roll in, you'll be protected and warm.
Whether you need attic insulation or foam injection to fill voids, insulation will increase your home's energy efficiency. Your indoor air quality will improve, and you won't notice as much noise from the outside. Although some homeowners might attempt DIY jobs when replacing or adding insulation, trained professionals will ensure it gets done right the first time. Don't jeopardize your comfort and safety or your home's future!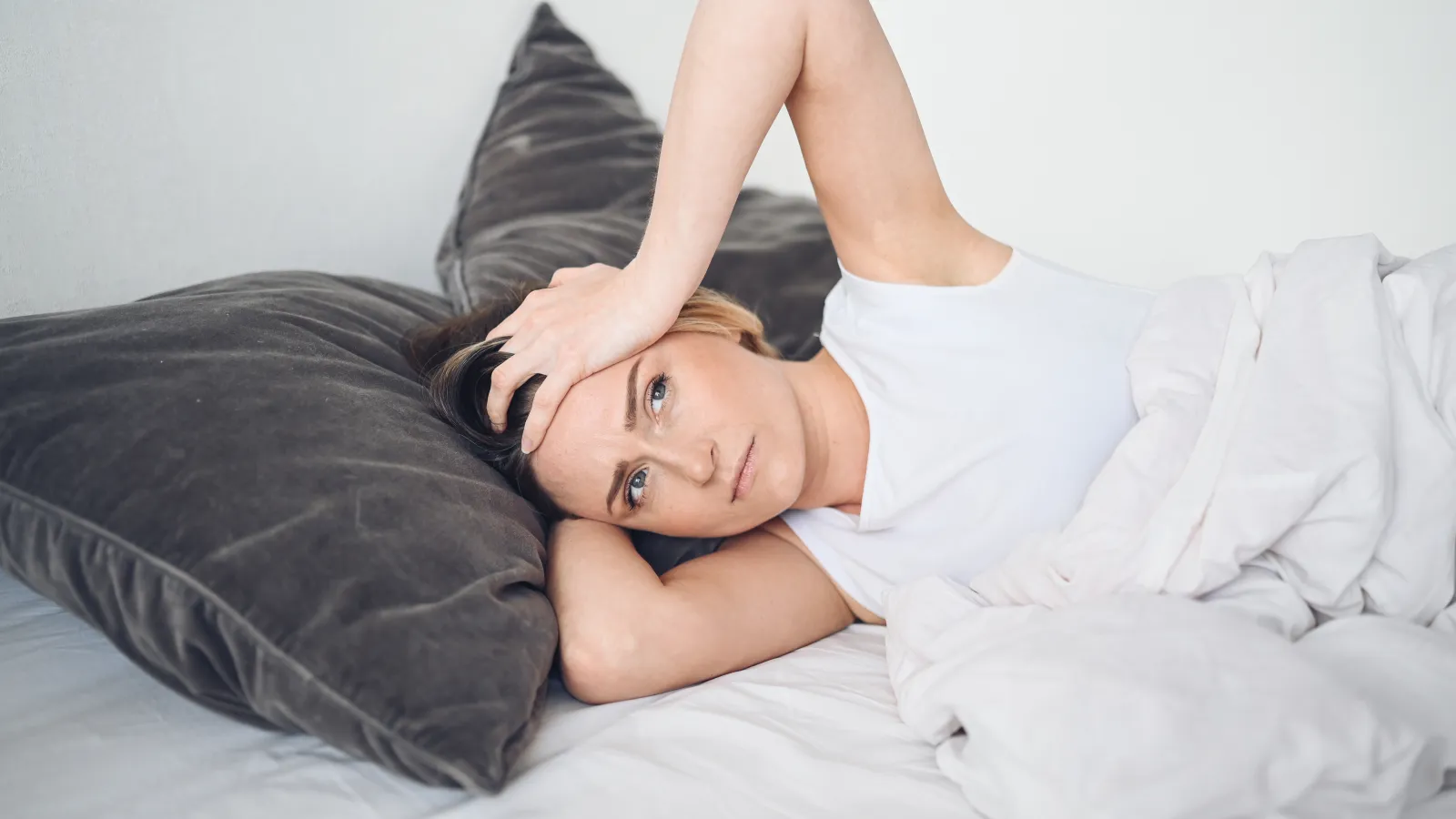 Why do you need to
reinsulate your home?


Ready for a more
comfortable home?
We have the tools to insulate every space in new and existing homes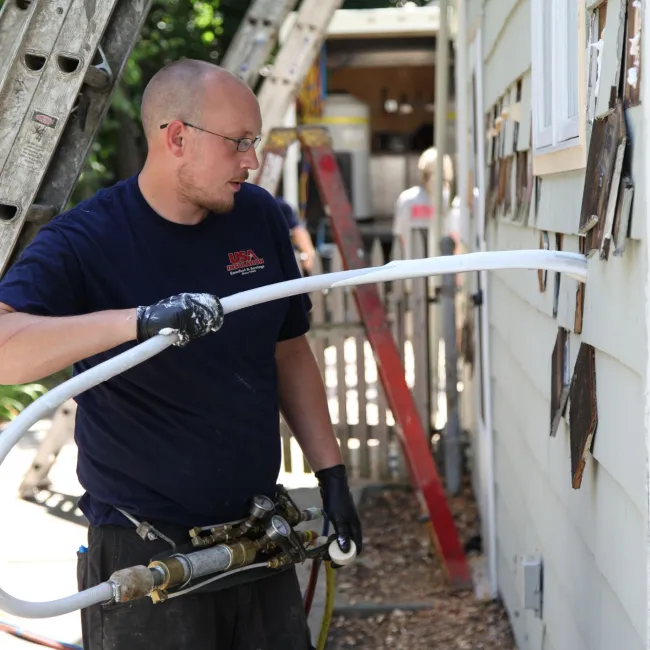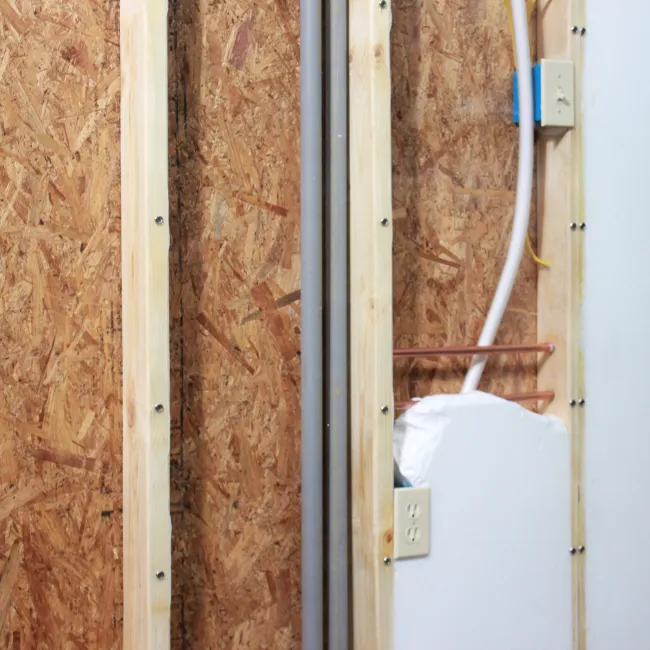 Premium Injection Wall Foam
in Clermont, FL
Our wall foam injections are some of the best in the industry so that you can keep your air conditioning or heating in, while also keeping outside temperatures out of your Clermont, FL home. The wall foam injections act as an obstacle to the external elements creeping in and ruining the internal atmosphere you've created — all while taking up very little time to set.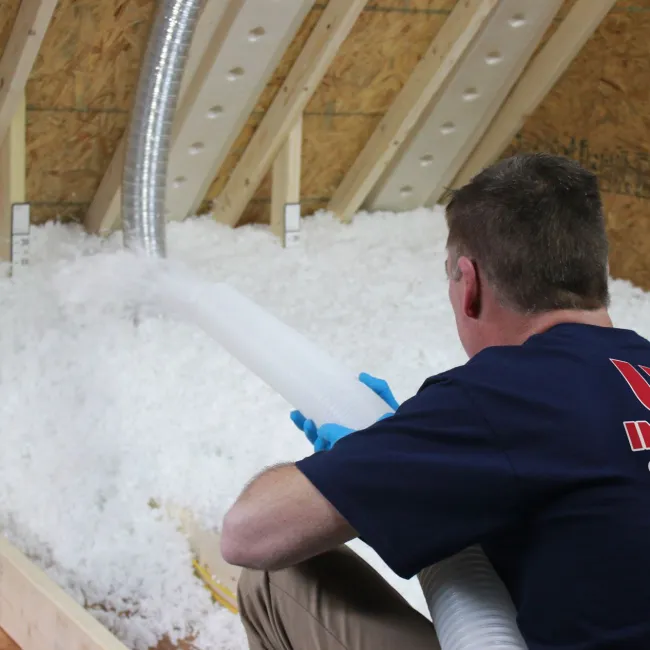 Blown-In Attic Insulation
in Clermont, FL
Your attic has the weakest insulation, which is why we offer attic insulation for Clermont, FL residents. Blown-in attic insulation is one of the most efficient ways to insulate your home at an affordable price. After you insulate your attic, you can save money from heating or cooling your house for years to come.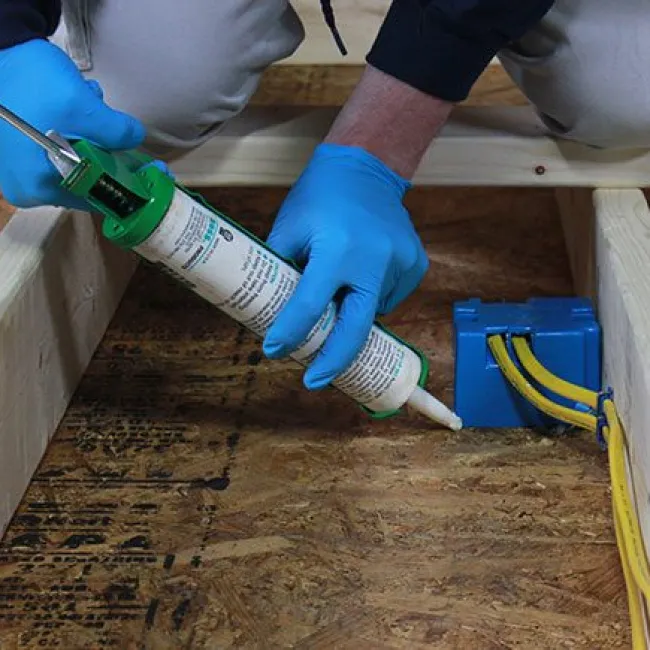 Attic Air Sealing
in Clermont, FL
Not only should the flat surfaces in your attic be covered with insulation, but the cracks between the attic and the rest of your home should be sealed as well. Doing so provides the maximum protection between your living environment and the disruption of outside temperatures, so we offer attic air sealing to help improve the livability of Clermont, FL homes. Not only that, but you can protect against water from leaking into your home as well as keep pests at bay using attic air sealing.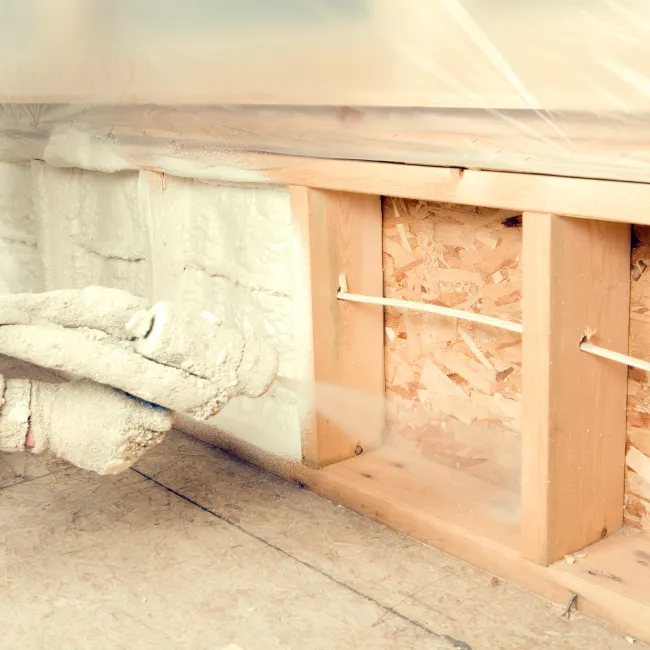 Spray Foam
in Clermont, FL
Every house is different, and sometimes it's not easy to lay down standard insulation. That's why we have some of the best spray foam that we can apply to all sorts of places in your Clermont home, whether it's in the attic, crawl space, between the walls or some other tricky part of the house. Not only does our spray foam insulate, but it acts as a weather barrier, sealant, and vapor retardant, making spray foam insulations a versatile improvement to your home.

Latest
Promotions
Free Attic
With whole home insulation.
Does not include spray foam. May not be combined with other offers.
Some Thoughts From Our
Awesome Customers
USA Insulation of Orlando is a top notch company that insulated my exterior walls, attic, and a few of my interior walls. The energy consultant came out to my home to perform a free estimate....
- Barron Chase
I had a great experience with the team, specially Vincent, Donovan, and D. on the day of my roof insulation installation. Andrea was also helpful while answering all of my questions over the...
- Jaqueline Selinsek
This is a great company! They took care of us in every aspect, the sales process was super easy, and after 4 estimates I couldn't find another company that came close to their price.
- Chyanne Little
Insulation in the attic and concrete block walls. Great job with fun guys to watch and chat with. A/C now shuts off for a while even during the day. Before it would run all day. Very happy with...
- Richard Loucks
Recommend 10/10. Our FL room was at least 15 degrees hotter then the rest of our house. USA did our ceiling and wall insulation. It instantly cooled the room off. They were professional and opened...
- Jennifer Dibble
Let me preface by saying that I rarely do reviews so when I do it's either really bad, or really good, and thankfully this time it's the latter. Dadly and his crew could not have been more...
- C M
We needed interior insulation to help soundproof my office and my kids playroom. Now there's barely any sound that permeates the walls. It's been great. We also had exterior insulation done...
- Jordan Dunn
Use this company! My 1920 house in Eustis is a patchwork quilt of add-ons with almost no insulation in the lower roof line. Vincent came out and had a look and made a bid, but the visibility was...
- Amy Taylor
USA Insulation did a wonderful job. They listened to my concerns and addressed them all. Hard working detail oriented team that delivered the quality promised. I highly recommend them!
- Berk Fara
After doing much research on a reputable company to provide insulation not just in the attic, but throughout the entire house; we decided to use this company and are very happy we did! The initial...
- Brie Merced