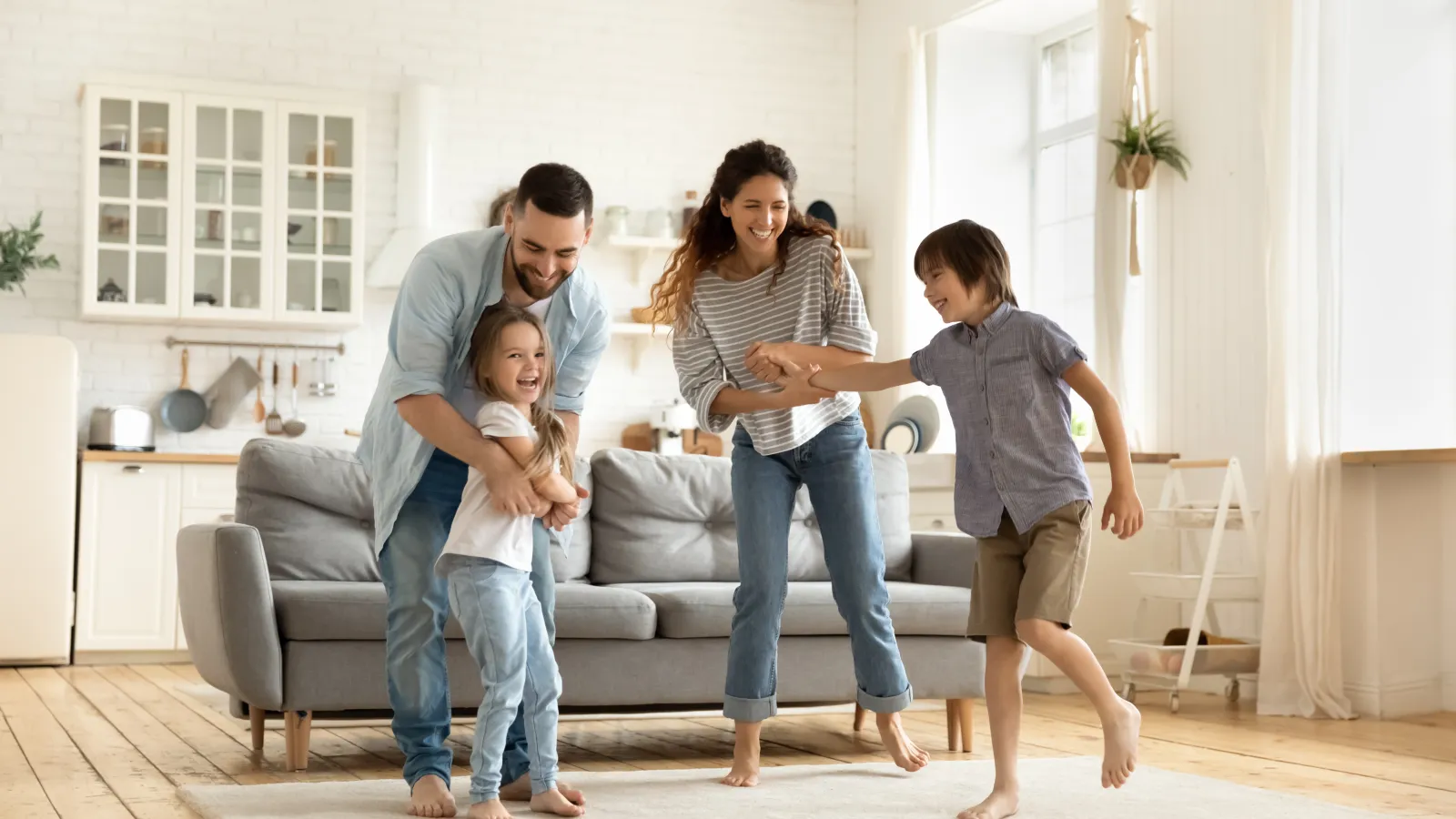 Highlands, KY
Home Insulation Company
Reinsulate Your Home
in Highlands with USA Insulation
Insulation Services in Highlands, KY
Take control of the climate inside your home or business by hiring the best Highlands, KY insulation contractor: USA Insulation!
Modern insulation represents a more effective, environmentally friendly product that does a lot more than moderate interior temperatures. It also improves air quality, reduces noise, and a whole lot more.
Clients who choose USA Insulation have the full range of insulation products and services at their fingertips. Let's go over some of the most popular services we provide.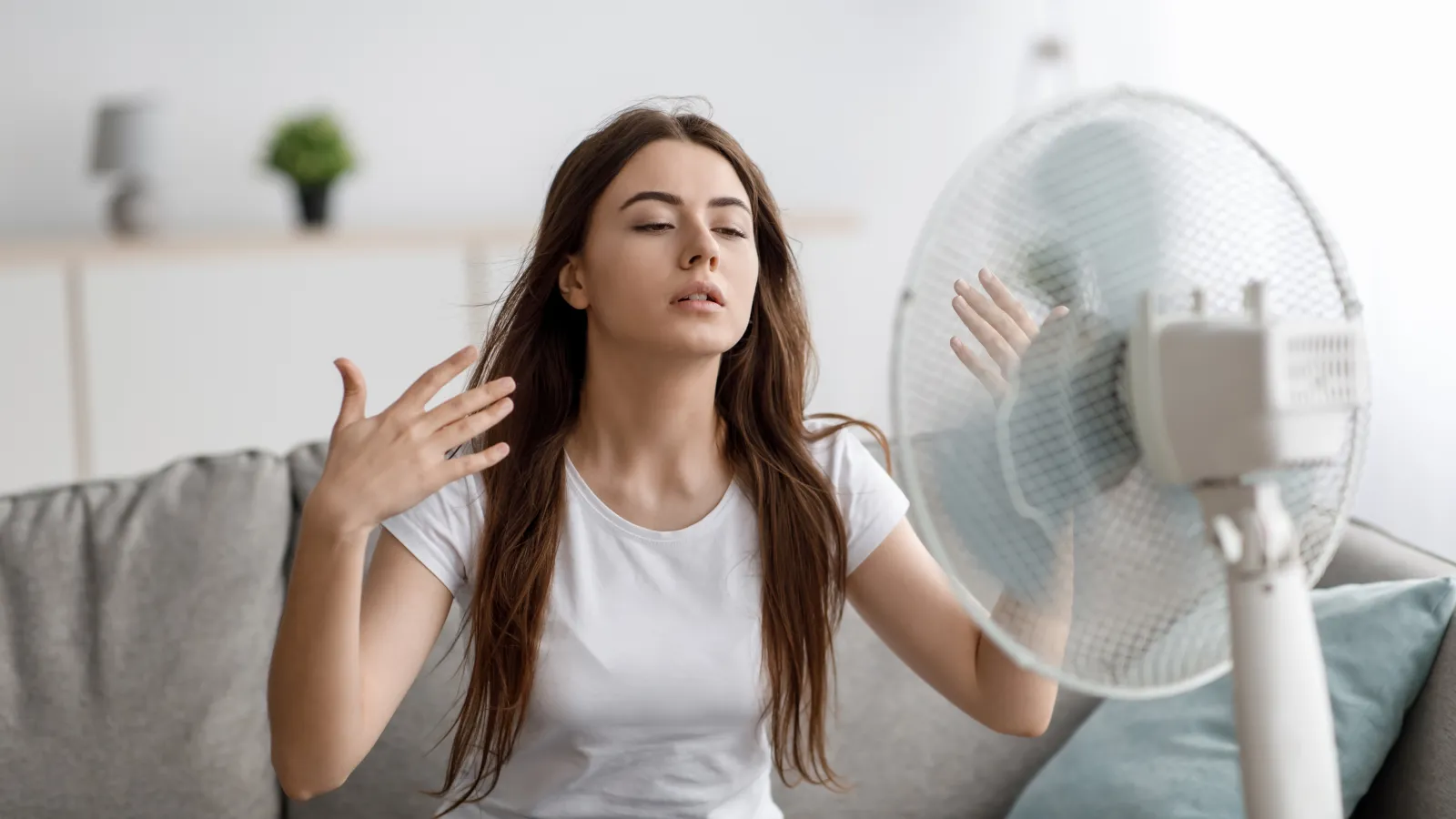 Why do you need to
reinsulate your home?


Ready for a more
comfortable home?
We have the tools to insulate every space in new and existing homes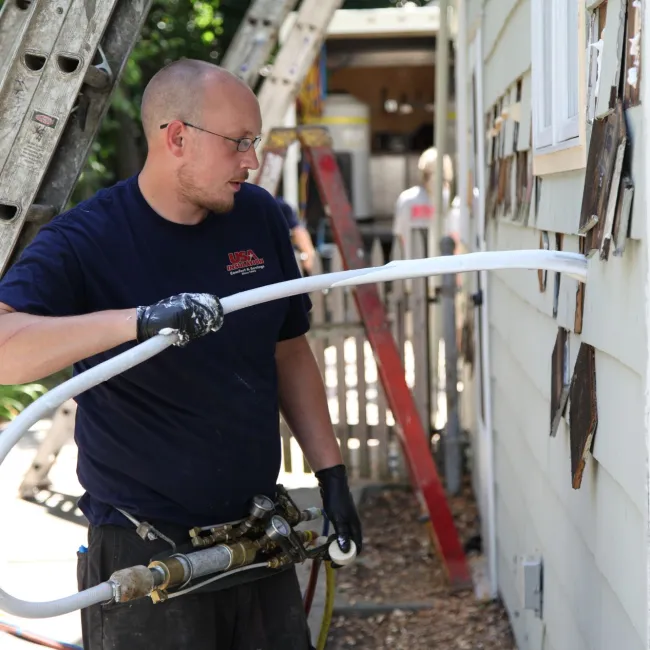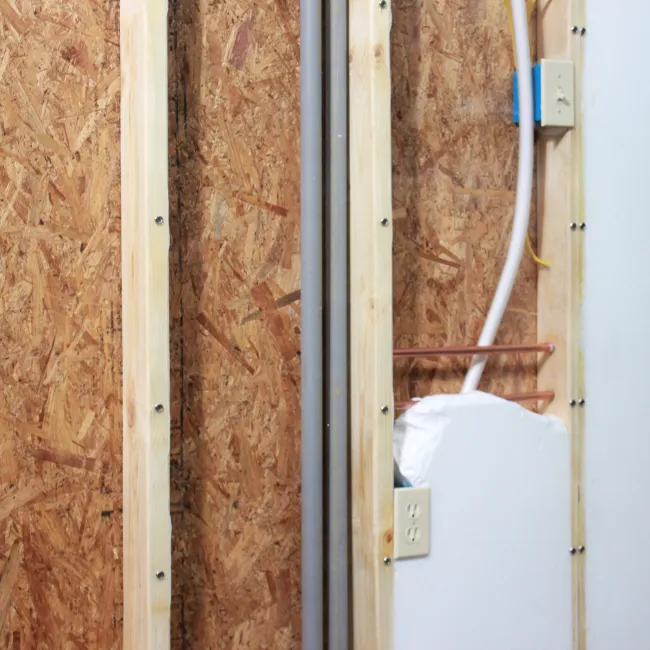 Premium Injection Wall Foam
in Highlands, KY
Our wall foam injections are some of the best in the industry so that you can keep your air conditioning or heating in, while also keeping outside temperatures out of your Highlands, KY home. The wall foam injections act as an obstacle to the external elements creeping in and ruining the internal atmosphere you've created — all while taking up very little time to set.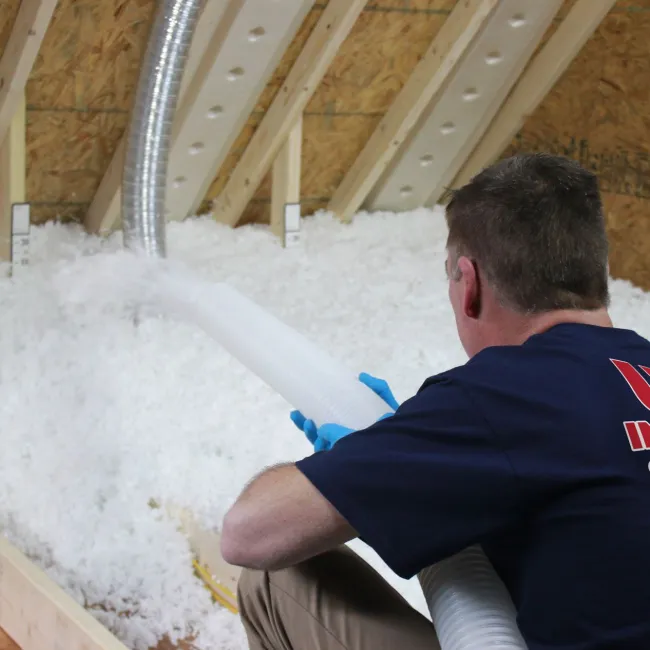 Blown-In Attic Insulation
in Highlands, KY
Your attic has the weakest insulation, which is why we offer attic insulation for Highlands, KY residents. Blown-in attic insulation is one of the most efficient ways to insulate your home at an affordable price. After you insulate your attic, you can save money from heating or cooling your house for years to come.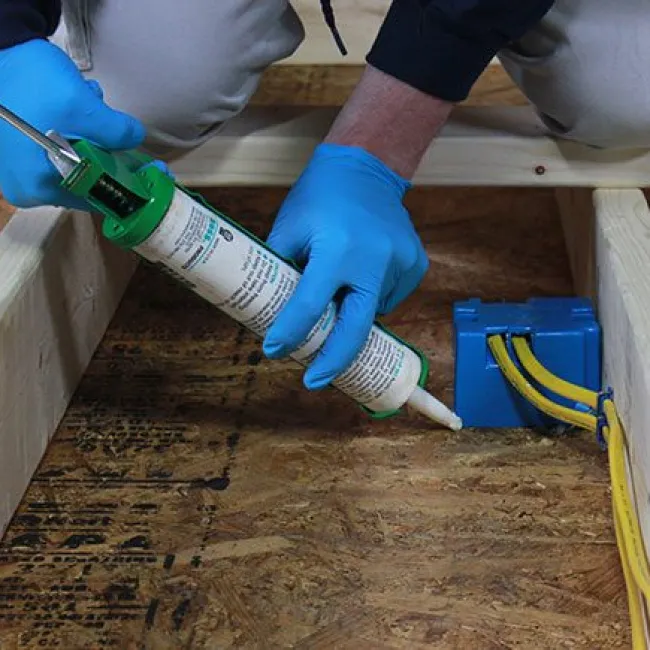 Attic Air Sealing
in Highlands, KY
Not only should the flat surfaces in your attic be covered with insulation, but the cracks between the attic and the rest of your home should be sealed as well. Doing so provides the maximum protection between your living environment and the disruption of outside temperatures, so we offer attic air sealing to help improve the livability of Highlands, KY homes. Not only that, but you can protect against water from leaking into your home as well as keep pests at bay using attic air sealing.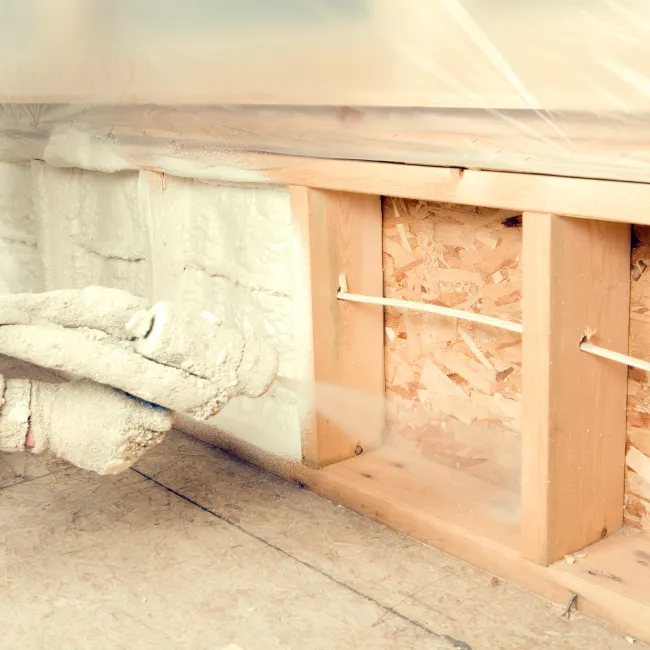 Spray Foam
in Highlands, KY
Every house is different, and sometimes it's not easy to lay down standard insulation. That's why we have some of the best spray foam that we can apply to all sorts of places in your Highlands home, whether it's in the attic, crawl space, between the walls or some other tricky part of the house. Not only does our spray foam insulate, but it acts as a weather barrier, sealant, and vapor retardant, making spray foam insulations a versatile improvement to your home.

Latest
Promotions
Free Attic
With whole home insulation.
Does not include spray foam. May not be combined with other offers.
Some Thoughts From Our
Awesome Customers
Big virtual hugs to the two young men who did a quick repair this morning. Cody and Steven were the best in every way. Thanks to USA Insulation for the install earlier this year as I have saved...
- Marilyn Sadler
USA Insulation, insulated my crawlspace today. I don't generally do reviews but today is an exception. The 3 man crew that came to my home did an outstanding job. They were extremely...
- JamesA
USA insulated both under my house and my attic earlier this year. It was a very large project, that was completed by two crews in one day. They are a great group of helpful folks who go above and...
- SJ S
They Insulated my outer walls with spray in insulation. All went well, we did have a small problem, and they came right back and fixed that. We have a lot less road noise now, from street traffic,...
- Lester Best
Wonderful company! Very professional, prompt and thorough. Shout out to Jake, Michael and Jose. A fantastic crew that was super polite and also very helpful and knowledgeable. I would definitely...
- Marti Abrams
Our home is a Dominion build from 2006. So while it is by no means a bad house, we have had to make many improvements since purchasing in 2020. My husband and I have had our fair share of...
- Cristina Glowatz
Jose and his crew were great doing the wall and attic insulation of our home. They arrived on-time, did a professional job, and cleaned up when done. He answered our questions and we are pleased...
- Kathy Wright
Michael and Jake did a great job insulating my garage with their foam insulation product. They even took the time to put some rock pieces back that were previously dislodged from the home. Above...
- Royce Mace
Austin came by and looked at my proposed job. He was very knowledgeable; unfortunately I required spray foam, which I didn't realize this company does not provide. However, I really appreciate the...
- Scott
From the initial conversation with Barbara Priddy, to the evaluation with Michael McCartin and the installation team led by Jose Lopez, it was a wonderful experience. E-mails and phone calls were...
- Mary Furman