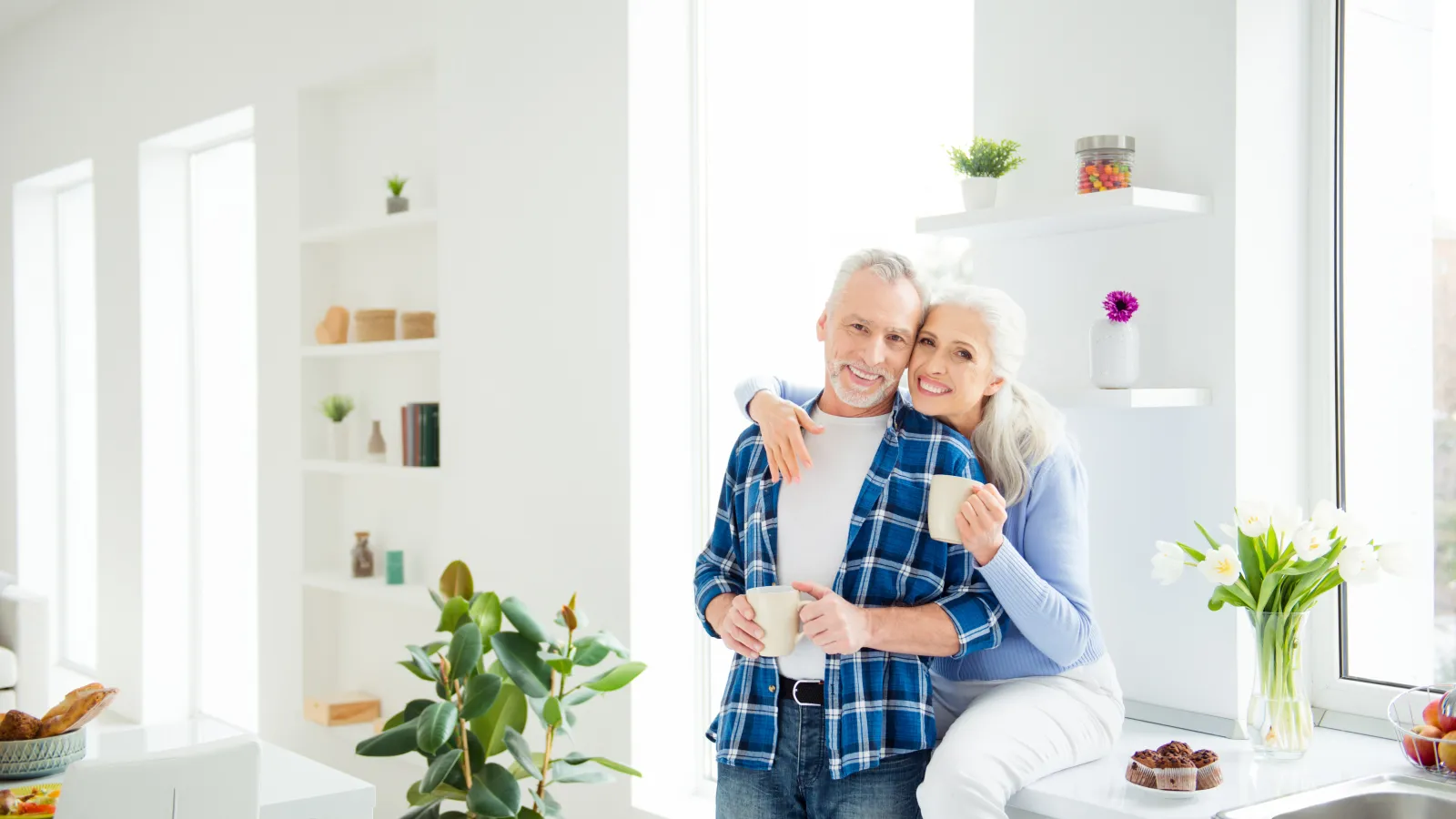 Clear Lake, TX
Home Insulation Company
Reinsulate Your Home
in Clear Lake with USA Insulation
Insulation Services in Clear Lake, TX
In Clear Lake, TX, the oppressively hot summers can really affect your energy bills. And when the hurricane season starts, you really need to fortify your home. USA Insulation offers a variety of solutions to protect your Clear Lake, TX residence or business from these seasonal extremes and lower your energy costs.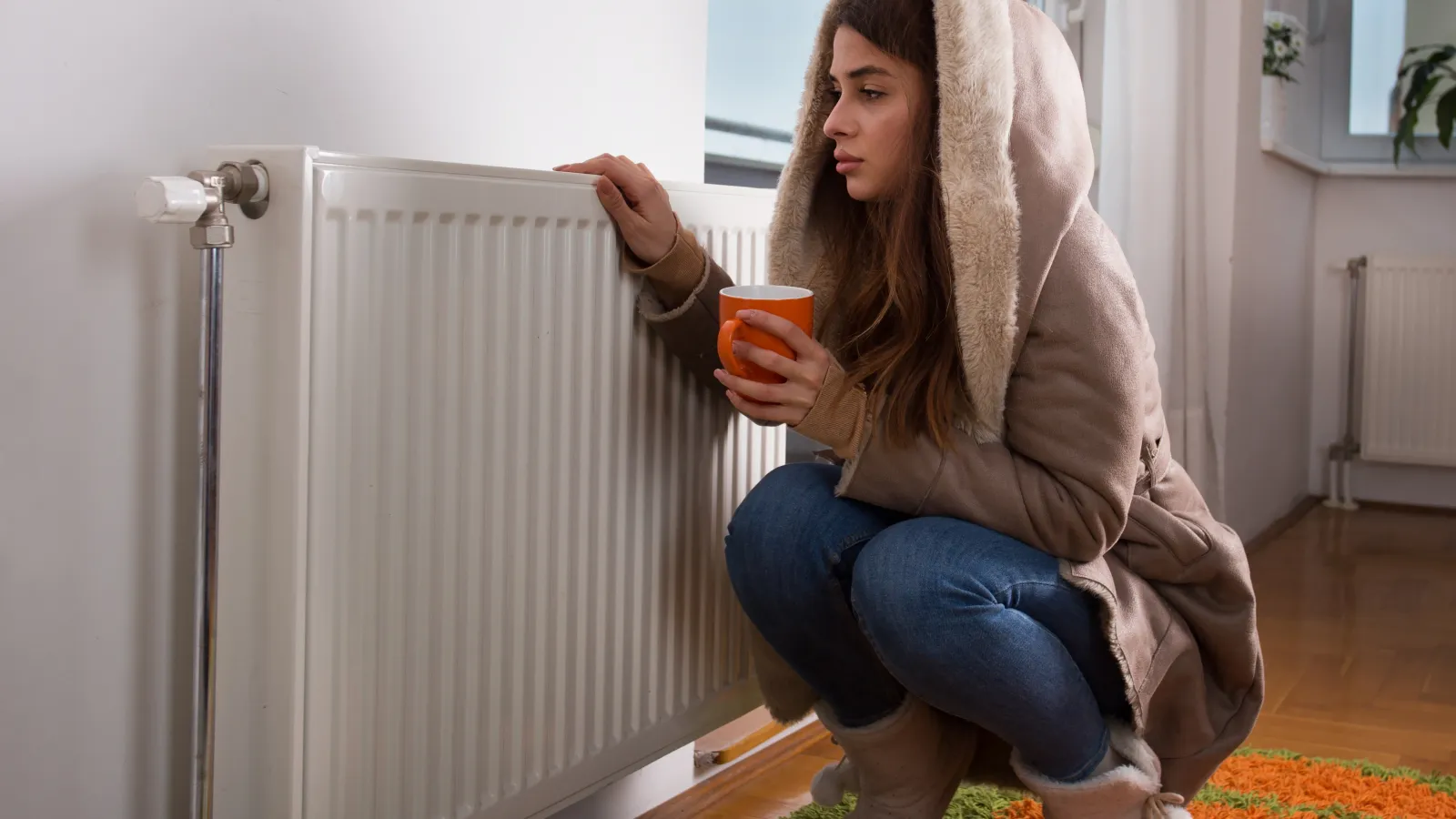 Why do you need to
reinsulate your home?


Ready for a more
comfortable home?
We have the tools to insulate every space in new and existing homes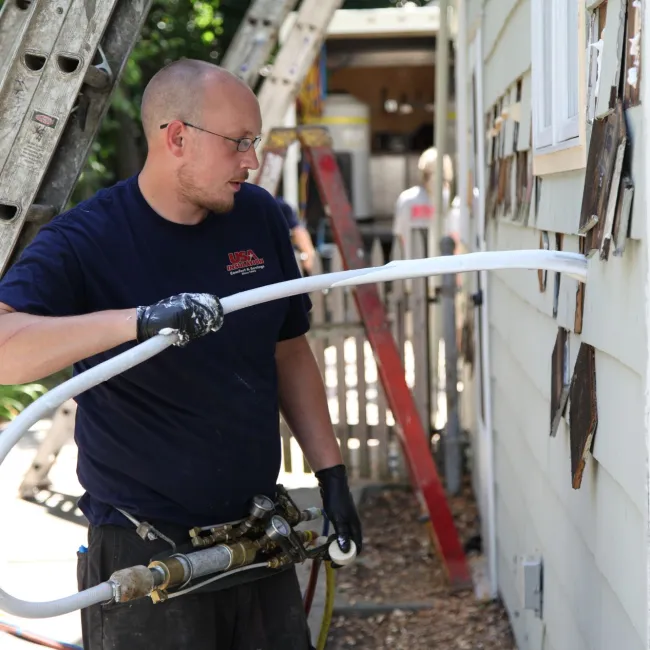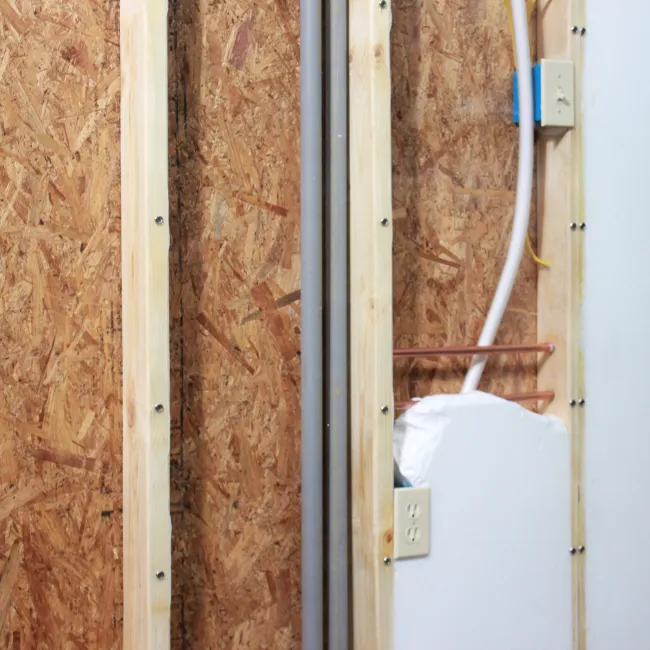 Premium Injection Wall Foam
in Clear Lake, TX
Our wall foam injections are some of the best in the industry so that you can keep your air conditioning or heating in, while also keeping outside temperatures out of your Clear Lake, TX home. The wall foam injections act as an obstacle to the external elements creeping in and ruining the internal atmosphere you've created — all while taking up very little time to set.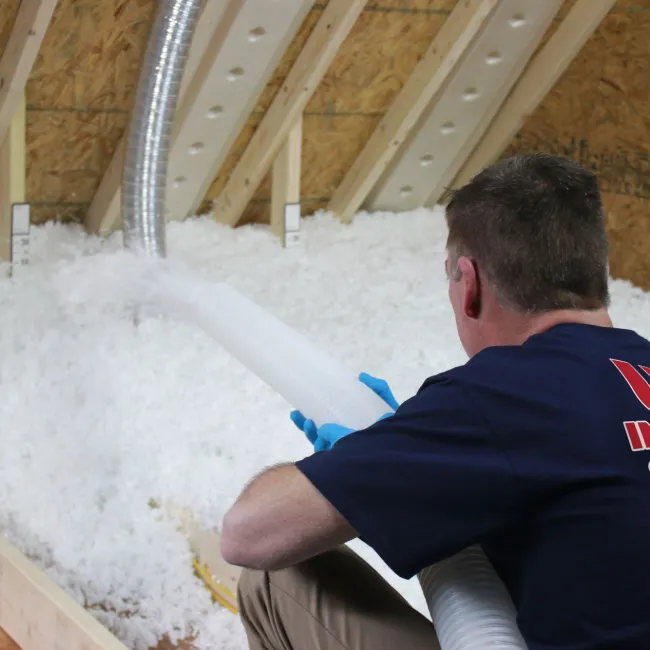 Blown-In Attic Insulation
in Clear Lake, TX
Your attic has the weakest insulation, which is why we offer attic insulation for Clear Lake, TX residents. Blown-in attic insulation is one of the most efficient ways to insulate your home at an affordable price. After you insulate your attic, you can save money from heating or cooling your house for years to come.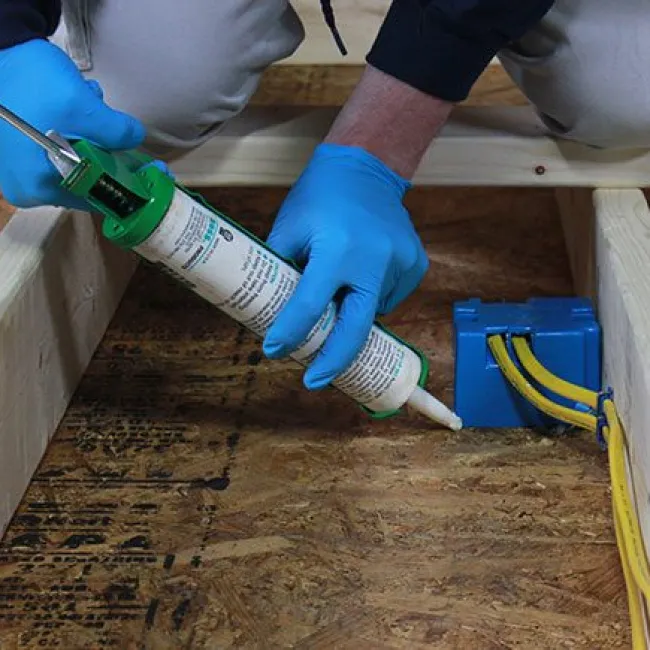 Attic Air Sealing
in Clear Lake, TX
Not only should the flat surfaces in your attic be covered with insulation, but the cracks between the attic and the rest of your home should be sealed as well. Doing so provides the maximum protection between your living environment and the disruption of outside temperatures, so we offer attic air sealing to help improve the livability of Clear Lake, TX homes. Not only that, but you can protect against water from leaking into your home as well as keep pests at bay using attic air sealing.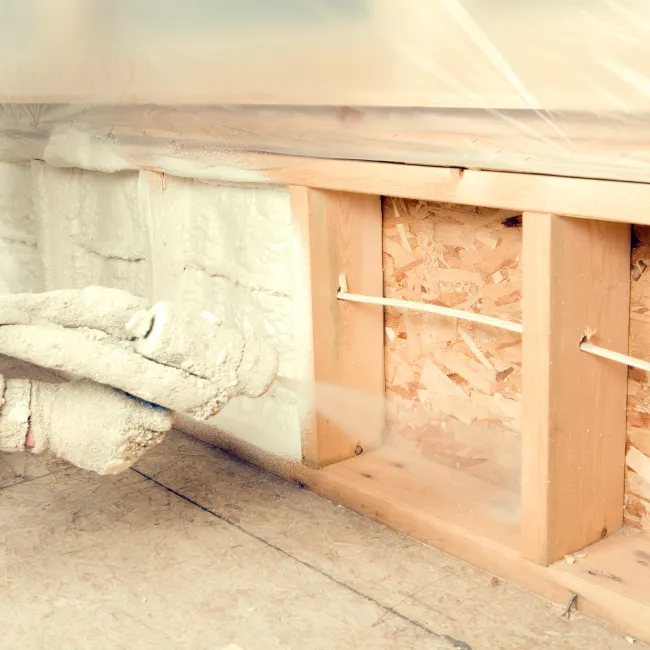 Spray Foam
in Clear Lake, TX
Every house is different, and sometimes it's not easy to lay down standard insulation. That's why we have some of the best spray foam that we can apply to all sorts of places in your Clear Lake home, whether it's in the attic, crawl space, between the walls or some other tricky part of the house. Not only does our spray foam insulate, but it acts as a weather barrier, sealant, and vapor retardant, making spray foam insulations a versatile improvement to your home.

Latest
Promotions
30% Tax Credit Up to $1200
Government Tax Credit is 30% up to $1200.
Always consult a tax advisor.
Some Thoughts From Our
Awesome Customers
Outstanding work! Insulation between my cabinets and exterior wall was bad and caused the cabinets to sweat during summer. They showed up on time and had 4 guys working within minutes. Very well...
- Sunnie Byerly
Most impressed that Marius came for initial assessment of our insulation that was in place and he gave his honest opinion and did not try to up charge us. He showed temperatures with a FLIR...
- Fred Gonzalez
I cannot say enough about USA Insulation of SE Houston! I was quoted a very fair price and the installation was a breeze. Marius explained in great detail what services would be covered and what...
- Kristi
I could not be more pleased with the insulation work Marius and his crew did for me here in Santa Fe. From start to finish, everything was completely professional. Marius explained to me how I...
- Janet Baker
Marius and his team did an outstanding job installing 13 inches into our home. They have the best prices in the houston area and even better customer service.Marius is very knowledgeable when it...
- Zachary Menear
Marius was very helpful and thorough. We have a very old house in Galveston which is missing a lot of basic insulation. He helped us prioritize based upon our needs and budget and explained to us...
- Andrew Routh
By far one of the best experiences I've had with a company. Marius came out and gave me a quick quote, it was very reasonable so I decided to do the work with them. They scheduled my work within...
- Cindy Coronado
I called several insulators out for a bid on spray foam insulation and Marius came out and gave me a bid. We had several questions and Marius took the time to answer them and was very professional...
- F Weido
DON'T WAIT! PROFESSIONAL, COURTESY, KNOWLEDGABLE and AFFORDABLE!!! I did my research and requested free quotes. USA Insulation was the only company to come through. Spoke with Ms. Laura...
- Gwen Randall
Marius and crew did a good job. They showed up for the quote and the work when they said they would, got it done, and followed through. The project was spraying foam in my garage ceiling, about...
- Richard Hageman