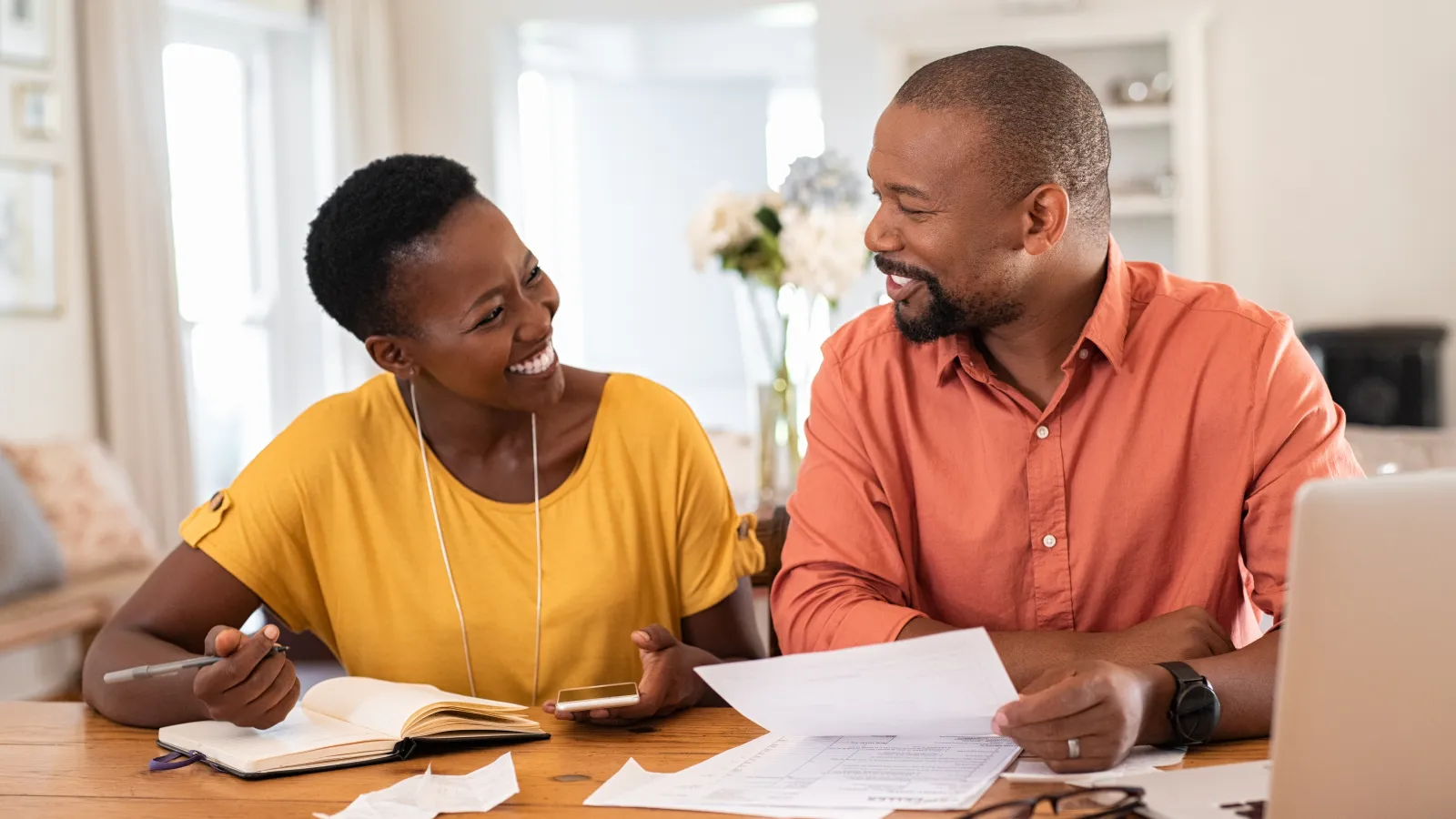 New Cumberland, PA
Home Insulation Company
Reinsulate Your Home in New Cumberland
with USA Insulation
Insulation Services in New Cumberland, PA
With its historic downtown, beautiful riverside parks, and awesomely delicious Apple Festival, New Cumberland, PA, is a terrific place to live and work. Of course, at certain times of the year, it can get quite warm and quite chilly here. Thus, high-quality insulation is a must. We at USA Insulation can supply you with our USA Premium Foam Insulation. It's a proprietary and truly outstanding insulating material. Plus, our friendly team members have the experience and the expertise to install it flawlessly.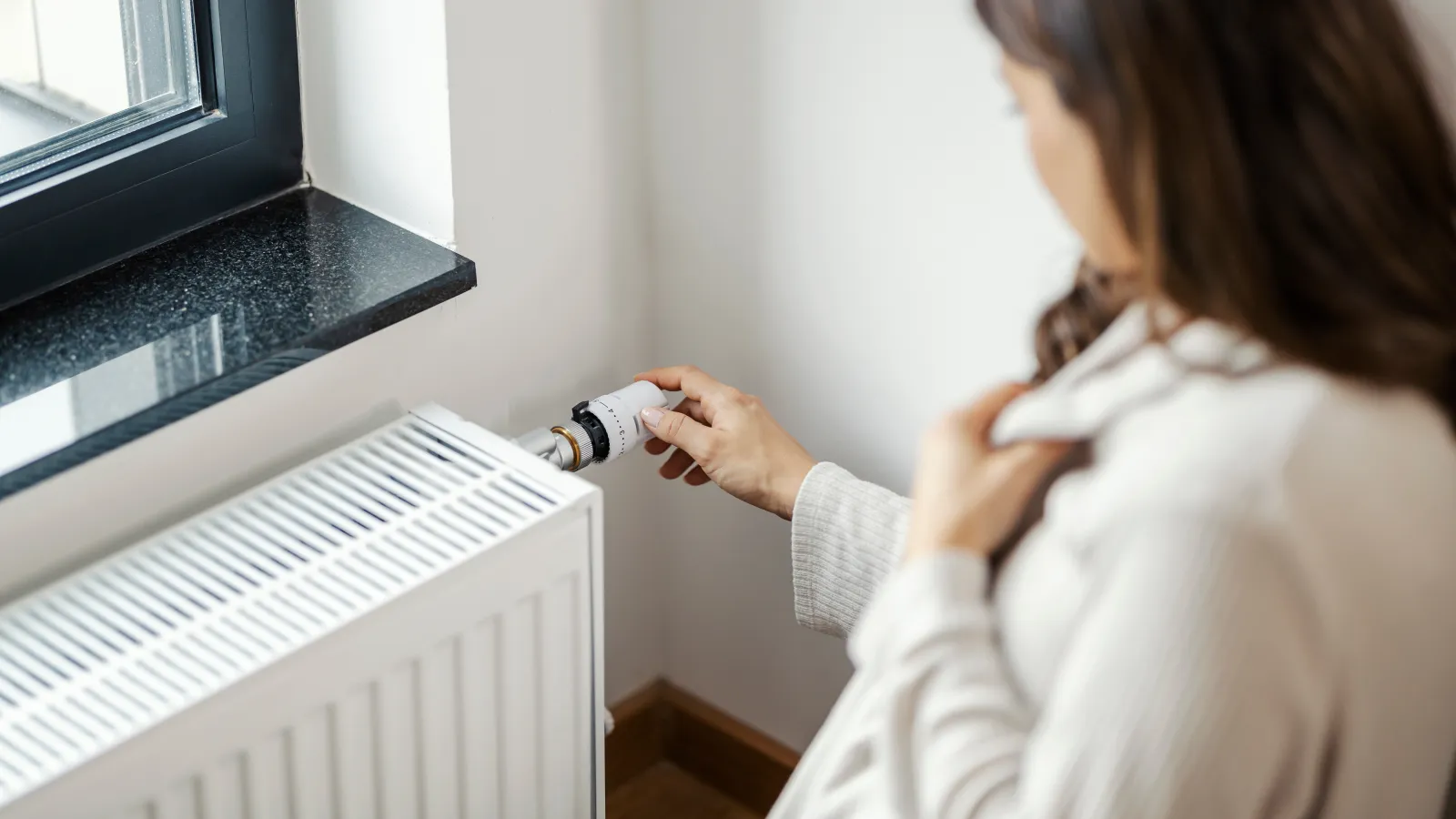 Why do you need to
reinsulate your home?


Ready for a more comfortable home?
We have the tools to insulate every space
in new and existing homes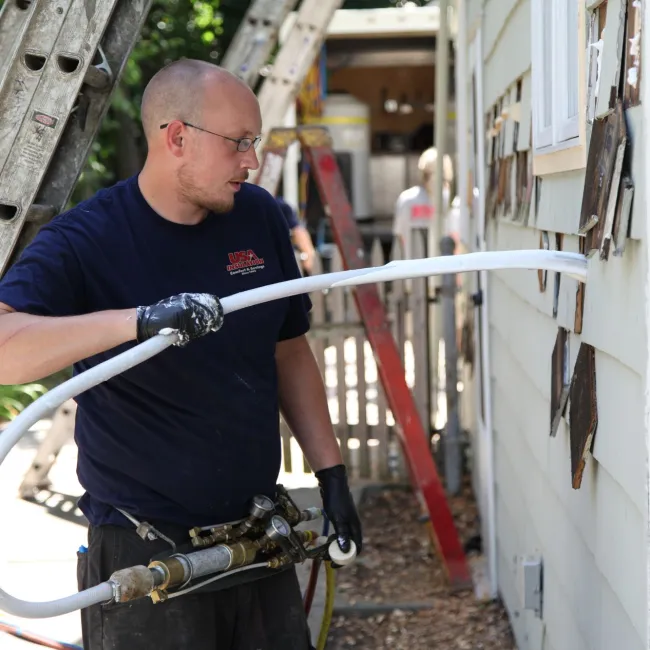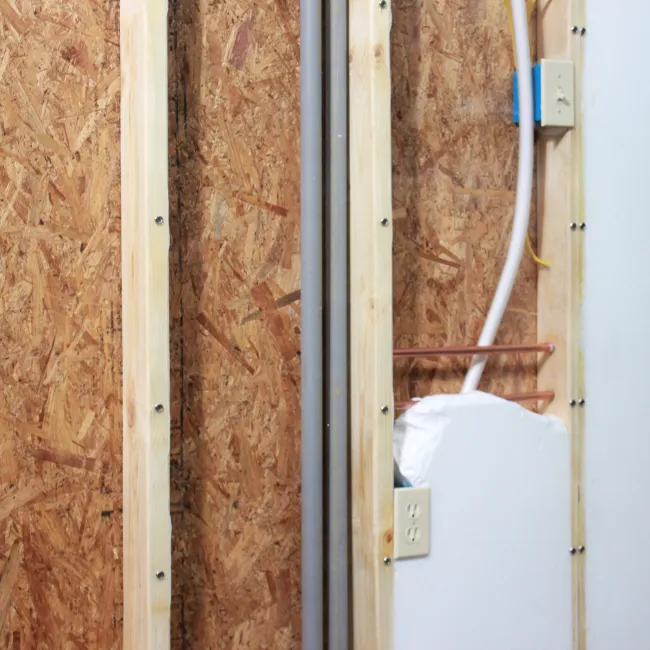 Premium Injection Wall Foam
in New Cumberland, PA
What would happen if premium injection wall foam were injected into the walls of your New Cumberland home or workplace? Well, it'd fill up every tiny crack and opening, preventing heated and cooled air from leaking out. In fact, injection wall foam can fit perfectly behind pipes, wires, and electrical outlets. It's also affordable, and it's quick to install. This foam works with a wide variety of building materials, too.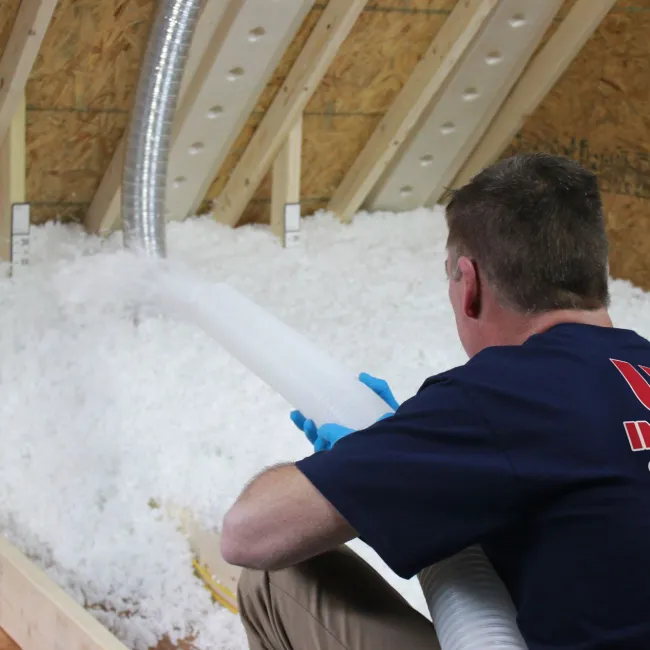 Blown-In Attic Insulation
in New Cumberland, PA
So often, air seeps out through New Cumberland's attics, and that drives up utility bills. Moreover, without the right insulation, harmful molds and mildews can spread across building exteriors. And, in the winter, dangerous icicles can form on roofs. However, when a pro blows insulating material into every hard-to-reach attic corner and crevice, these issues and more can be solved.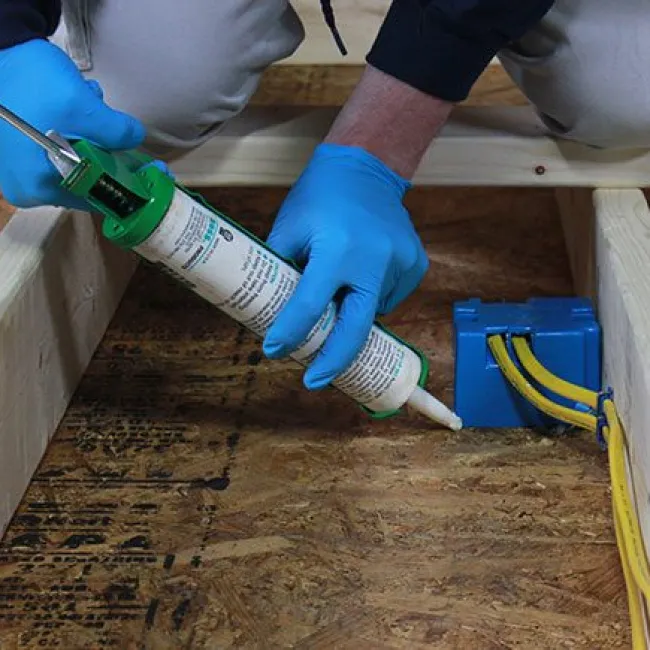 Attic Air Sealing
in New Cumberland, PA
Another way to plug all of the little gaps and holes in your New Cumberland attic is through air sealing. It's a very targeted process. First, our team members would thoroughly inspect your attic for the smallest of leaks. Next, they'd seal each of those leaks individually. Then, after the air sealing, your house or business would use less energy — up to 20% less! And that conservation could mean big savings.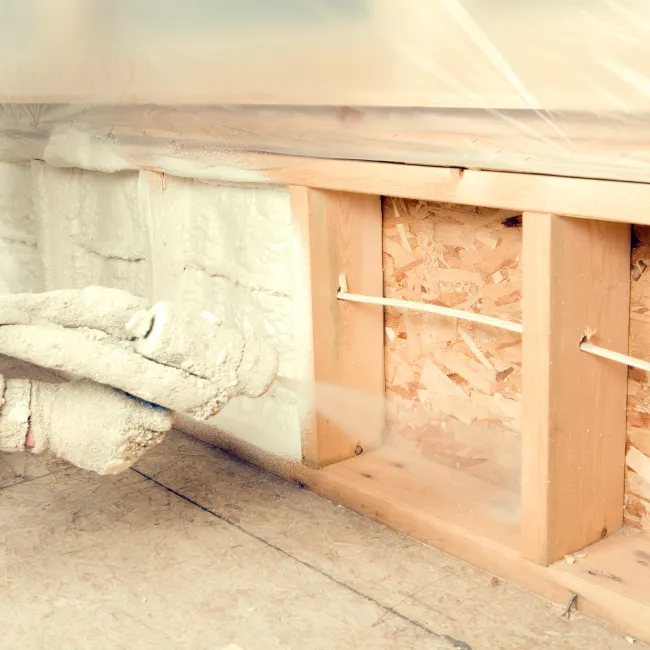 Spray Foam
in New Cumberland, PA
Another helpful option for New Cumberland residents is spray polyurethane foam (SPF), which is also known as spray foam. This handy foam is sprayed like paint onto a surface. Seconds later, it expands to dozens of times its original size. Then it hardens, providing airtight insulation. Furthermore, spray foam won't degrade over time. And it can be applied just about anywhere inside a building. In the end, the right insulation does more than just regulate temperatures. For more information about insulation in New Cumberland, please contact us anytime. At USA Insulation, we'd love to make your home even comfier and cozier.

Latest
Promotions
Free Attic
With Whole Home Insulation.
Does not include spray foam. May not be combined with other offers.