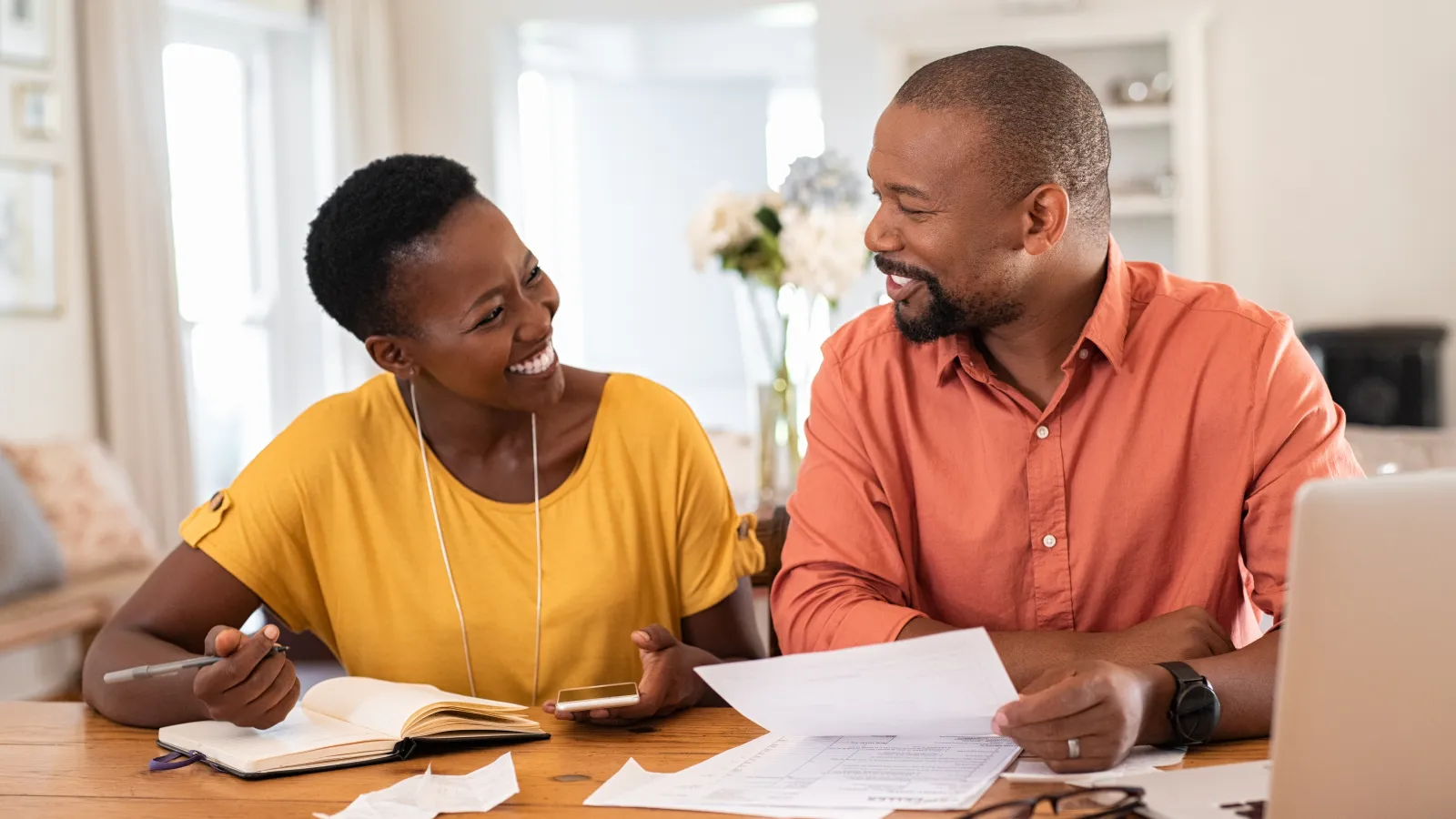 Middletown, PA
Home Insulation Company
Reinsulate Your Home in Middletown
with USA Insulation
Insulation Services in Middletown, PA
Insulation keeps your preferred temperature in and the temperature outside out. If you're worried about the air quality in Middletown, PA, then getting high-quality insulation in your home is a great idea. By keeping your internal temperature well-controlled, you won't have to run your climate-control system as much. Not only will that result in cleaner air inside your home, but it will also help with the environment. Middletown is small, fewer than 10,000 people, and we like to treat everyone like friends or family.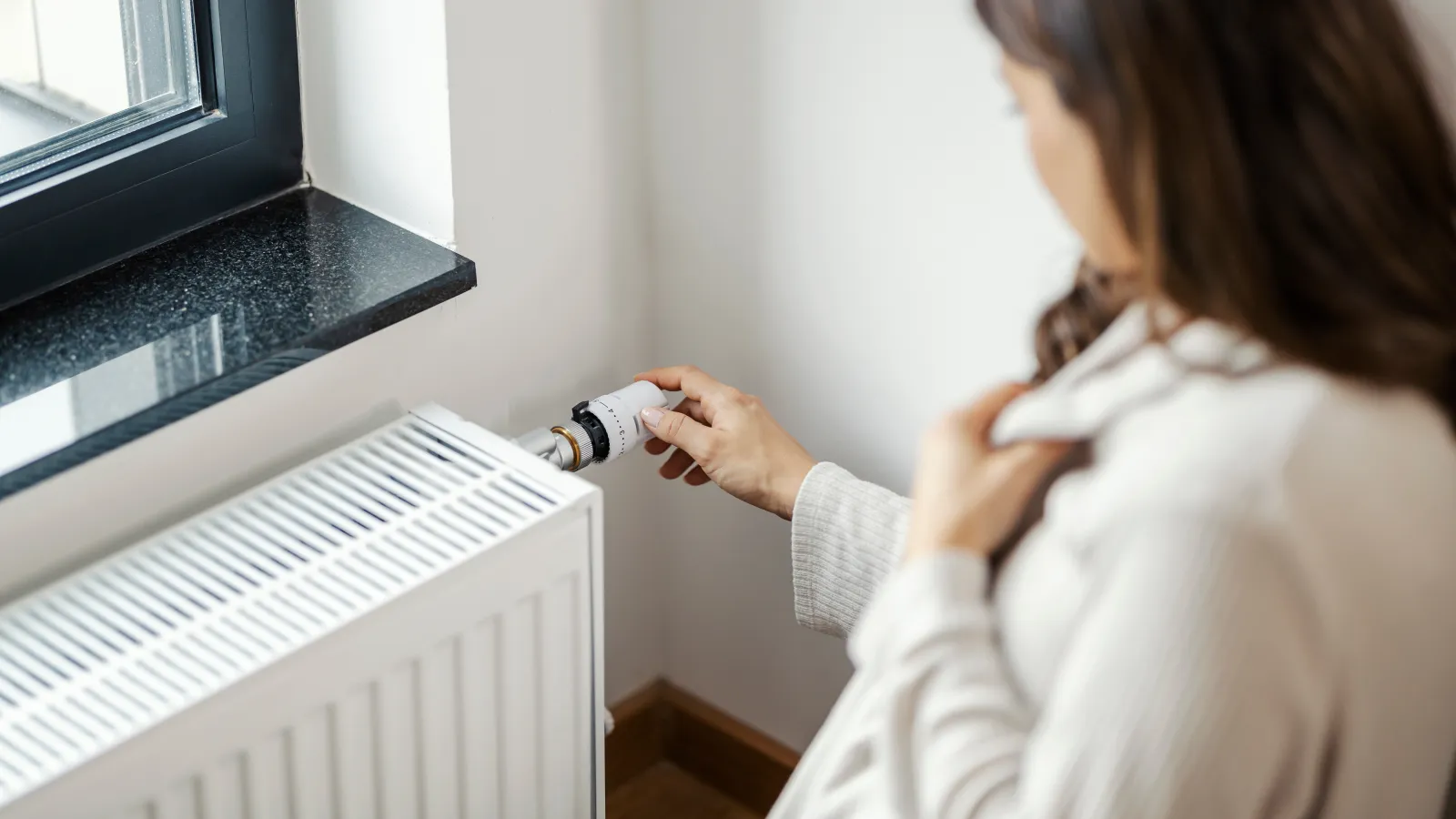 Why do you need to
reinsulate your home?


Ready for a more comfortable home?
We have the tools to insulate every space
in new and existing homes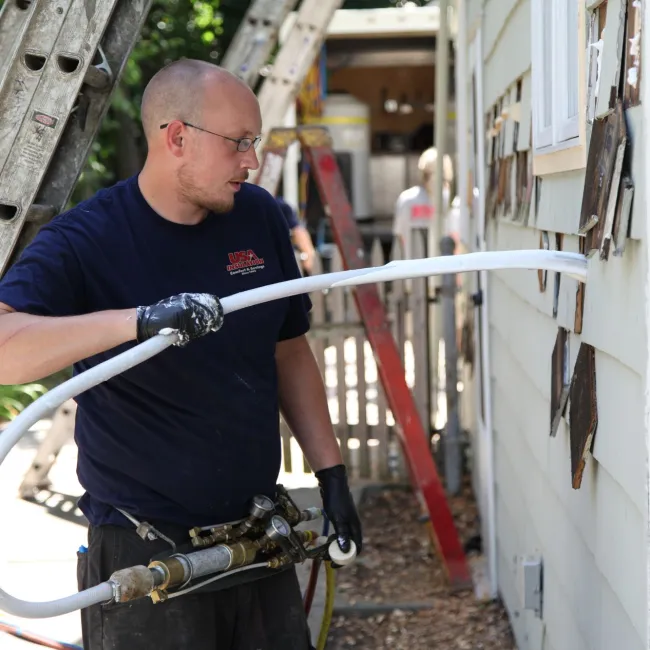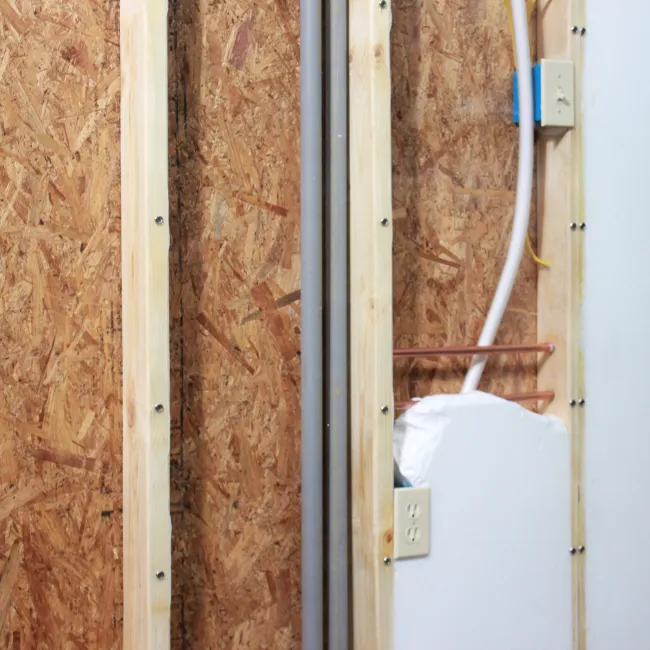 Premium Injection Wall Foam
in Middletown, PA
When you create your own proprietary brand of foam, it's a pretty big deal. We're proud of our premium injection wall foam. It's "crack filler," weaseling its way into spaces where other foams fear to tread. It's designed for both interior and exterior walls and won't damage any materials from which they might be built. The liquid resin and foaming agent help it stick to those surfaces, too, so that the application is even. That saves you money and increases the efficiency of your climate-control system.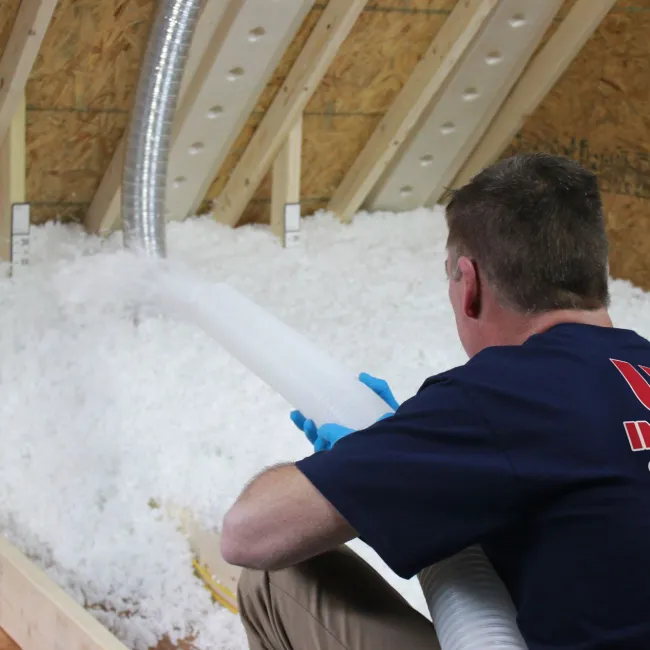 Blown-In Attic Insulation
in Middletown, PA
Chances are, your attic needs help when it comes to insulation. If your Middletown, PA, house is old enough, then it might even have ancient newspapers in the soffits as insulation for the attic. That just doesn't cut it, which is where we come in. By having us install blown-in insulation, you can seal off your attic from the outside elements and improve the efficiency of both your heating and cooling systems. You'll also protect your attic from dry rot, mold, and water buildup that could freeze in the cold weather and cause structural damage.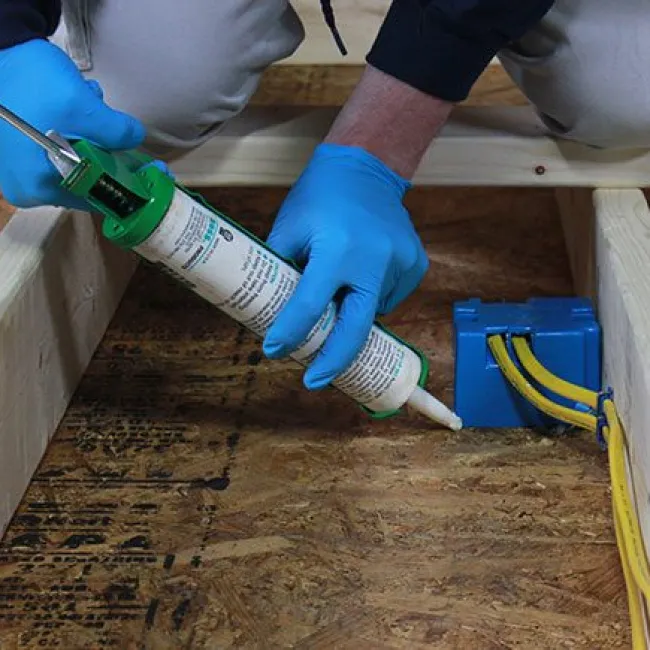 Attic Air Sealing
in Middletown, PA
There are probably myriad holes in the walls, ceilings, floors, and roof of your home. They might be there to let in fresh air. Or, workers could have drilled them at one time or another as passageways for pipes or wires. At this point, many of them could adversely affect your quest to keep your home comfortable. In almost all cases, we'll be able to seal up those holes with a minimum of fuss. Also, on bad-air days in our quaint town, having the holes sealed will keep out particulates, which will increase the air quality in your home.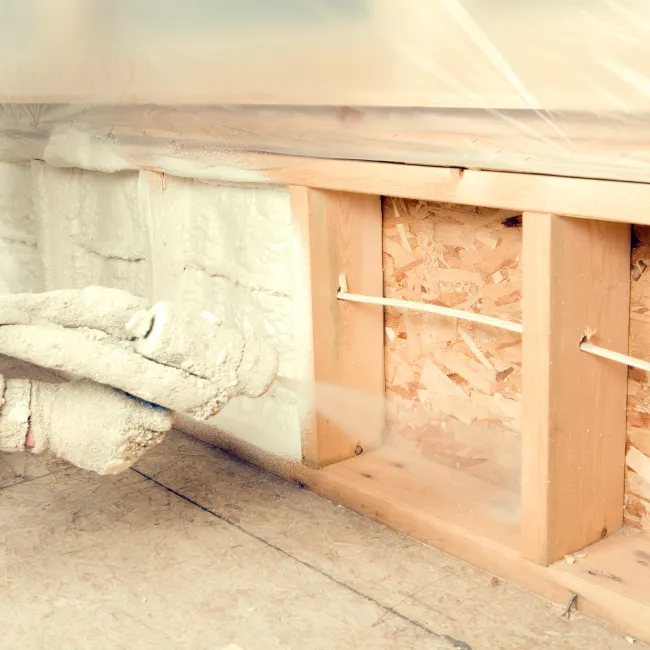 Spray Foam
in Middletown, PA
Spray foam is mostly for cold storage spaces and outside walls. It adheres to the surfaces and then hardens into a vapor-locked barrier. It's also water-repellent, and that'll protect your beams, joists, and wooden frames. Because it hardens, it's a structural boost as well. Spray foam is quite versatile. When we have it available in Middletown, PA, it'll be one of your best choices for insulating your home.

Latest
Promotions
Free Attic
With Whole Home Insulation.
Does not include spray foam. May not be combined with other offers.