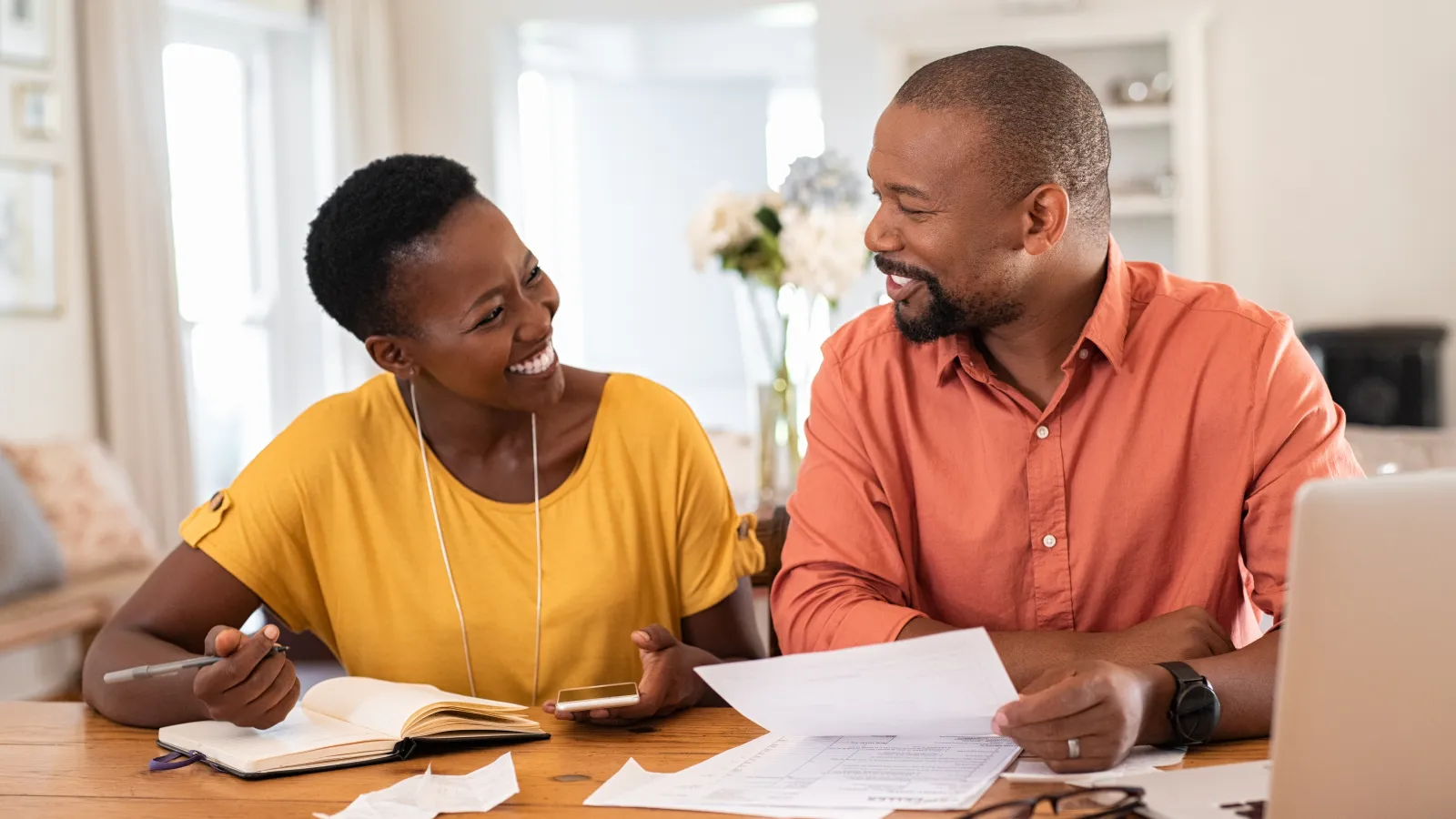 Hershey, PA
Home Insulation Company
Reinsulate Your Home in Hershey
with USA Insulation
Insulation Services in Hershey, PA
When most people think of Hershey, Pennsylvania, they think of chocolate. However, the town is a great place to live with exciting venues, great restaurants, and thrilling attractions. Enjoying your town means enjoying the comfort of your home. Whether you're a business owner or a homeowner in Hershey, PA, the remarkable benefits of new and top-notch insulation can transform your space into a more comfortable and inviting haven.
At USA Insulation, our team of insulation experts is dedicated to providing a diverse range of insulation services to cater to the needs of residents and businesses alike. From injected wall foam to spray foam insulation, you can have complete confidence that your new or existing space will receive exceptional care. While it is commonly understood that insulation enhances comfort levels in homes and businesses, the true extent of its benefits often goes unnoticed until there are problems.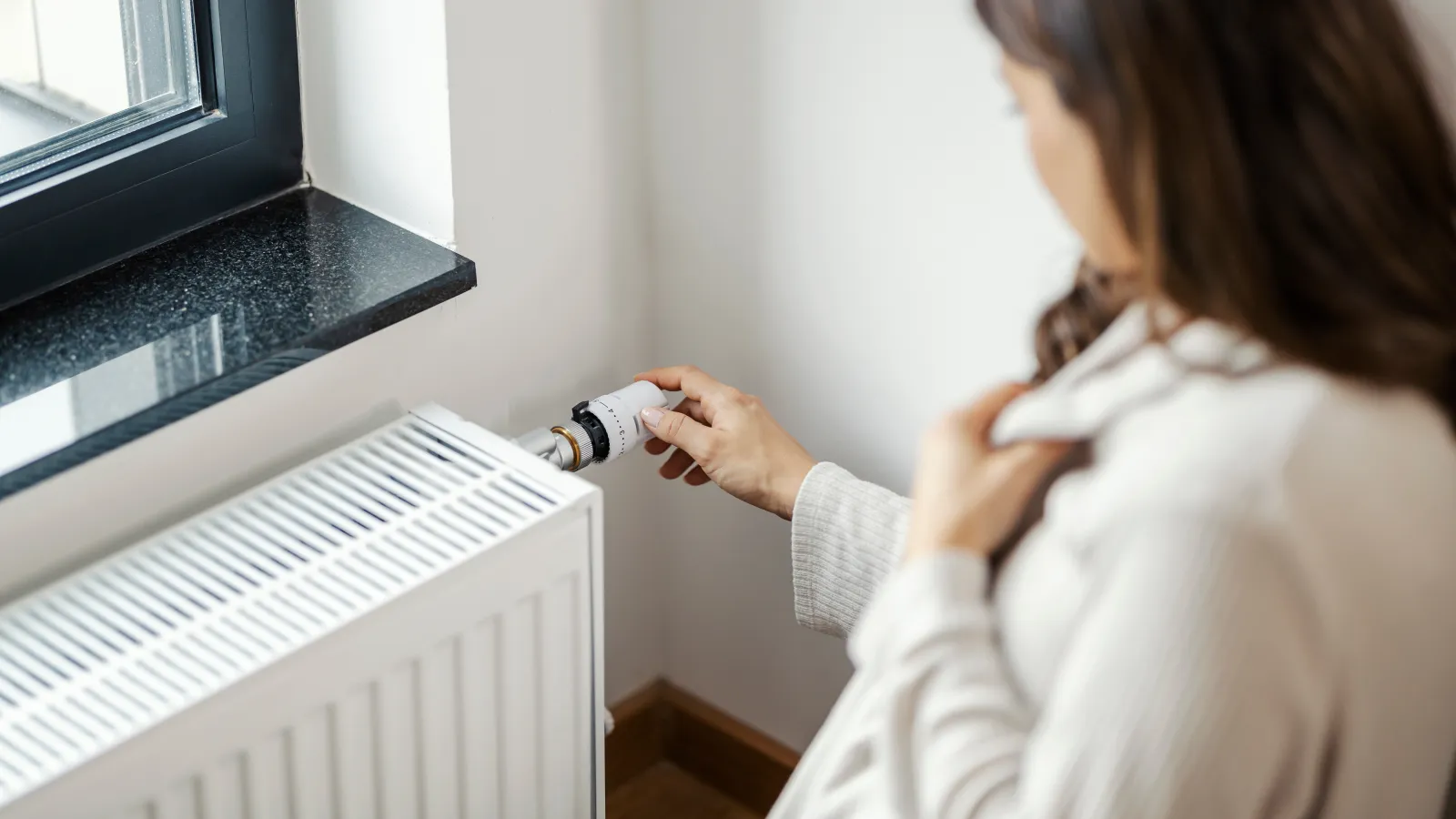 Why do you need to
reinsulate your home?


Ready for a more comfortable home?
We have the tools to insulate every space
in new and existing homes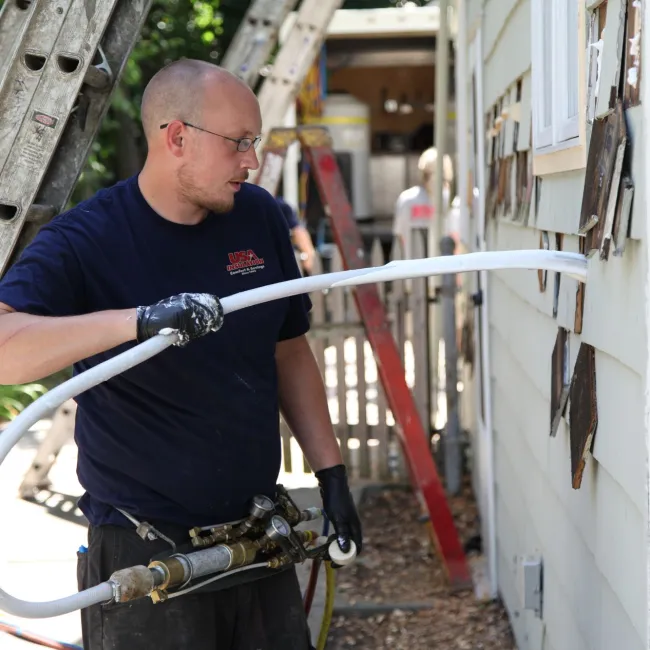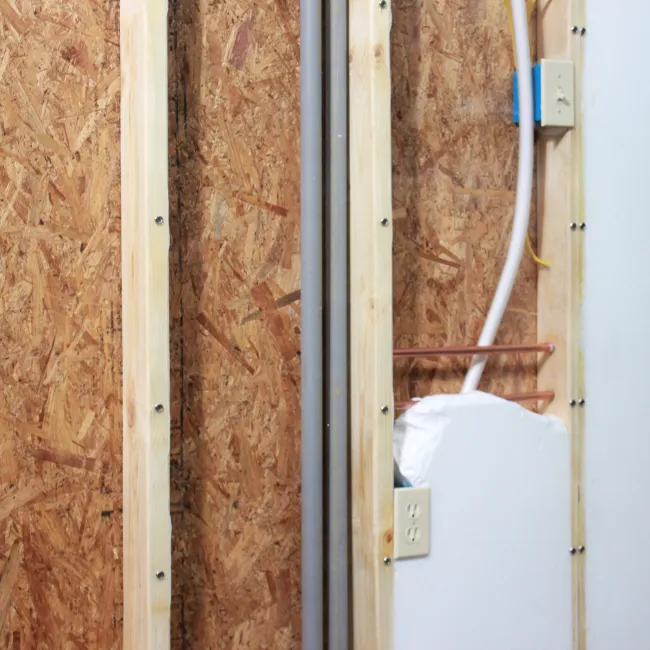 Premium Injection Wall Foam
in Hershey, PA
Our exclusive USA Premium Foam Insulation presents Hershey residents and businesses with a robust and efficient shield, effectively preserving conditioned air and keeping inclement weather at bay. Applied rapidly through injection into wall cavities, this insulation rejuvenates your home or business, leaving it with a refreshed feel.
With a plethora of advantages, this insulation type proves to be an exceptionally cost-effective and energy-efficient solution for enhancing buildings without the need for wall or paneling removal or damage. By filling gaps behind electrical wiring, phone lines, pipes, and more, this insulation guarantees optimal efficiency.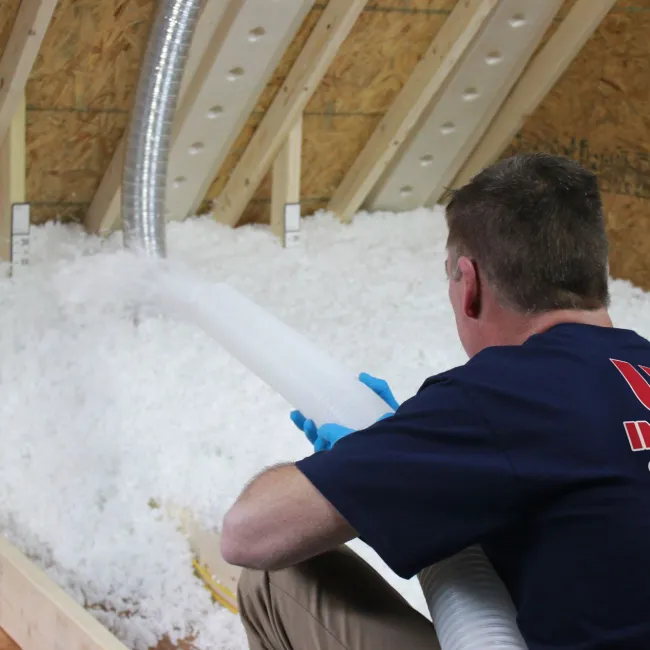 Blown-In Attic Insulation
in Hershey, PA
To address the frequently neglected area of insufficient insulation within homes, we provide Hershey, PA residents with blown-in attic insulation, a highly effective solution for combating substantial heat loss and excessive energy expenses. When your attic lacks proper insulation and ventilation, you inevitably find yourself expending additional funds and energy to compensate for the loss of conditioned air. A poorly insulated attic can significantly impact your home's comfort during both the summer and winter seasons. Ensure year-round comfort for your home!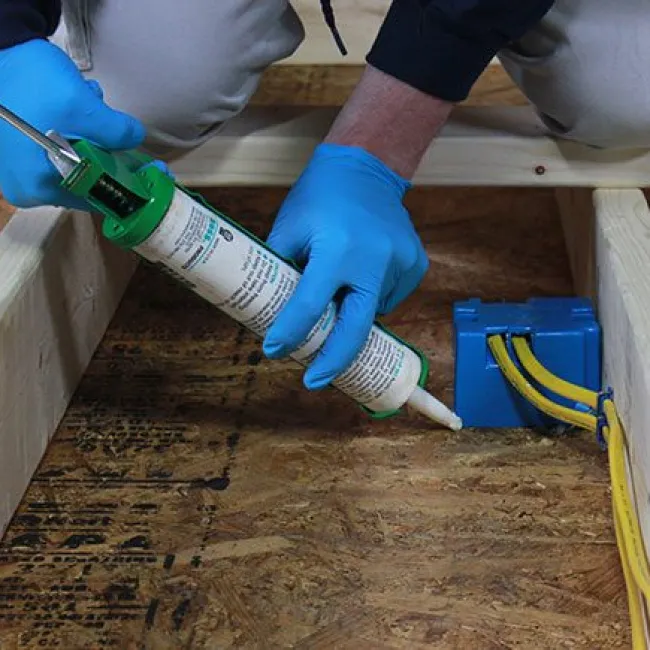 Attic Air Sealing
in Hershey, PA
Our specialized procedure effectively detects and addresses the sources of air leakage that compromise your home's energy efficiency, leading to significant reductions in energy consumption of up to 20%. At USA Insulation, we proudly provide Hershey residents with attic air sealing services, specifically targeting gaps and openings resulting from electrical work.
Frequently, electricians create openings in attics to accommodate wire installations, inadvertently introducing outside airflow. Despite their seemingly minor size, these openings can cause significant issues. With our team of insulation experts, we possess the expertise to identify and seal any concealed leaks that have been adversely impacting your home's efficiency for an extended period.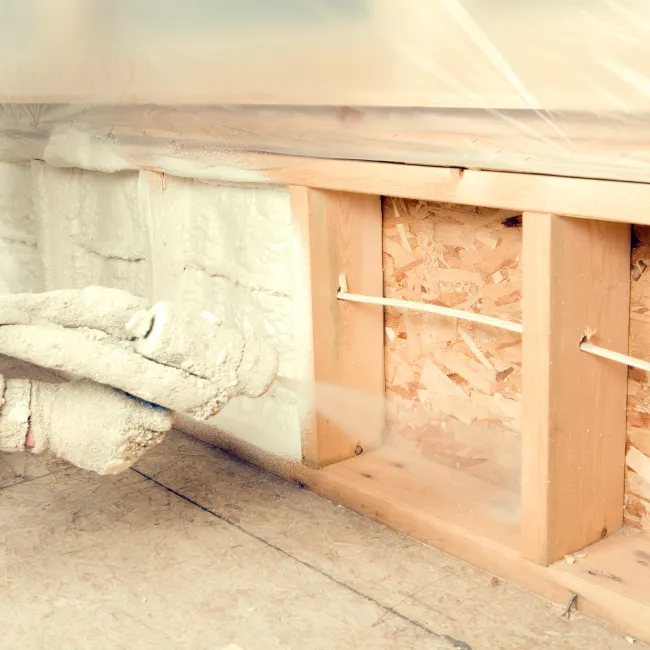 Spray Foam
in Hershey, PA
Our highly adaptable spray foam insulation is exceptionally suited for insulating open cavity walls, ceilings, and crawl spaces. Hershey homeowners and businesses can confidently depend on this insulation type to establish a formidable barrier against external elements such as wind and fluctuating temperatures. Apart from serving as an efficient air barrier, it also functions as a sealant, vapor retardant, and weather barrier. Whether it's your home's attic or your business's walk-in refrigerator, this insulation variety brings immense benefits to both residential and industrial structures.

Latest
Promotions
30% Tax Credit Up to $1200
Government Tax Credit is 30% up to $1200.
Always consult a tax advisor.
Some Thoughts From Our
Awesome Customers
The crew that put in our insulation went above and beyond! They were polite and hard working. They did an excellent job and cleaned up everything. I have a stucco finish with small rocks embedded...
- michael garrett
I used USA foam insulation for their injection wall foam and to top off the blown in fiberglass in my attic. The estimate visit was thorough, but a little bit gimmicky with a product demonstration...
- Christopher Bauer
USA Insulations crew were great to work with. From the first inquiry to the end of the job, every person we encountered was courteous, knowledgeable, professional, personable, & worked in Safe...
- Diana Warhoover
Attic and Wall Insulation -- My husband and I both agree that this has been the best home improvement we have made in the 32 years we've lived in this house. There are so many positives: The...
- Magi H
The workers showed up on time, worked continuously, even when we had to leave for a planned weekend away. We returned to a well ordered house. Except for the apparent temperature improvement...
- Nancy Struckhoff
All the workers were friendly and would answer any questions that I had. They performed there work efficiently and accurately. After cleanup you wouldn't have known they had even been here. If I...
- Charles Hoercher
I was skeptical at first that adding insulation in my walls would be worth doing, but it absolutely was worth it. After one day we can already tell a huge difference with sound reduction and our...
- Rachel Sage
One of the finest crews I have ever worked with. All members are knowledgeable, friendly, hardworking, neat and always cleaned up behind themselves. We are very satisfied with our experience in...
- Paul Echele
USA Insulation added foam insulation to our addition. These rooms were too hot in the summer and too cold in the winter. The workers arrived on time. Kept us apprised of what was being done....
- Kathryn
USA Insulation was very knowledgeable and through. Brett and his team were courteous and work diligently despite adverse weather conditions of 40+ mph winds and cold temps. They left our home...
- Howard Seeds