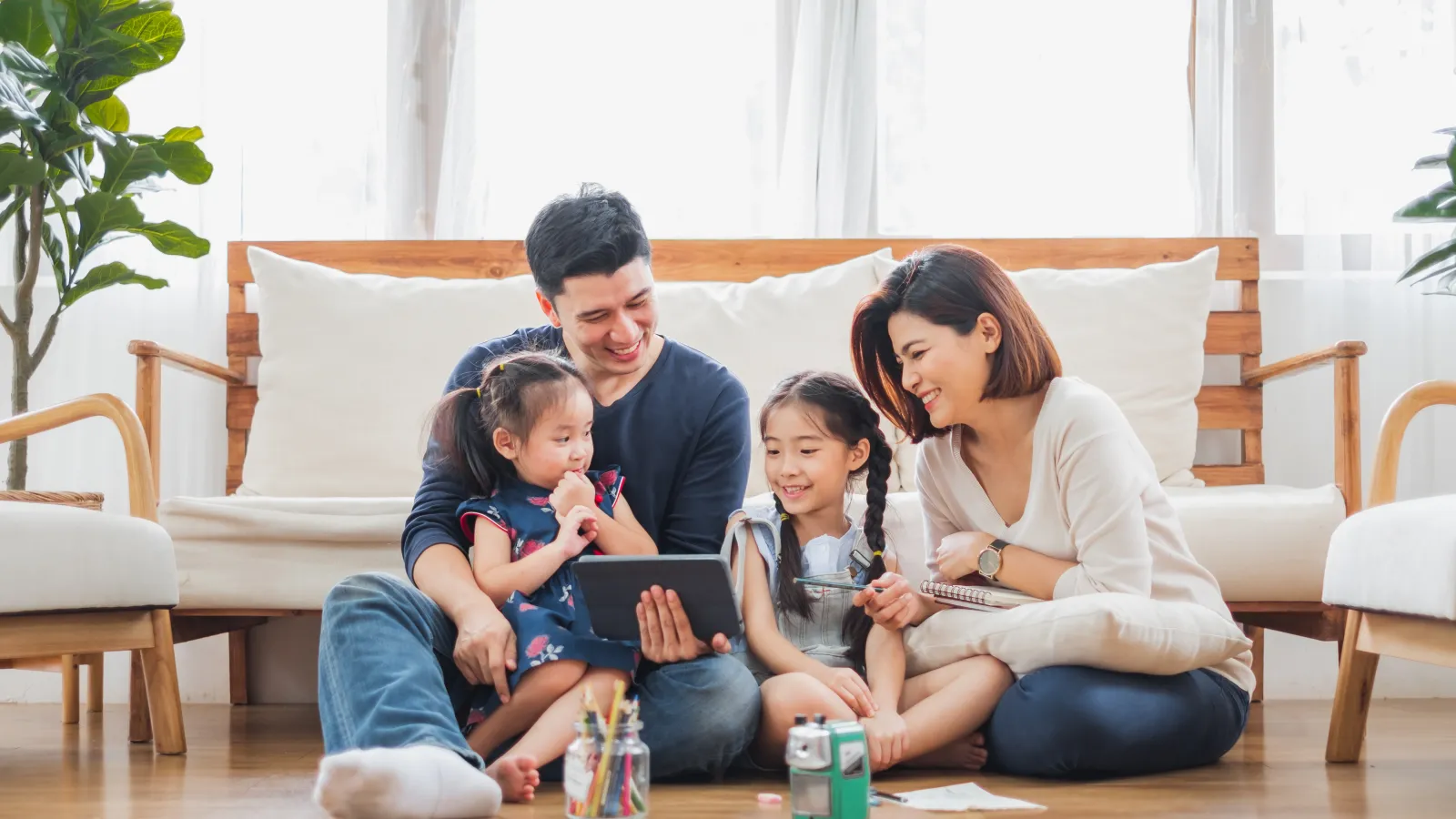 Neenah, WI
Home Insulation Company
Reinsulate Your Home
in Neenah with USA Insulation
Insulation Services in Neenah, WI
Neenah, WI, is named after a Native American word for "water" or "running water," which makes sense, considering it's right on two lakes and a river. It used to have a thriving paper mill and lumbering business, and today, it has plenty of historic houses and museums to explore.
Although Neenah is no stranger to water, it can pose a threat to your home without proper insulation. That is why USA Insulation is proud to service the homes and businesses of Neenah.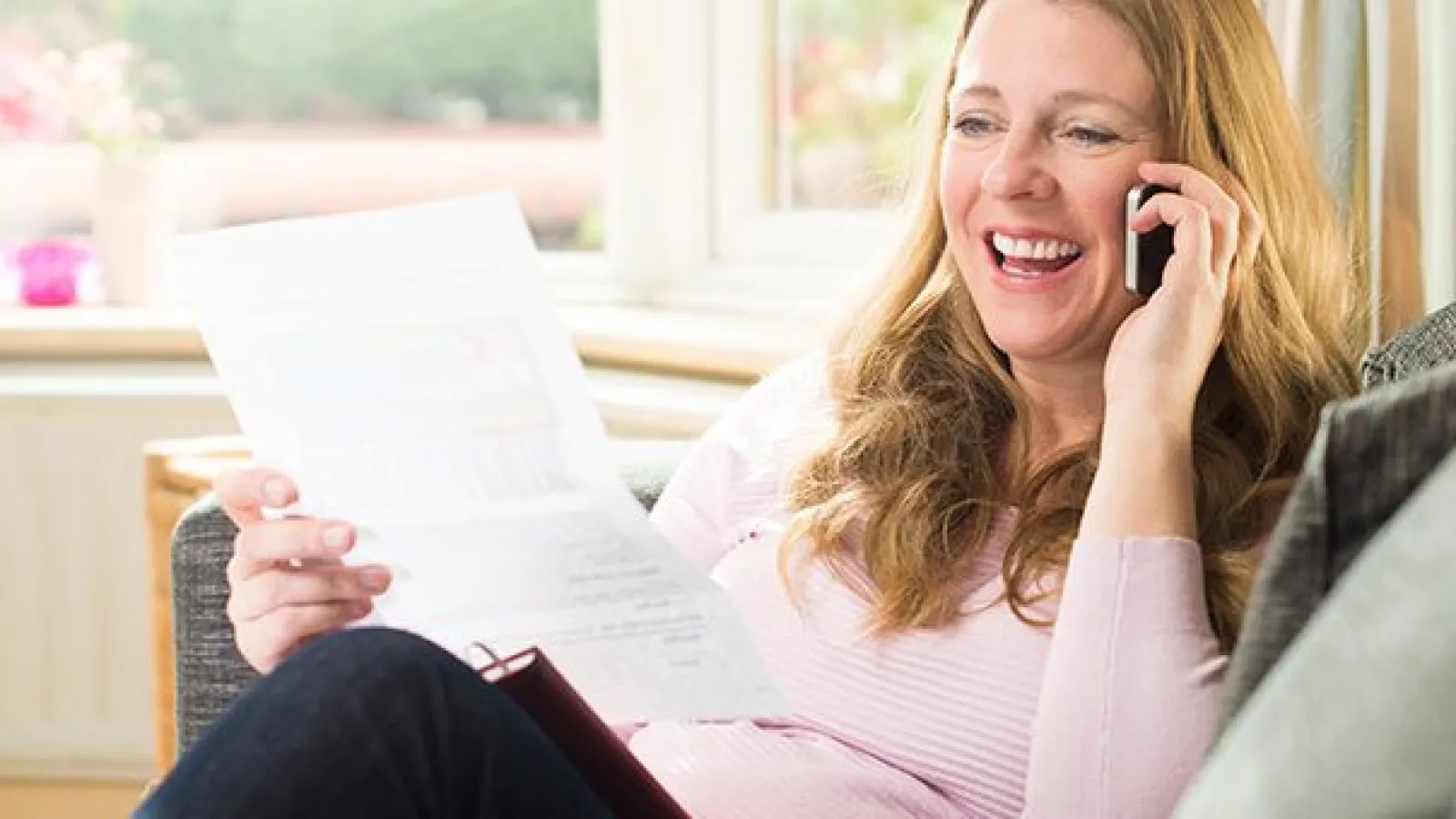 Why do you need to
reinsulate your home?


Ready for a more
comfortable home?
We have the tools to insulate every space in new and existing homes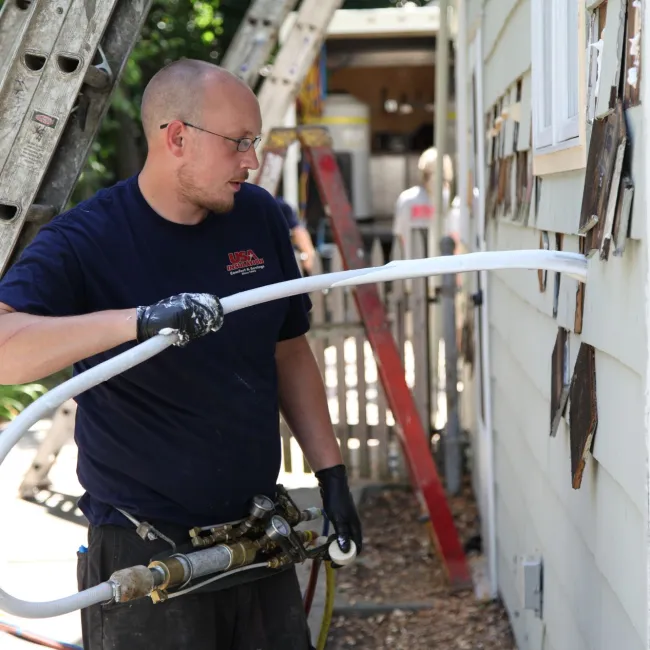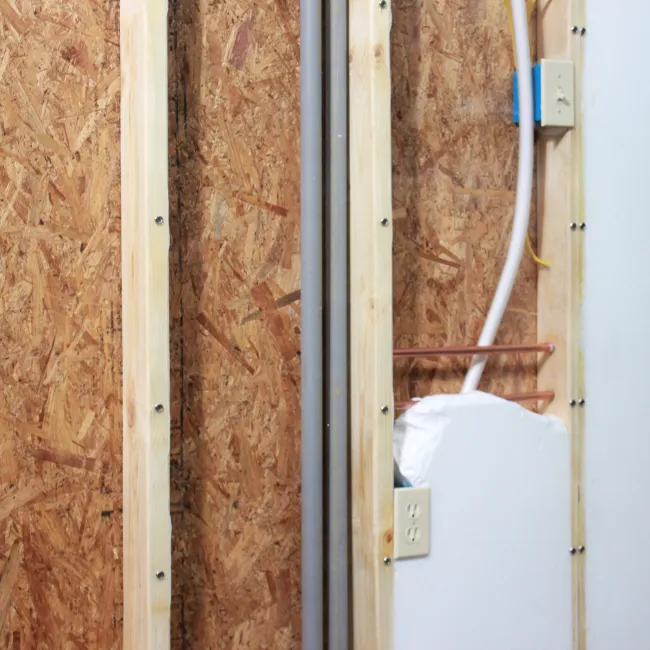 Premium Injection Wall Foam
in Neenah, WI
Our wall foam injections are some of the best in the industry so that you can keep your air conditioning or heating in, while also keeping outside temperatures out of your Neenah, WI home. The wall foam injections act as an obstacle to the external elements creeping in and ruining the internal atmosphere you've created — all while taking up very little time to set.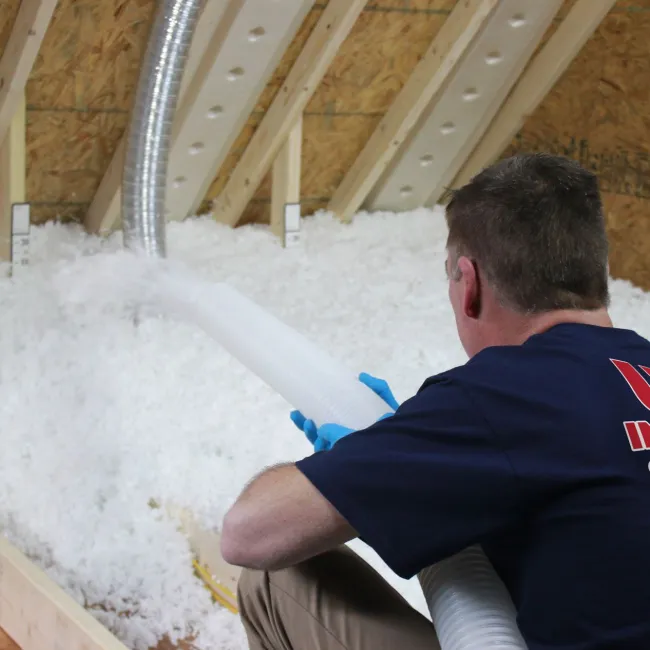 Blown-In Attic Insulation
in Neenah, WI
Your attic has the weakest insulation, which is why we offer attic insulation for Neenah, WI residents. Blown-in attic insulation is one of the most efficient ways to insulate your home at an affordable price. After you insulate your attic, you can save money from heating or cooling your house for years to come.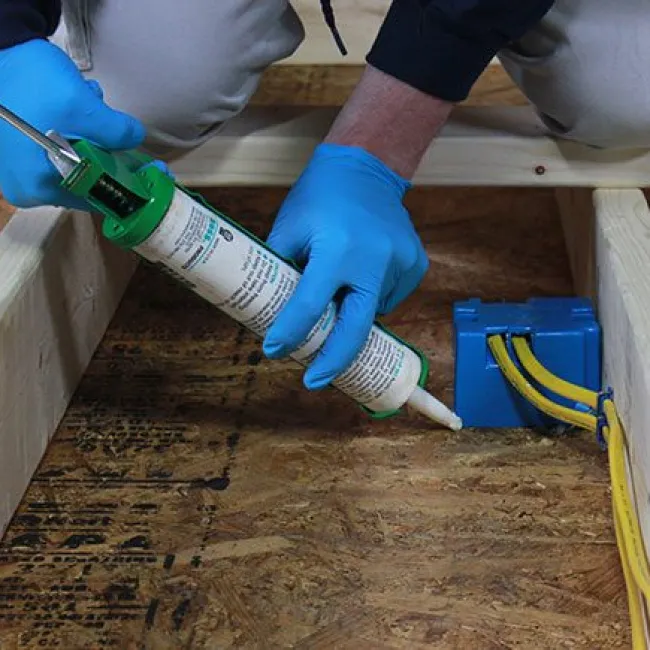 Attic Air Sealing
in Neenah, WI
Not only should the flat surfaces in your attic be covered with insulation, but the cracks between the attic and the rest of your home should be sealed as well. Doing so provides the maximum protection between your living environment and the disruption of outside temperatures, so we offer attic air sealing to help improve the livability of Neenah, WI homes. Not only that, but you can protect against water from leaking into your home as well as keep pests at bay using attic air sealing.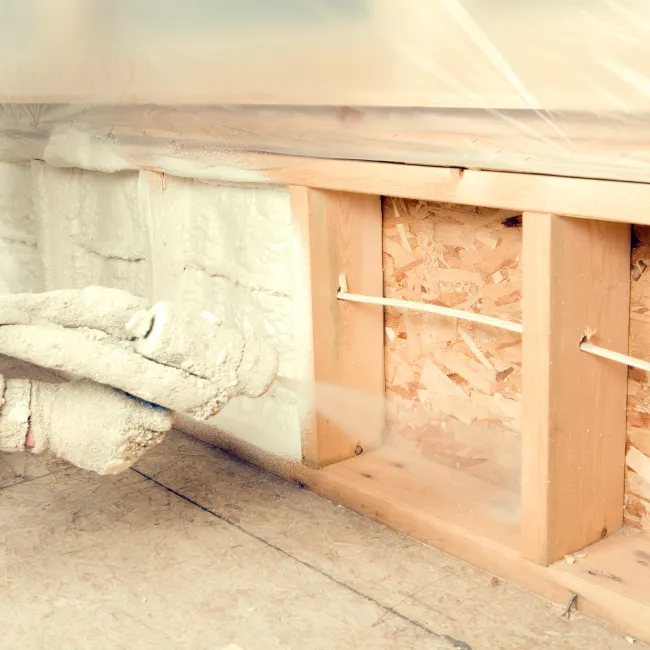 Spray Foam
in Neenah, WI
Every house is different, and sometimes it's not easy to lay down standard insulation. That's why we have some of the best spray foam that we can apply to all sorts of places in your Neenah home, whether it's in the attic, crawl space, between the walls or some other tricky part of the house. Not only does our spray foam insulate, but it acts as a weather barrier, sealant, and vapor retardant, making spray foam insulations a versatile improvement to your home.

Latest
Promotions
Free Attic
With whole home insulation.
Does not include spray foam. May not be combined with other offers.
Some Thoughts From Our
Awesome Customers
Wonderful experience with USA insulation. Their sales rep Eric was very thorough in his inspection and attention to detail of what we wanted done. He was able to schedule us out only a few weeks...
- Jordan Chadwick
USA Installation insulated our walls with foam, and our attic with fiberglass insulation. Nick, the owner, was on site for the full installation working with his crew of Eric, James and Theis. ...
- Chris LeCapitaine
We just had Nick and his crew insulate our garage attic everything from the beginning was explained thoroughly. We were given a quote along with our install date which they were flexible due to...
- Jonathan Mechler
We had blown in insulation done in our garage ceiling. They were able to get it done sooner than expected and they did an excellent job. Anything they moved they put back in its place and no mess...
- Derrick Tice
Nic and the guys were great to work with. they had issues with their new truck as it broke down, he just came out straight and was honest with us, then cold weather came in so got pushed back a...
- Jerry Fictum
Great job insulating my basement sill with spray foam. They also added insulation to my garage attic. I would recommend this company. Fast job and nice guys to work with.
- Susan Robinson
Nick and his crew are awesome! Explained everything ahead of time and they arrived right when they said they would. Financing was a breeze to work through and Nick made sure he was communicating...
- Gretchen Rauls
The guys at USA Insulation did an attic insulation for my dad's shed as he was spending $1,000s every month on heating it. They did a great job and he noticed a difference right away. Thanks again...
- Amber Held
Nick is a great guy. He knows insulation and he cares about his customers. If you are looking to make your house more energy efficient call him. I couldn't recommend Nick and his team highly enough!
- Dan Rosenblatt
Had an investment property that needed insulation. I called USA insulation, Nick came out and gave me a quote! Great prices. His crew showed up and got the job done the right way! I highly recommend!!
- Hoodie Melo