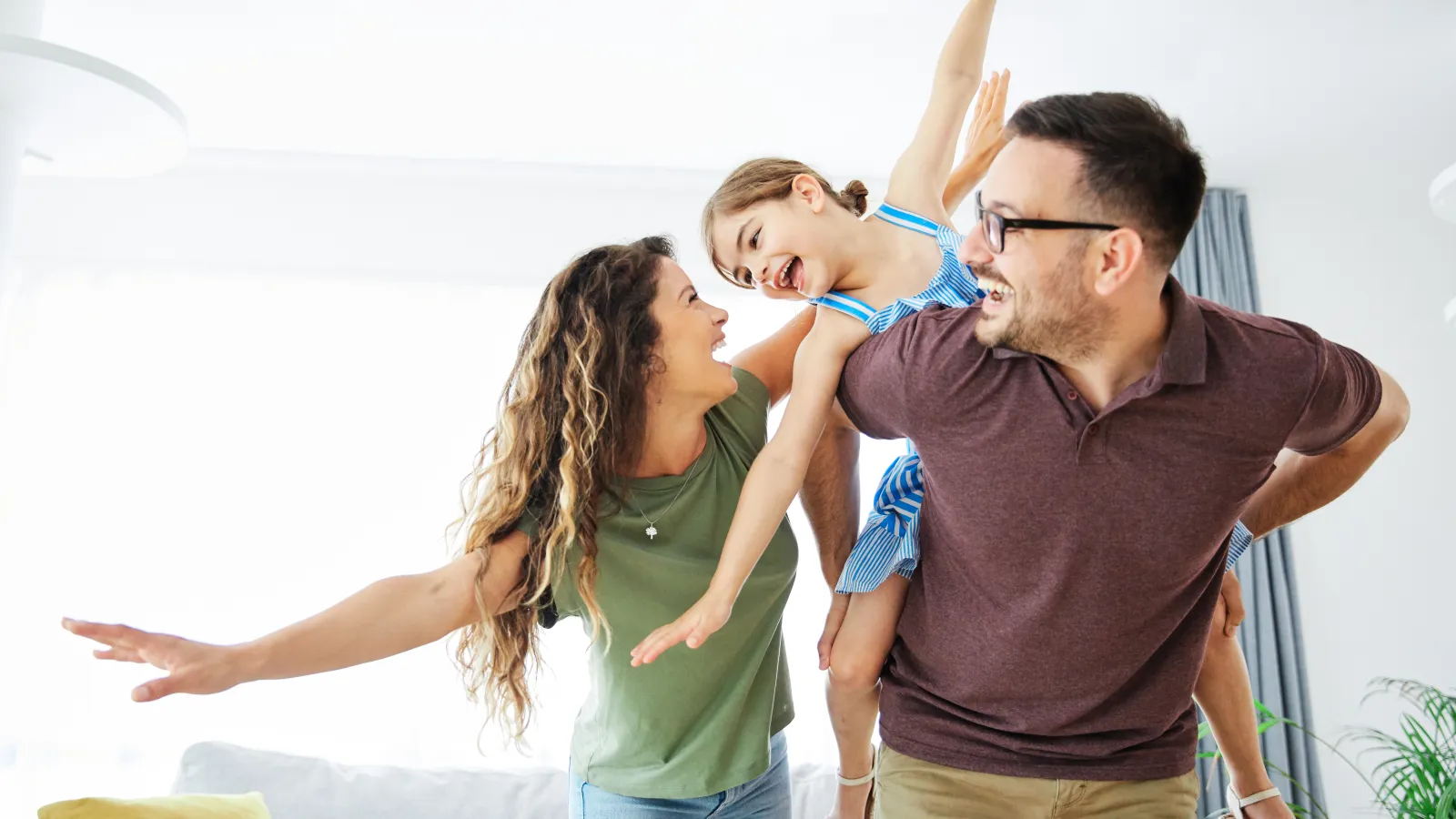 Wylie, TX
Home Insulation Company
Reinsulate Your Home
in Wylie with USA Insulation
Insulation Services in Wylie, TX

Most homes remain under-insulated for years, and no one realizes the hidden costs of this building blunder. Before 1980, insulation was never a requirement for new homes in the United States. Decades later, new builds must receive minimal insulation that is too weak to protect homes from the elements. As a result, millions of Texas homeowners shell out their hard-earned money to compensate for poor insulation.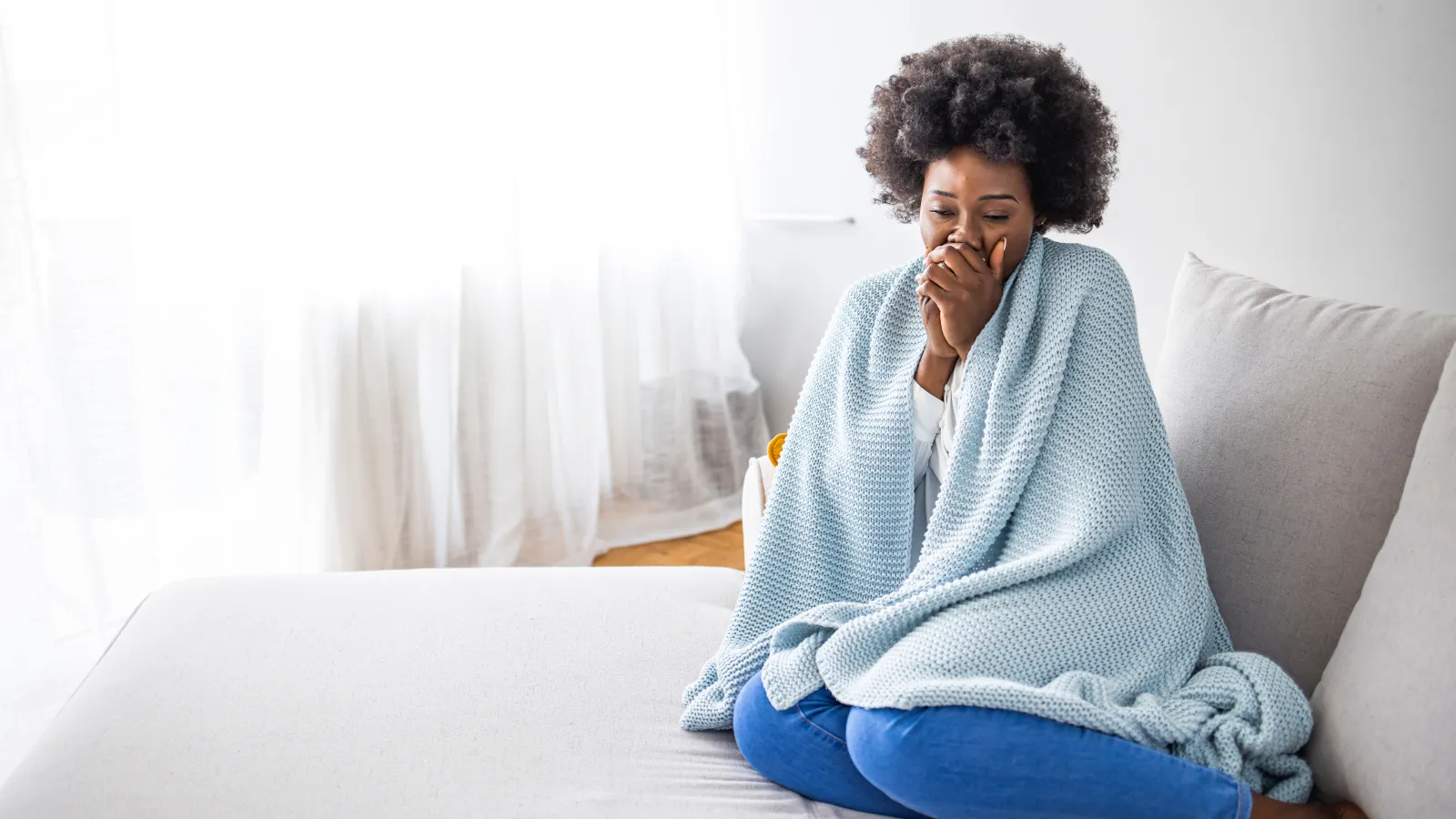 Why do you need to
reinsulate your home?


Ready for a more
comfortable home?
We have the tools to insulate every space in new and existing homes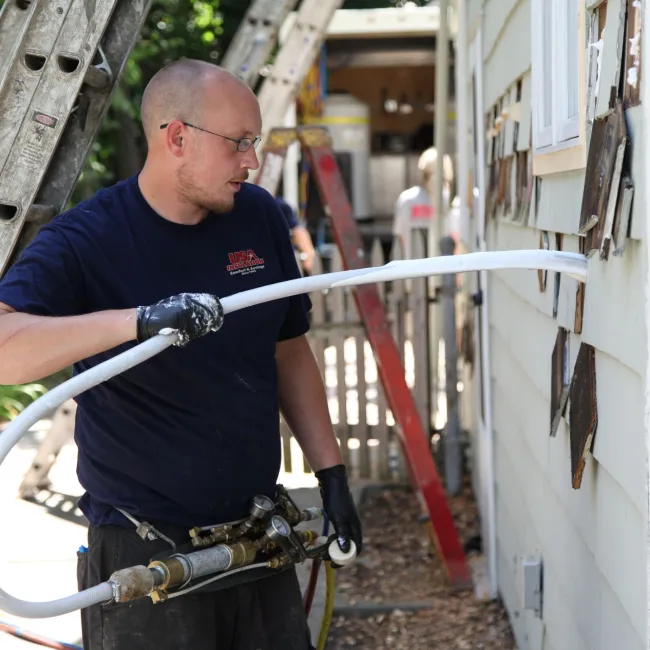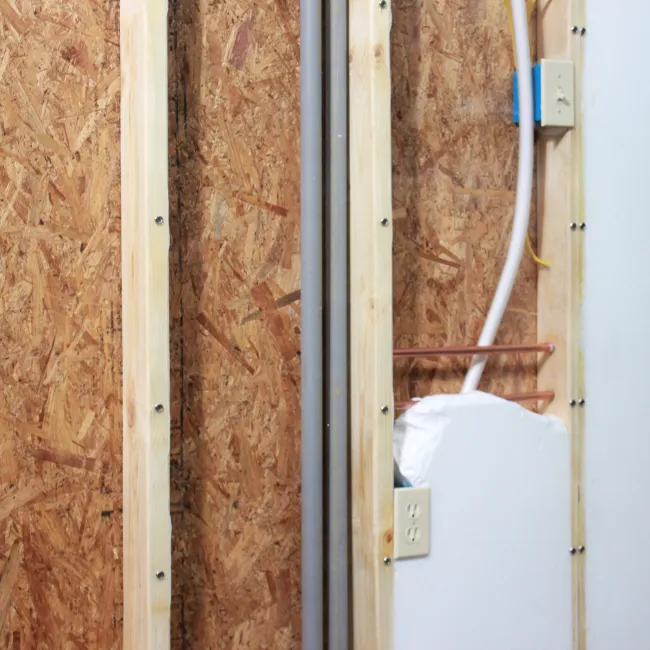 Premium Injection Wall Foam
in Wylie, TX
Our wall foam injections are some of the best in the industry so that you can keep your air conditioning or heating in, while also keeping outside temperatures out of your Wylie, TX home. The wall foam injections act as an obstacle to the external elements creeping in and ruining the internal atmosphere you've created — all while taking up very little time to set.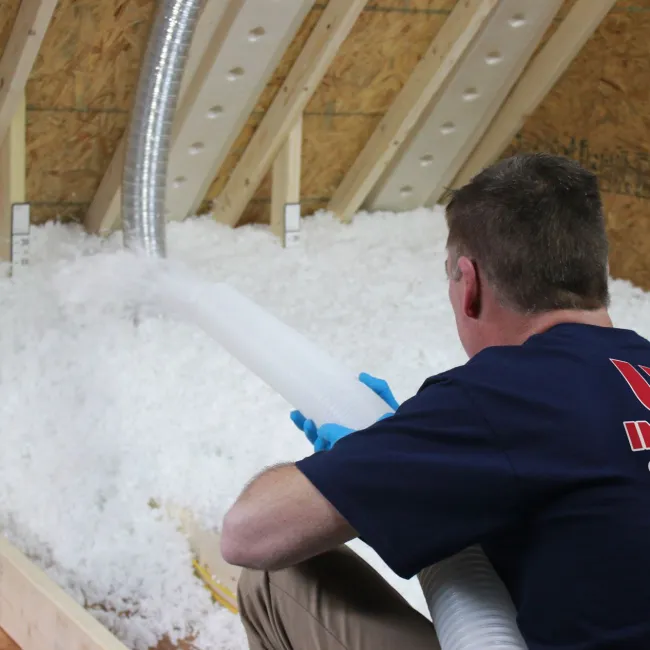 Blown-In Attic Insulation
in Wylie, TX
Your attic has the weakest insulation, which is why we offer attic insulation for Wylie, TX residents. Blown-in attic insulation is one of the most efficient ways to insulate your home at an affordable price. After you insulate your attic, you can save money from heating or cooling your house for years to come.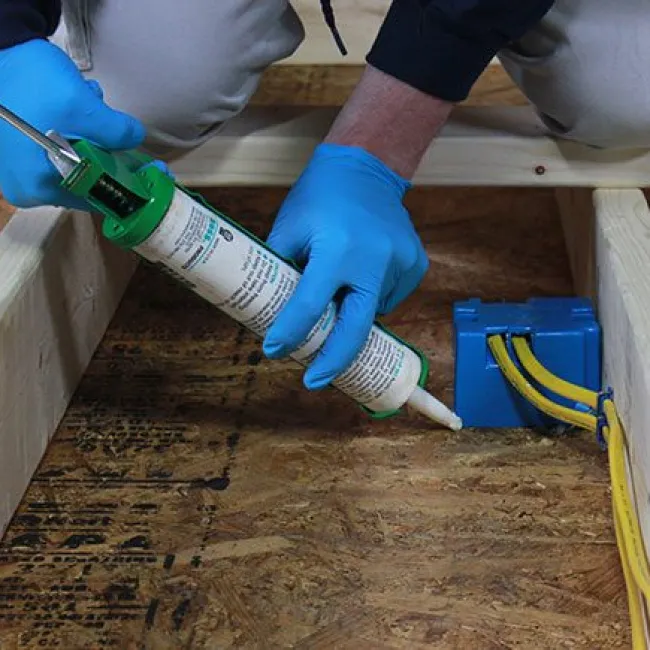 Attic Air Sealing
in Wylie, TX
Not only should the flat surfaces in your attic be covered with insulation, but the cracks between the attic and the rest of your home should be sealed as well. Doing so provides the maximum protection between your living environment and the disruption of outside temperatures, so we offer attic air sealing to help improve the livability of Wylie, TX homes. Not only that, but you can protect against water from leaking into your home as well as keep pests at bay using attic air sealing.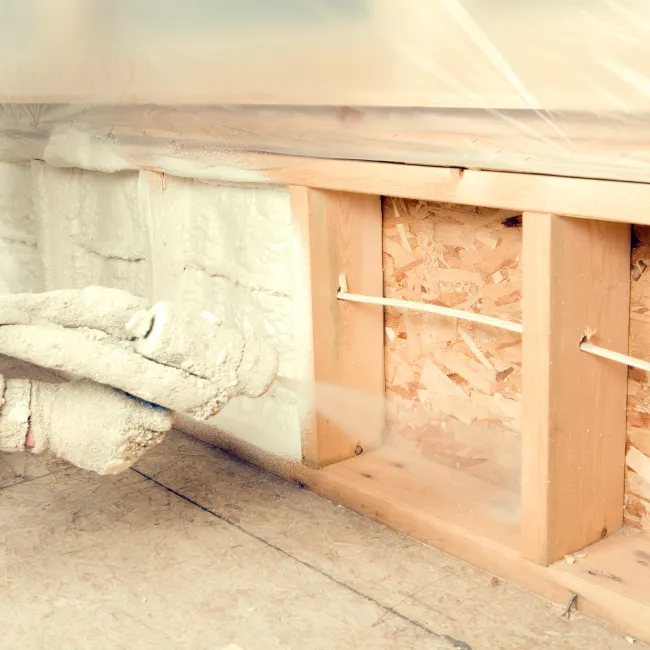 Spray Foam
in Wylie, TX
Every house is different, and sometimes it's not easy to lay down standard insulation. That's why we have some of the best spray foam that we can apply to all sorts of places in your Wylie home, whether it's in the attic, crawl space, between the walls or some other tricky part of the house. Not only does our spray foam insulate, but it acts as a weather barrier, sealant, and vapor retardant, making spray foam insulations a versatile improvement to your home.

Latest
Promotions
$500 off Early Bird Special 
With whole home insulation.
Does not include spray foam. May not be combined with other offers.
Some Thoughts From Our
Awesome Customers
I am very happy with the work that USA Insulation did for my home. Sam, my salesman, did a good job of explaining the process and benefits. Casey and his crew did a thorough job and cleaned up...
- CHIP HELLER JR
Sam's presentation was exact & the crew delivered what was promised. Cleaned up the job very nicely. R38 & wall foam installed. I can already feel "no more drafts? With no heating on since...
- Lou Mills
I live in an older property. Where insulation is really old and my AC / heat are on none stop year round. Sam (sales rep) clearly explained the product and process. Instalation crew came as...
- Hady Salama
Sam was my salesman. Very professional guy, he had a good plan which Herman and Casey came out executed to the letter. The bottom line instead of my air conditioner running all the time it now...
- neil petersen
My wife and I just bought a house in Denison, TX which was about 100 years old and a built on pier and beams. A month after we bought it the big freeze happened which caused all sorts of issues...
- Blake Werner
I was very pleased with the whole process of insulating the interior walls of my home. The workmen were very neat and the foreman showed me pictures of the foam in the walls as they completed a...
- Marylee S. Thomason
Casey, Herman and Frisco did an excellent job. They were professional, courteous, efficient and cleaned up very well after the work was finished. I would highly recommend the foam insulation...
- Tommy Grunnah
I have been very happy with the results that we achieved with foam in-wall insulation coupled with attic insulation. It resulted in impressive year-over-year drops in our electric bill during the...
- Todd Mitchell
Daniel's crew showed up first thing this morning to insulate my garage. Very professional, organized and quick. When it was all done my wife wanted to see the work - but there was literally...
- Paul Giles
it was great
- Rafael Andrews