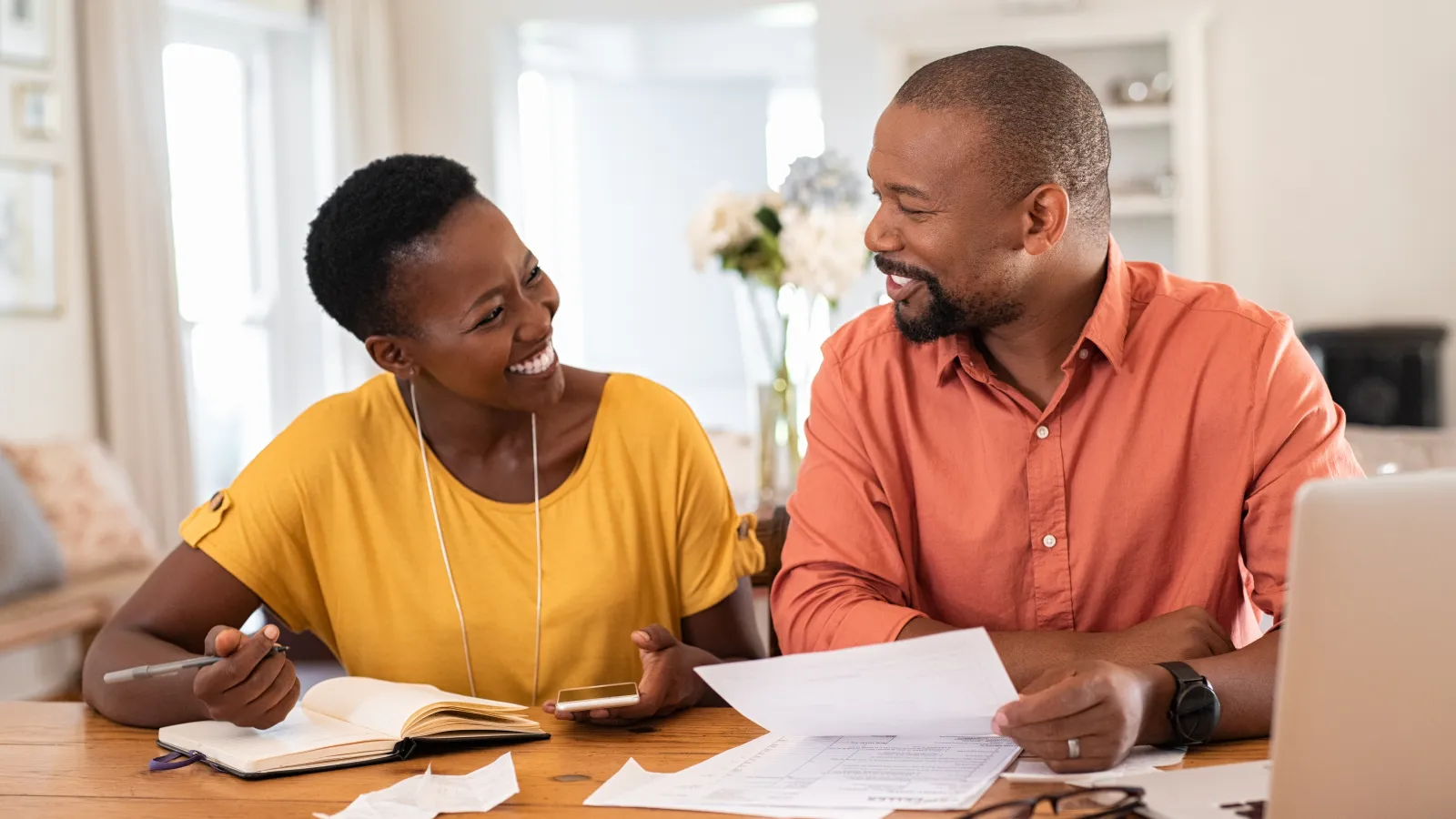 Whitwell, TN
Home Insulation Company
Reinsulate Your Home in Whitwell
with USA Insulation
Insulation services in Whitwell, TN
Installing insulation in your Whitwell, TN home can reduce household utility bills, make your home quieter and ensure a consistent temperature in each room. Insulating or reinsulating your house may also help to protect it against fire, pest and other types of damage. It may even help to block pollen, dust or other airborne pollutants from getting inside of your property, which will allow everyone in your home to breathe a little easier. Finally, you'll benefit from the fact that USA Insulation only uses the highest quality products, which means that our insulation will last for many years to come.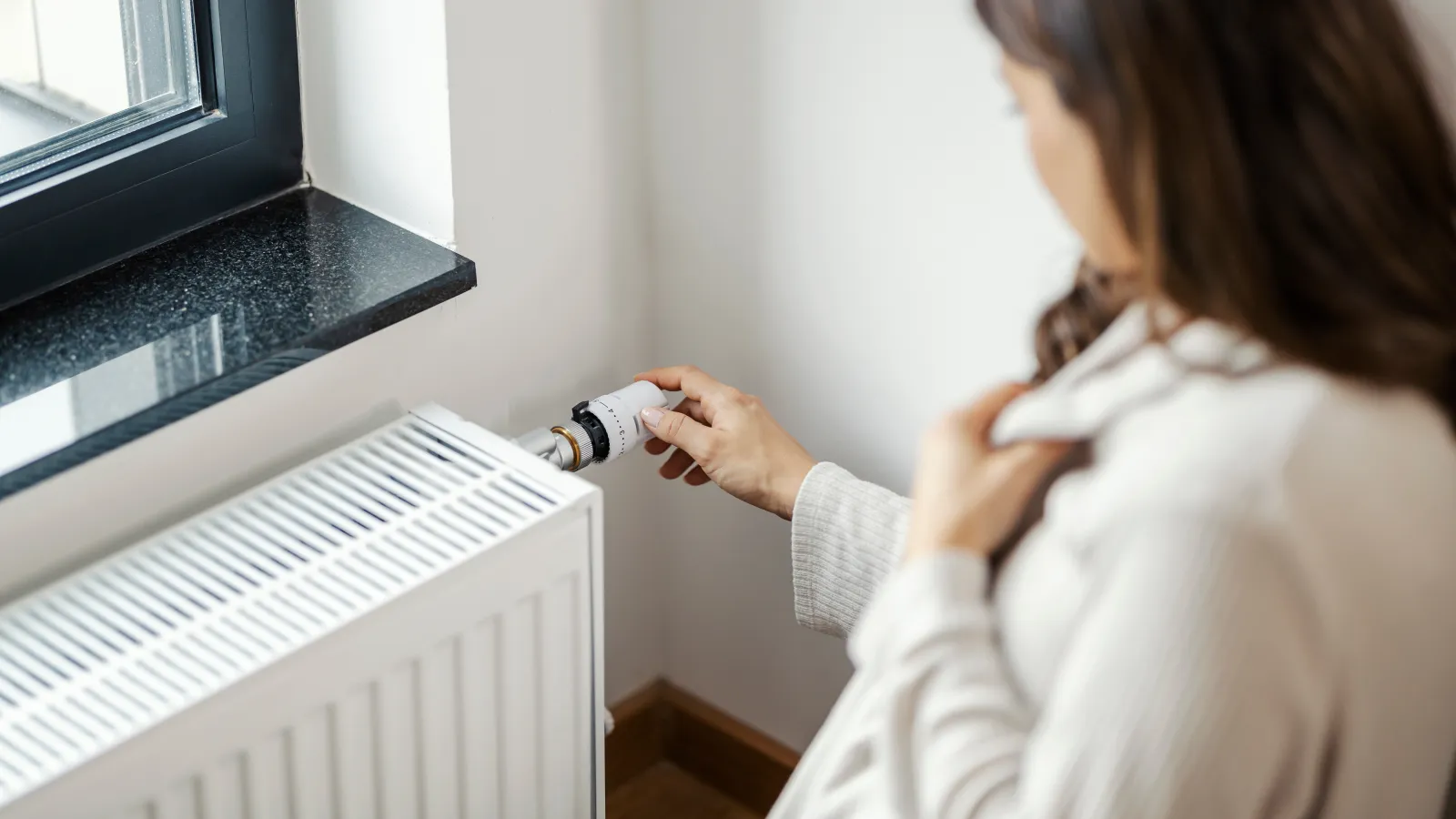 Why do you need to
reinsulate your home?


Ready for a more comfortable home?
We have the tools to insulate every space
in new and existing homes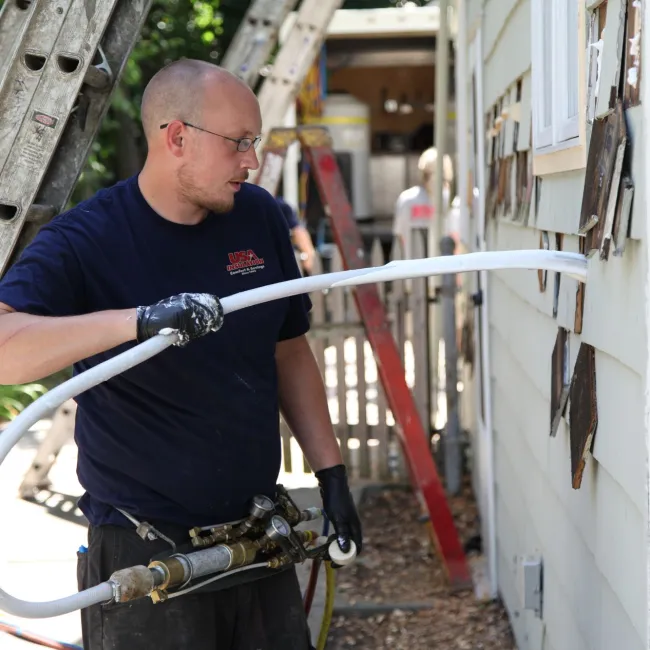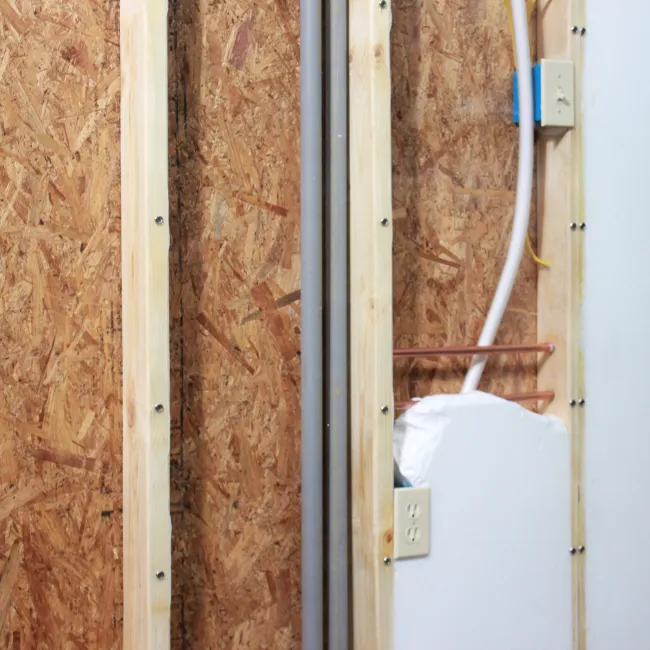 Premium Injection Wall Foam
in Whitwell, TN
Spray foam insulation is applied to a surface much like paint is applied to a wall. After it makes contact with a given surface, it will expand and harden to create a barrier that air and moisture won't be able to penetrate. This means that hot air will stay out during the summer months when temperatures can easily reach 90 degrees. Conversely, cold air generated by your air conditioner will not be able to escape outside.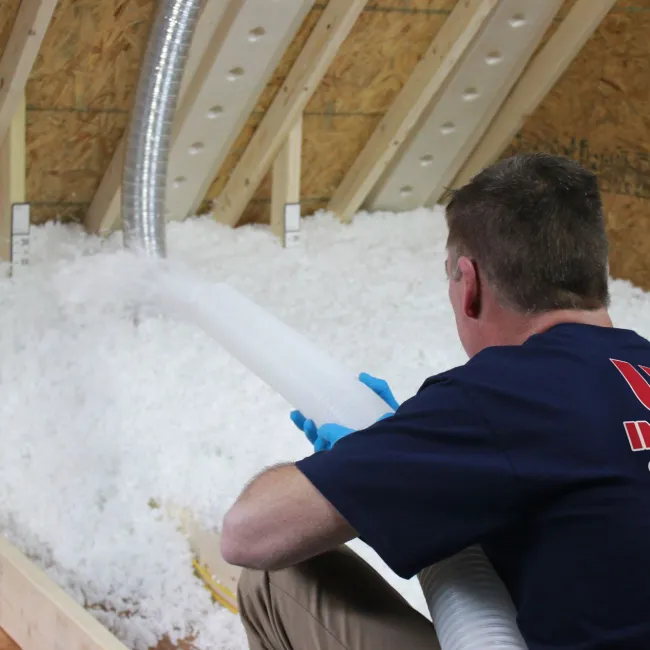 Blown-In Attic Insulation
in Whitwell, TN
There are a number of holes in a structure that are cut to allow cable, telephone and other wires to be run through the property. Other holes or gaps may also exist because a home was poorly designed, it's old or for a number of other reasons. During the air sealing process, a technician goes through your property sealing any gaps that might allow air, dust or other irritants through.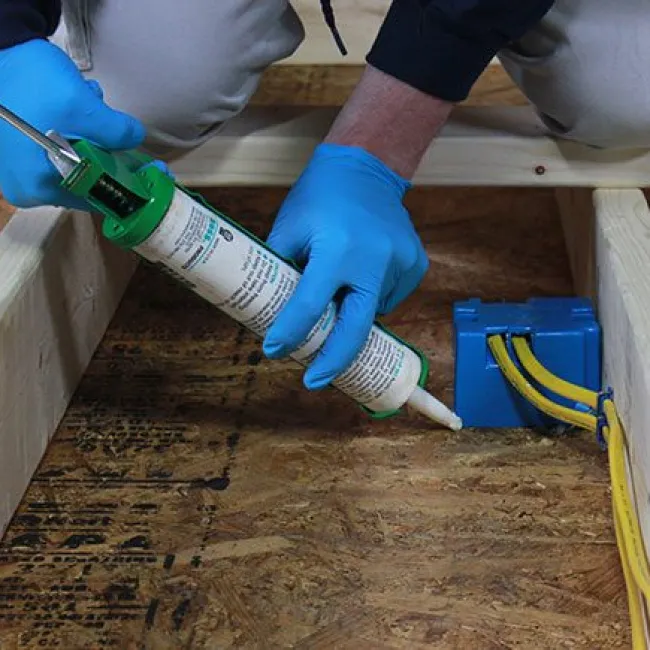 Attic Air Sealing
in Whitwell, TN
When installed to a proper depth, blown-in insulation can help to prevent mold, mildew or moisture from getting into your home through the attic. As Whitwell averages four to five inches of rain per month and high humidity several months out of the year, the last thing you want is moist air lingering in your home. The use of blown-in insulation also ensures that you don't experience ice dams in December or January when temperatures routinely drop below freezing at night.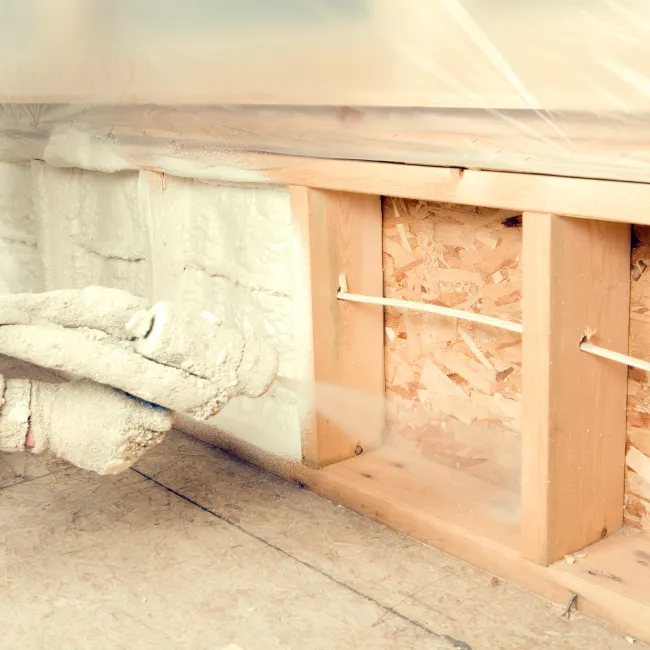 Spray Foam
in Whitwell, TN
USA Insulation has access to a proprietary injection foam product that can be used on exterior and interior walls. The product is a combination of resin and a foaming agent that turns the insulation into a creamy substance. After the material has been injected into a given area, it will harden to provide a barrier against fire, wind and other elements. It can be injected into a wall without the need to remove drywall or other wall components. This allows you to have your entire property insulated in a timely manner without the need to spend time and money rebuilding a kitchen wall or replacing your home's siding.

Latest
Promotions
$500 off Early Bird Special
When you spend $2,500 or more!
Does not include spray foam. May not be combined with other offers.
Some Thoughts From Our
Awesome Customers
What great service I received. Called made an appointment and they showed up on time and gave me the best service ever. I highly recommend USA insulation. Home is cooler than ever.
- Mary Bryant
We were impressed from the first contact from Elizabeth, the salesman & installation crew …. Everyone was professional and knowledgeable!! They did a fantastic job! We highly recommend this...
- Wayne Woodrum
Friendly and personable staff in the office and on the job site. The staff work quickly to get your job done and make their services affordable! 10/10 recommend to anyone!!
- Emily Cagle Watson
Perfect customer service getting everything set up. Super affordable and great work done on site! Highly recommend!!
- Lauren Place
Excellent service, from the first call to the completion of the job. Elizabeth was very knowledgeable, helpful and very kind . The techs arrived on time and completed the job in a timely manner....
- Deede Hight Culberson
I was impressed with how quick and clean the instal was. Now I'm enjoying much cheaper electric bills than last summer! This was a great investment in my home and I highly recommend this company!
- Steven Jones
Saved me a lot of money on my energy bill! I loved the fact they were licensed and insured. the installers were trained, certified, and very professional. The warranty was a HUGE benefit. Love...
- Jagger Guerrero
We renovated our main floor and that included taking down ceilings practically across the whole space. A time was scheduled with me promptly, the crew showed up on time, were respectful and nice,...
- Lyall Harrison
Very professional from office staff to technician. Showed up on time and did a great job. Highly recommend to anyone looking to improve their insulation and home's efficiency!
- Birdsong Real Estate
Jagger at USA Insulation was wonderful to work with. He came out to my home and let me know what he could do to help with our lack of insulation in our sunroom. While there he used a camera to...
- Sam Jennifer Johnson